Walgreens is making it easier for those of us who live in a small-ish town (with no cool stores like Whole Foods or Trader Joe's) to buy more natural products that don't have the chemicals your standard run-of-the-mill cleaners and personal care items.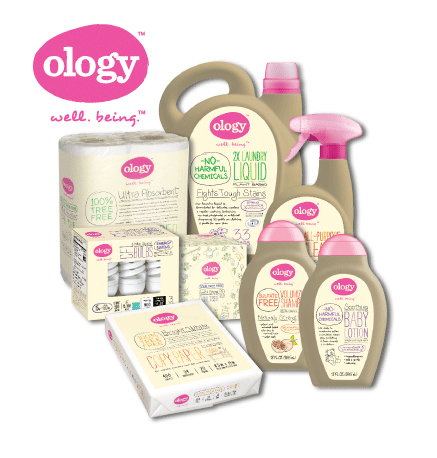 The Ology Line Up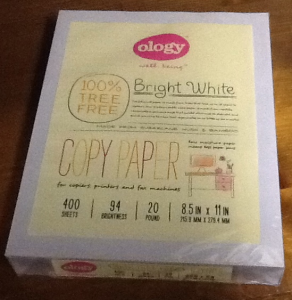 Personal Care Products: Products like shampoo, conditioner, moisturizer, and baby wash are all free of harsh chemicals. There are no parabens, silicones, dyes, phthalates, or animal byproducts in any of these products.
Paper Products: Copy paper, toilet paper, facial tissue paper, and paper towels are available and all tree-free. Yes, tree-free! They are made from easily renewable bamboo and sugar cane husks—pretty cool if you ask me!
Cleaning Products: Laundry soap, fabric softener, all-purpose cleaner, & glass cleaner are available in the Walgreens Ology line of products. The products don't contain dyes, ammonia, artificial fragrances, or  harsh solvents.
Lightbulbs: Energy saving, low mercury, CFL lightbulbs in varying sizes are part of this line.
My Experience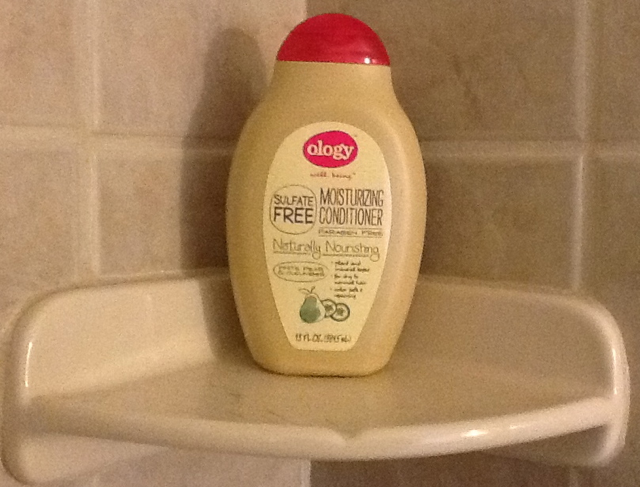 I was excited to have the opportunity to check out some of these great products. I was provided with a $15 Walgreens giftcards to I could purchase some Ology products to try out. Unfortunately, I had a difficult time locating them at our store. I was really hoping to try the baby wash, but couldn't locate it with the other baby care items. I looked for the fabric softener, but couldn't find that either. I was able to locate the copy paper and hair conditioner, but the shampoo was completely sold out! Bummer. It would have been fun to try both the shampoo and hair conditioner together. I'm hoping next time I visit our local Walgreens, they have more of the Ology products in stock.
Both the paper and the conditioner are great. The bamboo and sugar cane husk copy paper works like, well, copy paper. The conditioner has an amazing scent and works well in my hair!
If you're looking for the convenience of buying personal care items and cleaning products off a shelf without the harsh chemicals, I encourage you to check out the Ology line of products!