After our family went wheat-free, we heard so many questions. "You don't eat wheat? Why not? What do you eat?"
We get it. The idea of giving up your favorite breads, doughnuts, and pastas sounds like complete madness. We used to see "gluten-free" as a diet fad. "Come on," we said. "Wheat is a staple of life. It has been consumed by people for ages. How could something so fundamental to human culture and civilization be bad for you?"
Looking for more gluten-free resources? This Everything Gluten Free page is a library of everything gluten free we've worked on.
Why Go Wheat-Free?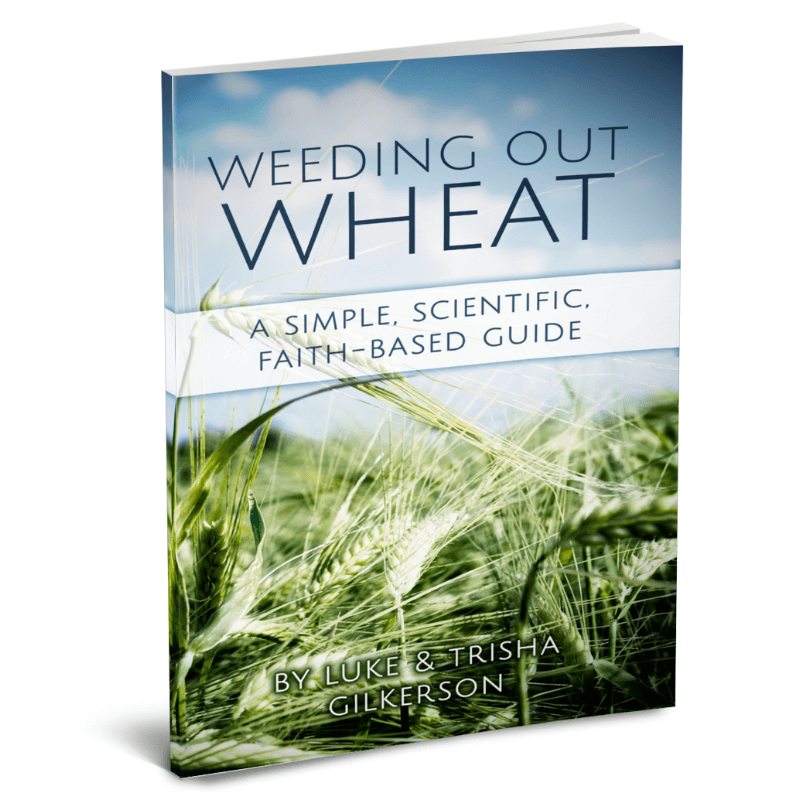 Why go wheat-free? This is the question Weeding Out Wheat seeks to answer.
This book makes some unbelievable claims. Referencing dozens of scientific studies, you'll read about how wheat is a common culprit contributing to digestive problems, asthma, irritable bowel syndrome, migraines, PMS, arthritis, Multiple Sclerosis (MS), infertility, miscarriages, heart disease, cancer, diabetes, anxiety, depression, autism, hyperactivity, schizophrenia, Attention Deficit Disorder (ADD), Attention Deficit Hyperactivity Disorder (ADHD), weight gain, sleep disturbances, nutritional deficiencies, and tooth decay.
These are some of the reasons we decided to take the wheat-free plunge. This book documents the research we did that helped us make that decision—written in simple, layman's terms.
.
Download Chapter 1 for Free
Download the first chapter of Weeding Out Wheat.
.
Buy the Book
Buy it in our store (PDF) for $9.95. You can also buy it on Amazon (Kindle) and paperback.
What People are Saying about Weeding out Wheat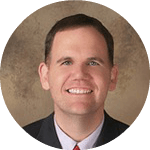 We can do a whole lot more work for the cause of Christ by living longer, healthier lives the wheat-free way, and Weeding Out Wheat shines a bright light on how to make that happen. Let this book guide you towards a practical, prudent path to physical and even spiritual healing.

– Jimmy Moore, author of Cholesterol Clarity, Livin' La Vida Low Carb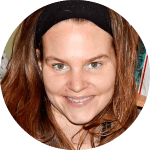 If the reasons for giving up wheat has always baffled you, this book is a key to unlocking the answers. Sprinkled with a love for their faith and some rib-tickling humor, Luke & Trisha will keep the attention of any reader.

– Krystyna Thomas, Spring Mountain Living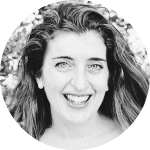 Weeding Out Wheat is packed full of evidential and anecdotal evidence and clearly lays out the connection between modern wheat and modern disease.

The section on whether living wheat-free is biblical is incredibly helpful to those of Christian faith who desire to live in a way that honors the truth of the Word while still stewarding their bodies responsibly.

– Victoria Boyd, Homemaking With Heart
A Faith-Based Approach?
For most people, the question of whether wheat-free eating is "Biblical" has never entered their minds. But for others, this is the question where their faith and their health collide. It certainly was for us.
As Christians, we had a very hard time believing that something so central to the daily life of God's people throughout the Bible could be so poisonous. Didn't Jesus ask us to pray for "our daily bread"? Isn't He the "Bread of Life"? Don't we partake of the bread of Jesus' body at church?
This book explains how Christians can grapple with the theological questions raised by the growing dietary concerns with wheat.
Your Questions Answered
Weeding Out Wheat answers questions like…
What are recent medical journals saying about wheat?
What is "gluten" and why is it such a problem?
What does the Bible say about wheat and healthy eating?
Don't the problems with wheat go away when you grind and traditionally prepare your own wheat?
How has wheat changed over the last few decades and why does it matter?
What tests can you take to find out if you have a problem with wheat?
If you are a wheat-free Christian, how do you take the Lord's Supper?
What is the difference between celiac disease, wheat allergies, gluten intolerance, and gluten sensitivity?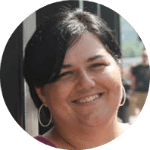 I just finished reading Luke & Trisha Gilkerson's book, Weeding Out Wheat, and was thoroughly impressed. I've read a few books on the subject but have found their book to be the most accessible for the layperson. It's also refreshing to see a book from a faith-based perspective. If you're interested in reading more on such a popular and timely subject then this is a must-read.

– Tonia, The Sunny Patch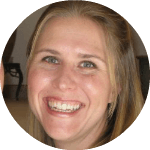 Luke and Trisha have given us a treasure trove in this book. Through much prayer and determination they have exceedingly blessed us!

This has taken years of research and muddling through science that is skewed and science that is proven. Now we get to have all of this information in understandable terms.

They do not beat us over the head with facts and their point of view. Instead, they have shared with us their testimony that has been formed by much prayer and study.

They allow you to make the choice about your food by giving you all the knowledge that is out there.

Our family is gluten free because of disease. We still didn't understand all of the "why's" and "how" this came to be with all the research I have done. Things had still been difficult to pin point and understand. I feel that Luke and Trisha gave me a great tool of understanding. They have made things much clearer and for that I am incredibly thankful!

My wish is that everyone would read this book. I know that many people are afraid of possibly having to change their lives, however this book gives you all of your options so that you can make a truly informed decision on your families health.

– Amanda Espinoza, Counting all Joy
About the Authors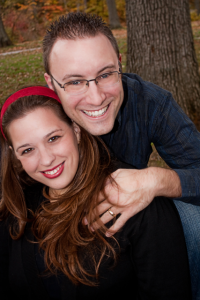 Luke and Trisha Gilkerson live in Michigan and are the proud parents of four boys. Luke and Trisha are also homegrown nerds with their own areas of interest. Trisha developed a love of reading medical journals while pursuing her Bachelors in Biology and her Masters in Counseling. Luke has a love for all things theological—something he learned while getting his BA in Philosophy and Religious Studies and his current Masters work in Religion. They are the proprietors of intoxicatedonlife.com where they blog about faith, family, homeschooling, and nutrition.