If you want to be one of those parents who boldly steps up to the plate to educate your children about one of the most precious gifts God has granted human beings, The Talk has made your task oh-so-easy with this step-by-step guide!"
Shannon Ethridge
Best-selling author of the Every Woman's Battle series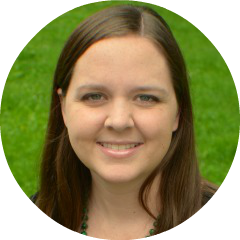 I love that Write Through the Bible Jr. includes age appropriate handwriting skills and fine motor development along with giving your preschoolers the chance to hide God's Word in their hearts. Not only are you providing important handwriting development and skills with this book, you are building hearts for the Kingdom of God, the most important work of all as Christian parents.
Heather Greutman,Occupational Therapy Assistant
GrowingHandsOnKids.com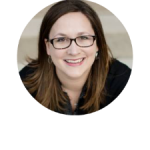 My sons, ages 7 and 9, have just given their lives to Christ. Laying the Foundation is a perfect way to come alongside them in our home, strengthening the depth of their understanding about what they believe. The chapters are short, and packed with meaning perfect for a child of any age (or his mama who needs the constant reminder of truth as much as she needs air).
Brooke McGlothlin
Co-founder of The MOB Society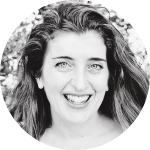 Weeding Out Wheat is packed full of evidential and anecdotal evidence and clearly lays out the connection between modern wheat and modern disease. The section on whether living wheat-free is biblical is incredibly helpful to those of Christian faith who desire to live in a way that honors the truth of the Word while still stewarding their bodies responsibly.
Victoria Boyd
Homemaking With Heart

The Talk has all the talking points you need. The introduction for parents alone is worth the read. Using these seven lessons will provide your children with a legacy of value in their present and future relationships.
Ron DeHaas
Founder and CEO of Covenant Eyes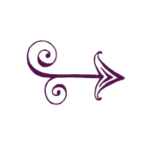 I just want to say I have finished reading Losing It and it is practical, easy to understand and gives a step by step ways to overcome this sin. And it explains how our anger is sin. THANK YOU for this resource and May God RICHLY Bless you all for writing this book.
Michelle
Customer