FREE 3-Part Video Training on Talking to Your Kids About Biblical Sexuality
What You'll Learn in this FREE Training
Lesson 1: "The Talk" – why you need to start now.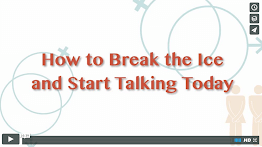 Do you know when it's time to have "the talk" with your kids? A better question is: when do you start having multiple talks with your kids about sexuality? In this first video, we'll talk about why it is important to start sooner than you think.
Lesson 2: What does biblically-based sex-ed look like?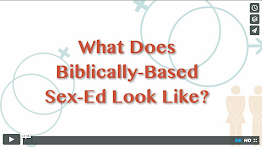 What does biblically-based sex education look like? It looks a lot like educating your kids about anything: start small and simple, giving basic ideas first and building up to more complex ideas over time. In this video we do a brief fly over of what these conversations should look like, stage by stage.
Lesson 3: How to break the ice and start talking today!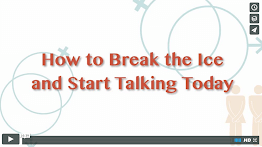 How do you break the ice when it comes to sexual conversations with your kids? It doesn't have to be weird or awkward at all. In this video we share a simple strategy any Christian parent can use and then walk you through a sample conversation with your kids using this strategy.
Learn How to Get Started Talking to Your Kids About Sex
Start Your Free Training Now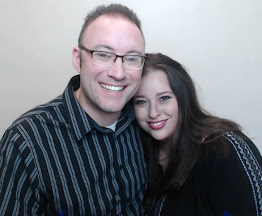 About Your Instructors
Luke and Trisha Gilkerson are the authors of dozens of books for parents and homeschoolers. Together, they run the website IntoxicatedOnLife.com.
Luke worked for 8 years as the Educational Resource Manager at Covenant Eyes. Luke has his Masters degree in Religious Studies from Reformed Theological Seminary.
Trisha is a homeschooling mom to 4 boys. She has a Bachelors degree in Biology and Masters degree in Counseling. Trisha is a Licensed Professional Counselor in the state of Michigan.
Sign up for the FREE 3-part Video training now