You were going to be the "DIY essential oil queen."
But who's got time for that?
You bought into the oil revolution. Now you have little bottles of lemon, peppermint, and tea tree littering your bathroom cabinet.
You were convinced, those little bottles of oils were going to make all the difference in the health of your family. Oh, you had some big plans!
But mostly, they just sit there. They don't get near the attention you'd hoped.
What happened to all those great DIY ideas you had?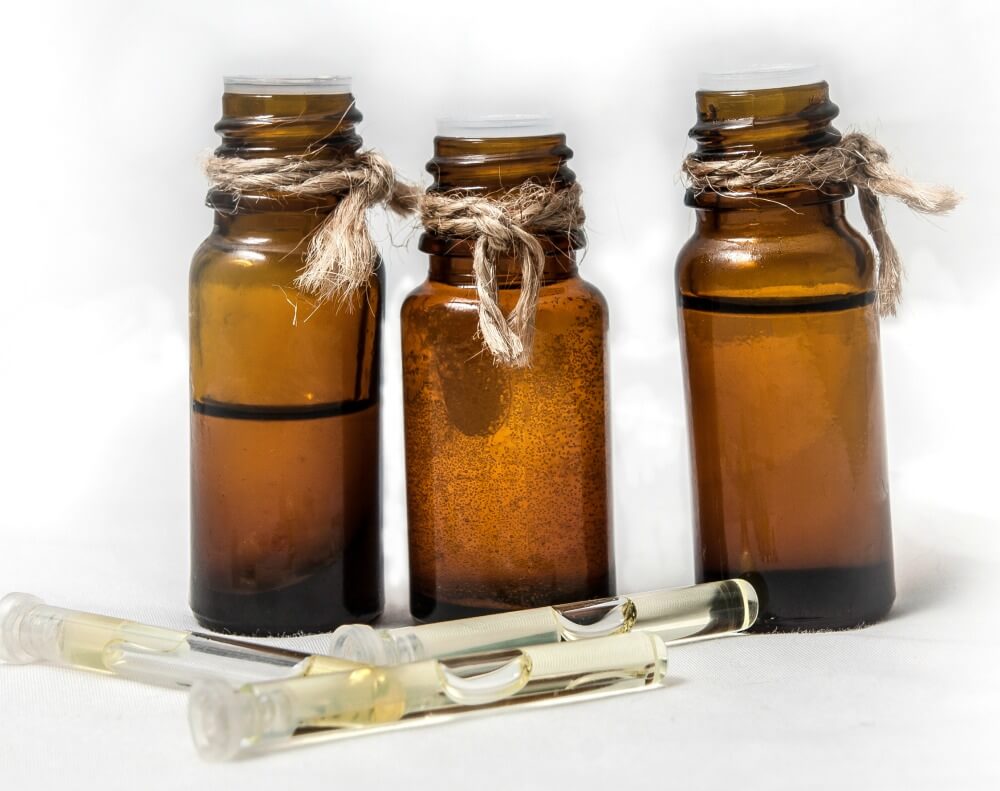 Was this essential oils thing a waste?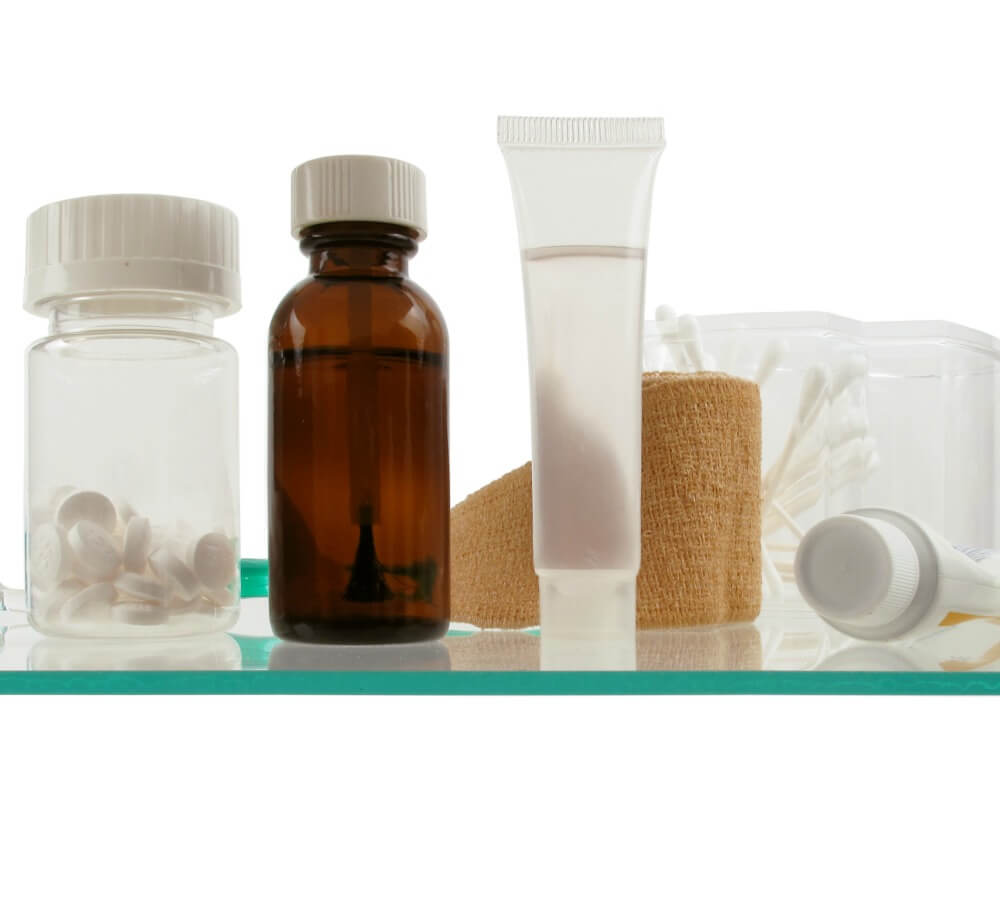 That money wasn't wasted and here's why:
You may be missing the opportunity to use those essential oils like when…
• You stayed out in the sun too long and now you're paying the price.
• Your 5-year-old tripped and scraped his knee—now he has an owie.
• And your daughter's complaining of an upset tummy.
*sigh*
Who has time to figure out what essential oil voodoo will help? and then put it all together?
It's just so much easier to grab for the Tylenol or Pepto.
But, what if it wasn't that hard?
What if you had everything ready to go in your bathroom cabinet?
And all you had to do was reach for your pre-made essential oil toolkit.
Creating a safe, easy-to-use essential oil first-response kit isn't hard or time-consuming—it just takes a little know-how.
In fact, you can put your entire kit together in less than an hour. You'll have the tools you need to face itchy bug bites, upset tummies, ear aches, and other common problems. Just add love!
What's included?
You're a busy mom with lots to do. You don't have time to go through a long course. This video guide is designed with you in mind. It includes…
» The tools and education you need to create and confidently use your new HomeAid first response kit
» Easy-to-follow, step-by-step video tutorials—that don't take all day to watch (in fact, you can go through all 6 lessons in an hour)!
» 8 safe, family-tested formulas to stock your bathroom cabinet.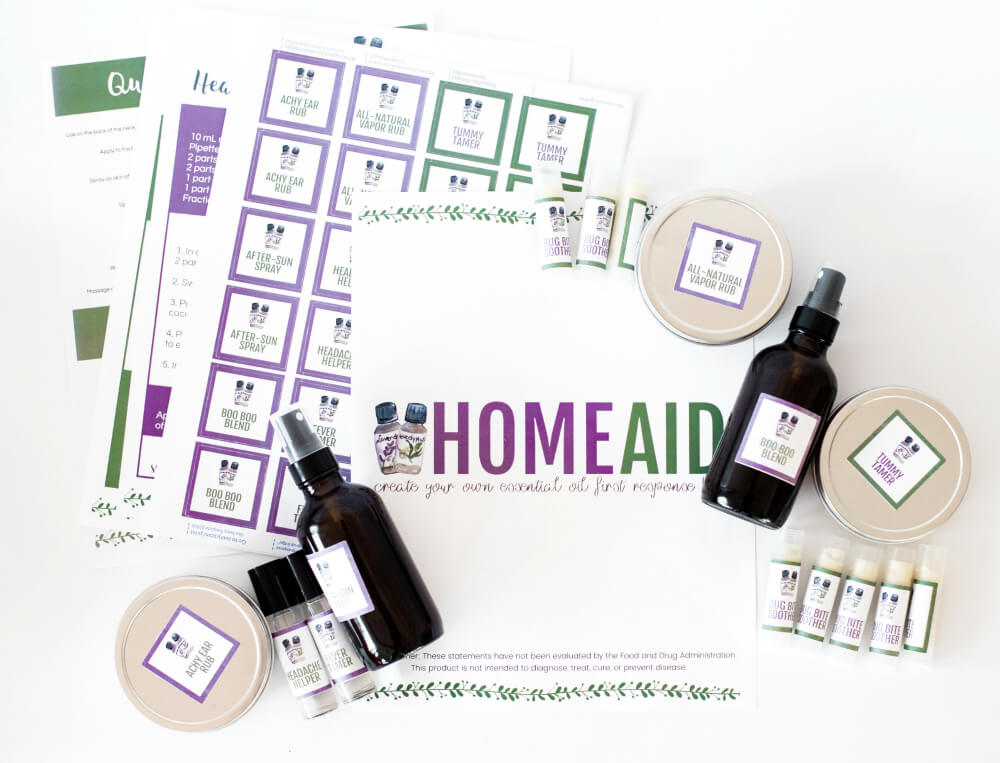 Get access to all the content for only $29.00!
You've got questions…we've got answers!
I'm ready to access the video guide. What happens next?
Enter your email address in the form above and you'll be added to our waiting list. We'll let you know when we open enrollment.
How long do I have access to the video guide?
We know you might not be able remember absolutely everything the first time you watch it, so you'll have lifetime access to it.
Do you recommend ingesting oils in HomeAid?
This video guide doesn't cover ingestion or diffusing essential oils at all. The focus of the guide is solely on the topical application of oils (putting diluted oils on the skin).
Are all of the oils in this course safe for my kiddos?
While each of the formulas were designed to be kid-safe for ages 2+, if you have special circumstances or chronic conditions you're dealing with you'll want to check with your healthcare provider to be safe.
Do you provide the essential oils I need for this?
This video guide will help you utilize whatever brand of essential oils you have access to.  We will include a shopping list if you don't have the essential oils or other supplies you need, but we will not be sending you the physical products.
Get access to all the content for only $29.00!