Ever had an overwhelming urge to throw your kid's tablet…or computer…or TV out the second story window?
You had big plans for this summer, didn't you?
Your kids were going to be breaking in that new bike. Playing hopscotch. Building forts.
And making your local librarian work for her pay.
But—reality check—by 10am, you're already facing the day's first chorus of,
"I'm bored! Can I watch TV?"
::
What is it with this obsession with screens??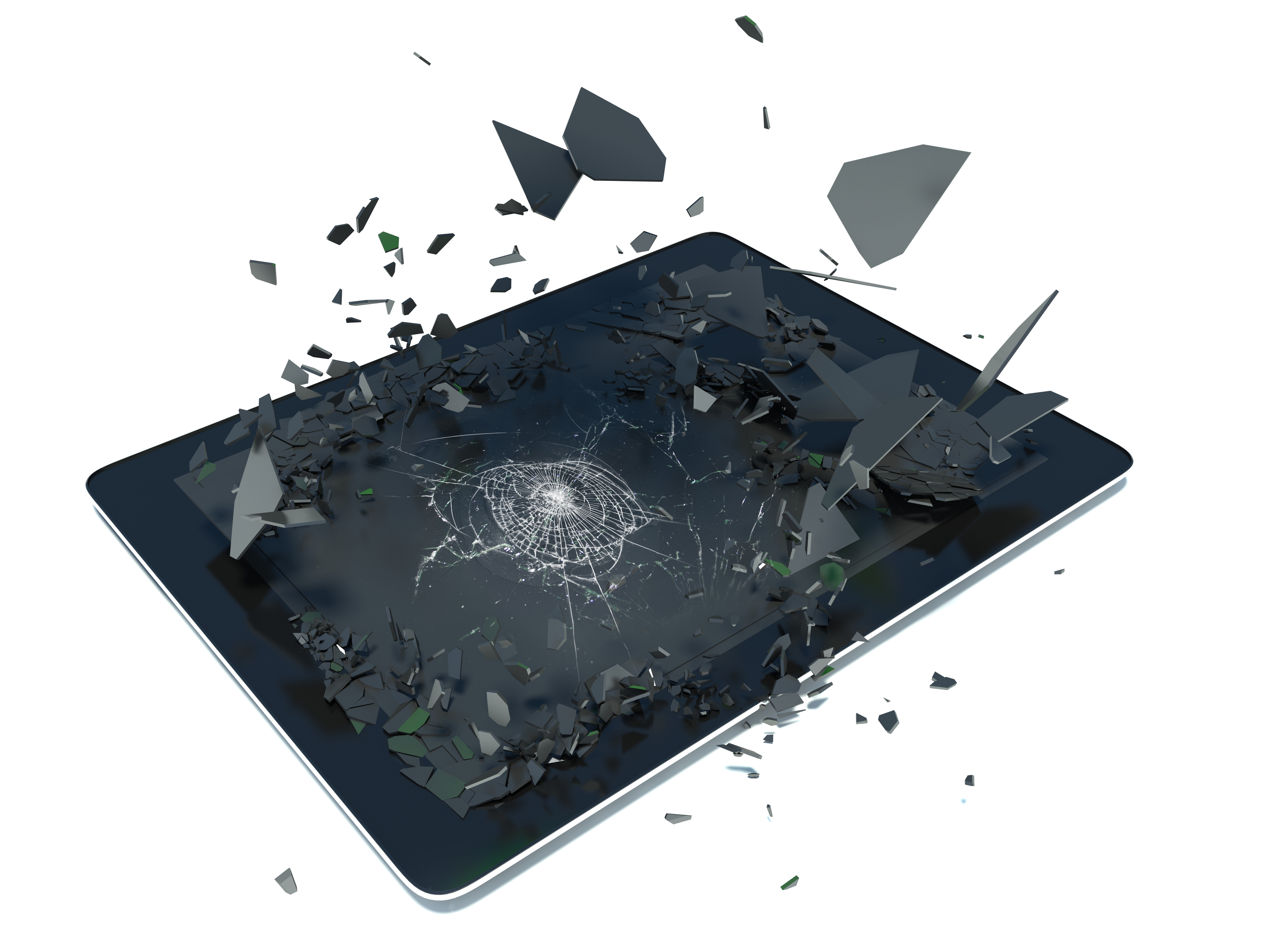 And now you have to be the "mean mom," listening for the littlest digital sounds until (of course) you've caught them red handed with the tablet.
Again.
Yes, there's a place for your TV, your Wii, and an iPad or two. …But whatever happened to good, old-fashioned balance?
GOOD NEWS: You don't have to throw away your TV or devices to raise godly kids.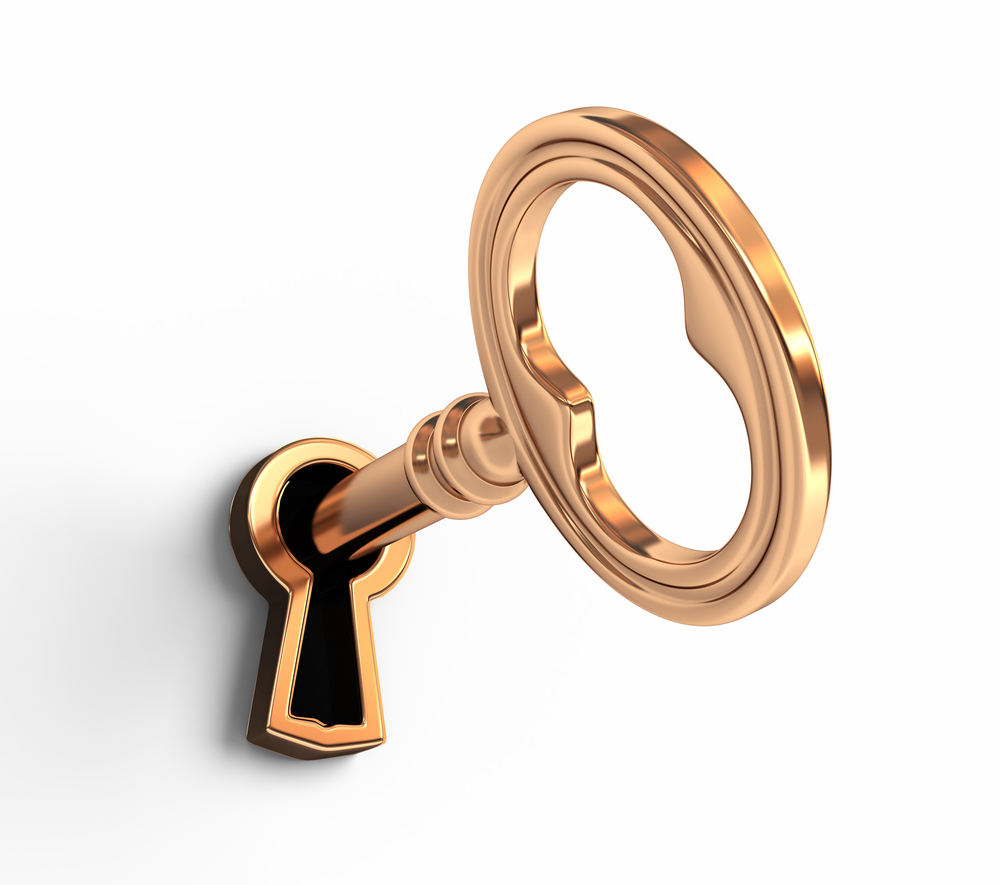 It turns out, the key to not ending up with bits of TV and tablets all over the ground is successfully balancing screen time in the home.
And it's a skill you can learn.
After this training, you'll be able to set up boundaries for screen time, without your kids voting you off the island.
You'll learn…

3 easy-to-implement systems for screen time (1 of these 3 will be perfect for your family!) and how to avoid one of the biggest mistakes parents make when cutting down device time

When you're getting started, you might be tempted to lay down the law. Bad news: these 10 common roadblocks will keep you from finding media balance in your home. (Don't worry, we've got your back.)

The mindset shift that will get your kids away from the screens—with exactly zero nagging.

You can hang up that "mean mom" hat, because this tool will make "I'm bored" a thing of the past.

…and the secret art of training your kids about media balance with one easy-to-use illustration.
I wondered if there was a better way for me to manage screen time.
Screen Sense was fantastic. It gave me some very positive ideas and released me from feeling guilty. But the best part was the very practical and concrete ideas on implementing screen limits in your home with hands-on resources provided!
When you enroll in the Screen Sense training, you will get…
• Tools and resources you can use right away to help you implement your new screen-time plan!
• Lifetime access to the 100-minute video presentation (recorded live)
• Lifetime access to the complete Screen Sense Parent Toolkit, including a screen-time checklist, printable "screen bucks," activity lists for kids of all ages, and an "activity discernment" discussion guide for parents to use with their children
My husband and I work from home and have inconsistent schedules.
We often lose track of how much time the kids spend on screens. I needed a better tracking systems. This was a great program. My questions were answered and I was given practical solutions with more than one plan of action.
I wondered if the information provided in Screen Sense would be applicable to my family — it totally was!
It's exciting to consider how increasing boundaries and opening discussions with your kids will eventually lead to better obedience and their ability to self-regulate. If you're struggling with regulating screen time and constantly fielding the begging for games, this time is well worth the investment.
You've got questions…we've got answers…
I'm ready to sign up, what happens next?
Just
click this link
to get access to the course. This will add the course to your cart.
How long will will I have access to the materials?
You have lifetime access to the presentation and all the printable resources.
Will this work for my teens?
We have a number of techniques and troubleshooting strategies to share with you that will work with kids of all ages—from young kids to teens. While not every strategy will work for every age group, we believe if you're looking for more balance in managing screen time there will be something here for you!
Memorable family time doesn't happen in front of the TV.
Let's give your kids something to remember.
Now that my kids are older and all want to play on different devices, I feel like I've become the screen manager.
Parents who attend this training will come away with lots of ideas and should be able to find a system that would best fit their family now and systems to use as their family needs change and grow.