It's sad to say that it took not feeling well — not just fever-and-chills-for-a-weekend — but knock-down drag-out DONE with life (sleeping 18 hours a day with body aches for months upon months) before I actually took essential oils seriously.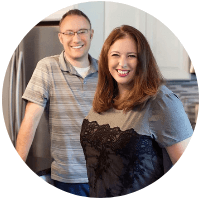 I was an essential oil skeptic.
If you're like me, your first response to any aches is to reach for a bottle in the bathroom cabinet and pop a pill. Well, I should say that was my first instinct until just a few years ago.
As a proud pill-popper, I cautiously tiptoed into this world of essential oils.
Being the cheap frugal girl I am, I found the cheapest brand of oils I could at the local health food store and began my essential oil stash that way. Smart…right?
I was unimpressed. I made a couple little DIY concoctions with the EOs using recipes I found on Pinterest. I applied some topically. And….nothing.
I mean, they smelled good, but they didn't help with my head tension or cramps, they didn't do anything for my kids bug bites, they just didn't seem to work for anything. Back in the cabinet they went. And they sat there just wasting space!
I felt like I'd been duped.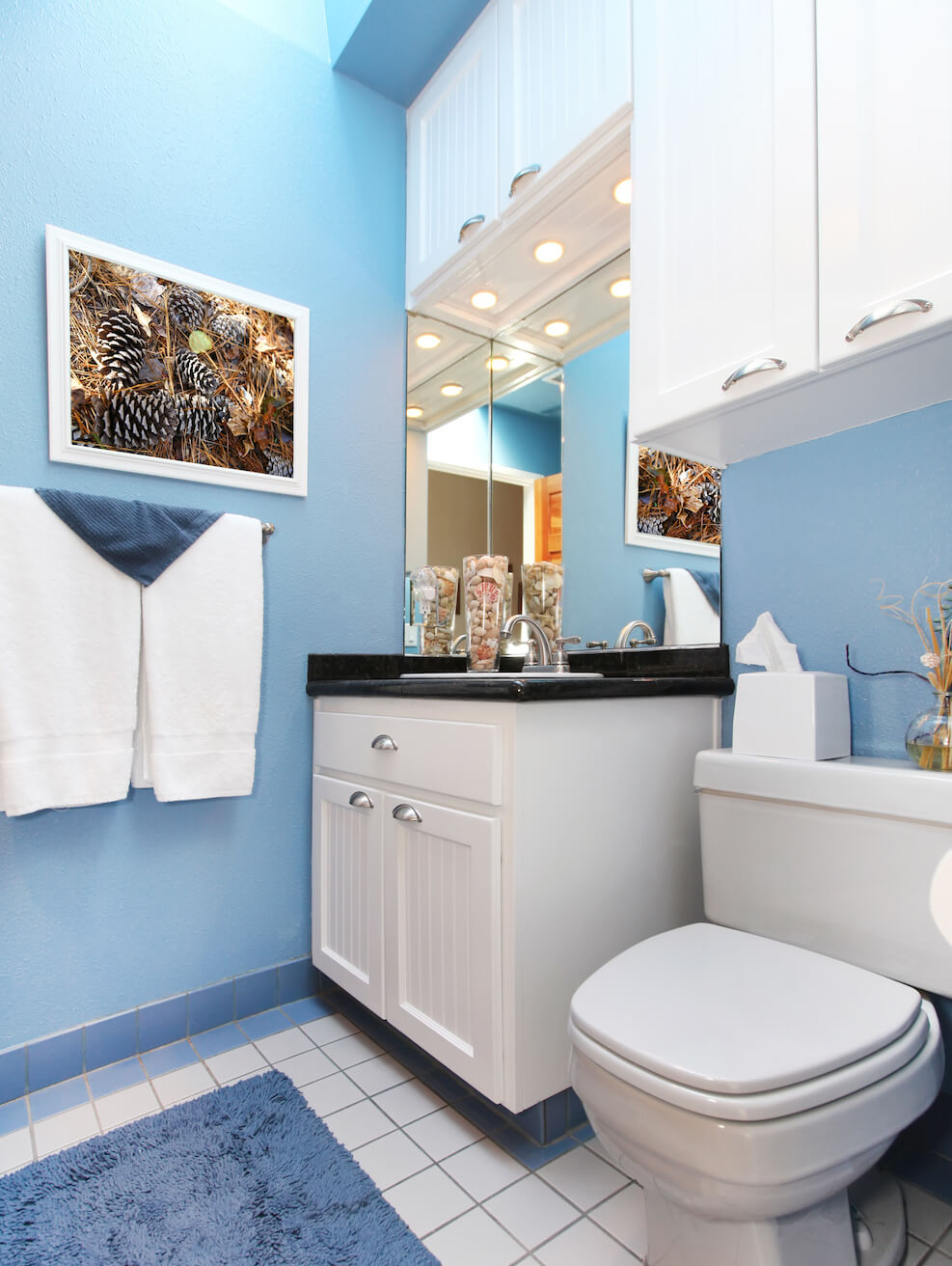 Fast forward a couple years (and a long bout with THIS lovely illness)—I was desperate to get my life back. I was desperate to have the energy to care for my children.
Imagine my surprise when my doctor (YES an actual MD), of all people, told me as part of my protocol I needed to go get a bottle of doTERRA OnGuard and start using it Every. Single. Day.
I'd never heard of OnGuard, but I was willing to give it a try.
And guess what? This. Stuff. Works.
What's the Big Deal, Anyway?
There was a time I was pretty "brand-neutral." I didn't have any specific brand of oils I recommended — I didn't want to get into the "essential oil wars."
But time and time again, I found myself reaching first for my doTERRA oils. And my research kept showing their commitment to purity was unparalleled in this industry.
While I love saving money, sometimes you get what you pay for. And I've found that especially to be the case with essential oils.
If you've been using those "bargain brands" but haven't seen the results you're looking for, there's probably a reason why. Quality matters when it comes to essential oils.
Why doTERRA?
doTERRA is committed to sourcing the best oils in the world, direct from the grower. They source their plants from the areas where they grow best — healthier plants, means better oils.
doTERRA is committed to ethical sourcing practices through their Co-Impact Sourcing initiative.
Each batch of doTERRA essential oil undergoes seven different testing procedures by a third-party laboratory, and surpasses USDA organic standards (and the GC/MS test results for each oil are available for you to see online).
The products work and our family has seen results over and over again.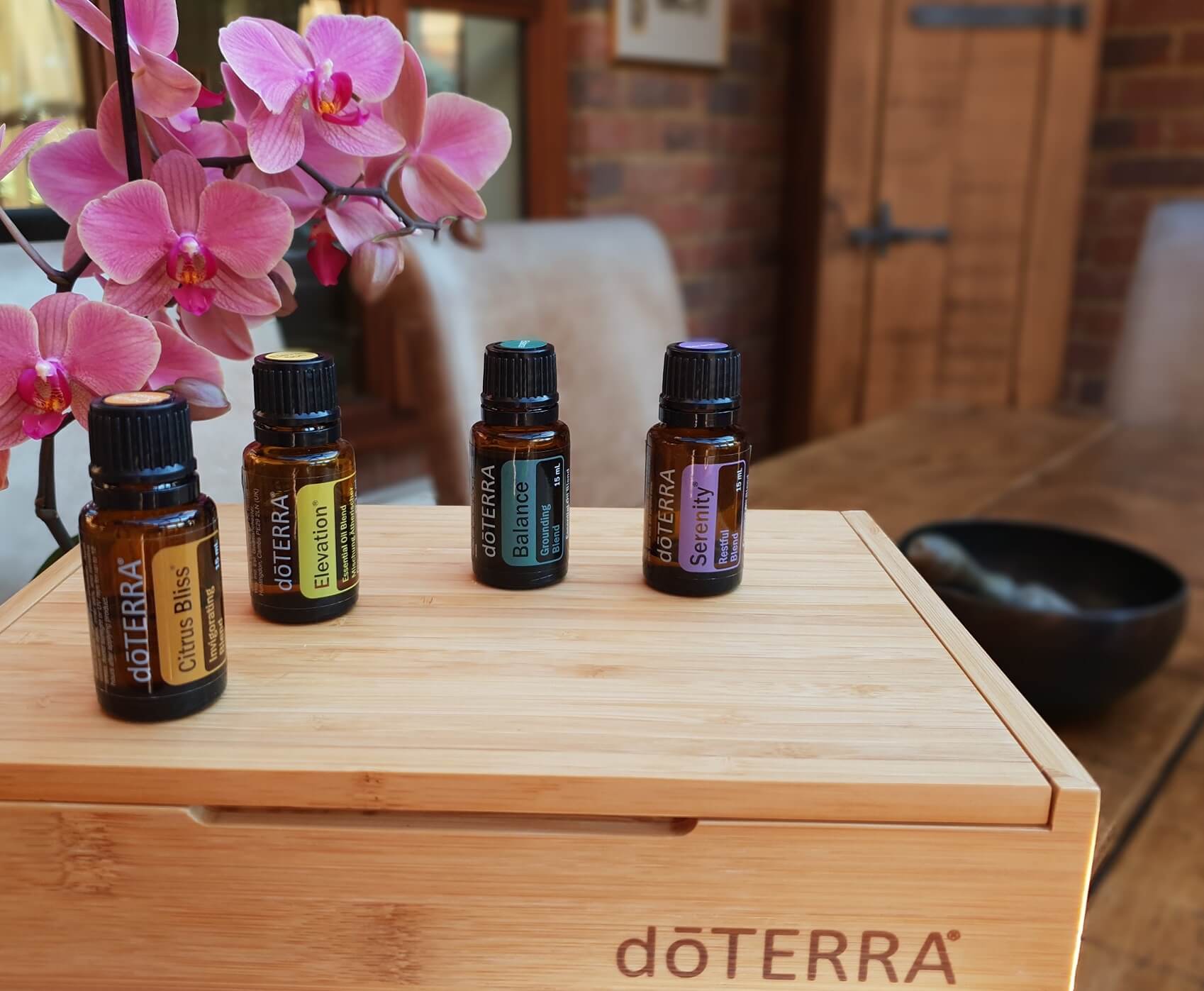 Where to Go Next…
The hands down best way to get doTERRA oils is with a wholesale account. This allows you to save 25% on every single bottle of oil (and no, there are no strings attached — no minimum purchases or sales). It's sort of like a Costco membership for essential oils.
The best way to get started is with a "bundle" of oils. You'll get an even deeper discount on your oils + your $35 account fee is waived. (Check out all of the kits here)
Hi, I'm Trisha, and I'm on a mission to help you revolutionize your family's health. There are three easy ways you can get started.
Choose your best option below.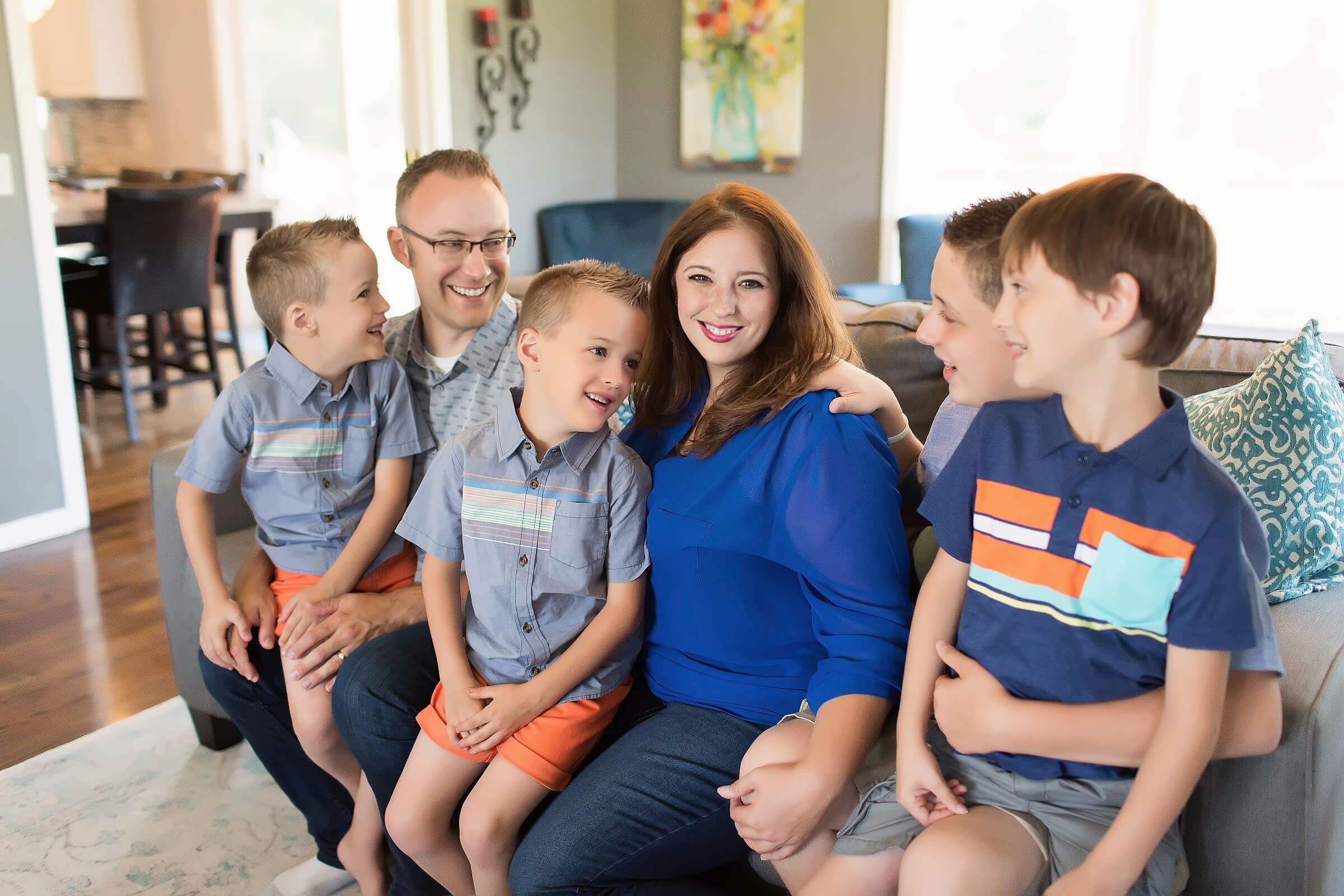 Setting Up Your Account is Easy…
1. Go to this page and click "Become a Member"
2. Select "Wholesale Customer" so you can begin experiencing the power of oils.
3. Select your appropriate language and country.
4. An Enroller ID and Sponsor ID box should already be filled in, but if not, enter 1089587 in both boxes so I can best support you.
5. Fill out your details.
6. At checkout, please select an enrollment kit and your $35 wholesale account fee  will be waived OR choose the $35 doTERRA Essentials Booklet and build your own kit (oils are not included).
7. Send me a quick message ([email protected]) so I can be sure your order went through and I can get your welcome pack in the mail!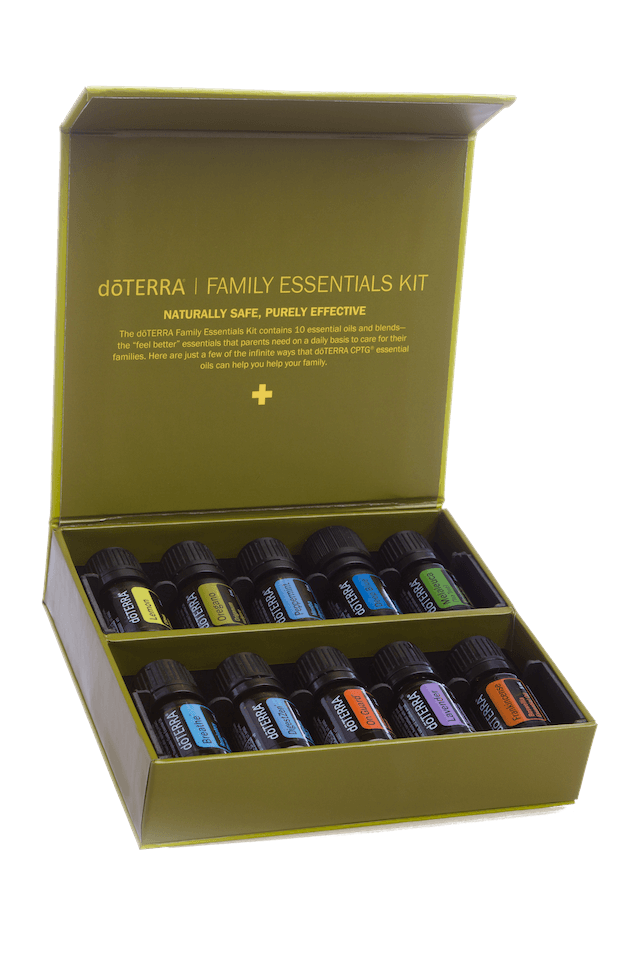 Not sure what kit is best for you?
Let's chat before you get started. I'd love to work with you personally. One of my favorite things to do is seeing families experience freedom from discomfort and experience wellness.
Your starter kit will also include…
Wholesale Membership – giving you 25% savings on future orders.
NO obligation to purchase monthly or sell
A welcome pack from me.
30-minute phone consult to help you learn where to go next.
Once you've received your starter kit in the mail, we'll lead you, step by step, through oil camp. You'll learn how to use and apply the oils in your kit. This experience is exclusive to our team.
Ongoing training & support. It's important to me that you continue to get the mentoring you need to transform your life. You'll have access to multiple-levels of support from our team so you can use your oils with confidence.



What happens after I check out?
You'll receive a confirmation email along with an email that will provide you with your user ID so you can login anytime to grab your discounted oils. Don't forget to shoot me an email ([email protected])!  After that's done, I'll contact you to make sure you can access all of your bonuses. You should receive your oils in less then a week an then it's time to get the party started!
Do I have to sell oils to be part of doTERRA's discount program?
Nope! Most people who purchase oils from doTERRA never sell oils.
But if you would like to learn more about how to share oils with your friends or build a business with doTERRA I'd be happy to chat with you to see if it's a good fit.
Are there any minimum purchase requirements?
No! Your doTERRA wholesale account gives you the opportunity to buy your oils at a 25% discount whenever you want to place your orders. You can make as large or as small of purchases as you'd like.
However, if you find you're placing regular orders you'll be interested in learning about doTERRA's Loyalty Rewards Program. You can earn up to 30% back each month when you place monthly purchases. However, this program is 100% voluntary — it's a great way to earn FREE oils if you're a frequent oil buyer.
What if the oils I want aren't in one of these starter kits?
1. Check out all of doTERRAs starter kits to see if it has the oils you're looking for. These are the best way to get your wholesale account because the oils are discounted to below wholesale prices + the $35 wholesale membership is waived when you purchase a kit.
2. You can purchase a kit and then add the other oils you'd like to your order — you'll receive a 25% discount on these individual oils.
3. Purchase a wholesale membership for $35 and then purchase oils individually at a 25% discount.
When will my membership expire and how much is renewal?
Your wholesale membership allows you to purchase oils at a 25% discount for a full year. After a year you can renew your membership for $25 + you'll receive a free bottle of peppermint ($27.33 value) — that seems like a no-brainer!
What are you waiting for?
Lets work together to take charge of your health. We can transform your medicine cabinet, decrease the toxins in your home, and support your emotions.
I can't wait to hear your story of success!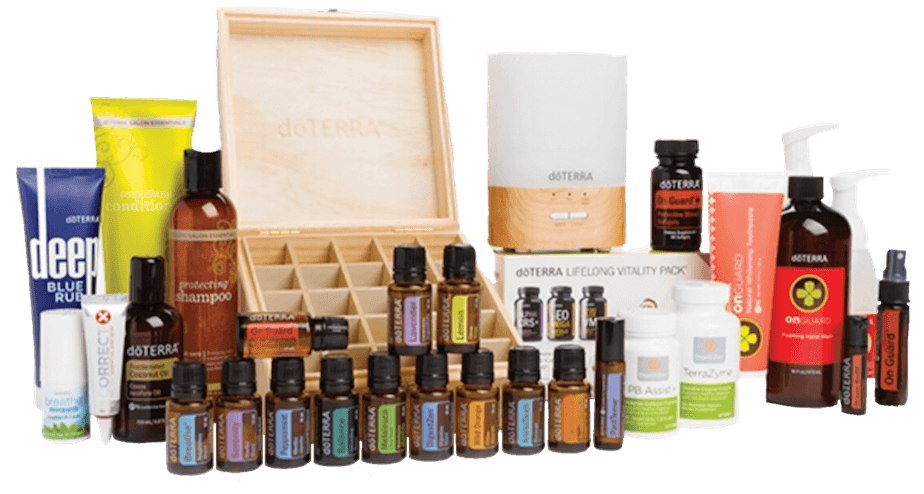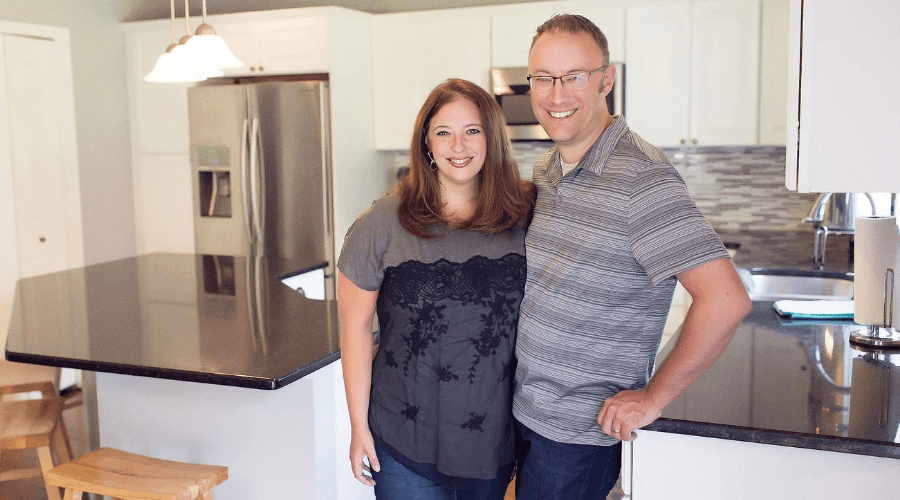 About Trisha…
Trisha started off as a hard core essential oils skeptic, but after much research and recommendations from her doctor began using oils 5 years ago. She first began to use oils to help support her body while healing and to decrease the toxic load in her personal care and cleaning products. Since then, she's taken several classes and loves to use oils with her entire family, every day. Trisha enjoys educating women like you, helping bring the health, healing & preventative benefits of oils to your family.