"…choose life, that you and your offspring may live" (Deuteronomy 30:19).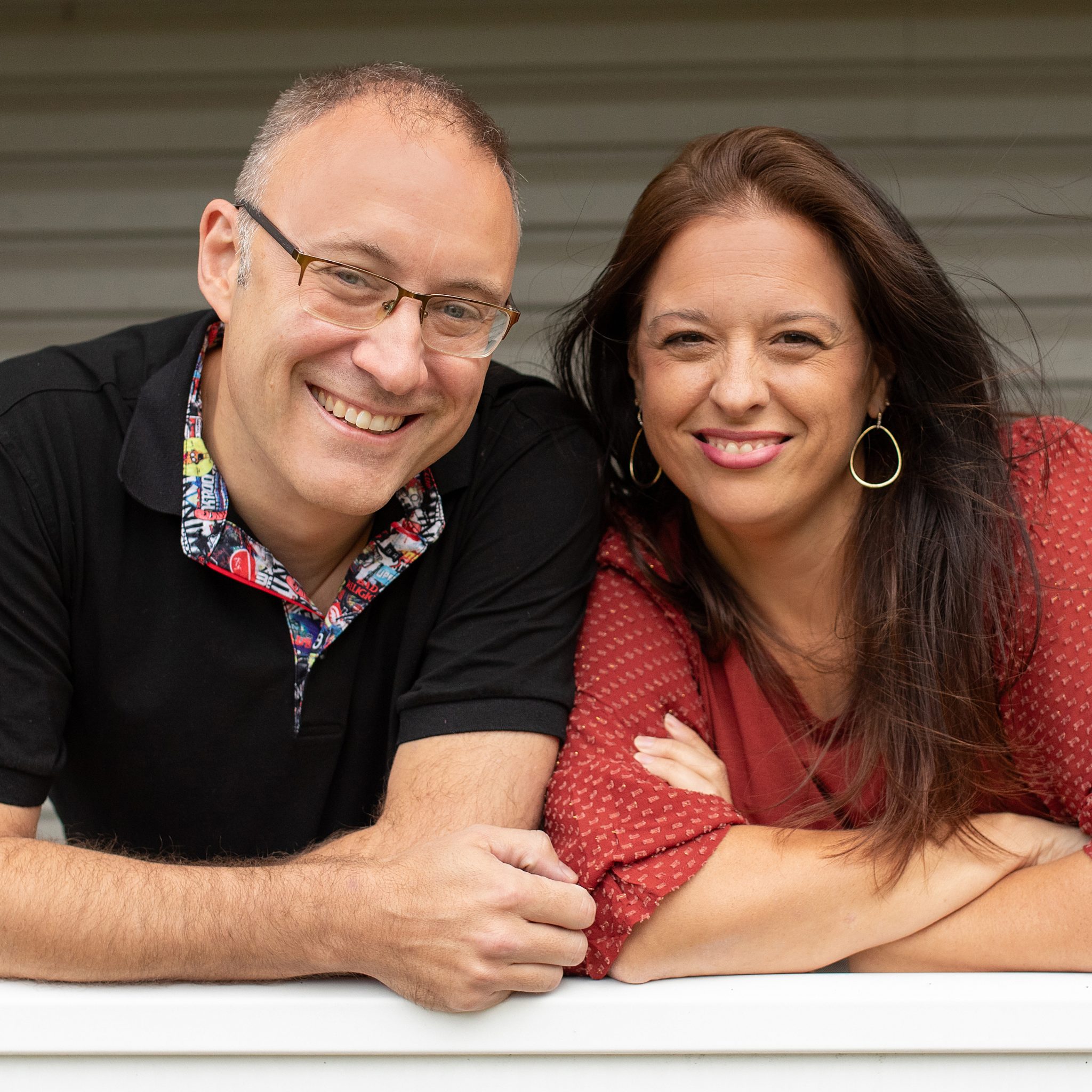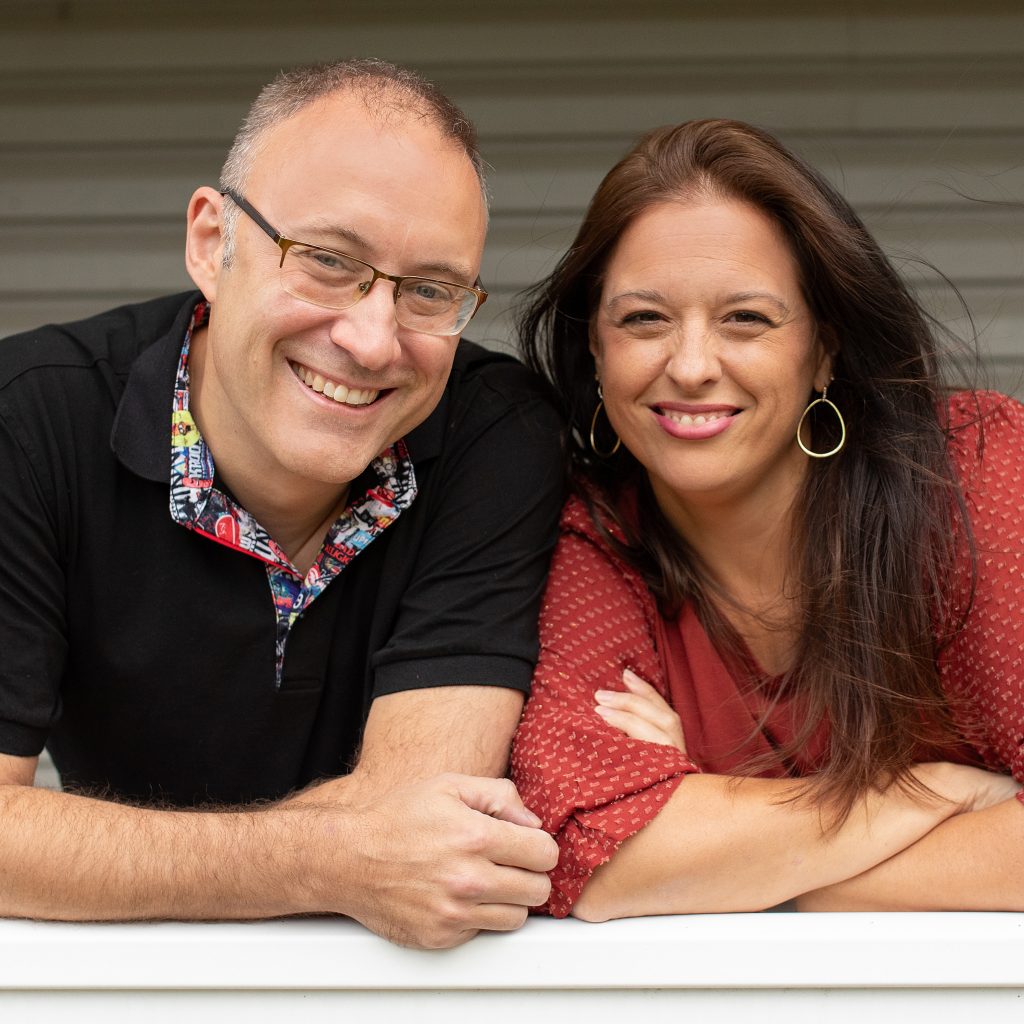 Raising kids is a lot of work—especially if you want to raise kids who love God, take care of their bodies, and are good thinkers.
Answering your kids' difficult questions and them to love God in today's world isn't an easy task.
The world is speaking one thing and the Bible says another. How do you help your kids understand and treasure the truth?
With everything you do as a mom—educating, training, counseling, cooking, playing nurse, and chauffeur—moving your family towards a healthier lifestyle can feel near impossible. There are so many things you have to balance. Sometimes, it feels overwhelming, even impossible.
We believe you can honor God in all areas of your family's life: nurturing your children's bodies, cultivating their minds, and inspiring their souls.
We believe with the right encouragement and resources, you can begin moving your family towards a healthier, well-rounded lifestyle.
We believe your family can do more than just "get by." You can thrive!
What Readers are Saying…
"God truly sent me to you. We have 4 kiddos, ages 18 months to 10 years, and we homeschool. I have been trying to find a good copywork program, Bible program, and a good study guide to go through the 'changes of life' with my 10 year old daughter. I found them all here! What a blessing that God sent me to you. Thank you, thank you, thank you!" – Emily
"I found your blog a few months ago while I was researching essential oils and I am so glad I did! I have found your posts to be very informative, entertaining and engaging. I especially love your transparency and how you incorporate your faith into your articles. I am also a Christian, so I'm happy to have found a blog that I enjoy, learn from, and can share with others who will, too! Thank you and keep up the great work!" – Valerie
"Thank you so much and blessings on you both for this awesome ministry God is using you in!" – Mike
Imagine…
Imagine having the information and resources to guide your kids through this world with all it's minefields.
Imagine knowing how to give them a good biblical foundation, a foundation that will guide their decisions through their life.
Imagine balancing honoring God with nurturing your family's bodies as well—knowing how to make small changes that reshape the long-term well-being of your family.
If you desire to raise holistically healthy families—nurturing the minds, bodies, and souls of your children—join the Intoxicated on Life community to receive Biblically grounded encouragement, fused with solid research, and practical experience.
My journey…
Being a mom is hard work. My journey through motherhood has shown me how easy it is to go on auto-pilot. It's easy for me to just go with the flow and not do the hard work of challenging myself and family to grow and flourish. It's easy to choose anger or frustration over patience. It's easy to avoid the uncomfortable questions and topics. It's easy to skip family devotions when I feel uninspired or too tired.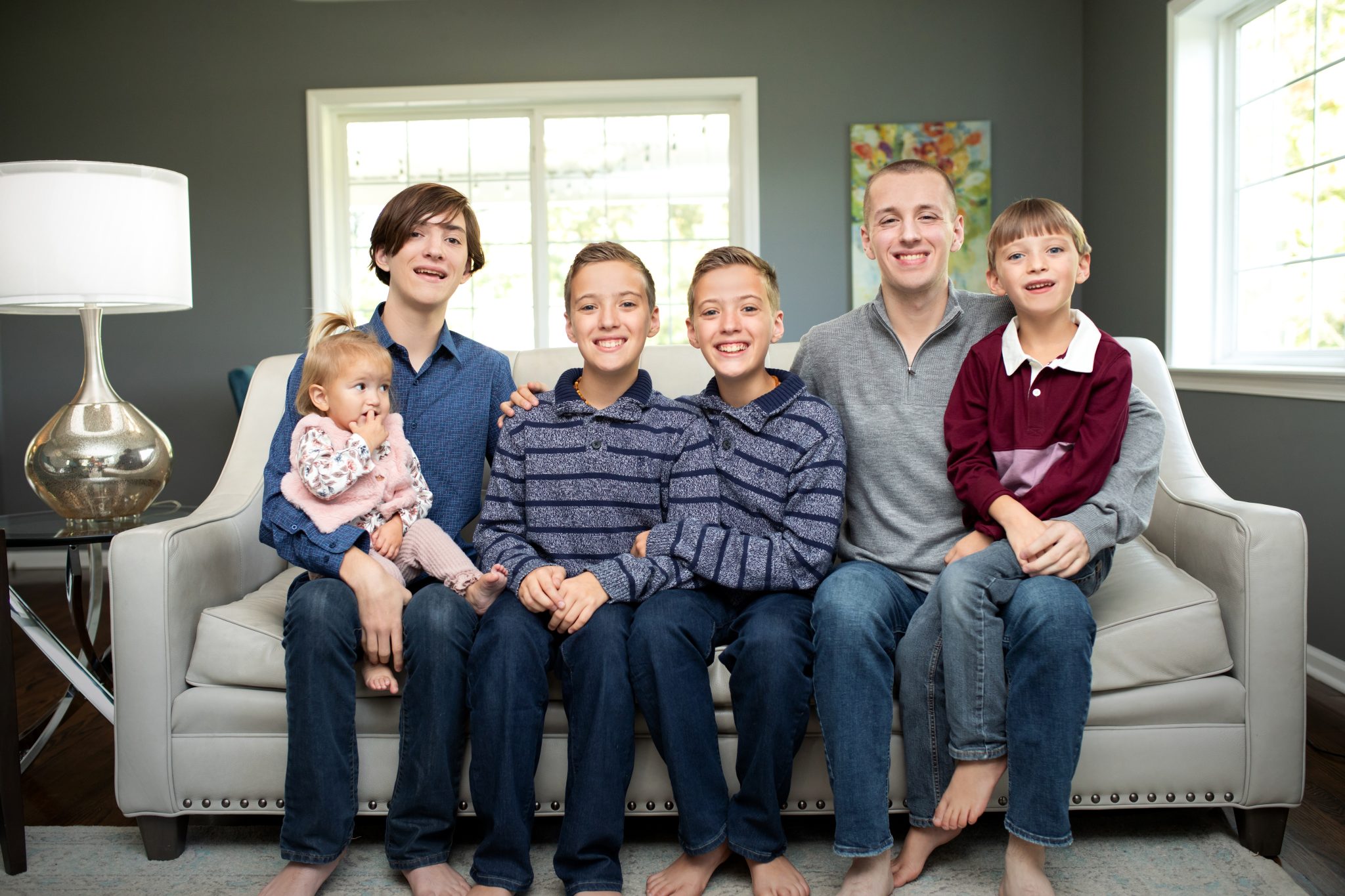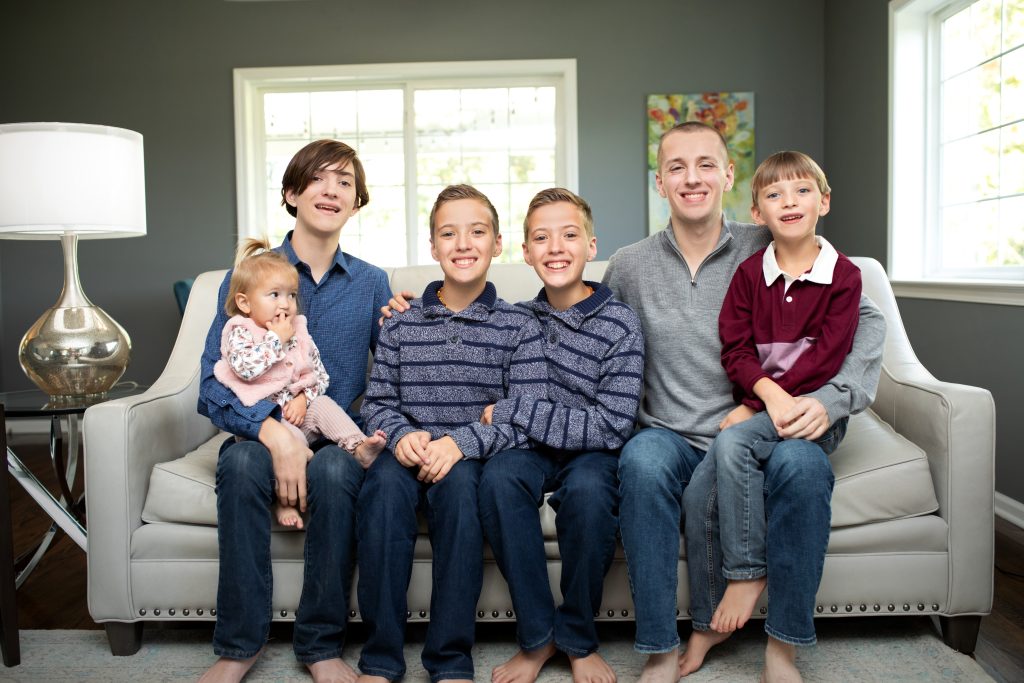 Years ago, my husband and I decided it was time to be intentional in our parenting so our home could be filled with life and our kids could thrive into adulthood. We want to use the days ahead wisely.
We've approach each of life's challenges with solid research, fused with timeless Biblical wisdom and practical experience. Join me on a journey as we learn to raise holistically healthy children: nurturing their bodies, cultivating their minds, and inspiring their souls.
"Thank you for your desire to help educate all the lovely people God has put on this earth. I just hope your site and hard work reaches many, many more. Blessings sent from Oregon." – Sandra
"My husband and I really are thankful for you guys. We have 6 young children—4 are boys! My husband started your Bible study with our oldest sons recently and it is great! We share your desire to train these children up in the Lord, and in purity." – Emily
Welcome to our community! We're so happy to have you. We'd love to hear from you.
(For a more full description of what we believe, see our Statement of Faith.)