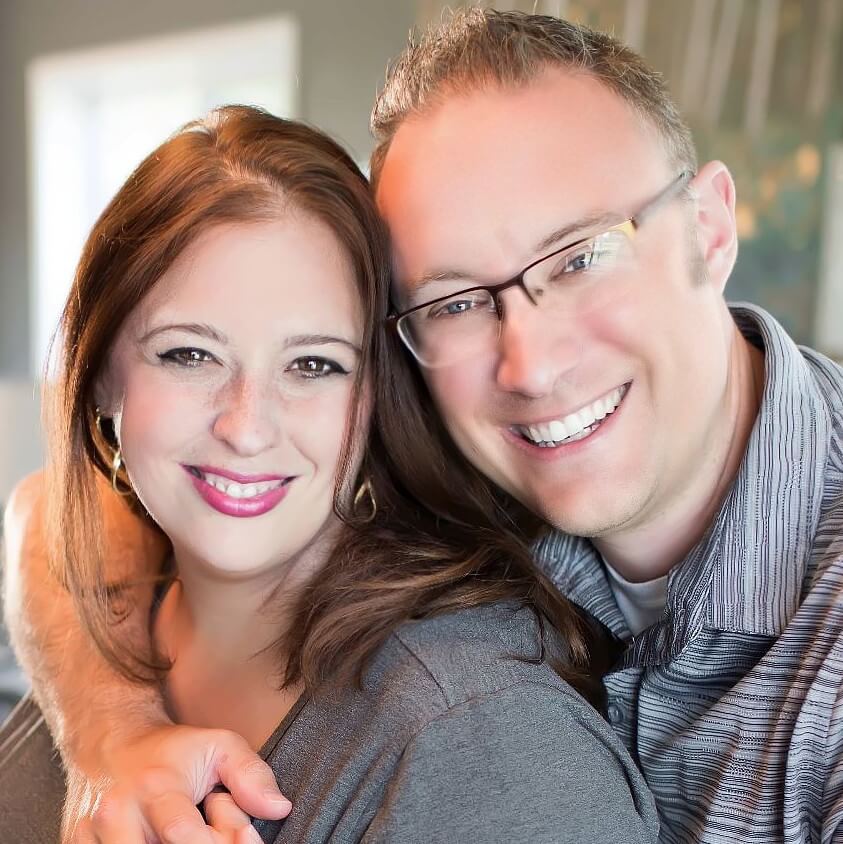 We are so honored that you would consider us for your next event! We'd love to talk more about how we could partner with you.
One of the things we love most is teaching and training others. We have growing list of presentations we have given at churches, conferences, and other events.
We also enjoy connecting one-on-one with people at events to encourage them in their parenting journeys.
If you are interested in discussing the possibility of having us at your next event, use the contact form at the bottom of the page.
Below are some examples of topics Luke and Trisha can speak on at your next event…
Sex Education
The Talk: From Toddlers to Teenagers – How, when, and why should you teach your kids about sex? This practical presentation is anchored in the Scripture where parents can learn how to use the Bible as a starting point for sex-ed in the home.
7 Sex Ed Mistakes You Might Be Making – Luke and Trisha take on some of the most common mistakes Christian parents make when it comes to sex education…and how to make changes today.
Tough Talks: Tackling Difficult Sex Ed Topics with Teens – How do you talk candidly with teenagers about taboo sexual subjects—from masturbation to modesty, from LGBT issues to pornography? Luke and Trisha Gilkerson equip parents for these and other difficult conversations.
Parenting
Screen Sense: 3 No-Fail Strategies for Ending the Battle Over Screen Time – You don't have to throw away your TV or devices to raise godly kids. You can learn to successfully balance screen time in the home.
The Media Monster: Protecting and Preparing Kids for the Dangers Behind the Screen – In this workshop you'll learn not only the best tools for filtering the content your kids can access, you'll also learn how to install that all-important "internal filter" in your child's brain so they can begin regulating media on their own.
Your Discipline Toolbox: a practical guide to discipline you can actually stick with – Most parents equate discipline with "punishment" or "spanking." But there are many tools you can use to round out your discipline. This training will help you develop a practical Biblical discipline plan in your mission to raise healthy, responsible kids. You'll not only understand why—you'll have practical tools to make it work.
Losing It: A Christian Parent's Guide to Overcoming Anger – Coming face to face with our own anger as parents can be a scary thing. But it is also a mercy from God. We can have hope knowing if God convicts us of our anger, it is not to crush us, but to change us. Dig deeper than anger management techniques and learn how God can transform us from the inside out.
Homeschooling
Teaching Your Kids to Memorize Scripture in 5 Minutes a Day – Bible memory is absolutely vital to the spiritual formation of children. Learn the benefits of Bible memory, how to choose passages of Scripture, and techniques that will allow your family to memorize scripture quickly and effectively.
Experience Astronomy: Fun, Easy Activities to Do at Home – Science doesn't need to be a boring subject of textbooks and vocabulary. This workshop (for parents AND KIDS) shows you fun ways to learn about the Lord's sky above with hands-on learning activities.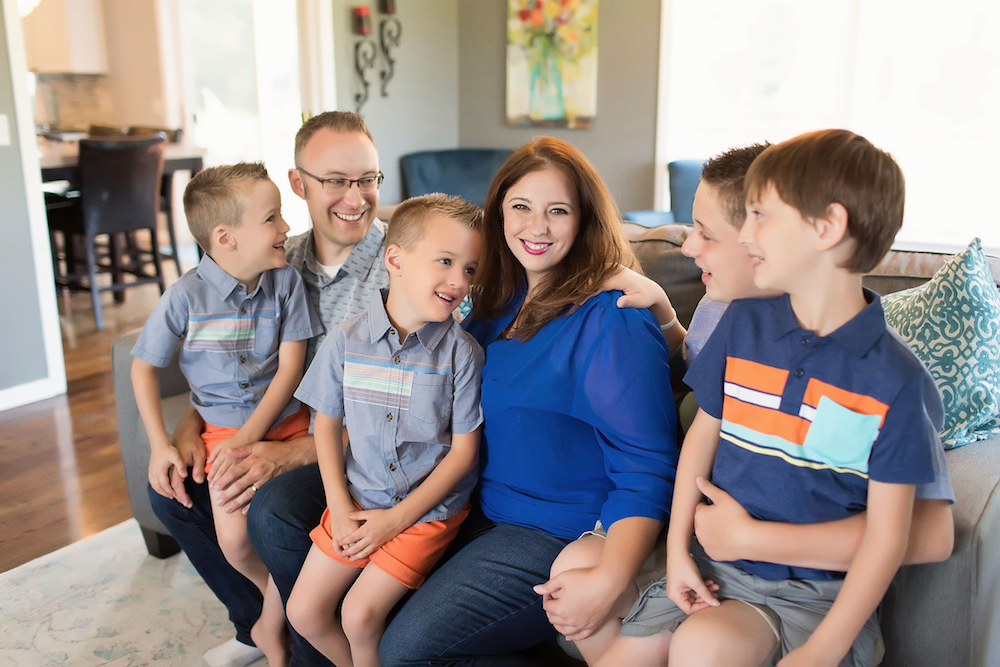 Testimonies

"Luke Gilkerson is a man of rare insight who is able to convey powerful messages to his audience. His speaking is full of knowledge and enthusiasm and his ability to connect with a variety of age groups and personalities is truly a gift from God." – Tabitha Kruger, student (Omaha, NE)

"I have heard Luke speak on numerous occasions, and each time he provides relevant historical and contextual detail that helps his listener understand the relevance of God's Word, both then and now." – Andrew Veit, legislative aide (Columbus, OH)

"My husband and I agree that it is the life that Luke lives that empowers his speaking. As our campus minister, his formal and informal teaching times were filled by his quiet time with the Lord. After hearing Luke, we would have fresh desire to pursue the Lord and listen to what He wanted to tell us through His word and through prayer." – Katherine Lawrence (Dayton, OH)
About Luke and Trisha
Luke and Trisha are owners of the popular website for Christian parents, Intoxicated On Life. Authors of dozens of books for Christian parents and homeschooling families, their best-selling book, The Talk: 7 Lessons to Introduce Your Child to Biblical Sexuality, has been used by thousands of Christian parents around the world. Luke has a Masters in Religion from Reformed Theological Seminary and Trisha has a Masters in Counseling from Michigan State University.
Contact Us Now…