"Devote yourselves to prayer, being watchful and thankful." – Colossians 4:2
"I always thank my God as I remember you in my prayers…" – Philemon 1:4
One of the best ways to learn to pray is to turn to the Bible for inspiration. When we are distracted, tired, or unsure of how to pray, we can let the words of the Bible inform our minds and warm our hearts.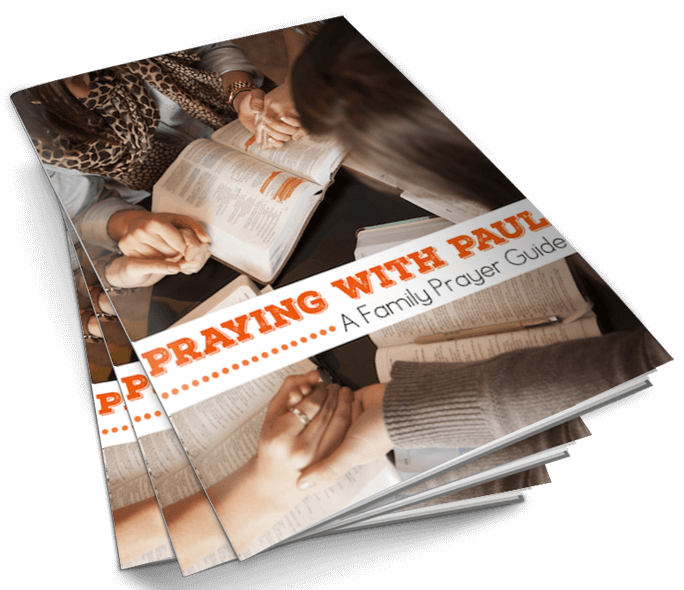 There are many places in the Bible to turn for model prayers, but the prayers of the Apostle Paul are some of the richest in the Scriptures.
In many of Paul's letters he specifically tells his churches how he prays for them. He also goes a step further and tells his readers the thoughts that fill his mind that lead him to pray they way he does. Often Paul will state profound theological truths and then say something like, "For this reason, I pray…" or "To this end we pray for you…"
What is Praying with Paul?
Praying with Paul is a simple, Scriptural prayer book. Each prayer is inspired by a mention of Paul's prayer life in his letters. Sections include…
"We want to know Christ's love" (Ephesians 3:1-6, 14-21)
"Make our love abound" (Philippians 1:3-6, 9-11)
"Purify us completely" (1 Thessalonians 5:16-24)
"Fill us with a knowledge of your will" (Colossians 1:3-6, 9-14)
"Make us worthy of the day of Christ" (2 Thessalonians 1:3-12)
"Open the eyes of our hearts" (Ephesians 1:3-23)
Additional prayers for the church, for missionaries, for government officials, and for the lost
Helpful tips about developing a habit of prayer
Most prayers are printed in several different versions—prayers for oneself, prayers for other Christians, and prayers for the church at large.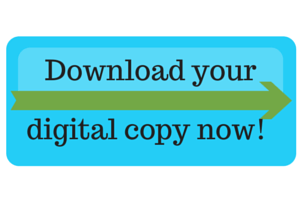 How to Use This Book
This book can be used as a family prayer guide. Pull this book out during times of family devotions and use it to pray for one another.
This book can also be used as a personal prayer book. Use the prayers printed here in your private times of intercession and worship.