Are you looking for a curriculum for you child that will teach them to write while focusing on God's word? Write Through the Bible, Junior does just that.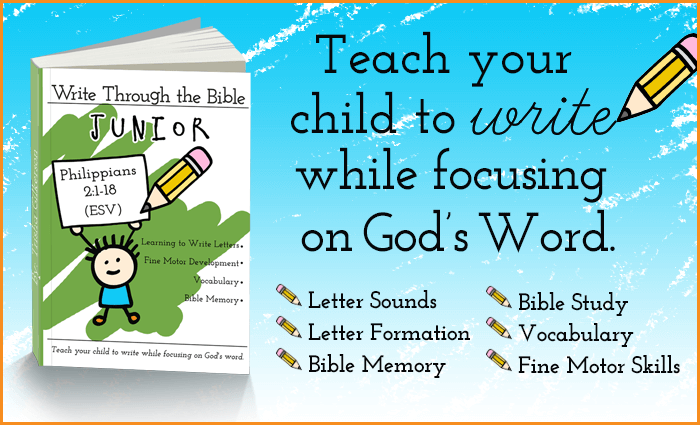 What is Write Through the Bible, Junior?
After the success of our Write Through the Bible workbooks, parents began to request a resource they could use for their younger children. As we received more and more of these requests the vision for Write Through the Bible, Jr. was formed.
Like its predecessor, this program is designed to be interdisciplinary. Write Through the Bible, Jr.was designed to help busy parents integrate several subjects into one. Below are a few things your child will focus on through the course of this workbook:
Fine motor coordination
Beginning letter sounds
Letter formation
Bible memory
Biblical study
New vocabulary words
Not only that, but there is virtually no preparation! There aren't any involved crafts that take weird supplies. Everything you need for this curriculum you probably already have at home.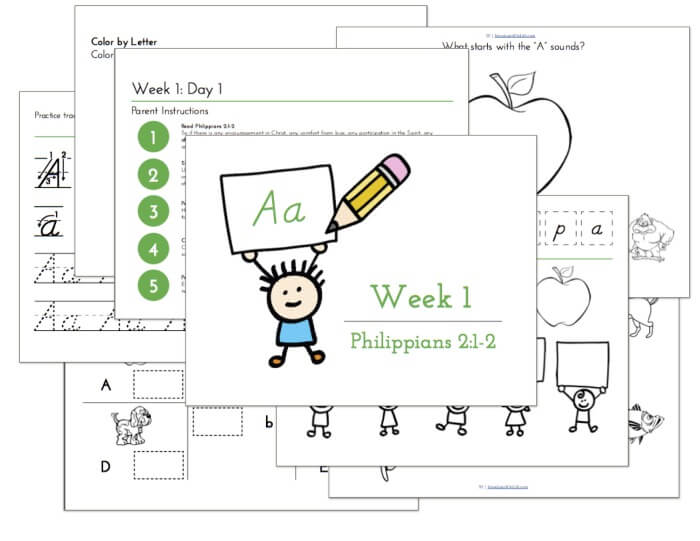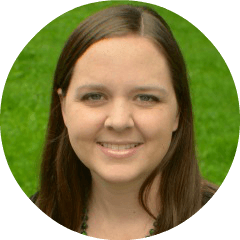 I love that Write Through the Bible Jr. includes age appropriate handwriting skills and fine motor development along with giving your preschoolers the chance to hide God's Word in their hearts. Each week focuses on one letter and verse giving your child time to soak in that information and retain it. Not only are you providing important handwriting development and skills with this book, you are building hearts for the Kingdom of God, the most important work of all as Christian parents. ~ Heather Greutman, Occupational Therapy Assistant
Options…
Write Through the Bible, Junior is available in a variety of options.
Formats
Digital Download
Softcover spiral-bound with perforated pages
Bible Translations
Fonts
Ball & Stick Manuscript
D'nealian Manuscript
Cursive
In addition, this full-year program is very affordable costing just $19 for the digital download or $27 for the softcover book. The softcover book is spiral bound with perforated pages.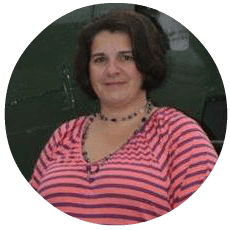 I was ecstatic to find that Intoxicated on Life put out a Junior version of Write Through the Bible. When I received my copy I was in love with the way they set up the 4 day week lessons. Letter introduction, Bible verse, beginning letter sounds, vocabulary, and letter formation are all included in this full year curriculum.  No preparation, easy to follow instructions that are laid out for you, adorable graphics, and putting God's word into little hearts make this an ideal curriculum for getting little ones ready for school." ~ Jody Smith, homeschooling mom to 2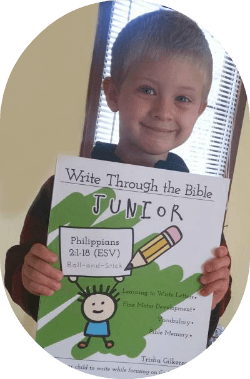 I discovered Write Through the Bible last year when I was searching for copy work lessons for my 10-year old daughter.  I loved the combination of Scripture and handwriting practice in Trisha and Luke's products, as well as the selection of Bible translations to choose from.

I'm very excited to have Write Through the Bible, Junior in my hands now, and my four-year old son is loving it!  The lessons are perfect for his developing fine motor skills, and the content is very thorough and engaging.  Love it! ~ Kristy Howard, homeschooling mom to 5