Below are several resources you can use to learn more about teaching children about sex. We hope you enjoy our Bible study, The Talk: 7 Lessons to Introduce Your Child to Biblical Sexuality.
Videos to Show Your Kids:
Please preview these videos before showing them to your children.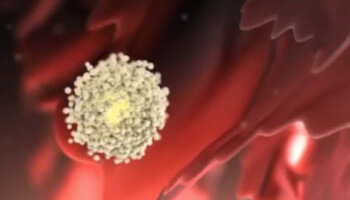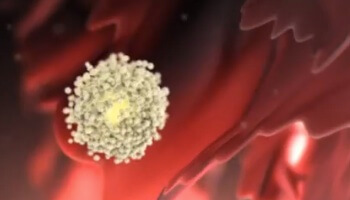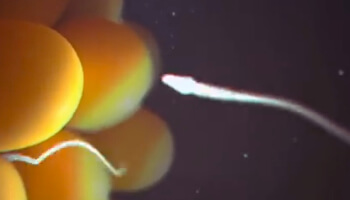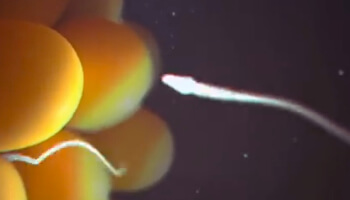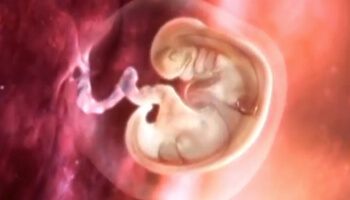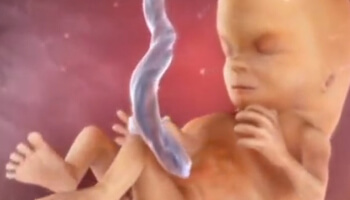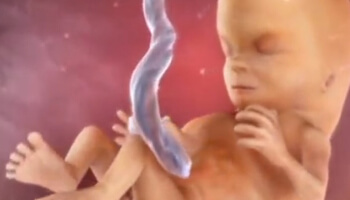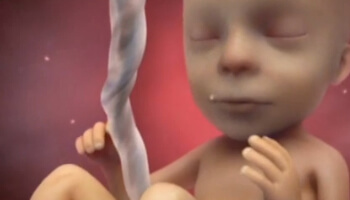 14-minute video, great for reviewing lessons 1-3.