Winter is made for curling up with a good book. Take advantage of this time and learn some tips and tricks to help make next year a better gardening experience.
Analyze your year. Did you have a particular area that you'd like to work on like organic pest control? Do you want to learn how to grow a specific vegetable or fruit better? Would you like to try a new method? Or would you just like to know that you aren't alone in this crazy idea of food growing?
Figure out what you want to learn about and then pick a book.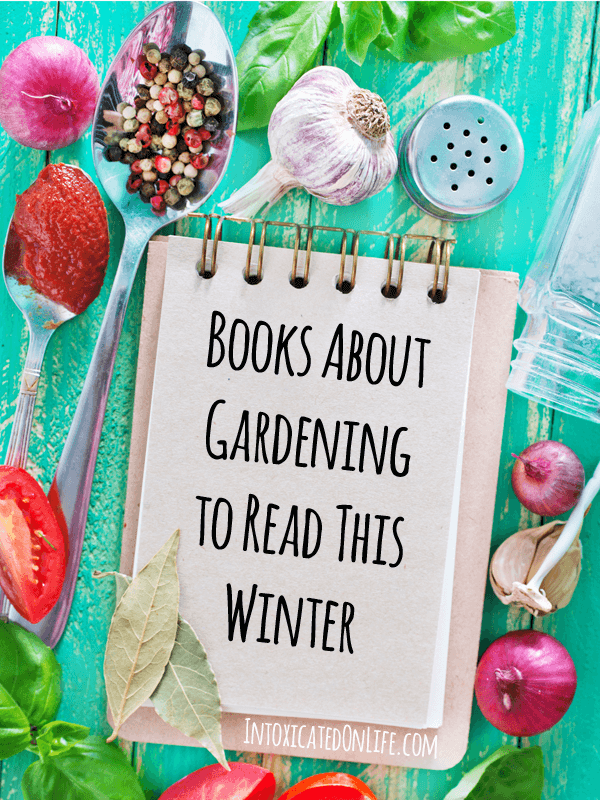 Gardening, Farming, & Food Memoirs
Practical Gardening Books
Do you have a must-read gardening book you recommend others add to their reading lists? Tell us about it!