Homeschooling is a bit like parenting on steroids. Moms and dads who homeschool get to wear both the parent hat and the teacher hat at the same time (and the principle hat, the guidance counselor hat, the coach hat…you get the idea).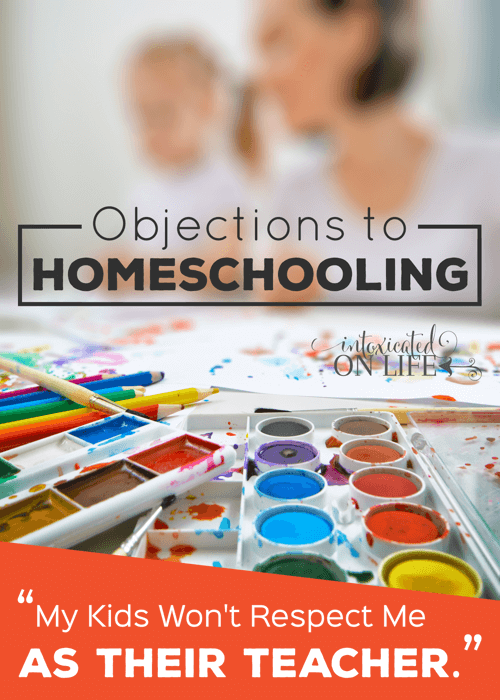 Homeschooling naturally means parents and children are spending more time together, and for some families this is only a catalyst for conflict. One mom told me the other day, "I butt heads with my son enough as it is. I don't need more time to butt heads with him by being his teacher too."
As a dad who has struggled quite a big with anger, I very much sympathize with this objection to homeschooling. Since I also work from home (and help in the homeschooling now), I understand all too well the potential conflicts homeschooling homes can have.
What can we say to parents who feel like their kids will never respect them as a teacher?
The Heart of the Matter: This is a parenting concern, not a homeschooling concern.
As Proverbs 22:15 says, folly is bound up in the heart of a child. In Mark 7:21, Jesus tells us that evil behavior comes from the heart. While circumstances can exacerbate and tempt us to sin, the primary thing that needs to change is our child's heart, not just their behavior.
It is inevitable that there will be power struggles in the home—a clash of wills—to some degree. A homeschooling lifestyle can become a microwave for these these clashes to heat up quickly and repeatedly.
If your son or daughter shows you disrespect as a teacher—if there's a repeated and predictable clash of wills between you and your child—then more attention needs to be paid to how we parent, not just how we homeschool.
Tip #1: Really examine how you might be discouraging your children.
While sin is born in our child's heart, it can easily be stirred up by the ways we, as parents, sin against them.
The apostle Paul tells us, "Do not embitter your children, or they will become discouraged" (Colossians 3:21), and again in another letter, "Do not exasperate your children" (Ephesians 6:4a). Parents can embitter and exasperate their children in many ways:
Expecting perfection by overestimating what they can do
Failing to really listen to them as we correct them
Being overly emotional and impulsive ourselves
Overreacting when we take their disrespect too personally
Speaking bitter or harsh words ("What is wrong with you?" "When will you ever…?" "You always…" "You never…" "You idiot")
Showing little compassion to them in their weaknesses
Giving the cold shoulder or being dismissive
Pushing kids to excel in peripheral tasks
Showing favoritism to other siblings
Not spending time just loving and being with them
This kind of environment often trains children to be obsessive over "doing the right things" in order to be approved—or else become totally rebellious.
Tip #2: Examine how their physical health is contributing to the problem.
There are no rules about when homeschooling needs to start in the morning, so don't get your kids up unnecessarily early. Make sure they get plenty of sleep. Get them to bed sooner if need be.
Also, make sure you are avoiding mid-morning sugar crashes by giving your kids nutritious "brain food" for breakfast—not sugar-laden pastries and cereals but foods filled with healthy fats and protein.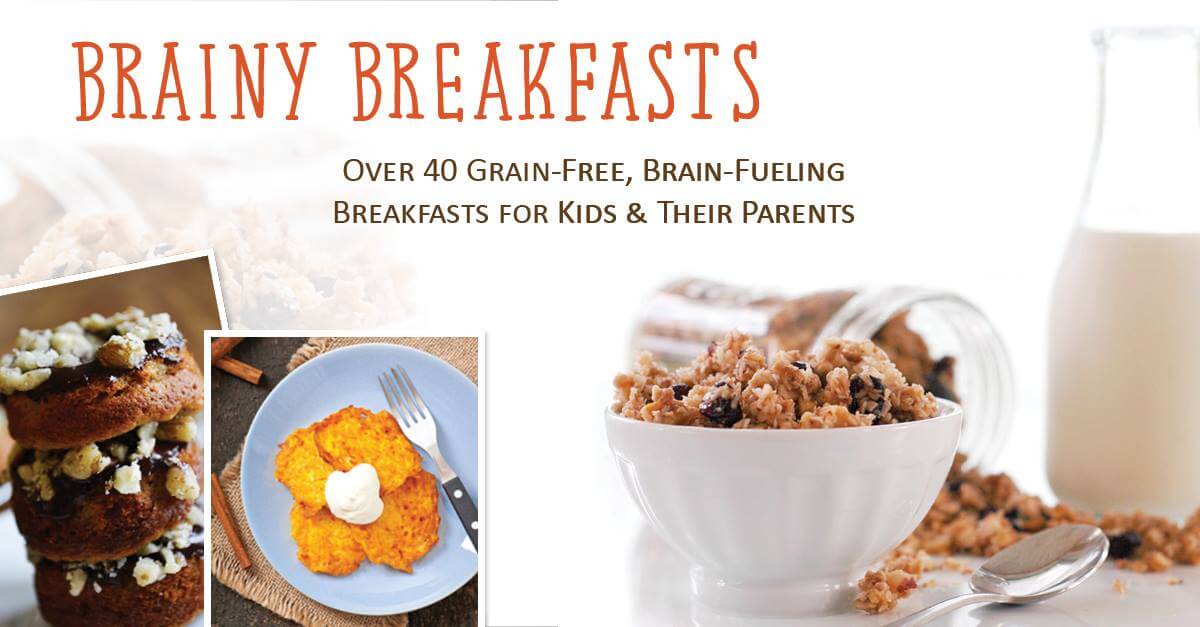 Tip #3: Discipline your kids only when it really matters—and be consistent.
As parents, our discipline is often upside-down. We laugh off disrespect because we want to avoid conflict but we chew our kids out for childish indiscretion. Make it a point to change that.
John Witherspoon, the only clergyman who participated in the signing of the Declaration of Independence, once said to parents, "Let it always be seen that you are more displeased at sin than at folly." Take that quote to heart and live by it.
Set up firm boundaries with known consequences for specific sins—not just childish foolishness. Write them down if you need to. Be consistent.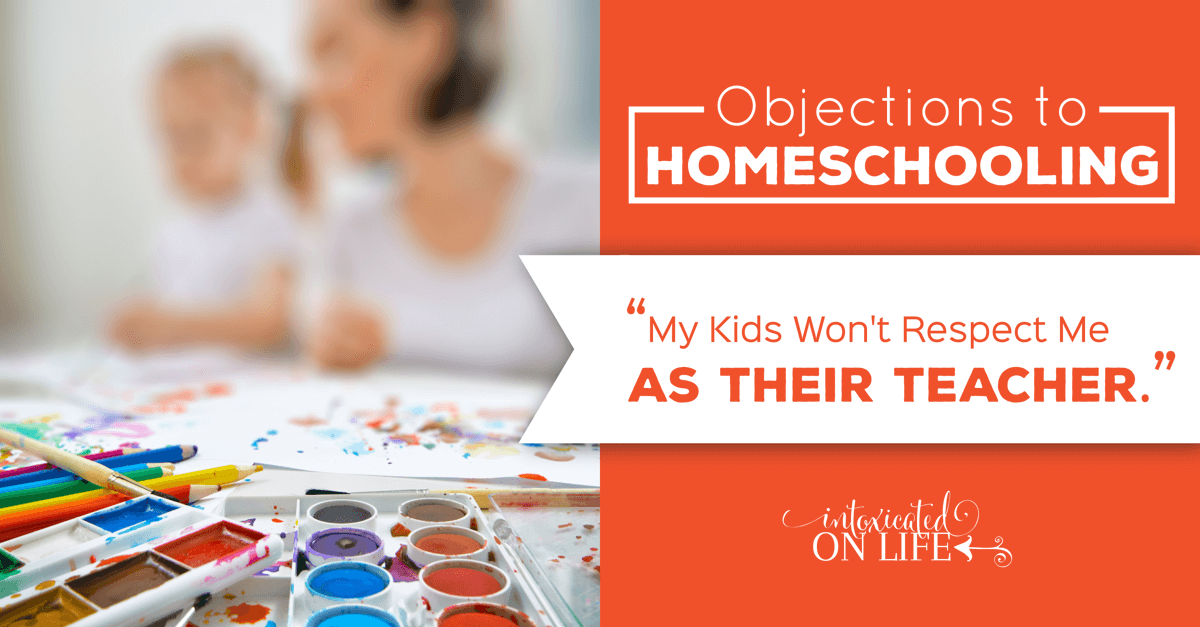 Tip #4: Help your children to own their homeschool experience
One of the best ways to help your children enjoy you as a teacher is to give them more ownership of their homeschool experience. When the school year or semester is getting ready to start, sit down with your kids to discuss options for what they will study. You get to limit the options, of course, but they get to feel the joy of choosing what interests them most. Find the subjects that excite your child and intersperse them between the subjects they dislike.
Tip #5: Experiment with different learning styles
There are different styles of learning for children. Here are three general categories:
Lookers (visual/spatial learners) learn best by seeing
Listeners (auditory learners) learn best by hearing
Movers (kinesthetic/tactile learners) learn best by touching, moving, and doing
Your learning style might be very different from your child's, so take time to learn how both you and your child like to learn. Often just knowing this can help you shape your homeschool day.
Tip #6: Take special time to focus on character training.
Homeschooling isn't for everyone. But even if it is something you really want to do, there's something to be said for stepping back from it for season so you can tend to more important matters.
Homeschooling is very flexible, so use that flexibility to help you get to the heart of the conflict. Make character formation and studying godly character part of your homeschool day.
Leave a comment
Let us know…
How have you handled a strong-willed child during homeschooling?
What other objections to homeschooling have you heard?