Let's talk about about things your kids can do to make money.
Our oldest son, who is 11, just started mowing lawns this year. This has created something we refer to as "entrepreneurial envy" in his younger brother, who is 6. While we don't want him to covet his brothers money, we do want him to learn the value of making money and working hard.
Kids of all ages can think about ways to make money before they enter the official work-force. In fact, we're excited to encourage our kids entrepreneurial spirit. Below are 101 ideas you can look over with your kids. We hope you'll find a few winning ideas from this list of things your kids can do to make money!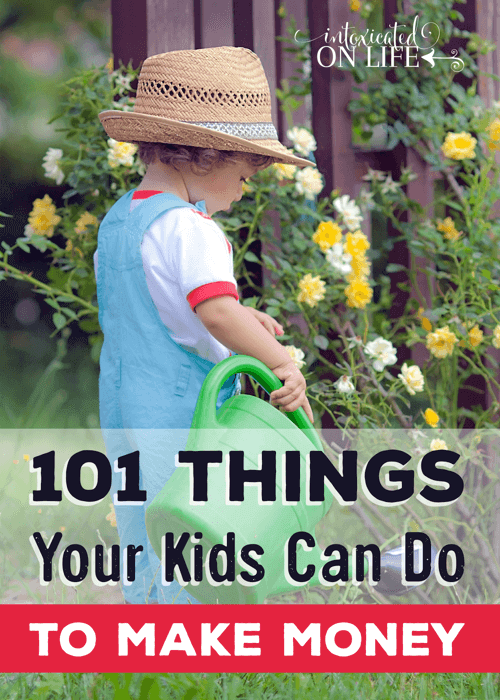 101 Things Your Kids Can Do to Make Money
Important Notes About These Tasks…
1. All kids are different in their skills and abilities. The age ranges we chose are just generalities. Not all kids will be able to do everything in their "age range." In fact, most kids won't be able to do everything listed.
2. Many of the tasks listed here take some training and help. Work with your kids to help them learn marketable skills; don't expect them to know how to do these things intuitively . You can do this even with your younger kids with things like teaching them how to pull weeds or make small crafts they can sell.
3. Some of the jobs on the list will require parental involvement. For instance, many of the online jobs may require that parents open an account in their name and allow their kids to use.
4. Some of these jobs require an investment. Kids will learn that often-times you have to spend money to make money. If you're raking leaves, you need to invest in a good quality rake. If you're knitting blankets, you'll have to invest in supplies. This is a great chance to teach your kids business skills.
5. Don't forget to use these money-making opportunities to teach your kids about money-management. You could let them make their money and blow it all on trinkets and junk. But I'd highly recommend taking the time to train your child about the importance of spending, saving, and giving.
---
Things Your Kids Can Do to Make Money: Ages 5-8
1. Recycle and scrap – Use the iScrap App to learn more.
2. Make and sell crafts – Make and sell crafts to friends, family, or at a craft fair. Ideas include:
Crocheted hats and scarves
Homemade jewelry
Gift baskets
3. Resell old stuff – Do you own items you no longer use? Resell them.
4. Do extra chores for your parents – Dust furniture, vacuum, sweep, scrub windows—anything that will help your parents. (Remember, these are extra chores on top of what your parents expect of you to support a clean household.)
5. Run a lemonade stand – Along with a great recipe for fresh-squeezed lemonade we have free printable signs you can use with your lemonade stand! (because if you're going to have a lemonade stand…you might as well do it in style!)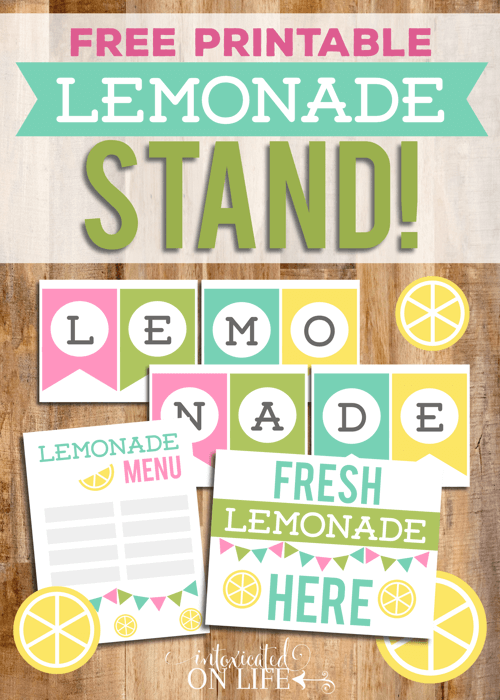 6. Run a hot chocolate stand (like the lemonade stand, except for colder weather)
7. Bake sale
8. Popcorn sale
9. Dog treat sale – There are some quick dog treat recipes out there. Just like the bake sale, except not nearly as appetizing for humans.
10. Weed lawns and flower beds
11. Water lawns and flower beds
12. Sell farm fresh eggs – If you're allowed to own chickens at your house, have your parents help you set up a chicken coop in your backyard. Buy several chickens. Once they start laying eggs, sell farm fresh eggs to friends and neighbors.
13. Candy box – Set up boxes of candy in trustworthy places where people can buy a candy and pay on their honor.
14. Scooping dog poop out of yards. Not a glamorous job, but it's got to be done!
15. Feed and water pets.
16. Gather eggs daily for someone who raises chickens or offer to do it while they're gone on vacation.
17. Flea Market – rent a booth and sell toys or items you don't want anymore, food and beverages, or hand-made items.
18. Collect, shell, and sell almonds, walnuts, hazelnuts, or pecans!
19. Grow and sell bouquets of flowers at a roadside stand or farmers market.
20. Raise feeder bugs like crickets.
---
Things Your Kids Can Do to Make Money: Ages 9-11
Kids in this age group can do everything from the younger age group and more…
21. Washing windows 
22. Paint fences
23. Garage sale – Get rid of old toys, clothing, etc.
24. Mow lawns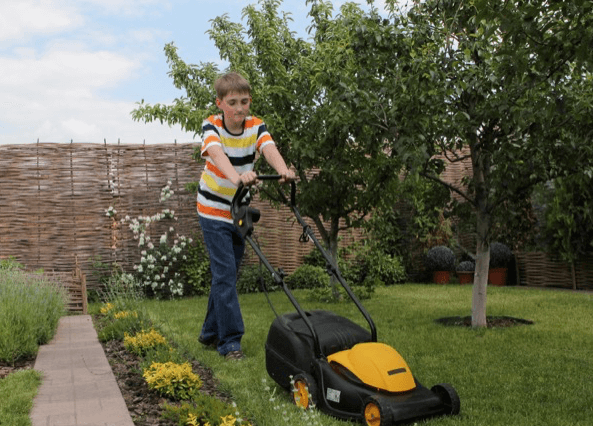 25. Aerate lawns – Rent or buy an aerator and aerate people's yards.
26. Fertilize lawns
27. Rake leaves
28. Shovel snow
29. Wash cars/bikes – Get a few friends together and hold a neighborhood car wash.
30. Write a book review – There are places that pay you to write a book review.
31. Do chores for neighbors 
32. Manage a vending machine – You can own and maintain your own vending machines to make money.
33. Get a paper route – You can get one in your local community.
34. Digitize pictures for people – A lot of people have old photos they want to preserve digitally. Use a scanner and save pictures to a disc, hard drive, or flash drive.
35. Grow and sell veggies – Start your own garden and sell veggies door to door or at a local farmer's market.
36. Write for someone elses' blog –Blogs are often looking for more great content. If you know a blogger, ask if they're looking for blog posts on a topic you're knowledgeable in.
37. Sell collectibles – You can sell on websites like eBay. Sell everything from LEGOs to action figures.
38. Clean boats – Clean boats before and after owners take them out on the ocean or lake.
39. Clean campers – Clean out campers before and after people go camping.
40. Trim trees and bushes
41. Recover and resell golf balls – Find golf balls in the grass at golf courses. Wash them off and resell them to golfers.
42. Run a second-hand service – Offer to pick up leftovers from garage sales or from the Free section on Craiglist. Resell the stuff to consignment shops or online.
43. Make digital scrapbooks – Use Shutterfly to create digital scrapbooks for people from their vacations or special events.
44. Rent out your video game to other kids.
45. Take online surveys that pay participants.
46. Open an Etsy store –  You can sell any number of handmade items on Etsy.
47. Sell goat milk – Buy a goat and sell the milk. Make sure you know the raw milk laws of your area first.
48. Play an outdoor movie and sell popcorn – Get a projector. Hang a white bed sheet on the side of the house. Sell popcorn. Have fun.
49. Organize a neighborhood play.
50. Organize a neighborhood puppet show.
51. Make and sell Duct Tape wallets.
52. Sell used books on Amazon. Find books your family or friends want to get rid of or hit up garage sales for cheap books that can be resold for a higher price on Amazon.
53. Walk dogs.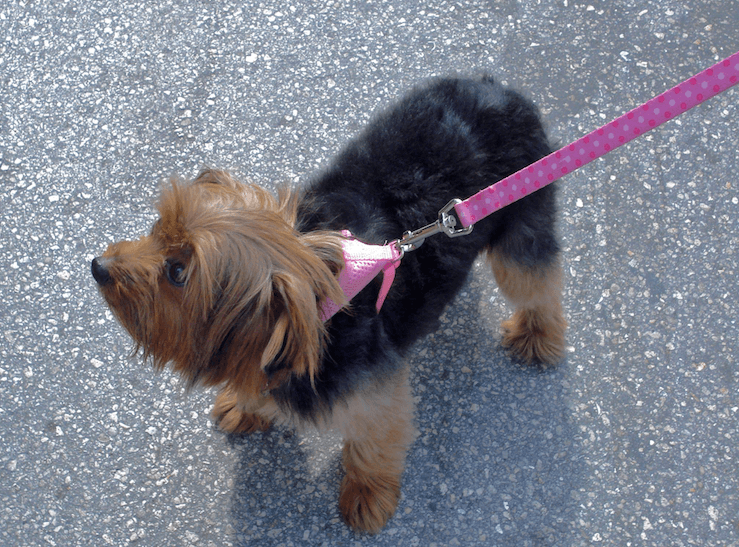 54. Feed and water small farm animals.
55. Milk goats or cows.
56. Trim hooves of small animals.
57. Pick fruit or vegetables at U-Pick farms and re-sell the items for a higher price.
58. Laundry Helper – wash, dry, fold, and iron clothes for a busy mom.
59. Sell hand-made items on consignment to local stores and boutiques.
60. Pet sitting – Care for pets while families are gone on trips.
61. Wrap Christmas gifts.
62. Clean up after a big party or event. Help clean tables and dishes.
63. Start your own blog – while it's not always easy to make money blogging, with a lot of hard work you can earn some income. Start a blog about a niche topic you really enjoy. You can earn income from ads, affiliate sales, getting sponsors, or even selling your own products. Start a blog about a niche topic you really enjoy.
64. Write a book or an ebook.
---
Things Your Kids Can Do to Make Money: Ages 12-14
Kids in this age group can do everything from the younger age group and more…
65. House sit while people are out of town – Water plants, get the mail, etc.
66. Clean houses.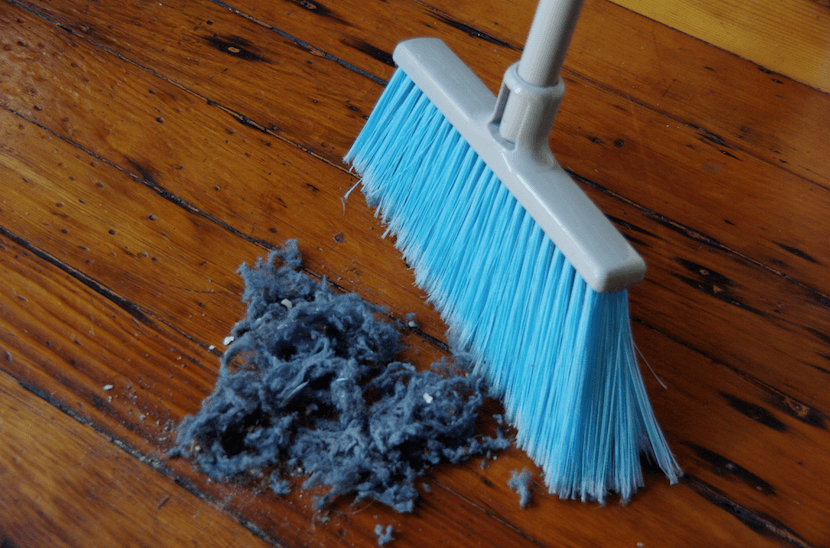 67. Organic Pest Control – Learn how to use diatomaceous earth and essential oils to get rid of pests.
68. Clean carpets – Rent or buy a carpet cleaner and clean carpets.
69. Power wash homes.
70. Make YouTube videos – Make YouTube videos and get paid for advertising by becoming a YouTube partner.
71. Podcast – Start a podcast, gain a following, and get sponsors.
72. Hang Christmas lights.
73. Babysit smaller children.
74. Become a Mom Assistant – Moms need help with a bunch of tasks around the house.
75. Give music lessons.
76. Teach someone how to use a computer – Older people often have trouble learning basic computer skills.
77. Help elderly people set up electronics.
78. Become a photography assistant.
79. Do people's nails.
80. Edge driveways and sidewalks and weed-whack.
81. Chop and sell firewood to campers.
82. Edit movies – Edit home videos for people on your computer, or offer to put still photos into a movie for a special event.
83. Convert movies from VHS to digital or DVD.
84. Teach the visual arts – Tutor others in drawing, painting, or computer art programs.
85. Tutor other students in school subjects – Do you excel at reading, English, writing, math, science, or some other subject?
86. Teach a foreign language.
87. Give swim Lessons.
88. Assist coaching a sports team.
89. DJ for a local wedding or event.
90. Start a band or quartet to perform for special events. 
91. Become a secretary/personal assistant.
92. Make and sell PVC potato guns.
93. Cook food for a party or event. If you're handy in the kitchen use the skills. Bake cakes, cookies, appetizers, or other foods for individuals hosting parties or larger events.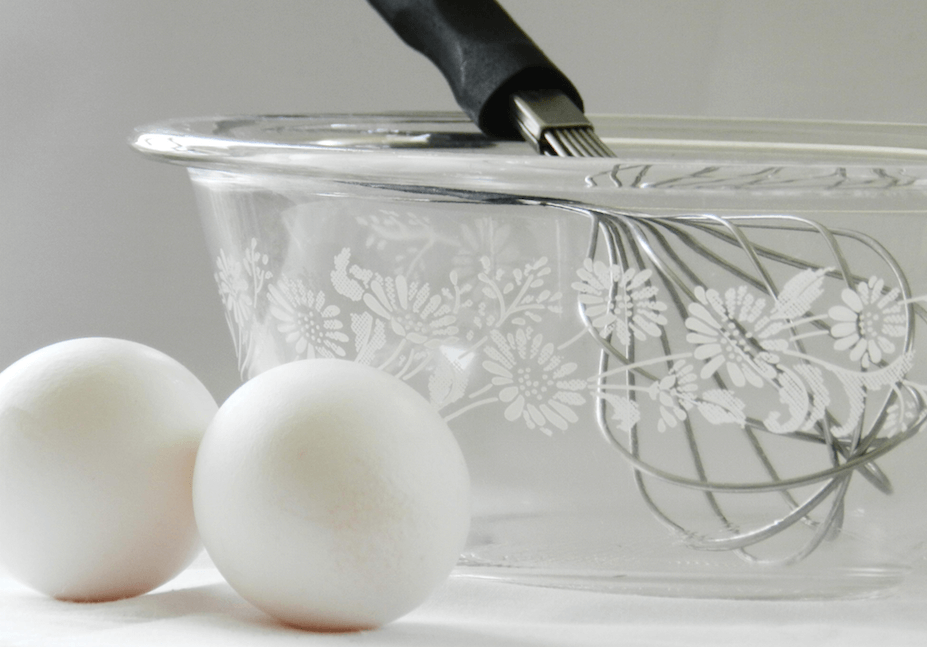 94. Run a door-hanger service – Often local businesses need to hang flyers on doors in the neighborhood.
95. Cut hair.
96. Make and sell baby-wearing wraps.
97. Knit or crochet blankets, hats, or scarves to sell.
98. Virtual Assistant for a blogger. Many bloggers look for individuals to help them with odd blogging tasks.
99. Clean animal feeders and animal stalls at a local small farm.
100. Trim hooves of larger animals.
101. Feed, water, and brush larger farm animals. 
What did we miss? Add your great money-making ideas for kids in the comments below!
I'd love to hear of more things your kids can do to make money. Give me some more ideas in the comments.
More Kid Activities: