So, you're thinking about homeschool for your kids, eh?
Do you know what questions you should ask before you get started? And do you know where to find the answers to those questions? We're here to help!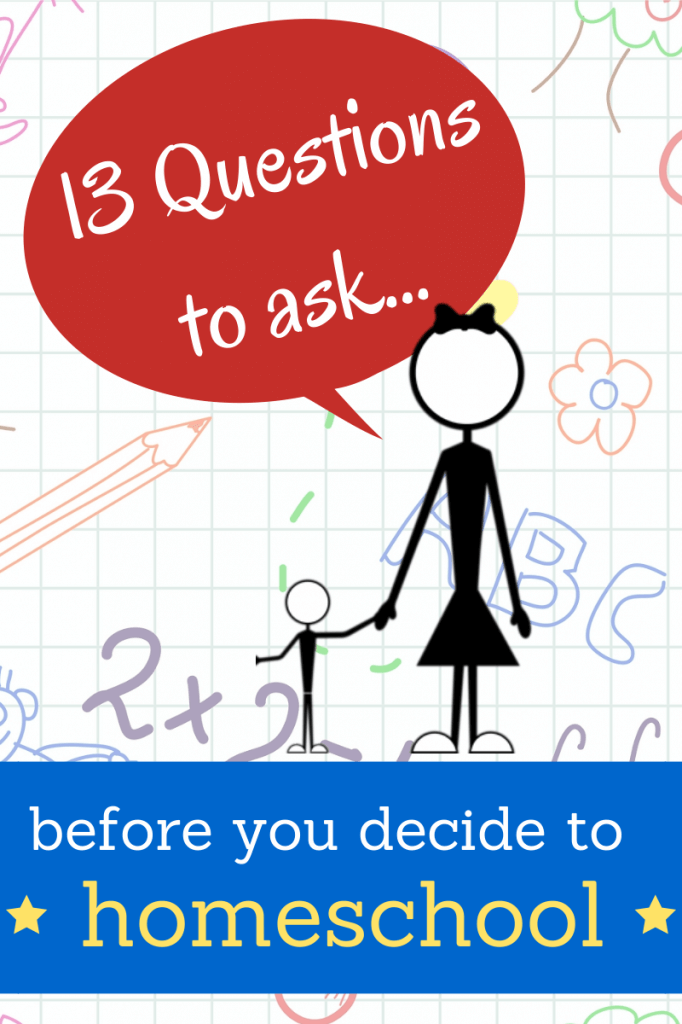 Who Is Homeschooling?
Homeschooling is on the rise in America. There are 2.2 million home-educated students in the United States, and the number of students grows by 7% to 15% every year.
Homeschooling is on the rise among a demographically diverse group of individuals. You will find conservatives, liberals, and libertarians who homeschool. Low-, middle, and high-income families who homeschool. And homeschooling is growing at an increasingly faster rate among minorities. Approximately 15% of homeschoolers are non-white/non-Hispanic.
Why Homeschool?
Why are so many parents opting out of public school and choosing to educate their kids at home? The reasons for homeschooling are as diverse as are the people who homeschool.
Many parents are concerned about the school environment. Other parents are deeply dissatisfied with the quality of academic instruction. Many enjoy the religious instruction and character training homeschooling affords them. Other parents love the flexibility of homeschooling and the quality time with their children.
13 Important Questions to ask about Homeschooling…
Despite all the benefits of homeschool (and there are many), making the shift to homeschooling can be a major transition.
We're beginning a series of articles about the common questions homeschool newbies have (or should have). Stay tuned for articles on these subjects…
1. How can I convince my spouse that homeschooling is the best option? Including the following questions:
2. How do I begin homeschooling my Kindergartener?
3. How do I help my elementary school student make the transition from public or private school to homeschool?
4. How do I keep my kids focused on their school-work at home?
5. What resources are available for homeschooling a child with special needs?
6. What educational philosophy or approach to homeschooling is best for my family?
7. How should I plan my homeschool day when life is so busy?
8. How can I homeschool my older kids while also taking care of my young children?
9. How can you successfully plan a homeschool day when you are busy?
10. How can I buy homeschool curriculum on a tight budget?
11. How can I keep my homeschool supplies organized?
12. How can I give my my homeschooled kids the opportunity to socialize with others?
13. Should I teach every subject personally or is there a benefit to using some video curriculum? 
Got Questions?
Leave a comment below with your questions about homeschooling. We may include your homeschool question in our series.
You can find unit studies, homeschool printables, curriculum advice, subject tips, and more in our Homeschool Section of our website.