Gardening is like any other hobby or life skill, it can get expensive as you buy equipment and tools. To help your garden budget, I've assembled some great DIY projects for gardeners who are willing to put some time out to save some money.
Some of these projects can be made with reclaimed lumber (check Craigslist) or other items you may have around already. Others will require you to pick up some supplies. How you prioritize your DIY projects is up to you, but I do hope you find at least one that will make your gardening life a little easier.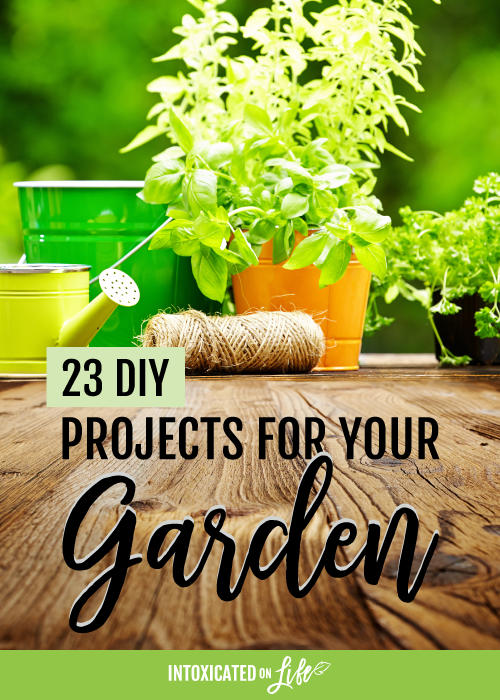 Gardening Supplies
Garden Beds & Containers
Season Extenders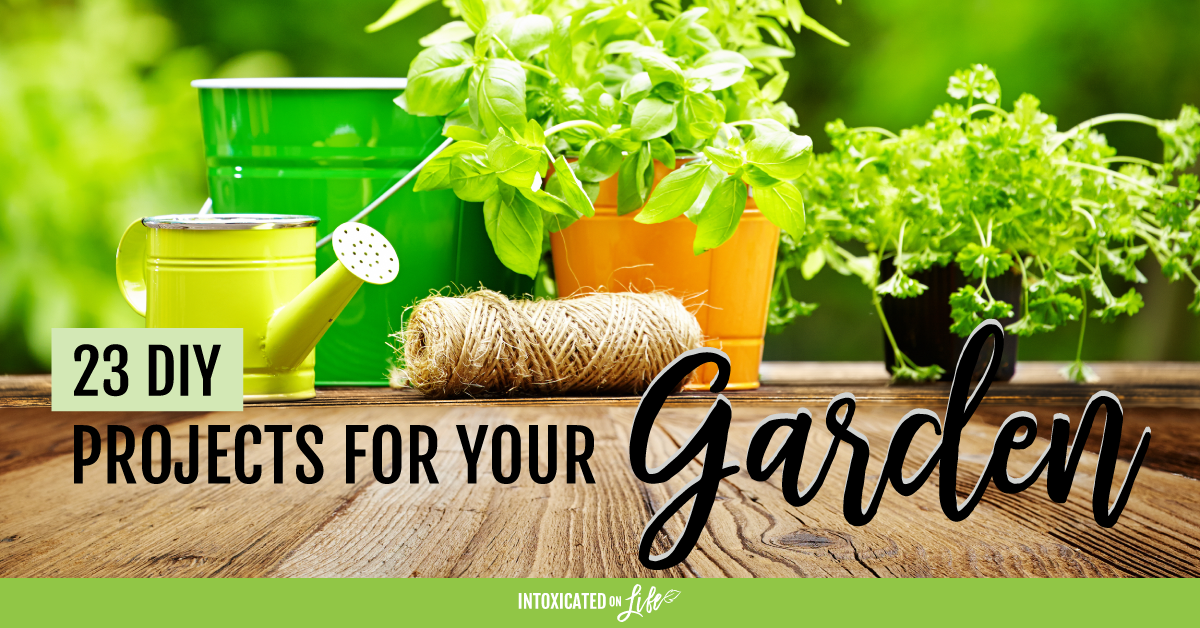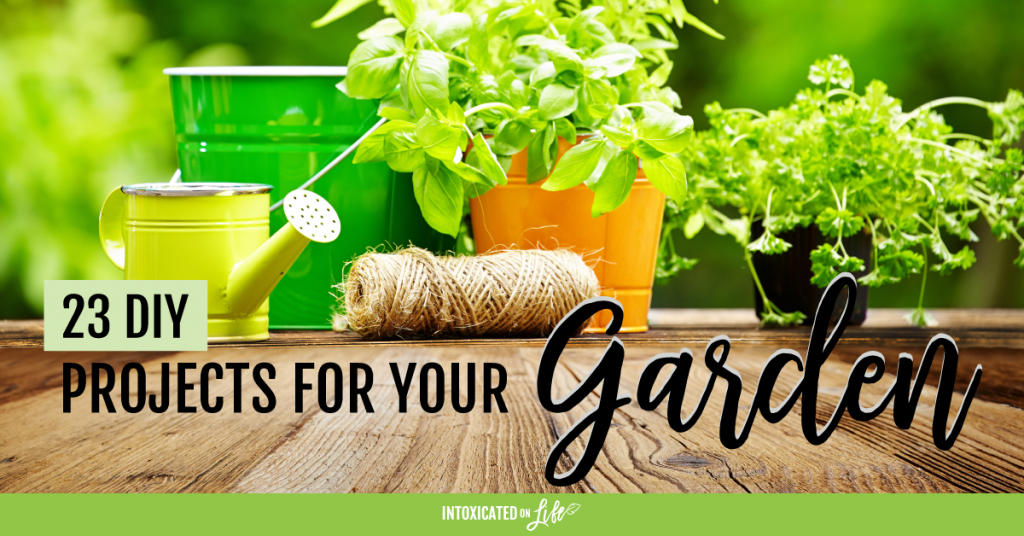 Garden Equipment & Tools
Flowers & Garden Decor
Flower Towers – Make an impressive flower display for your front porch or anywhere you want to make a flower-y statement.
Rock Fountain – Add a water feature to your garden.
If you would like some more ideas, check out the book DIY Projects for the Self-Sufficient Homeowner: 25 Ways to Build a Self-Reliant Lifestyle there are several garden related ones in there with great directions. 
Do you have a favorite DIY project for gardeners? Share it in the comments!