Since Cameron is my second-born, you would think I'd have this homeschool thing all figured out, right? Well, sorta. There are certain things I have kept the same with Cameron, but Cameron has a very different personality and learning style from his brother.
Unfortunately, for my pocketbook, that means that I'm needing to buy new curriculum. But, fortunately for my son, that means he is getting a highly-individualized curriculum. That's one of the great things about homeschooling—you can customize your child's education to their learning style, work extra on their weaknesses, and encourage them to excel in their strengths.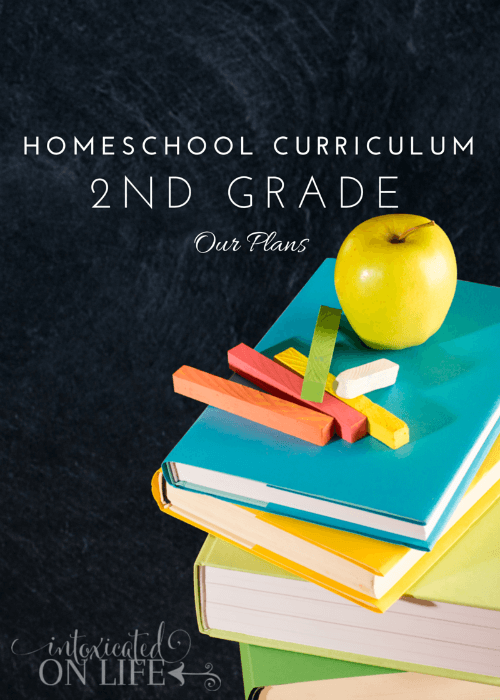 Cameron: 2nd Grade, 7 Years Old
My little Cameron has really blossomed over the past year. It's been so fun to watch him overcome hurdles and become a much more cheerful, energetic child who enjoys learning. He'll be 7 in September and is so enthusiastic about starting 2nd grade!
Math
Christian Light Education Math
We switched from Saxon to Christian Light Education Math this past year. Kindergarten was a little rough for Cameron, but I suspect it was more maturity than the actual curriculum. I've been so impressed with CLE Math, I'm going to continue using it next year.
Cameron loves that now that we're towards the end of his 1st grade year he's mostly independent with math (and mommy loves that too). It really makes him feel like a big boy.
History
Veritas Press Self-Paced History: Old Testament & Ancient Egypt
Veritas Press offered their self-paced history courses for 50% off about a month ago, so I went ahead and purchased the curriculum then in order to get a good deal. Cameron was super excited to start his history program right away. He's been watching his older brother go through these history courses and has loved following along. Now it's his turn for the fun!
Literature
Veritas Press Literature List
We used Veritas Press' phonics program over the past 2 years. This year, it's time to transition to their literature list. It's a big jump, so we'll be reading a lot through the summer to increase his speed and proficiency.
I'll pick 10 books from the Veritas Press recommended reading list for second grade (TBD), and he'll work through those. The second grade books are chapter books, so they'll take a little time for him to read through them.
Penmanship
Write Through the Bible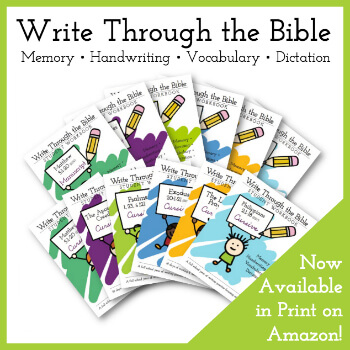 At 7 years old, Cameron still needs to continue working on neat penmanship and what better way to do that than while also working on Bible memory! He'll be using a Write Through the Bible workbook again this year for handwriting practice. It takes just a few minutes each day.
Bible
Veritas Bible and Bible Time with Daddy
Veritas Press recently launched a brand new website called Veritas Bible. They currently have 2 of their 5 Bible sequences available: Genesis through Joshua and The Gospels.
It's quite similar to their self-paced history, but has a few minor differences. It still walks kids through each of the major events of the Bible in a methodical fashion. The lessons are fun, interactive, and have built-in review.
Cameron will be starting Genesis through Joshua this fall and will also be doing Bible time with daddy in the evenings.
Geography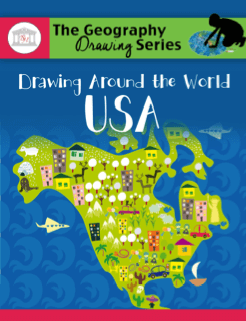 I love this new curriculum I discovered from Brookdale House and am excited to implement it for the first time this coming year with both Bradley and Cameron (2nd grade). I think it will be a fun way for the two of them to learn the states, capitals, locations, of the states, and some interesting facts about each of the states.
I love that this curriculum is hands on, but at the same time doesn't take a lot of prep on my part and really won't take a lot of time out of the boys day. I think it will be one of the subjects they look forward to each day!
Spelling
This is the one where I admit I don't have it all figured out yet. I'll get there, but I haven't quite decided on what I want to do for spelling with Cameron yet.
I've contemplated starting Phonetic Zoo Level A with him. I'm not sure yet if it will be a good fit. I might try it out since I already own it, and if it's not going we'll switch things up. If you have a spelling curriculum you love to use with your lower elementary school students, I'd love for you to share in the comments!
Grammar
This is another subject I must hang my head in shame and admit I don't know what I'm doing. Ok, I'm not really ashamed, but I do wish I had some amazing curriculum to share with you that I loved. But I don't.
So, maybe you can share with me your favorite grammar curriculum!
Extra's
Some of the following are extra-curricular subjects that we'll either fit in during the summer or complete sometime during the school year.
This is a fun unit study that uses children's books to introduce kids to new parts of the world. This was on last year's bucket list to do with the kids, but I never got around to it. Cameron and the twins are at a great age to work through these books. My goal is to get through at least one (and maybe also the Japan version as well) this year.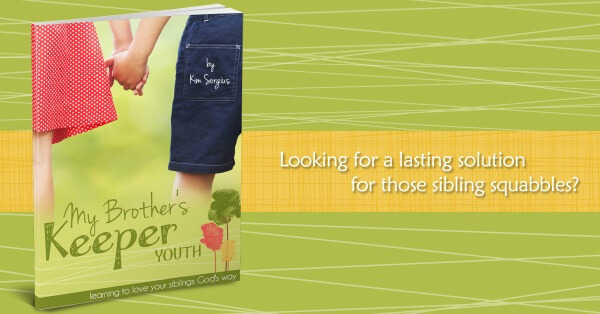 This is a Unit Study that my friend Kim, from Not Consumed wrote. This is a 4-week Bible study surrounding sibling relationships. I'd like to go through this with my oldest two boys, Bradley and Cameron.
Primal Kids
A book on nutrition that doesn't focus on the food pyramid? Woah! What a novel idea. I am so excited about this book I recently discovered that focuses on real, unprocessed foods.
Cameron will work through this book and Bradley will be assigned the corresponding Primal Teens book for this coming year. I'm sure we'll have some great talks around the dinner table!
That's my 2nd grade plan! Have you gotten any good ideas from my list? What curriculum are you most excited to get started on this coming school year?
Our Homeschool Science Curriculum for Elementary School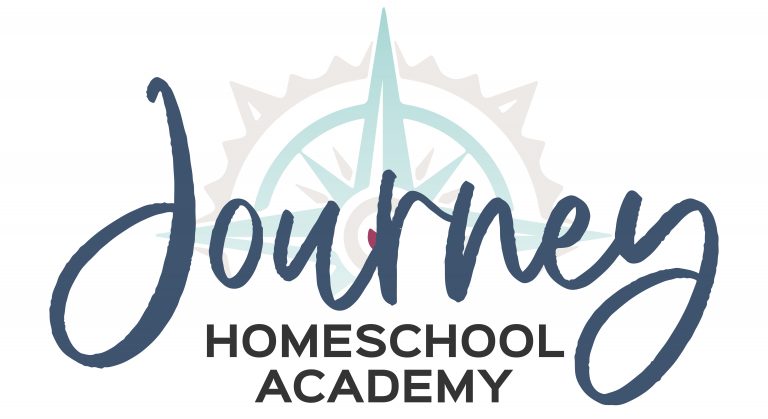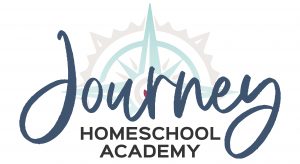 We now have our own homeschool science curriculum available through Journey Homeschool Academy! If you're looking for science courses that will keep your students engaged and excited to learn about science, check out our offerings including Elementary Astronomy and Elementary Biology.