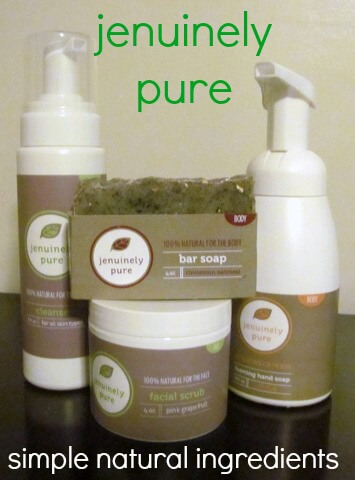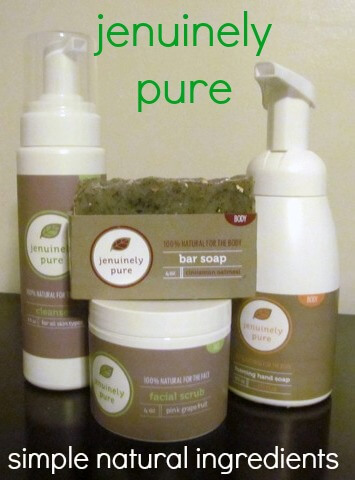 What you put on your skin is very important. It can impact your health. Finding products that are made from natural, healthy materials should be on your list of priorities. I'm excited to be able to introduce you to Jenuinely Pure. A company that offers natural skin care products made from simple wholesome ingredients. Want to learn more about why natural skin care is important? Be sure to check out this post that talks about parabens, sulfates, and more!
I'm excited to bring you a giveaway sponsored by Jenuinely Pure. They are offering to give one of our readers at $40 gift certificate towards any products in their store.
Jenuinely Pure Discount Code
Don't want to wait to see if you've won? Ready to purchase some products. Jenuinely Pure has created a discount code for Intoxicated on Life readers (isn't that awesome? I love getting a deal!). Use the code INTOXONLIFE15 for a 15% discount (this code will expire on August 8th).