Valentine's Day is right around the corner. Do you know what you're doing for your valentine? I've got a treat for those of you looking for healthy decadent gluten-free treats. I've compiled a list of some of the best 35 treats from around the web. Looking for date ideas? Frugal gifts? A romantic dinner at home? See the links below to get some valentine pointers from some amazing bloggers.
Looking for more gluten-free recipes and resources? This Everything Gluten Free page is a library of everything gluten free we've worked on.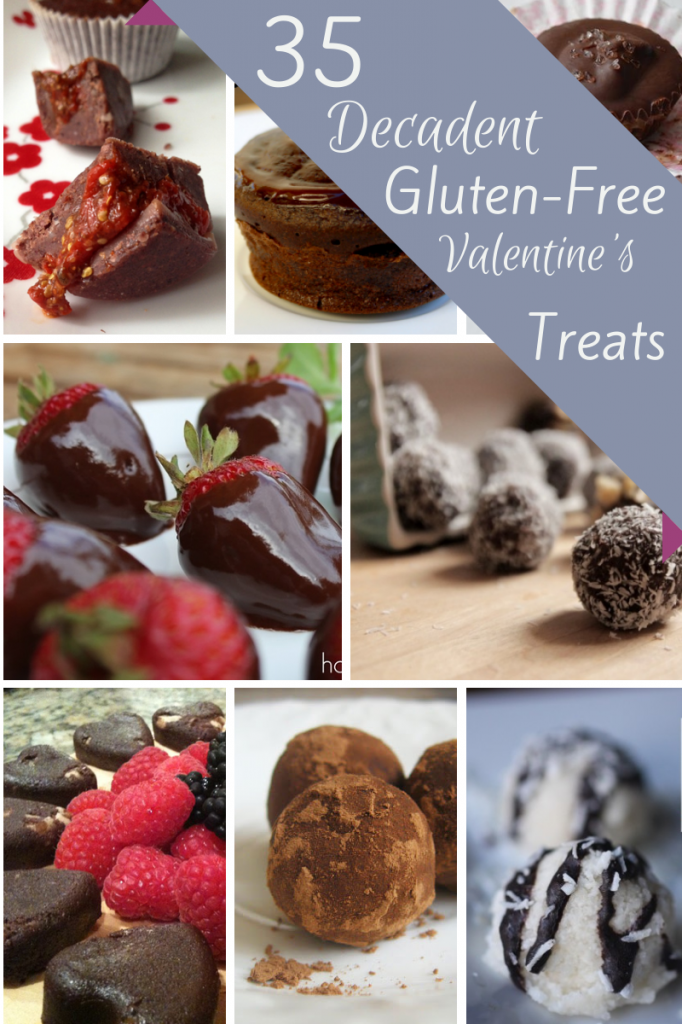 Cakes & Custards
Nothing says love like a cheesecake to this girl! But I know some of you are looking for a more traditional chocolate fudge cake or maybe a pots de creme so I've included those too.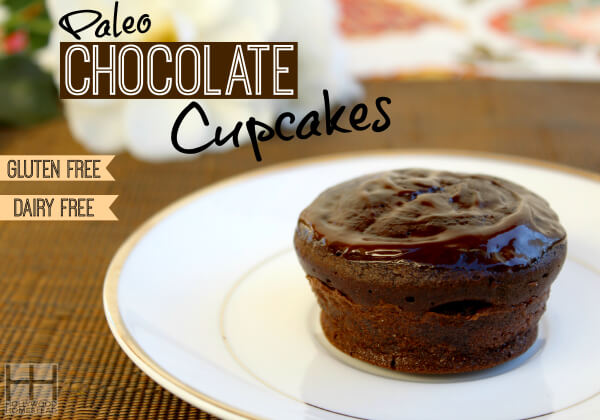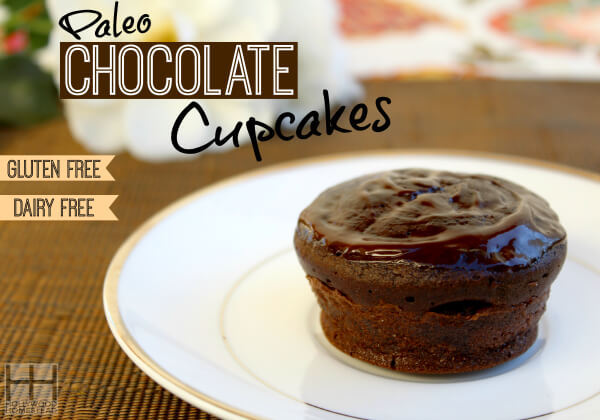 2. Peanut Butter Cheesecake Topped with Chocolate Ganache (sugar-free)
3. New York Style Cheesecake (sugar-free)
6. Peppermint Mocha Pots de Creme
7. Maca Chocolate Pots de Creme
Fudge
Whip together one of these amazing fudge recipes for your sweetie and wrap it up. You're sure to win your valentine's heart!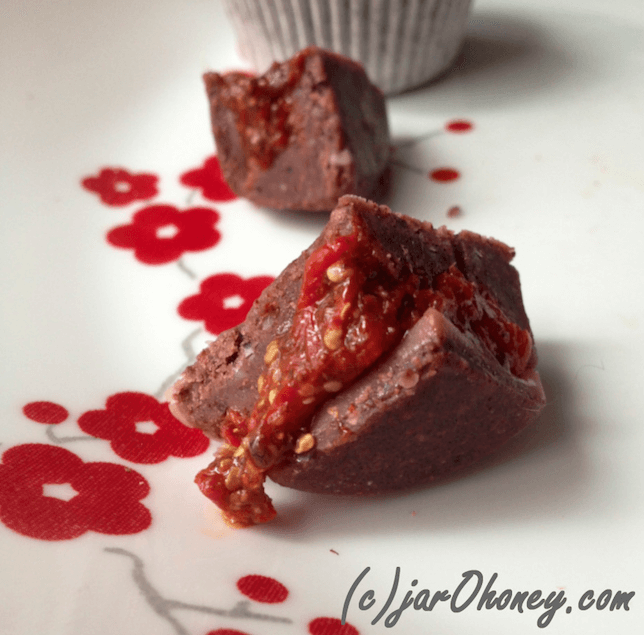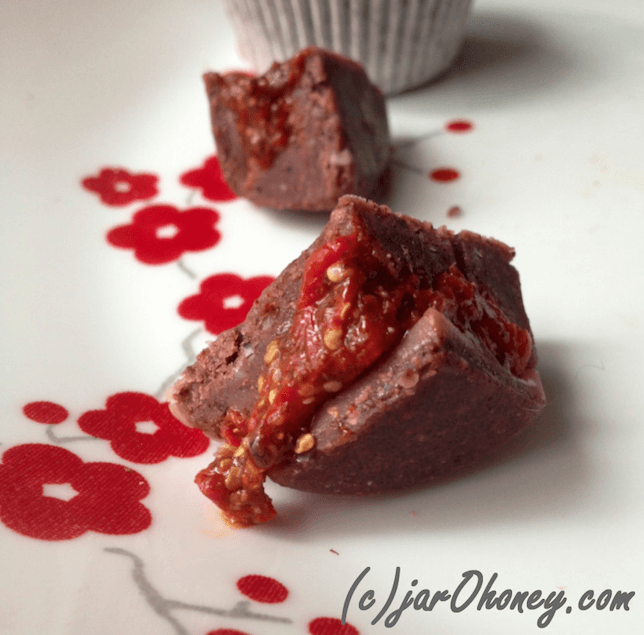 8. Chocolate Raspberry Paleo Fudge
9. Honey Sweetened Chocolate Sauce with one of these 9 healthy ice cream recipes!
10. Rustic Lovers Cordial Goji Fudge
Brownies
Who knew there were so many healthy brownie recipes?! Check out these recipes and find a gluten-free brownie sure to make your taste buds tingle.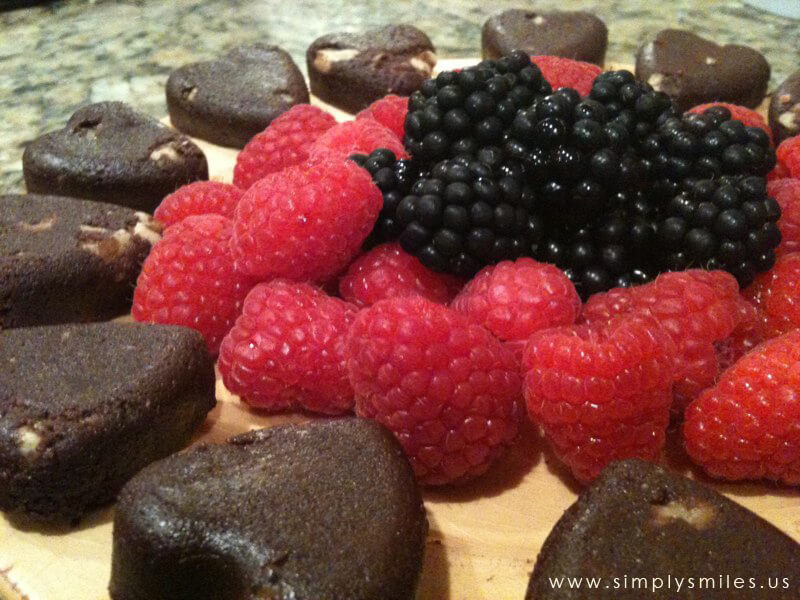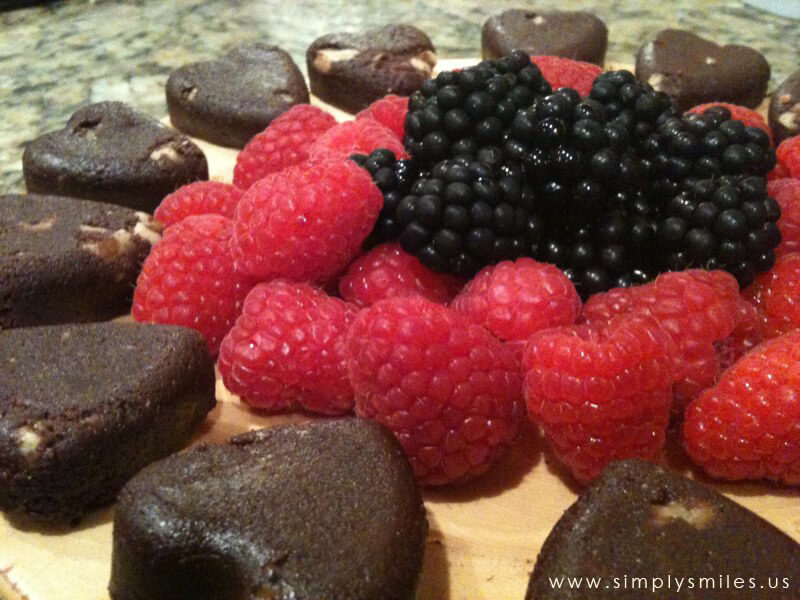 12. Rich and Delicious Sugar-Free Brownies
13. Looking for raw brownie bites? We've got you covered: Raw Brownies or Raw Brownie Bites or Raw Brownie Bites
Cookies
A red rose and a tin of fresh baked cookies will be sure to put a smile on your gluten-free sweetheart's face.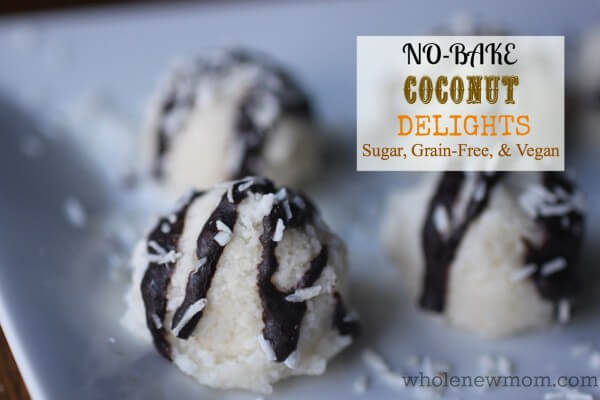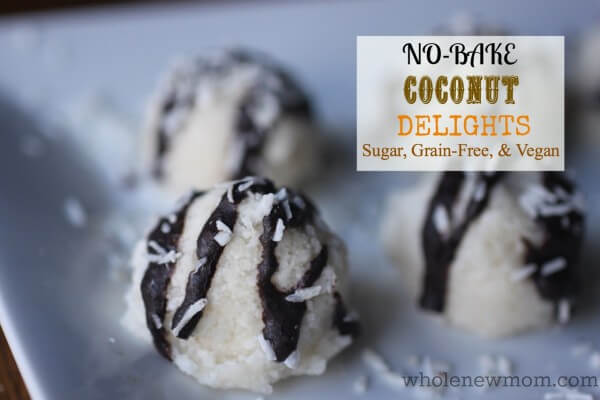 16. Chocolate Coconut Macaroons
19. Chocolate & Walnut No Bake Coconut Cookies
Fruity Desserts
I'm not much of a chocolate person (don't be a hater!). Maybe the one you're baking for doesn't want chocolate to take center-stage in their dessert either. Try one of these tasty fruity treats.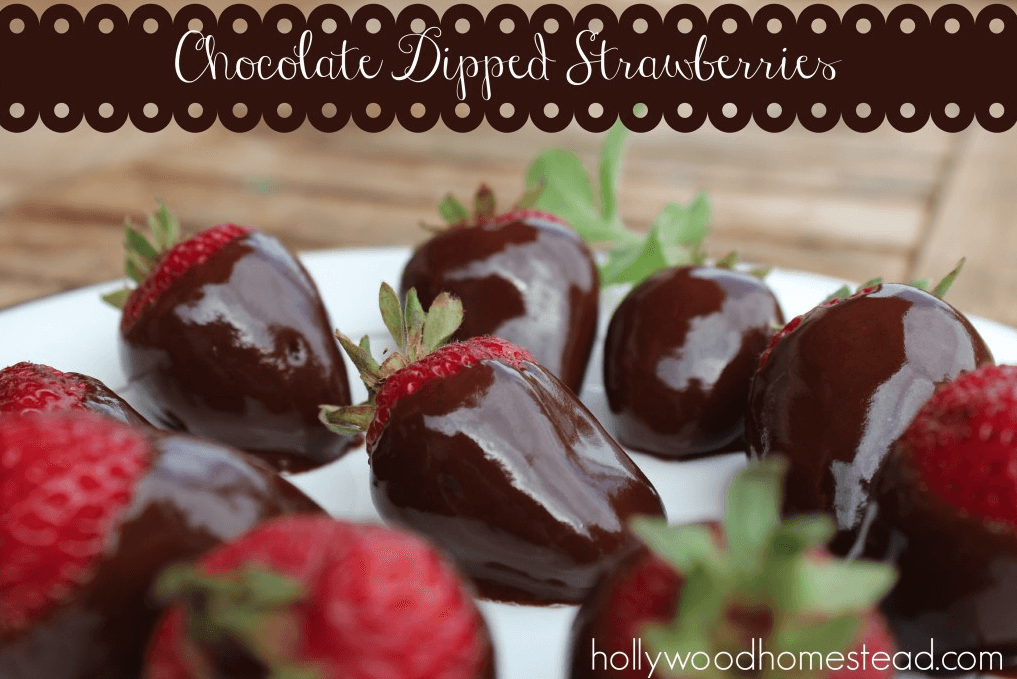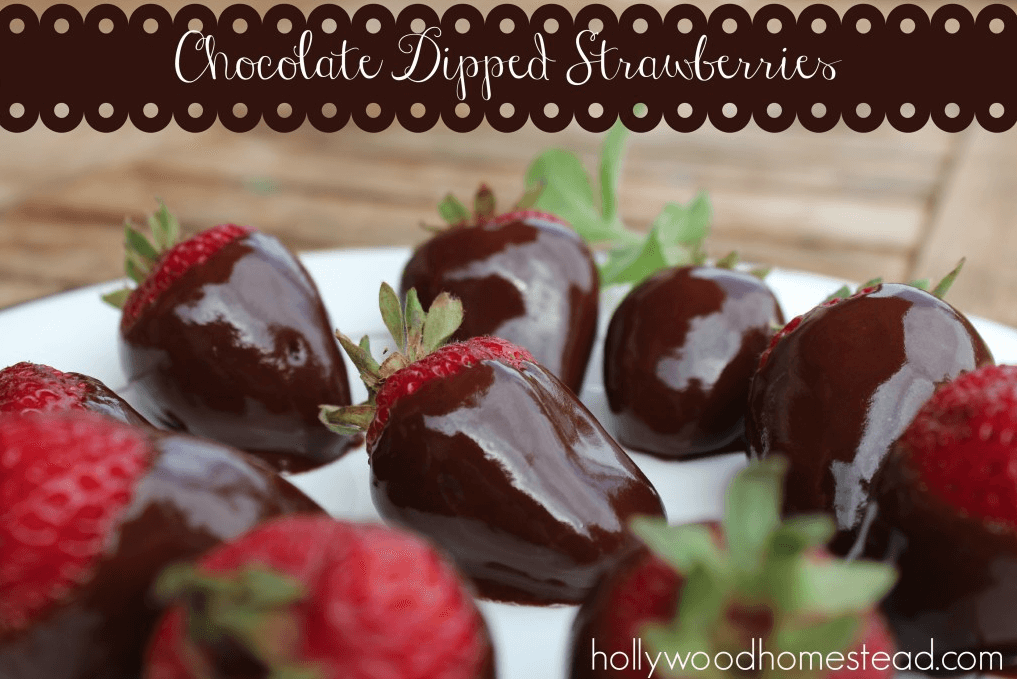 20. Baked Bananas with Chocolate
21. Chocolate Dipped Strawberries
23. Sour Cherry Gummies: Fun valentine treat for the kids!
Candy
With all of these recipes, you could make a platter of candies for your valentine. It would make a fantastic healthy treat to take to your kids school party!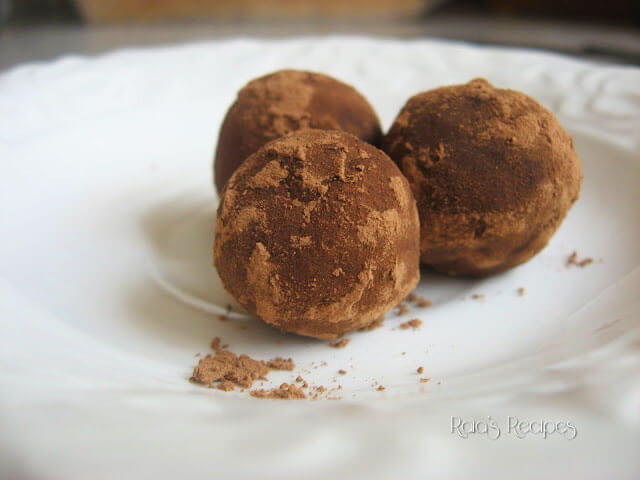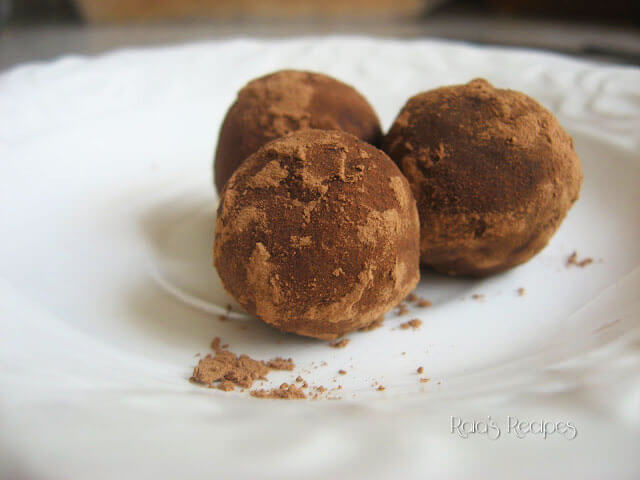 24. Sugar-Free Peanut Butter Chocolate Candy
26. Raw Peanut Butter Truffles
27. Chocolate Peanut Butter Balls
28. Chocolate and Coconut Bars
29. Honey Sweetened Chocolate Marshmallows
30. Paleo Nutella
31. Chocolate Coconut Crispy Bars
34. Peanut Butter Cups (sugar free)
Looking for more Ideas?
Follow my sugar-free & gluten-free desserts Pinterest board. 
.
More Valentine Ideas!
Are you ready for some more fabulous Valentine ideas?