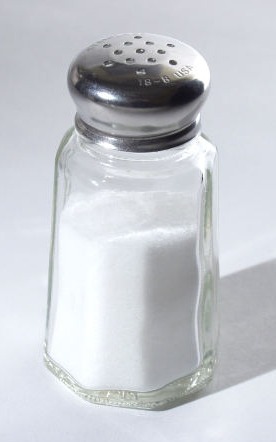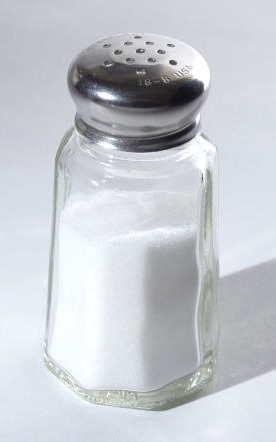 Happy April! I hope it's been a fantastic beginning to this new month. With a new month, comes a new Wellness Wednesday topic. This month we're going to be talking about salt. I thought after a challenge like lasts months sugar cutting challenge, we could all use something a bit easier. 🙂
As you probably see from the title, I'm not going to be harping on you to cut down on salt, but to simply switch the type of salt you're consuming.
There is a lot of conflicting information out there on salt. Some places you'll read that salt is salt and there really aren't any differences.  I'm hoping to give you a play by play comparison next week so you can see the differences between the regular salt you buy in the grocery store and the pink salt in my salt shaker.
There are several types of sea salts that are great options. I buy mine from a company called SaltWorks (I'm not an affiliate, but I wish they had a program). They carry a wide variety of high quality salts and have great prices (with free shipping right now too).  I love their Himalayan pink sea salt. This salt has approximately 84 minerals and trace elements.
So, for now I urge you to go buy some good salt if you don't have any in your house already and use it liberally.
Do you use sea salt? What is your favorite kind?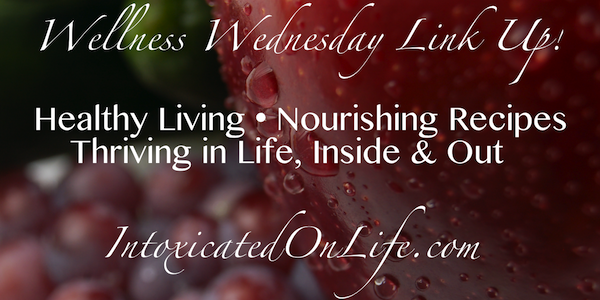 If this your first time linking up with us, read our Blog Link-Up Guidelines before including your link below.