Shopping for kids is one thing. Finding creative gifts for mom or dad is another. Sure, you can always get adult friends and family something they need—new kitchen appliances or clothes—or you can play to their hobbies. But if you're looking for something truly unique, then perhaps these gifts will spark some ideas.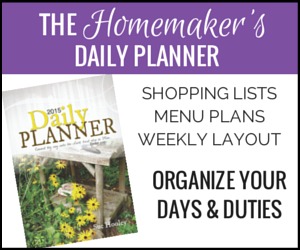 Get ready for 2020 with the perfect planner for the unpredictable life of a homemaker! This 6×9 sturdy, spiral bound planner is easy-to-use with plenty of writing space. It also includes:
Two-page spread for each month
Two-page spread for each week
Section for projects
Section for contact information
Perforated shopping list section
.
2. The Greatest Gift – Up to 70% off this and other Tyndale books!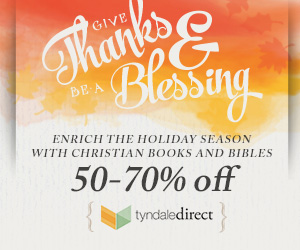 Start a new tradition with your family for the Advent season with inspiration from Ann Voskamp's Greatest Gift books. The beautiful illustrations in Unwrapping the Greatest Gift will bring the Gospel story to life and delight readers of all ages!
Tyndale makes it easy to bless others this Christmas resources a holiday collection featuring holiday favorites and other great books for the whole family. Save up to 70% on kids' books, fiction, devotionals, Bibles, historical novels, Duck Commander, thrills, and more! Books make great gifts and there's something here for everyone!
.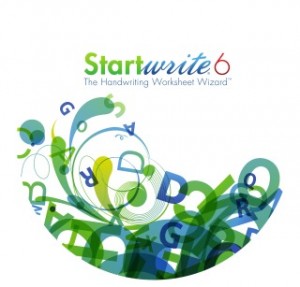 StartWrite is the easiest way to create customized handwriting practice sheets for your child.  Just Type It, Print It, and Practice! It's that easy!
StartWrite handwriting worksheet software will make any homeschooling mom or dad's life so much easier!
.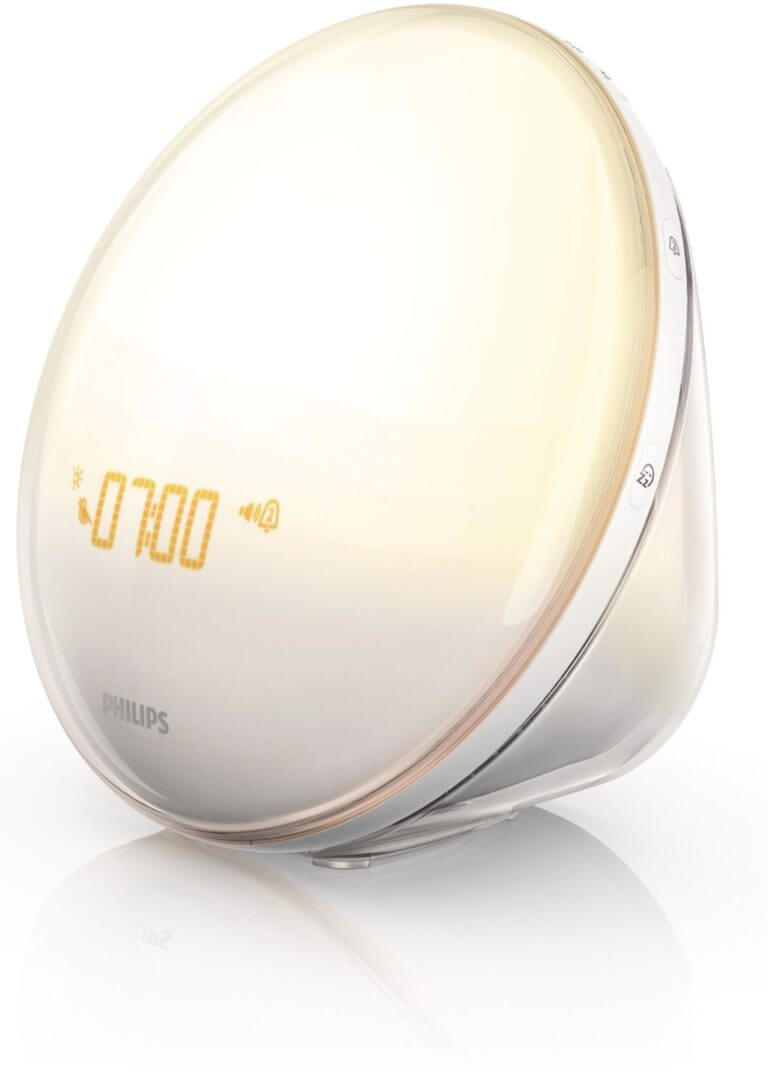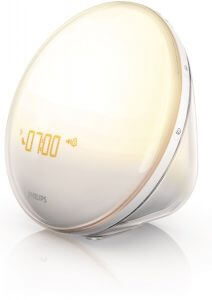 I don't know one person who enjoys waking up to obnoxious noises. But if you're like me (and live in a subdivision) you keep the shades drawn at night in order to keep neighbors lights out of your bedroom. Wouldn't it be much nicer to wake up to a simulation of the sunrise? No-brainer there!
That's why this sunrise simulation alarm clock should be on the top of your gift list! You can thank me later for giving you the best idea ever.
.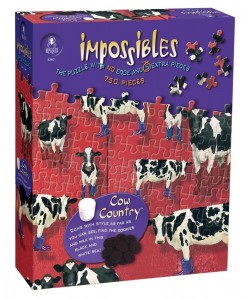 Some people love them. Others hate them. I happen to be in the "love them" category. If you know someone who loves puzzles as much as I do, they'll love the challenge of one of these Impossibles puzzles.
I have one of them and it's the only puzzle I've done more than once. It's a challenge. The challenge is a thrill! Impossibles puzzles features a borderless, irregular edge. It also includes 5 extra pieces that look like they should fit – but don't. You won't know which ones they are until the very end! Get one of these Impossibles puzzles for moms and dads who still enjoy a puzzling challenge!
.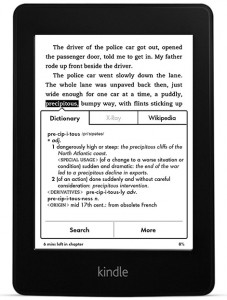 What better way to cut down on stuff, than to digitize your bookshelf? Not only can you purchase many books on the Kindle, you can get a plethora of free books! The Kindle is the perfect gift for the avid reader in your life.
Want to get a little fancier? You could always upgrade and get a Kindle Fire. They're also available on Amazon refurbished.
.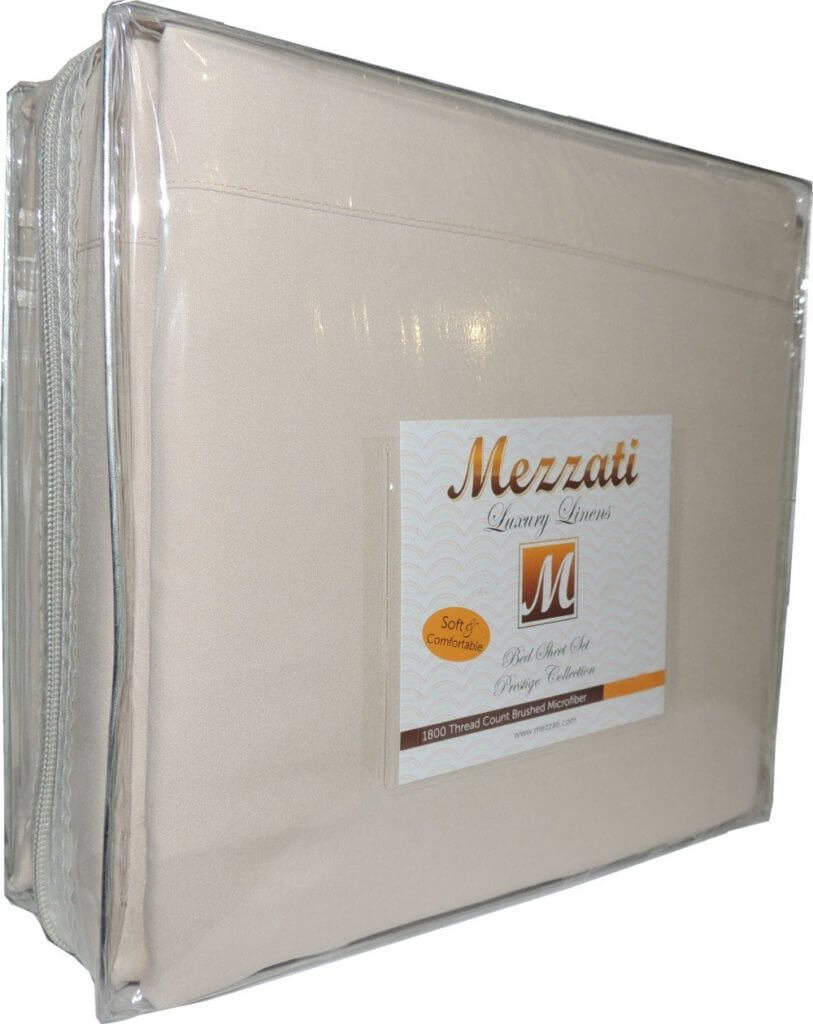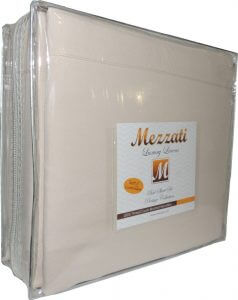 An set of extra-soft, high-quality sheets will give anyone a better nights sleep. These affordable, top quality sheets fit the bill. 
Microfiber sheets are warm and cuddly in winter and cool in summer – like a cozy t-shirt.
Hypoallergenic and resistant to dust mites.
Excellent solution for those who tend to sweat at night. Wick moisture and remain cool, and very fast drying.
Provide a luxurious softness, resist wrinkling and are strong and durable.
You will be surprised how comfortable you will feel.
.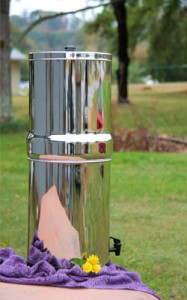 It's no secret: we love our Berkey. Clean water that is free of chlorine and other contaminants is so important. Why not give the gift of clean water?
This powerful system purifies both treated water and untreated raw water from such sources as remote lakes, streams, stagnant ponds and water supplies in foreign countries, where regulations may be substandard. After researching other systems, the Berkey is the water purifying system we decided to use.
The Berkey systems range in size from the 1.5 gallon travel size all the way up to the 6 gallon Crown Berkey (our family of 6 uses the 2.25 gallon Big Berkey, but we really need the bigger size!).
.
9. Nick's Sticks – perfect stocking stuffer!
All of Nick's snack sticks are made from the highest quality grass-fed beef and free-range turkey raised on small family farms in the Midwest and seasoned with organic Redmond spices—some of the cleanest seasonings you can find!
They use only the best ingredients. That means their snack-stick casing is free of red dye (industry standards don't require snack sticks to label red dye as an ingredient). Nick's Sticks have…
No MSG
No Nitrates
No Antibiotics
No Hormones
No Sugar
No Red Dye
No Gluten
Nick's Sticks are really the perfect stocking stuffer and snack for everyone in the family! Buy a case so you share the love.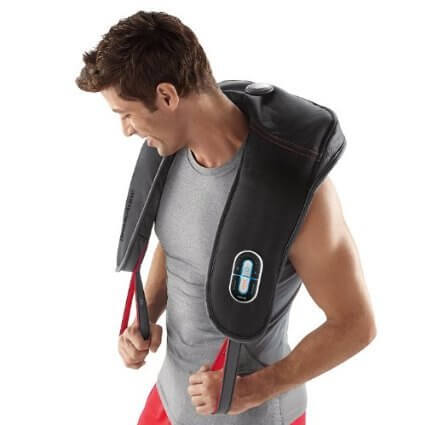 Give the gift of a great back and neck massage—whenever they want! The Brookstone Neck & Shoulder Sport Massager (with heat) soothes hard-to-reach neck, shoulder, and back muscles. Twist dial to adjust width between the massage nodes to fit every back. You wear it around your neck and raise or lower its powerful percussion massagers to hit just the right spot. You can even adjust the width of its massagers to perfectly fit your body.
10 levels of rhythmic percussion massage

Can be lowered or raised along the back

Durable sports wrap fabric

3 different programs of massage: Soothe, Pulse, Energize

Selectable heating in the front warms and soothes tired chest muscles

Can also be used hands-free by closing the front handle snap