Pulling your hair out because you can't think of gift for that hard-to-buy-for person? Yeah, been there. Done that. Actually, there are a few of those people every year. I love them dearly, and I know they're not trying to be difficult to buy for.
In fact, I think a few of these family members are hard to buy for because I so dearly love them and want to give them something meaningful, but every idea falls flat. Some of the most loved gifts I've given in the past, have been those I've made myself.
I've given homemade spice mixes, body scrubs, vanilla extract, and more. I'm looking forward to choosing a few of these from this list for some special people in my list. Let's hope they aren't reading this article! 😉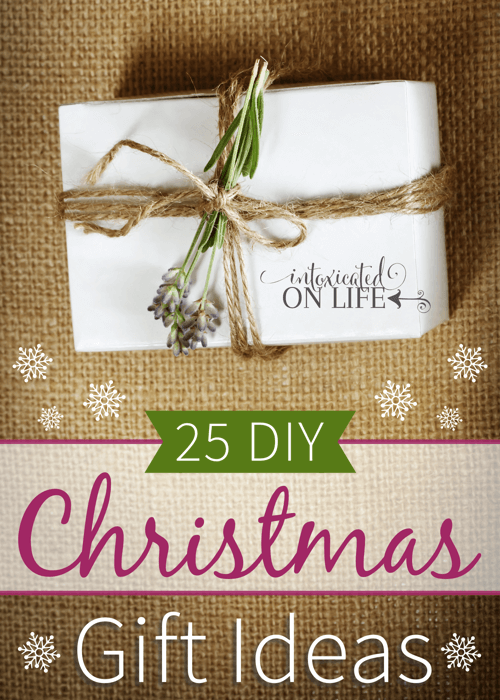 I've collected some fun ideas for gifts from around the interwebs. Then I divided the list of gifts up into categories, so you could find something for everyone on your list. You'll find gifts for new moms, bath & shower gifts, aromatherapy gifts, gifts for kids, and even gifts for your furry friends! I hope you're able to find something that hard-to-buy-for person will simply adore.
I'm always looking for fantastic new ideas. I'd love for you to share a few gifts you've made in the comments below! Let's share ideas 🙂
Gifts for New Moms
Bath & Shower Gifts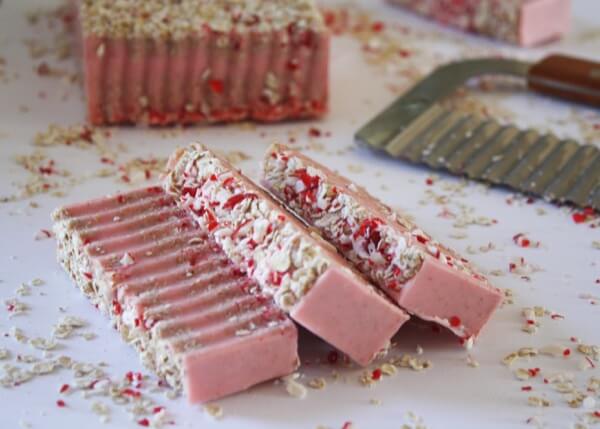 5. Aromatherapy Shower Tablets
Face & Body Care Gifts
9. Beard Balm
10. Soothing Chamomile Shaving Cream
The Gift of Food & Drink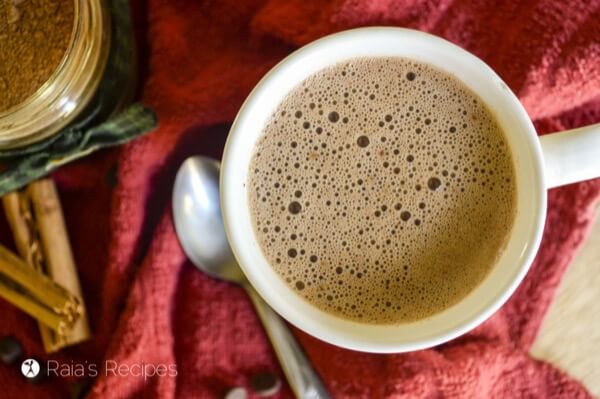 12. Homemade Beef Jerky (no-dehydrator needed)
13. Immune Boosting Herbal Tea Blend
14. Vanilla Extract (with or without alcohol)
Aromatherapy Gifts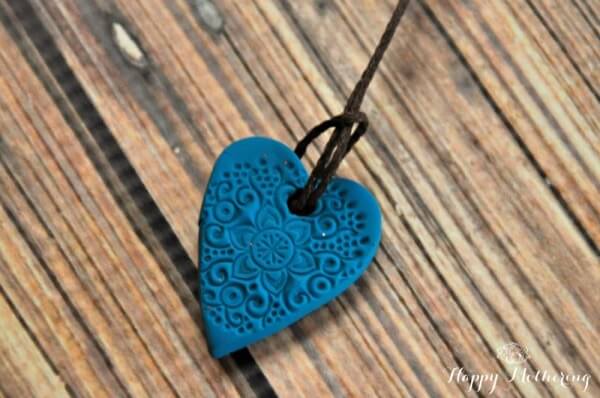 15. Baked Clay Essential Oil Diffuser Necklace
17. DIY Essential Oil Travel Case
DIY Essential Oil Blends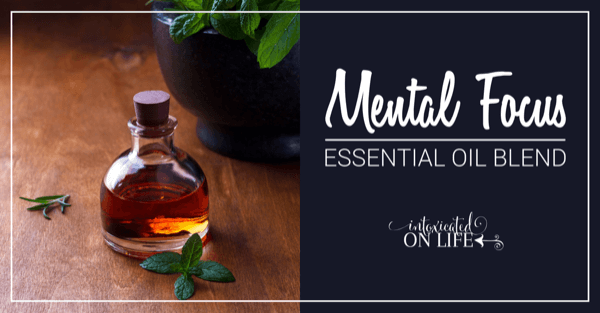 18. Sinus and Immune Support Essential Oil Blend
19. Just Like OnGuard Essential Oil Blend
20. Mental Focus Essential Oil Blend
Gifts for the Kids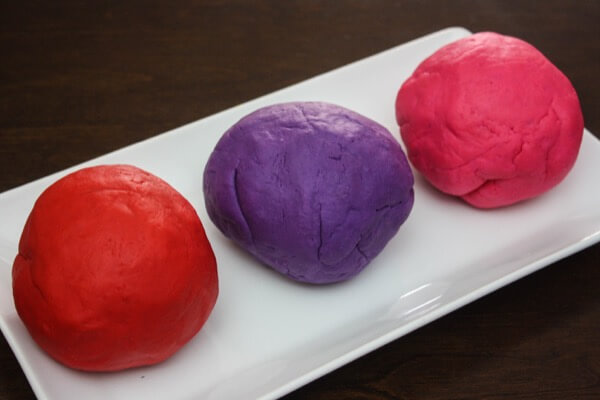 21. Vibrant Colored Gluten-Free Play Dough
24. Bath Crayons
Gifts for Furry Friends
BONUS! Gingerbread Cat Toy
Be sure to share your great DIY gift ideas in the comments! Can't wait to hear from you 🙂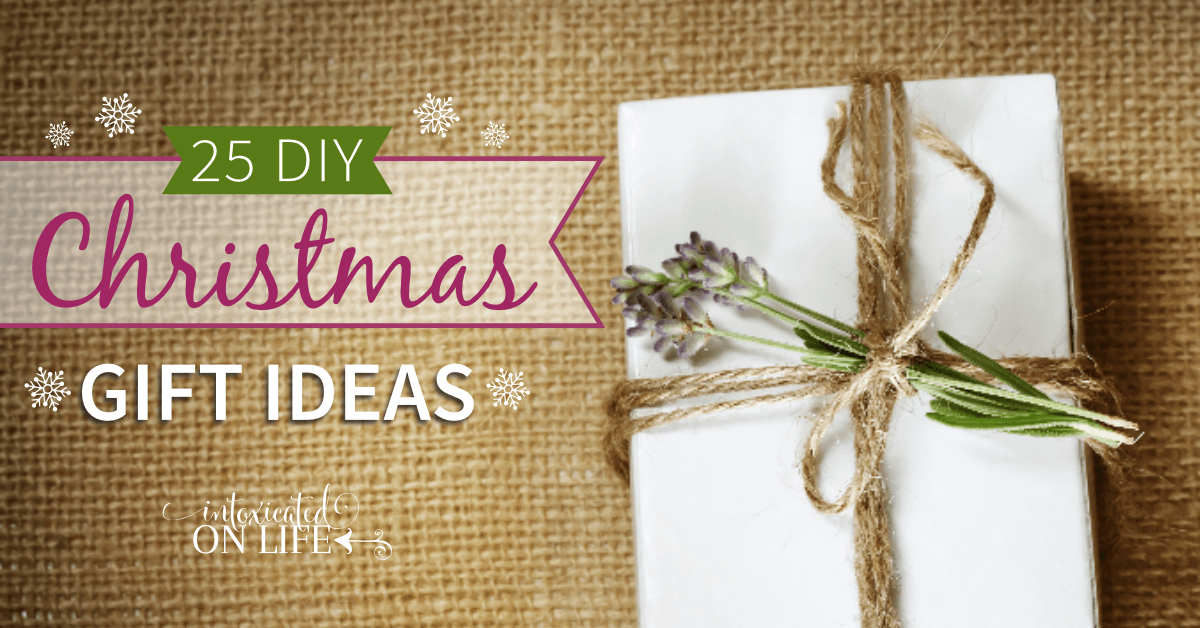 Sharing at Saving 4 Six, Juggling Real Food and Real Life, Dear Creatives, and The Modest Mom Blog.