I've breastfed all 4 of my kids. Exclusively. For a whole year. And then even more beyond that first year. There have been, of course, challenges along the course. NICU. Twins. Mastitis. Thrush. Babies who wouldn't sleep at night. And more…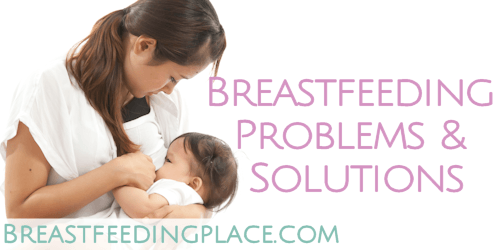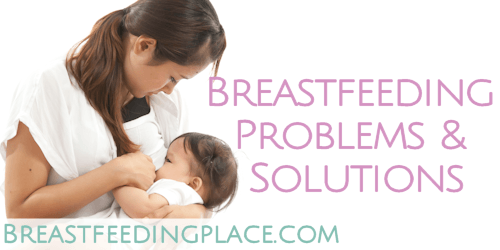 Breastfeeding Support is Needed
It's good to have support when you're going through this stage of being a mommy. I had my mom, who has always been there to help through different problems I've encountered. She sat with me in the NICU being my cheerleader when the nurses discouraged me from breastfeeding my son. When my twins were born she continued to offer love and encouragement.
I wish every mama had the encouragement and support that I had. I wish every mama knew the benefits they can pass on to their baby from breastfeeding and the benefits they themselves receive from breastfeeding. But there are a lot of women who don't have these advantages.
Eighteen other ladies and I are out to change that. I know we can't change the world, but we can put a dent in it.
I'm excited to share with you the launch of BreastfeedingPlace.com. At Breastfeeding Place we will strive to educate, encourage, and equip mama's on their breastfeeding journey. We don't want to heap guilt upon mom's who can't breastfeed, so we'll also talk about viable options when breastfeeding doesn't work (yes, there are options other than traditional formula).
We hope to bless new moms and experienced moms alike. We hope you'll hop over to our new site and join us on the journey!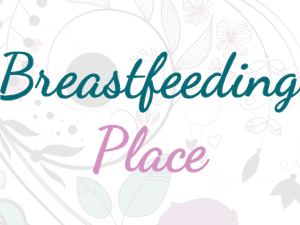 ---