See the the first part of our journey here: "How we met on eHarmony"
Luke: Our first phone call (a day we have nick-named our phone-aversary) happened on June 15, 2007. No one had given me eHarmony dating advice, and I was really nervous about my first conversation with an eHarmony
prospect, but I quickly got over that and gave Trisha a call. Trisha was fun to talk to and even laughed  at my jokes.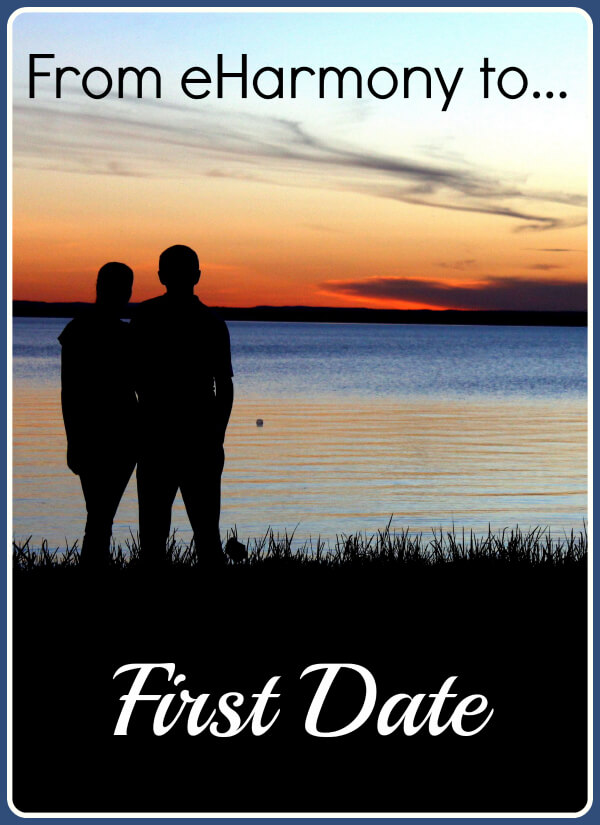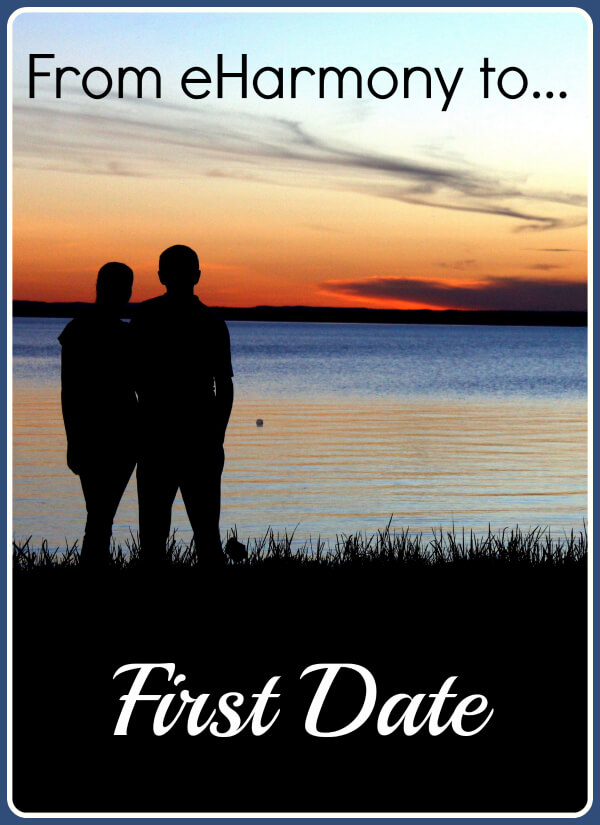 Trisha: Unlike Luke, I really wasn't nervous about the call at all. I had experienced many first phone calls and was typically pretty disenchanted with the whole process. Surprisingly though, I found this particular guy witty and charming in a quirky sort of way!
Luke: Towards the end of our first phone call I was quite anxious to jump to the first date as quickly as I could, so I offered to come up her way and take her out to dinner. I knew she lived two hours away, but I wasn't going to let that deter me.
Trisha: I had become weary with others I met online of spending weeks or months establishing a relationship over the phone prior to a first date, so I was delighted when Luke took the initiative to ask me out on a date during our first conversation.  Though he offered to drive to Owosso, I suggested we meet half way in Ann arbor. I knew from prior experience that we should meet half way because it would be easier to ditch out on the date early if Luke ended up being a complete loser.
Luke: After two weeks the day finally came- June 29th (a day we now call our meet-aversary). I parked my car at our meeting place, a Starbucks right off the highway.  I anxiously awaited Trisha's arrival. When I saw her pull in and get out of her van I knew right away she was way out of my league. She was hot with two t's!
Trisha: Stuck in traffic! I hate being late, but I was for my first date with Luke. This definitely was not how I was hoping to start our date or the first impression I wanted to give, but Luke was very generous and forgiving when I called him on his cell to let him know I'd be a few minutes late. When I arrived, I was pleseantly surprised that the guy who looked super geeky in his photos on eharmony, was cute in person…. really cute!
To be continued: "From First Date to Wedding"