It was not a good day. I'd been juggling kids and scrambling around trying to finish wrapping presents. I had a few last-minute gifts to pick up. When was I going to find time for that? And I still hadn't decided what food I was taking to my mom's for the Christmas Eve gathering that evening.
I was stressed out. My lack of planning had robbed me of my joy.

How does this happen?
Have you ever overspent when buying Christmas presents?
Have you ever neglected to plan meals or dishes you were taking to parties until last minute?
Have you ever run out of ingredients you need for said dishes?
Have you ever completely forgotten to buy a Christmas present for someone until last minute?
Have you ever overbooked yourself so you don't have time for the things you really want to do?
Did you answer yes to any of the above questions? Then, unfortunately, like me y0u probably understand what it means for lack of planning to rob you of joy.
These joy robbers all have one thing in common. They're all a result of lack of planning—neglecting to invest our time and resources wisely.
How to Avoid the Joy-Robbers?
Go to the ant, O sluggard; consider her ways, and be wise. Without having any chief, officer, or ruler, she prepares her bread in summer and gathers her food in harvest. – Proverbs 6:6-8
It's so easy to get wrapped up in the many good things there are to do in the Christmas season, and neglect the best things. Don't let the good things, keep you from the things that matter the most.
Be like the ant! Plan. Plan your days and weeks leading up to Christmas. Be diligent with your time so you have time for service. So you can have special time in the Bible with your family preparing your hearts to celebrate the birth of Jesus.
Take the time to plan ahead so the busyness of Christmas doesn't overwhelm. Plan so you can free up your heart and mind to invest in your family and things that will matter for eternity.
A gift to you, this Christmas!
I'd like to share a downloadable Christmas planner with you.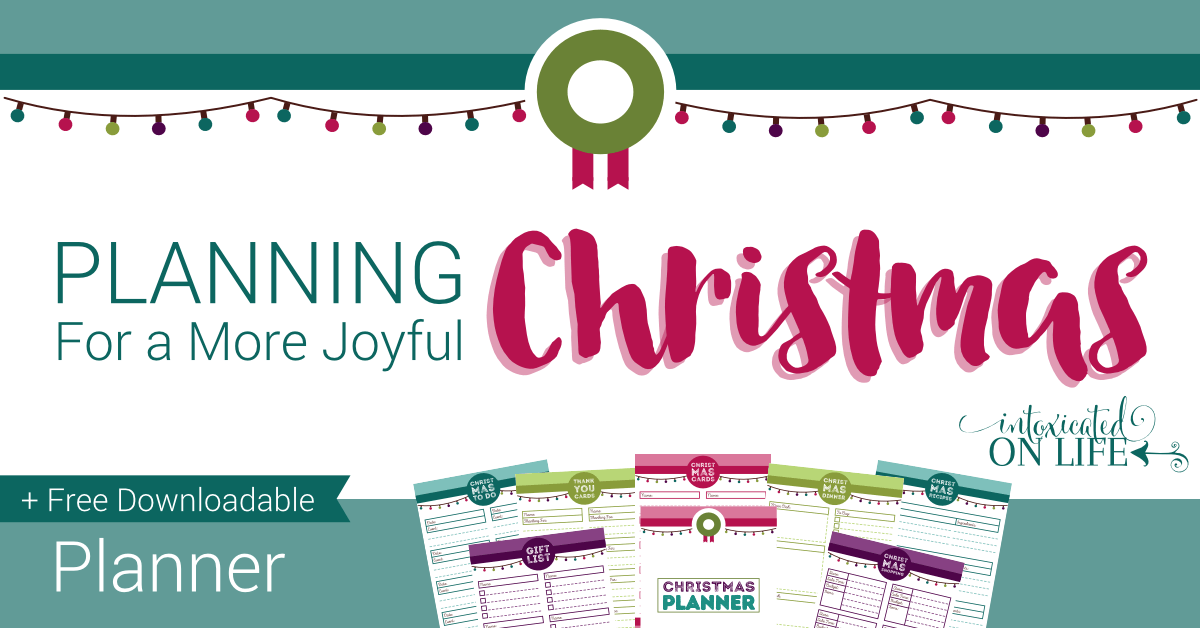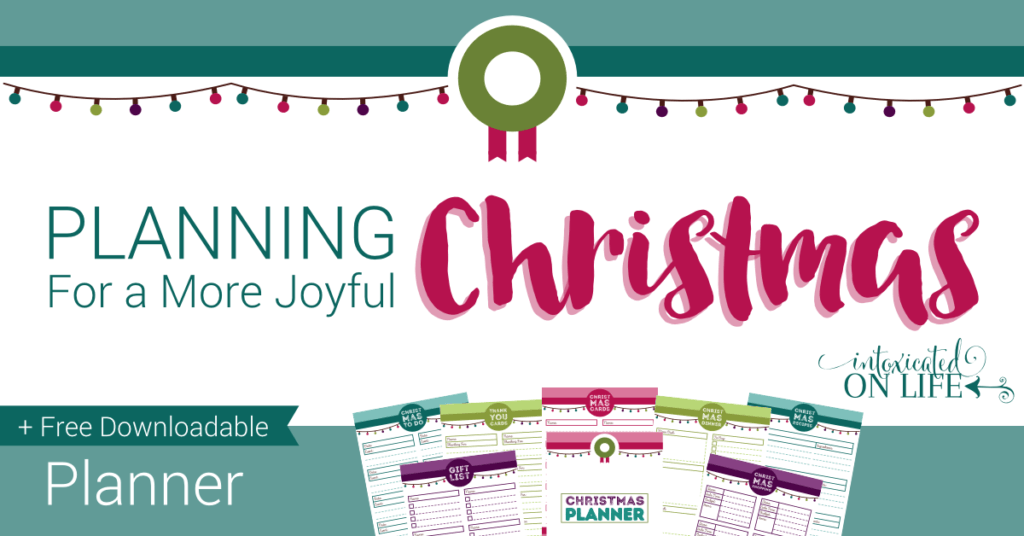 Included in the planner, you'll find the following pages:
Meal planning page
Recipe page (keep all those recipes in one place)
Shopping list
Christ card planner page
Thank you card planner page
To do list
Gift list
Use some or all of the pages. Make as many copies as you need. But whatever you do, plan for joy this year!
Grab Your Copy Now!