When it comes to buying my kids gifts, I really enjoying purchasing gifts they both learn from and enjoy. Some of my kids favorite toys and games are those that have educated them. One year for my sons birthday, he received an animal dissection kit. He had more fun with that kit than any other gift he received that year!
Sometimes though, we can feel a bit dry for ideas. Here are some fantastic unique gifts you can consider purchasing for the children you know!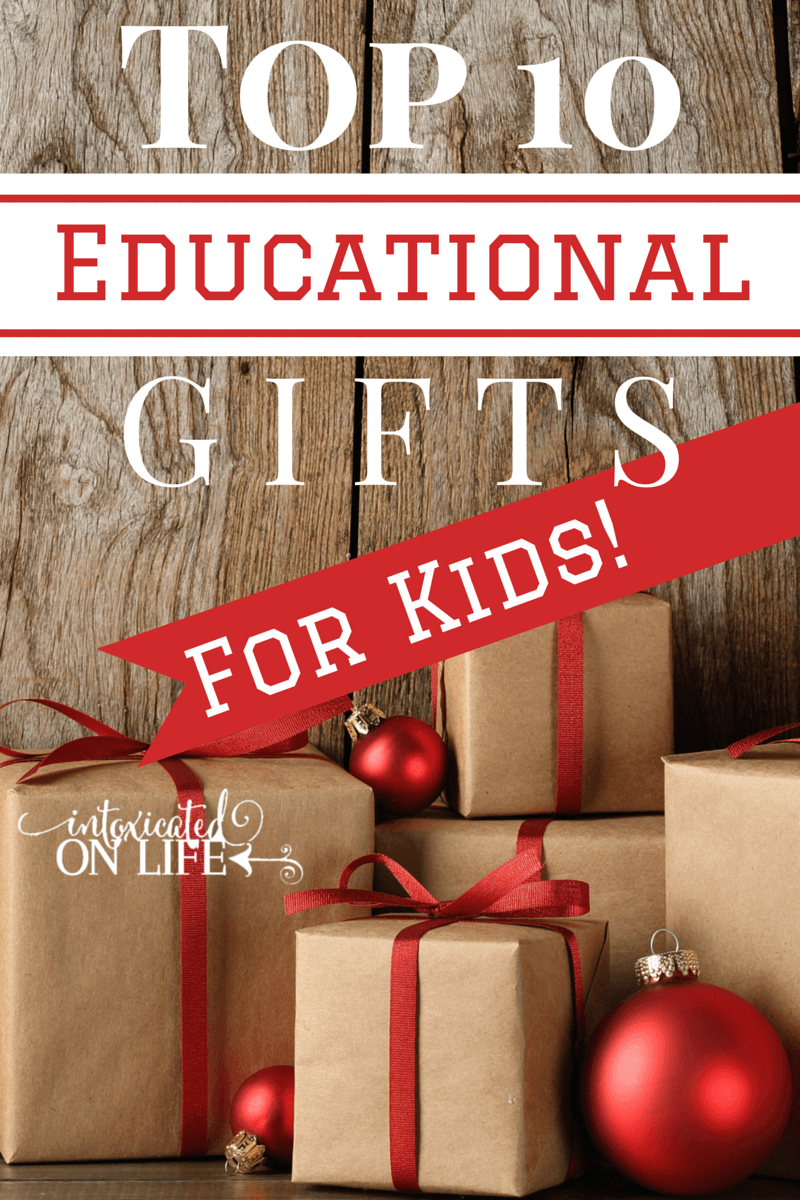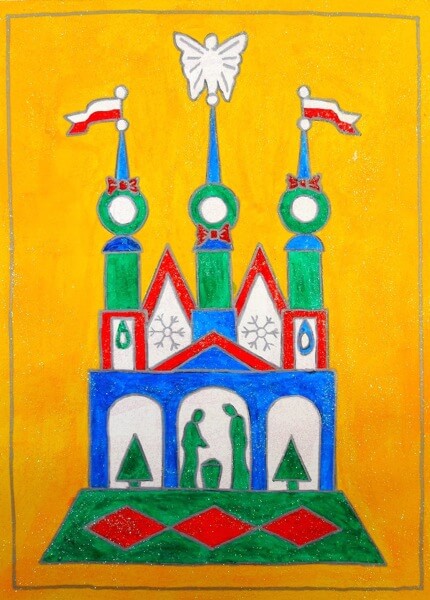 Every December, the city of Krakow, Poland, holds a contest. Contestants create incredibly intricate model buildings and cover them with foil to create dazzling creches. Many of the models include lights and moving figures. Polish people call such models a szopka (pronounced shawpka). On the day of the contest, the szopkas are brought to the city square to be judged and displayed in a hall near the square. The display draws huge crowds from around the world.
The art lesson comes in two versions your kids will enjoy. Students can choose to follow instructions that help them draw and paint a szopka with acrylics or with washable markers. The lesson includes instructions for transforming the artwork into a greeting card. Put your szopka "on display" by mailing your art to your friends!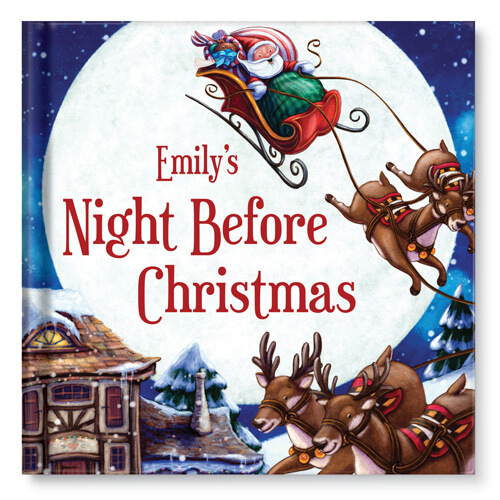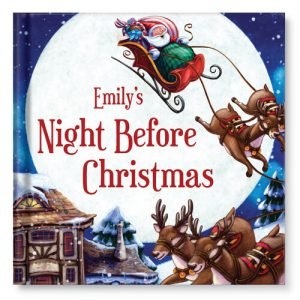 Create a unique holiday gift for the special child in your life with this personalized Christmas book! Customize this classic Christmas poem by Clement Clarke Moore with your child's name, town, favorite pet and more. Pick a special dedication message, upload your holiday photo, and even include your child on Santa's "Nice" list.
Children will delight to see themselves in this favorite holiday storybook and hear their names as you read it to them year after year. This unique gift is brought especially to you by our friends at internationally award-winning publisher Chronicle Books.
.
Letter Slide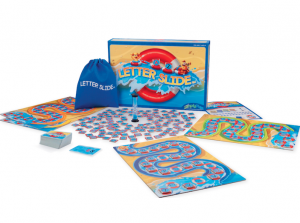 is a fun new board game from SimplyFun that has 2-4 players complete as many four-letter words as possible before time runs out. In the game, place one Letter Tile from each correctly spelled word onto a corresponding Letter Space; first one to cover all the Letter Spaces on their Slide Board first wins! Features: Consonants and Vowels, Spelling and Vocabulary for ages 7 and up.
SimplyFun is a nationally-recognized creator of educational board games and puzzles for children ages 3 to 103! Their games are designed to fit into busy schedules, encourage family engagement while creating wonderful memories with loved ones – all in 30 minutes or less, allowing time for even the busiest of families to reconnect through educational play. With more than 100 award-winning board games, there's a perfect game for every child and every family.
.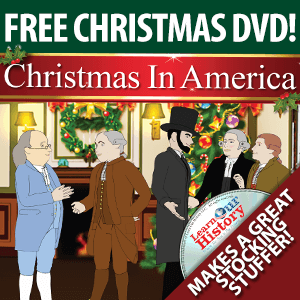 Here's your chance to get a great gift for any child on your list—and get it free! Just in time for the Christmas season, Learn Our History is giving away its latest DVD, Christmas In America, for FREE! This fascinating DVD sends kids on a wild ride back in time to learn the exciting and little-known story of how Christmas in America came to be the celebration that it is today! Your kids will love learning how the some of the most influential Americans played a major role in the way we celebrate Christmas today.
Christmas in America makes a great stocking stuffer! You just pay $1 s&h. Plus, you'll get FREE bonus learning guides and free online streaming, too! This special offer is available while supplies last, so why not give your kids a gift they're bound to love this Christmas? Order your free DVD now!
.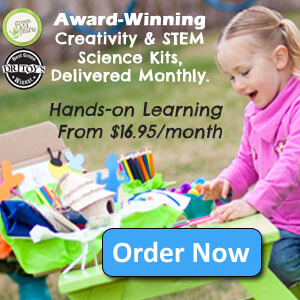 These Discovery Boxes for kids pack a lot of fun and learning into convenient packages. Developed by teachers, crafty moms and STEM experts (science, technology, engineering, and mathematics) to support key developmental skills for kids ages 3-10, each Discovery Box celebrates creativity with craft projects and activates thinking, questioning, inquiring, and original creation as children are guided through fun science experiments. Each box contains 3-4 Creativity and STEM Science Kits, extension activities, and a 20+ page themed Green Kid Activity Guide.
.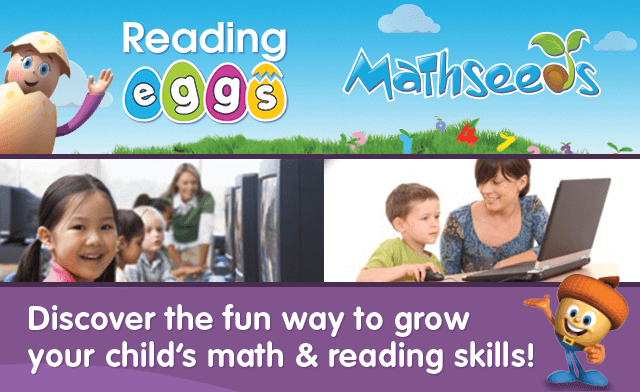 Reading Eggs is an online reading program that makes learning essential reading skills a fun and motivating experience for 3-13 year olds. Reading Eggs has been developed by Blake Publishing, a highly experienced team of teachers, writers and developers. The program focuses on a core reading curriculum of phonics and sight words using skills and strategies essential for sustained reading success.
Sign up today for a free 4 week trial. I know your kids will love it as much as mine do. You'll feel great about buying them a whole year subscription to this educational program, and they'll have fun all year too!
.
7. Prayer Cards – Great Stocking Stuffer!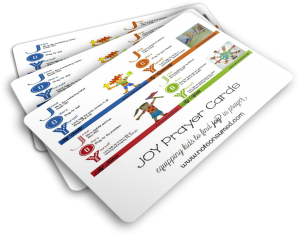 Looking to teach your child to move away from rote memory and have meaningful prayer times? You'll love the JOY Prayer Cards. A wonderful addition to any home, the JOY Prayer Cards are a complete set of 28 cards organized into four themes covering everything from my family to my world. Each card emphasizes the JOY formula for praying: J-Jesus, O-others and Y-yourself. Perfect for any age!
.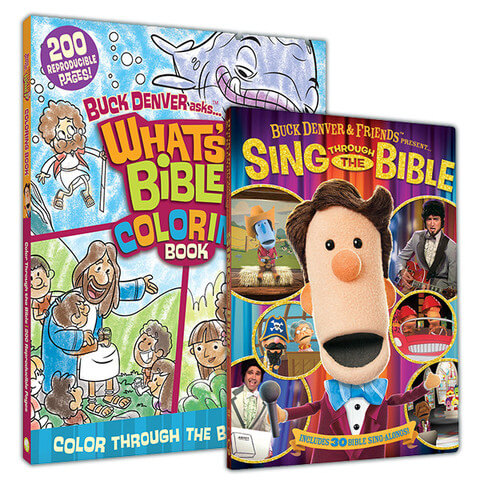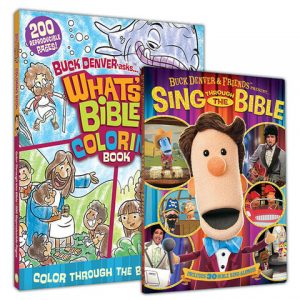 Sing through the Bible with Buck Denver and Friends includes 30 music videos. These videos will take you from Genesis to Revelation in a musical journey featuring your favorite characters from What's in the Bible?
You could even consider picking up your kids the whole What's in the Bible? collection. They now have all of the DVD's—Genesis through Revelation available!
 .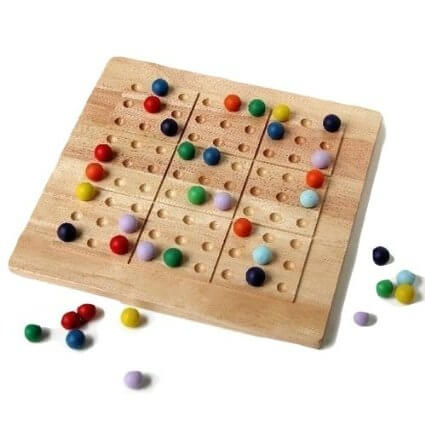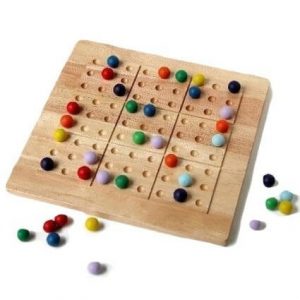 Like sudoku, but with colored marbles. Colorku is a fantastic tool to help develop your child's logic and problem solving skills. The gameboard—crafted of solid wood-includes 81 balls in 9 different colors, 104 puzzle cards, solutions booklet, color conversion card and storage tray. There are 5 levels of difficulty.
.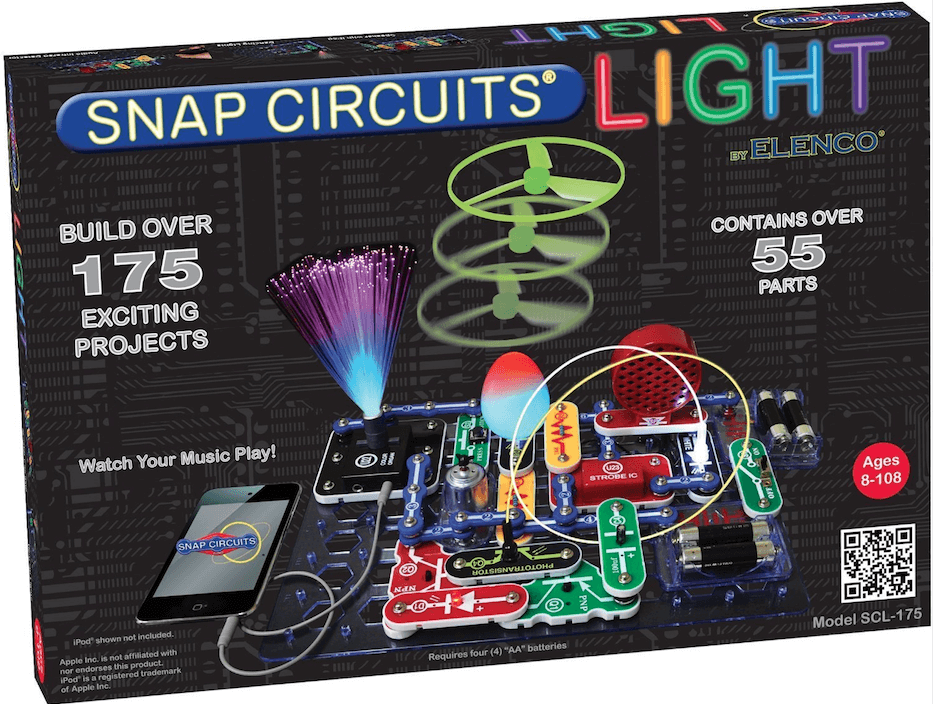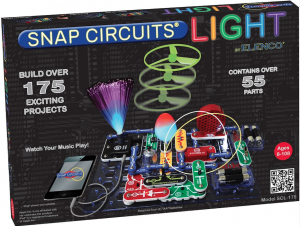 Fiber optics, color-changing LEDs, strobe lights—your kids will learn about engineering and optics while creating their own light and magic show. More than 55 parts combine to create 175 projects, all illustrated in the step-by-step manual. You can even connect any MP3 player and watch the lights dance to the beat. The kit also includes a glow-in-the-dark flying fan and an infrared detector.
.
Do you have any great educational gifts to add to this list?