"Do you have a Christmas list for the kids?"
"No, unless you want to buy them clothes."
"Well, I need to know what to get them! And I am absolutely, not getting them clothes. I want to get them something FUN!"
I can't tell you how many times (or how many grandparents) I've had this conversation with. My kids really don't need any new toys. That's part of the reason some Christmas' we've completely skipped buying our kids gifts (of course the grandparents and other family members still load them up pretty well—they don't even miss them from us).
When put on the spot, I find it really difficult to think of gifts. But, this year I've taken some time and found some fun, unique gifts I think my kids (and yours) will love! If you're looking for FUN kids gifts, look no further. Below are some fun gift ideas for toddlers on up through teens!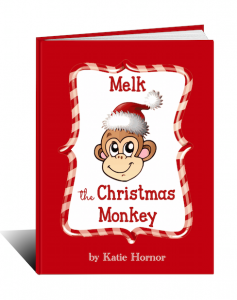 Want to add meaning to this year's Christmas Advent? Melk, the Christmas Monkey is here for you! This little guy will have your children (and you) charmed off your feet from the minute you meet him! He can't wait to join your family this Christmas season and teach you all about the character of God. Using letters, short Bible lessons and 30 fun family friendly activities Melk will teach your children important lessons about who God is and what that means to us.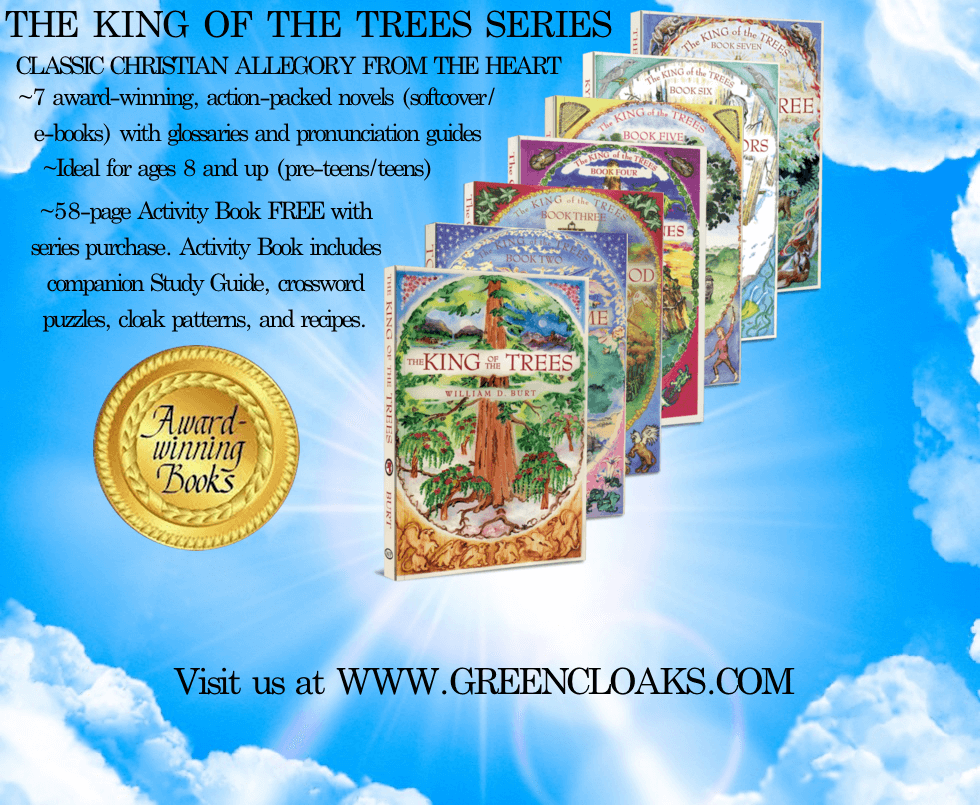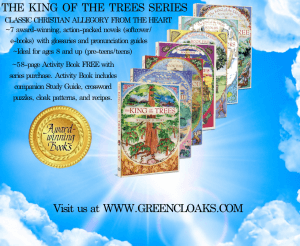 The "King of the Trees" inspirational series combines healthy doses of adventure, mystery and suspense infused with Biblical symbolism, making these titles ideal for pre-teens, teens and young adults. (This wholesome series contains no objectionable language or violent/sexually suggestive scenes and does not in any way encourage or glorify occult practices.)
Each of the seven allegorical titles features a glossary and pronunciation guide at the back for easier reading and/or reading aloud. All seven titles are available on their website in softcover and e-book formats at very competitive prices.
Exclusive to our website, the 58-page KOT Activity Book offers series-themed crossword puzzles and recipes, a cloak pattern with detailed instructions, and a chapter-by-chapter study guide with activities and answer keys to help students identify the Biblical parallels in the series and make personal life applications. (Many of the titles incorporate subtle Christmas themes.)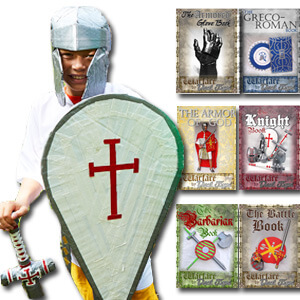 If the kids in your life enjoy hands-on projects and they enjoy making things out of duct tape, then the Complete Duct Tape Project Collection is the perfect gift! This set of 6 CDs contains complete step-by-step instructions to create usable and fun projetcs.
From helmets and shields, swords and daggers, armor, battle axes, and a whole lot of other knightly weapons, the possibilities for fun are endless. Best of all, each project they complete becomes another piece of usable armor in their collection.
Stackapals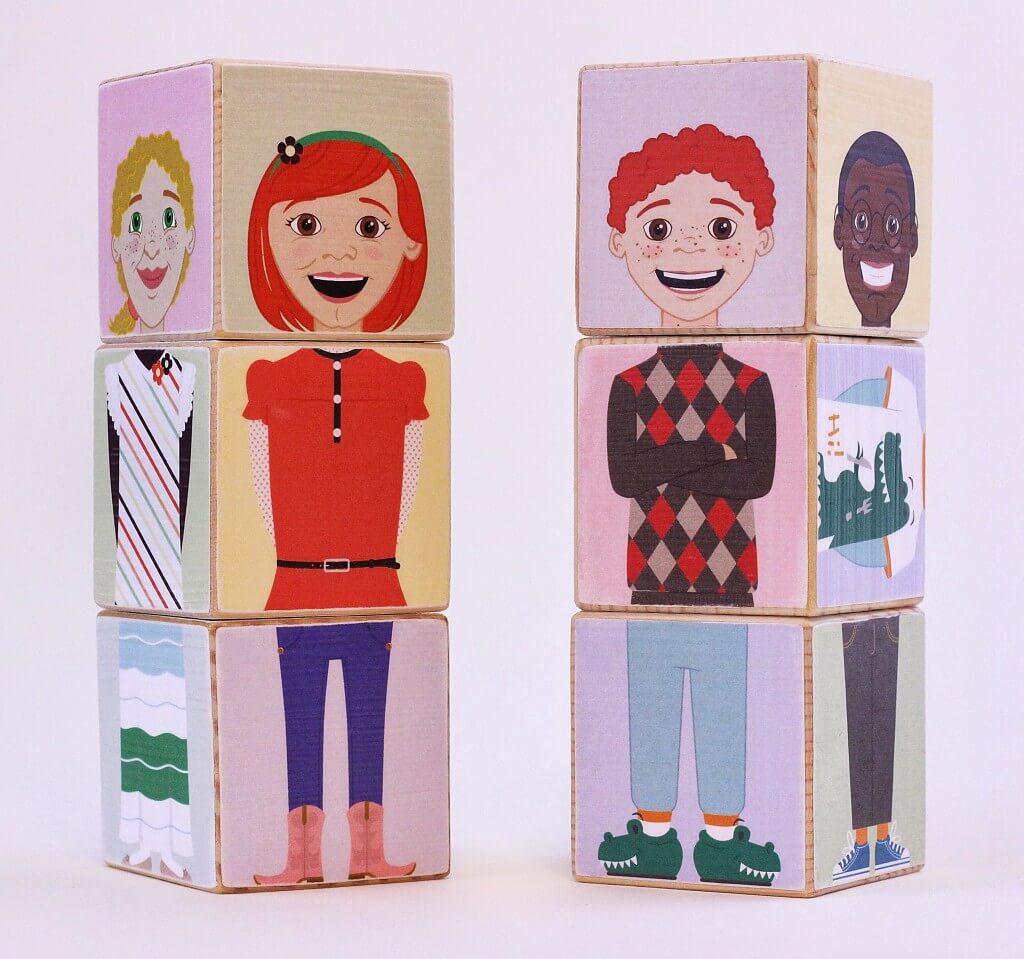 are do-it-yourself block people toys that are as simple as they are delightful. The pre-schoolers in your life are going to love them! Each character has been hand drawn and then imported into the computer for final illustration. Stackapals are designed with expressive faces and adorable clothing that make mixing and matching them bunches of fun.
5. Snowball Maker – perfect stocking stuffer!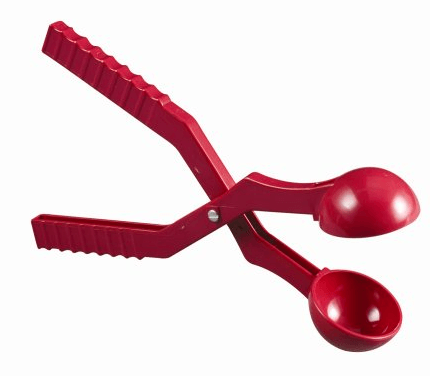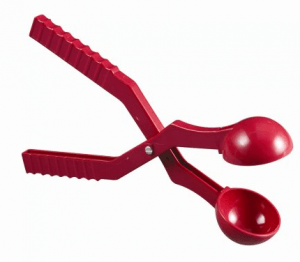 This would be a fun, unique gift if you live in a cooler climate that gets snow (like we do). What kid wouldn't love to find a snowball maker in their stocking?
But don't buy just one snowball maker, you'll have to buy one for each of your kids (and maybe even yourself too) in order to give them the perfect snow battle they want.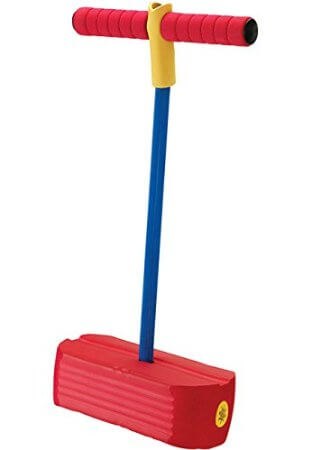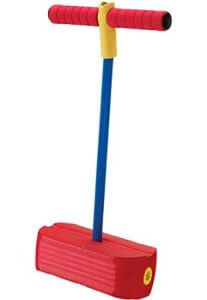 Jumping fun for everyone! Made from soft, durable foam and great for indoor and outdoor play This lovable foam pogo jumper squeaks with every hop! Your kids will love learning how to bounce on a safe and easy to use pogo jumper.
The bungee stretches to accommodate children of all heights and can support up to 250 pounds. Though it may look like a little kid toy, you can purchase the Kidoozie foam pogo jumper for your little kids, big kids, or kids at heart!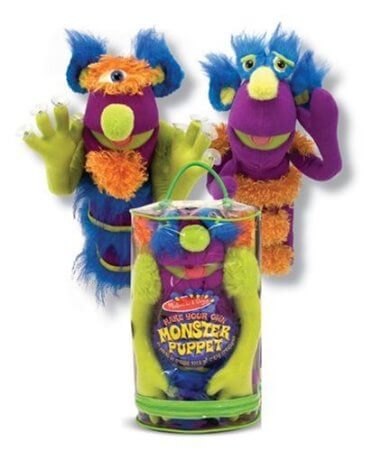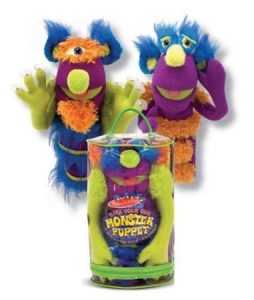 This great monster making set is a imaginative way for children to make their creativity run wild! Set includes 30 different plush pieces such as eyes, ears, horns etc., to create hundreds of crazy creatures!
Monster pieces attach and remove easily with Velcro.
Premium fabrics withstand years of rigorous play!
Unique textures proved a wonderful sensory experience.
Your little ones are going to have so much fun putting their very own monster puppet together!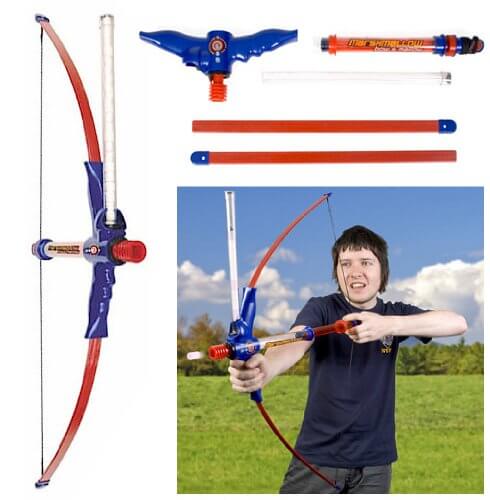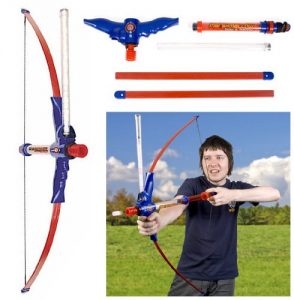 What boy wouldn't love to wage a marshmallow war! Safer than any other type of "weapon," this special shooter is outrageously fun and totally unique. Load it up with the included soft red shooting pellets or your own mini marshmallows and let 'er rip! Includes instructions and bow shooter. The marshmallow bow and arrow is a perfect and safe way to introduce your kids to some archery fun!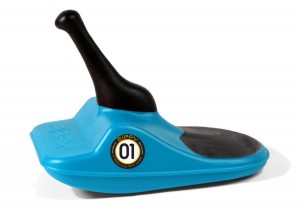 Kids will have lots of fun in the snow riding the uniquely designed Zipfy, a fast and exhilarating downhill sled. Rails on the bottom of the sled give the rider the ability to slalom down the hill while a distinctive lever provides stability and helps with turning. The feet-first design make it easy to stop and control speed.
Designed for young sledding enthusiasts ages 5 and older, Zipfy measures 21 by 13 by 16 inches and is available in an array of bright colors.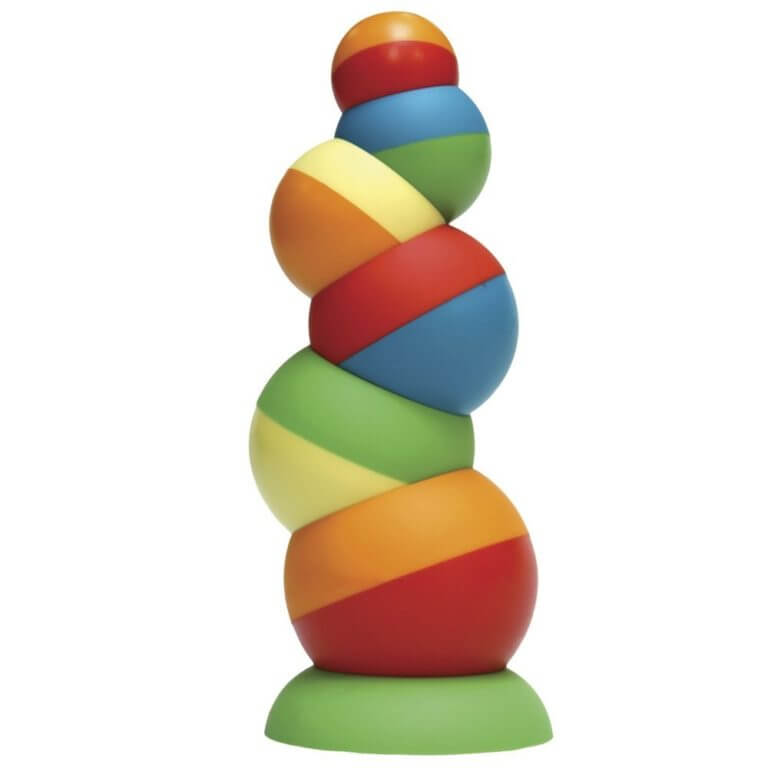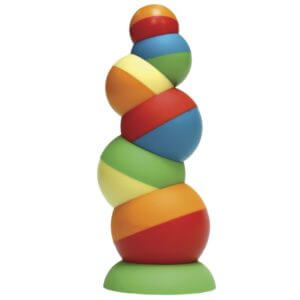 Do you have a toddler to buy for? I know mine ALL loved stacking toys at that age. Tobbles has put a modern spin on this toy. It's a stacking, balancing, and however you want to use it toy – and the possibilities are many. Each of the colorful 6 spheres has a dual-textured surface and there is a pleasant heft to each weighted piece.
The 6 Tobbles pieces can be carefully balanced, suitably nested, and more. Topples are designed for encouraging sensory exploration, hand-eye coordination, fine motor skills, and visual spatial awareness.
What are some FUN gifts you'd add to this list?