This ultimate list of Bible memory tools will help you and your children memorize important Bible passages.
Bible memory is a wonderful discipline for our children to learn while they are young. In the elementary (grammar level) years, their minds can easily absorb large amounts of information, and this includes the memorization of Bible passages.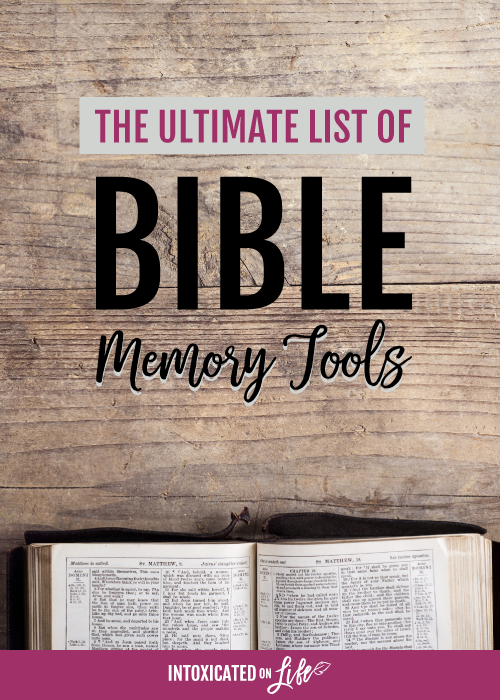 In addition to the resources below, one easy way to make Bible memory a part of your daily routine at home is to use a Charlotte-Mason-style "memory box." This simple system organizes all the Bible verses and facts so that you can move what you memorize from short-term into long-term memory.
Bible Memory Tools: Cards and Curricula
Bible homeschool kits from Veritas Press – These kits include enhanced CDs with memory songs, printable workbook pages, as well as history cards displaying major Biblical events: Genesis-Joshua, Judges-Kings, Chronicles-Malachi, and Acts-Revelation.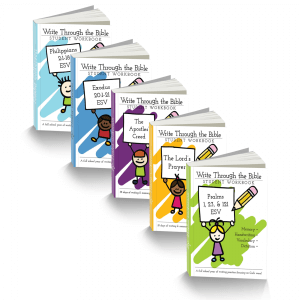 Write Through the Bible – These copywork printable workbooks we developed for our own children last an entire school year and help reinforce Scripture memory through handwriting practice, vocabulary, and dictation.
A Beka Bible Curriculum – These day-by-day plans include suggested songs, prayers, doctrinal drills, and Bible memorization using Bible Flash-a-Cards; for Preschool, Kindergarten, 1st, 2nd, 4th, and 6th grades.
ABC Bible Memory Cards – These cards from A Beka teach little kids Bible verses as they learn the alphabet.
Bible Memory Visuals – These picture cards from A Beka illustrate Bible verses with pictures for easier memory.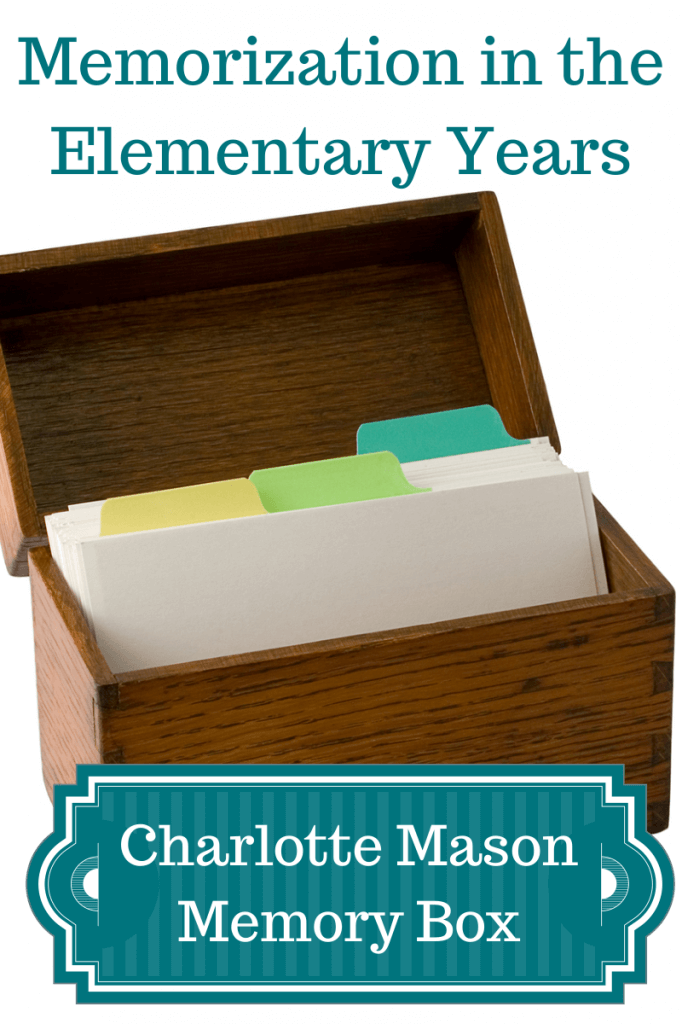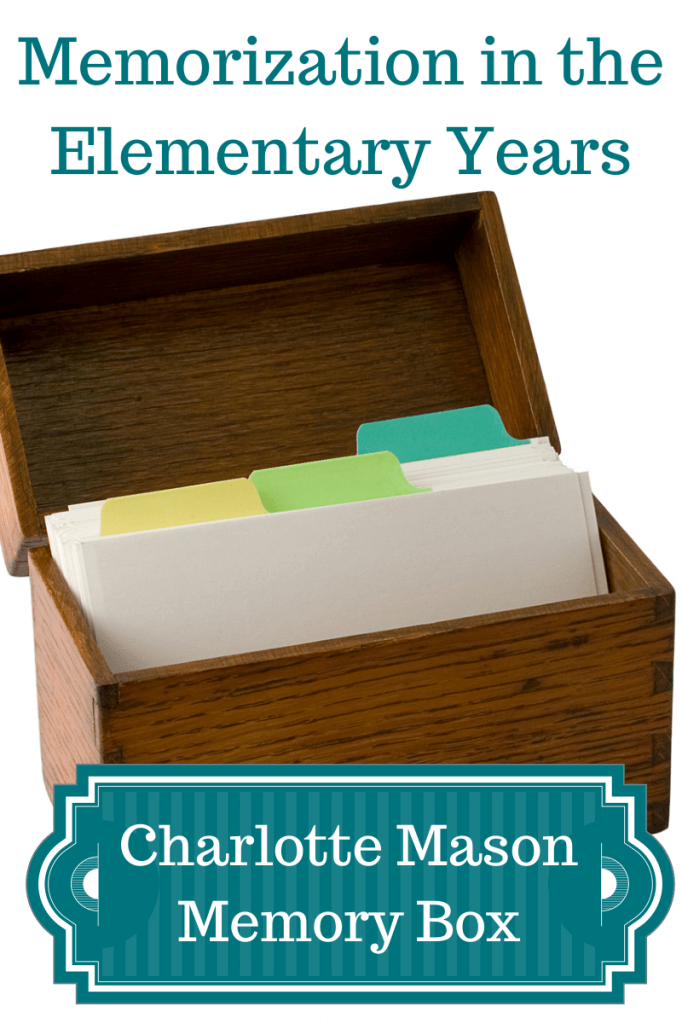 Bible Memory Box – Use these free printables to put together your own bible memory box. Using this type of system allows you to help move verses you've memorized from your short-term to your long-term memory.
Bible Verse Printable Puzzles – These free printables from Homeschool Creations turn Bible verses into word puzzles for preschool and elementary kids. Children must place the words in the right order as a means to reinforce memory.
Living Memory: A Classical Memory Work Companion – This 452-page K-12 resource book by Andrew A. Campbell includes suggestions on how to do memory work utilizing basic language skills of reading, writing, speaking, and listening. Included are ideas for memorizing Scripture, prayers, catechism answers, hymns, and carols.
.
Online Tools and Apps for Bible Memory
Scripture Typer – This  online Bible memory system taps visual, auditory, and kinesthetic memory. Use audio recording and playback features, print memory cards, and keep track of what you are memorizing.
MemVerse – This online Bible memory system helps reinforce Bible memory through typing. Track your progress and speak with others online about your Bible memory goals.
MemLok – This software is a great way to lock Scriptures away in your mind using picture associations with Bible verses. It works on a variety of computers and devices.
Remember Me – This app for Android devices and iOS devices helps you keep track of your Bible progress and automatically reminds you each day what is due to be recited that day.
Audio Memos – This app for iOS devices is free. Recite anything you want your child to learn and record your voice for instant playback.
Quizlet – On this website you can create free flashcards on nearly any subject.
Memrise – This website offers various courses for learning and retaining Bible facts and verses.
Our Passages – Memorizing Bible verses is easy and fun when you are playing engaging games! You can play games through this Our Passages app with the verses from a chapter of the Bible or you can play with lists of verses organized by theme.
Bible Memory Music and Other Audio Tools
Ultimate List of Bible Memory Songs – Use this free directory to pinpoint CD's or downloadable songs you can use for the Bible verse you're memorizing!
Sherry Youngward's Scripture Songs – Volume One and Volume Two of Youngward's scripture songs have a folk music influence that is really nice on the ears.
Mega Verses – These Mega Verses kids songs were put together by Tommy & Jo Hendricks to help memorize some key Bible verses.
Sing the Word! A New Commandment – The Sing the Word music by the Harrow Family allows kids to memorize important Bible verses. The CD also includes tracks with only the instrumental background, so children can practice the verses by themselves.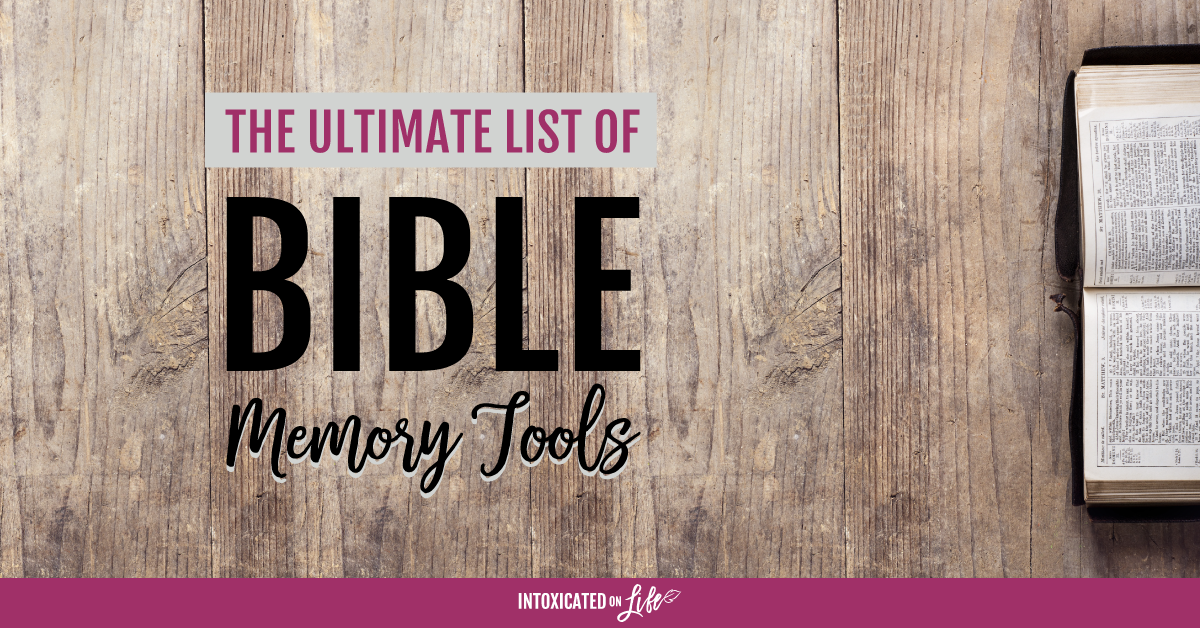 More Bible Memory Tips & Resources
Not only do I have this ultimate list of Bible memory tools for you, I've also written a few other great articles on this topic for you:
I hope this resource of Bible memory tools helps you, your kids, and your whole household to become passionate about learning God's Word. If you know of any more Bible memory tools, add them in the comments below!
More Homeschool Memory Tools: