What can I use to naturally treat my kids for ADHD? Dyslexia? Autism?
This is a question I receive quite frequently via comments on the blog and e-mails. Most regular readers know, I'm a big fan of essential oils and ask if there are oils that can help with some of these issues. Similarly, I also get questions about diet.
While I absolutely do love oils and believe eating clean can play a big role in helping curb behavioral problems, I don't believe there are any essential oils that can really get to the root of these issues and diet can't solve everything either. Can they temporarily help with mood, irritability, focus, and staying on task? Sure. But parents are looking for something that will help not just with the short-term but the long-term.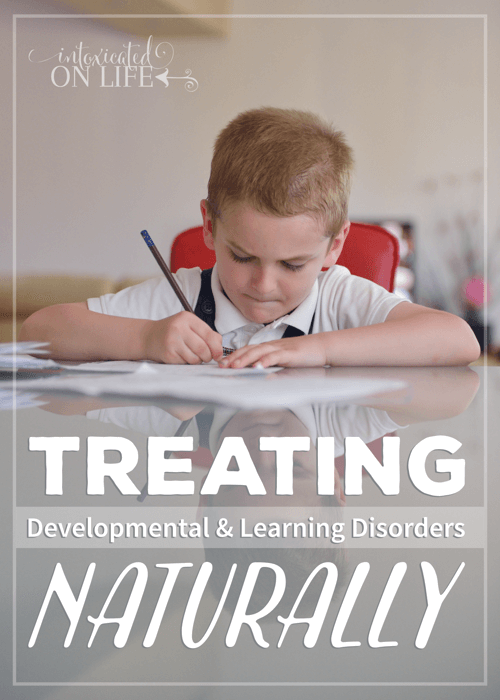 Treating Developmental and Learning Disabilities by Training the Brain
Typically, development disorders are managed using medications and/or behavior modification therapy. Both of these treatment modalities have been met with mixed results.
So what if you could re-wire your child's brain to help them overcome some of the challenges they face?
What if you could treat developmental disabilities, not just medicate them or modify your kids behavior?
Sound crazy? It's not.
Once upon a time, scientists thought the brain developed during early childhood. After this time, it was believed that the brain stayed the same throughout a person's life. However, scientists have since learned this to be false. All throughout our lives, the brain has the ability to change, creating new connections and neural pathways—something called neuroplasticity.
Integrated Listening Systems
I recently learned about a multi-sensory program that improves brain function, and I just knew I had to share this with you.
For nearly a decade, Integrated Listening Systems (iLs) has been used at some of the top clinics in the world to address learning difficulties and Autism; now there's an iLs Home Program. As you might imagine, I was fascinated when I learned about Integrated Listening Systems.
iLs can help young people (and adults) with:
attention
emotional regulation and control
auditory processing
learning ability
reading
sensory processing
speech
"As a parent I want the best for my child and hearing my son say, "mom my brain just does not work right" broke my heart. The child we had a year ago is not the child we have today. iLs did not fix the normal things we deal with in our children. We still continue to guide him in our expectations of his behavior; however it has decreased some of the daily frustration for us and him."

Testimonial from Mom of 7 year old son with sensory processing disorder.
How Does iLs Work?
iLs works by stimulating multiple systems at the same time. When your family signs up for iLs, you are given a coach who will help guide you through the use of iLs via phone and email.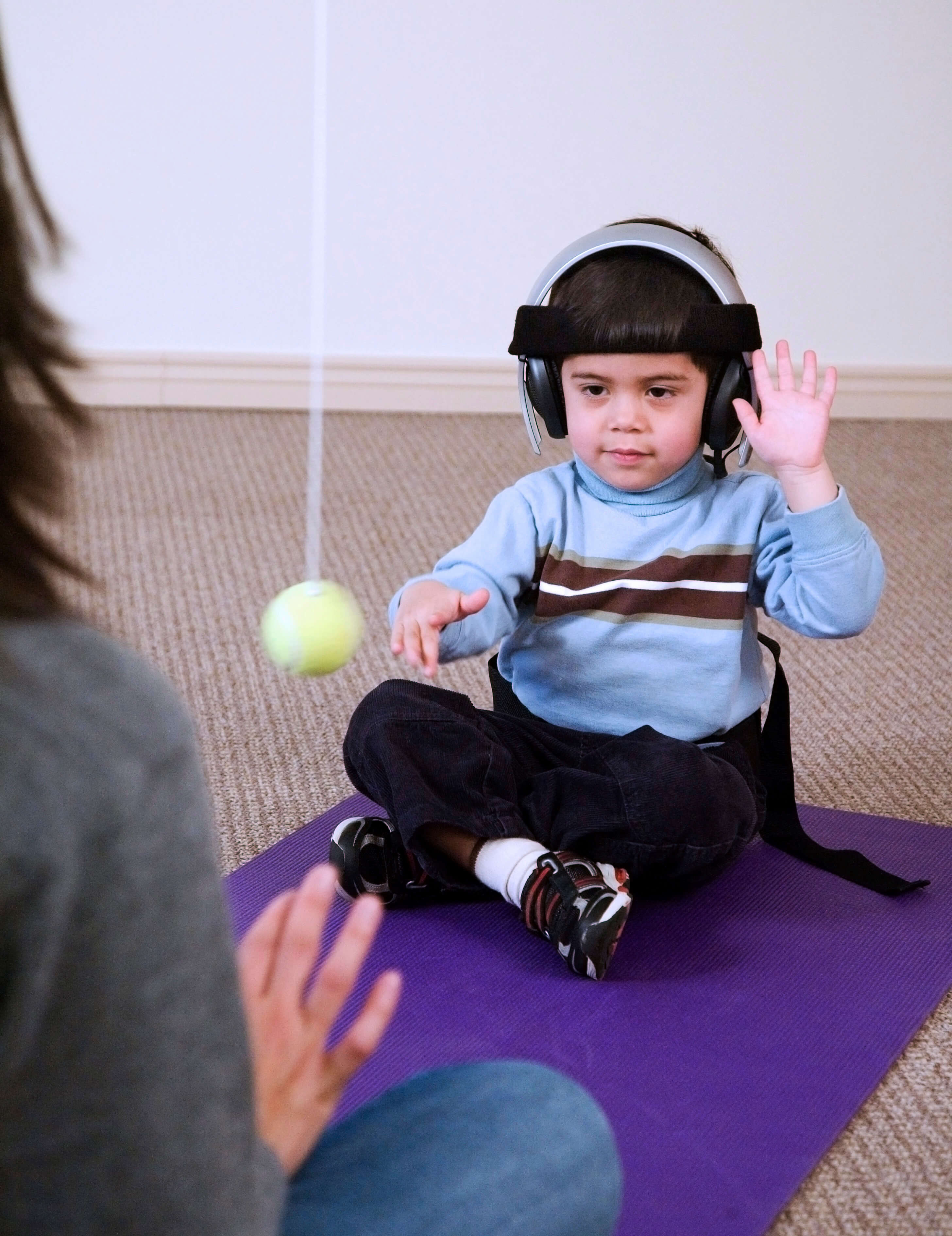 The coaches make sure you're using iLs in a way that will truly benefit your student. Your student will go through the following sequence:
Students listen to classical music that has been specifically modified to enhance certain frequencies. These frequencies stimulate different parts of the brain.
The student listens to the music using headphones.
While listening to the music, the student engages in different types of exercises and/or cognitive or language tasks.
Students spend 30-60 minutes, 2-5 times a week using the iLs program. The program is continued for 2-6 months.
The iLs Home Program is fun for the entire family. And your kids won't be sitting in front of a screen.
While it may seem too good to be true, the research shows that iLs really works! You can read more about how it's been used to treat: autism, reading difficulties, auditory processing, sensory processing, attention, and more!
"Before he did not answer questions and now after waiting a few seconds, we get a completely appropriate answer!  There are NO behavioral problems this year at school; he gets a 'G' every day."

Testimonial from mom of 8 year old son with Autism.
If you're looking for a natural way to improve brain function, I'd encourage you to check this program out.