Happy Wednesday! This post was supposed to be one all about the health benefits of cabbage. I was also going to talk a bit about how if you have hypothyroidism you need to be careful about how much cabbage you consume. But, alas, the stomach flu has struck our household. I wasn't able to get my writing done earlier this week so, I'm up at 10:30 at night trying to put something together for you.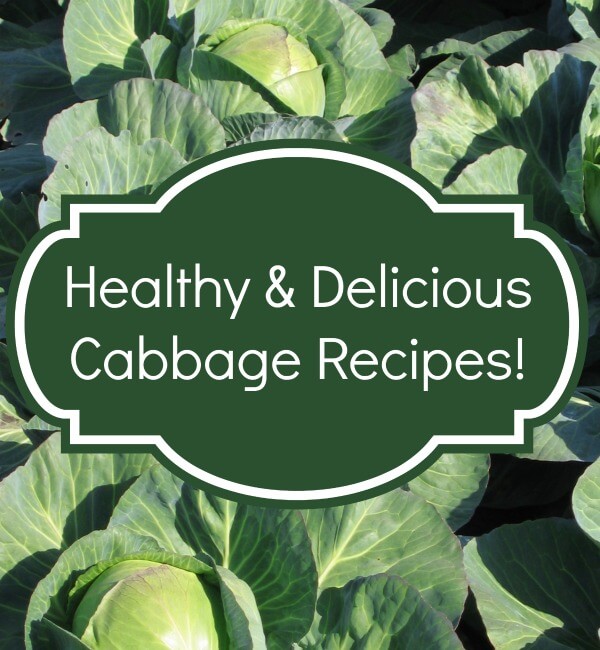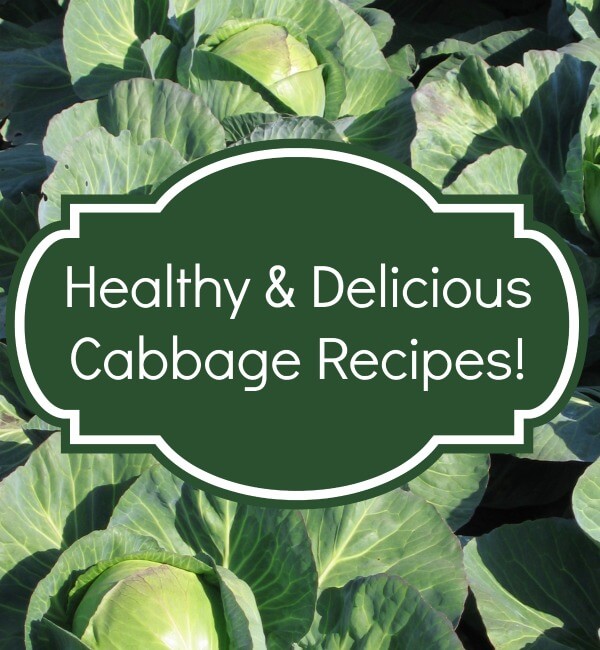 Instead of focusing on how cabbage impacts your health, I'd like to share with you some tasty, healthy ways to use this vegetable. 
Delicious Cabbage Recipes
Jackie's "Life in SoCal" Coleslaw: I can't wait to try this recipe. It sounds divine. But then, what recipe with avocado isn't divine?
Roasted Cabbage: Simple, easy, and a perfect compliment to any dinner.
Perfect Coleslaw: Because what cabbage recipe round up would be complete without a classic coleslaw recipe?
Green Curry Vegetable Cabbage Wraps: You say curry, and I'm there.
Crock Pot Italian Cabbage and Sausage: Cabbage and sausage go together beautifully
Creamy Purple Cabbage: This is one of our family favorites. Love the combination of flavors and really, how can you go wrong by adding bacon to the mix?
Cabbage is awesome, and oh so versatile. I love how it can be a salad, side, or part of a main dish. And I love trying different varieties of cabbage and the complexities that they each have (trust me, you don't want to stick with just your plain old green cabbage for every recipe).
I'm ready to make cabbage for dinner now. Good thing I have TWO heads of it in the fridge that I picked up at the farmers market on Saturday. Yum.
What are your favorite ways to use cabbage? Are you planning to try any of these recipes?
If this your first time linking up with us, read our Blog Link-Up Guidelines before including your link below.
Be sure to visit my co-hosts for the Wellness Wednesday link up as well!
Sharing at The Nourishing Gourmet