If you're new to homeschooling, you are probably feeling pretty overwhelmed about now. There are so many choices for homeschool curriculum out there. Some good, some not so good. Some Biblically-based and others not so much.
Just because you're a veteran homeschooler doesn't mean you escape these feelings. My family is entering our 7th year of homeschooling, and we're changing things up a bit since our oldest is officially entering the "middle school" age. That means new curriculum and time to start thinking ahead to his *gulp* high school years.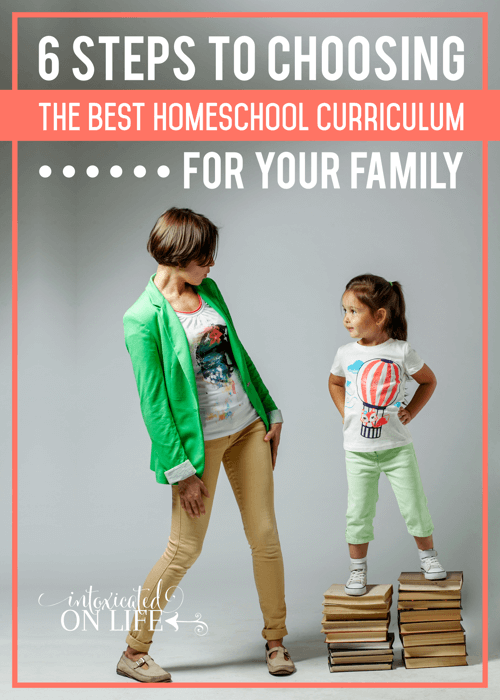 When we first started homeschooling, I let my inner teacher get the better of me and I went hog-wild on collecting curriculum. I quickly found out that was not going to work with my lack-of-planning style and my son who needed more structure. We needed something consistent for both of us. So, that sent me into research mode.
We survived during our first year of Kindergarten, but going in to first grade, I knew we needed to make some changes. Now that we homeschool four children, ages 4 to 11, we evaluate our curriculum each year.
What worked for my oldest isn't working so well for our second child. And my girls are much more artistic minded than the boys, so making it all work can be a challenge. However, I have some tried and true steps that work every time.
6 Steps to Choosing the BEST Homeschool Curriculum for Your Family
Step 1. Pray
As Christian homeschoolers, this is a given. When I realized our current curriculum wasn't working, the only thing I knew to do was pray.
I was certain what we were using would work for each of our children, that it really threw me for a loop when it didn't. I was at a complete loss and didn't want to just "experiment" with different choices at the expense of my child. So, I began to pray that the Lord would lead me to just the right curriculum for our children—one that would not only help them, but save us money (because we are on a tight budget).
Whether you are having issues with your current curriculum or not, prayer is a must for every Christian homeschooler. Let Him guide your school and you'll be amazed at what your kids will learn!
Step 2. Determine your focus and/or mission statement
I have never really been big on mission statements, but I found myself lost without a direction—other than graduation. That seemed a little broad to me.
So each year we evaluate our focus and mission in our homeschool. This is something my husband and I do together. We talk over what we think our children need to learn, where they need to improve and where we believe God is leading our school year. It has helped us immensely when choosing new curriculum.
Step 3. Know Your Child's Learning Style
This is something that can take a little while to figure out and can even change a little as they mature and grow. Most younger children learn well with activities and hands-on learning. But once they start maturing…
Some will be kinesthetic learners and continue with the hands-on, active approach
Others may be more visual learners.
Others may be auditory learners.
I am a rare combination of all of them combined, but my least favorite way to learn is auditory. I do best with visual learning and can remember just about anything I see. Our oldest is very auditory (like his father), and remembers ev-ery-thing he hears.
Our second child is completely hands-on. We had a bit of a learning curve when he started officially homeschooling, as the same curriculum wasn't going to work with him that worked with our oldest.
Our third child is just like me—she remembers everything she sees, but she struggles with auditory and therefore still struggles with reading.
Knowing your child's learning style is important when choosing curriculum, because you can't expect a visual learner to do well with an online, lecture-style curriculum. Don't know their learning style? Here's a short quiz to help!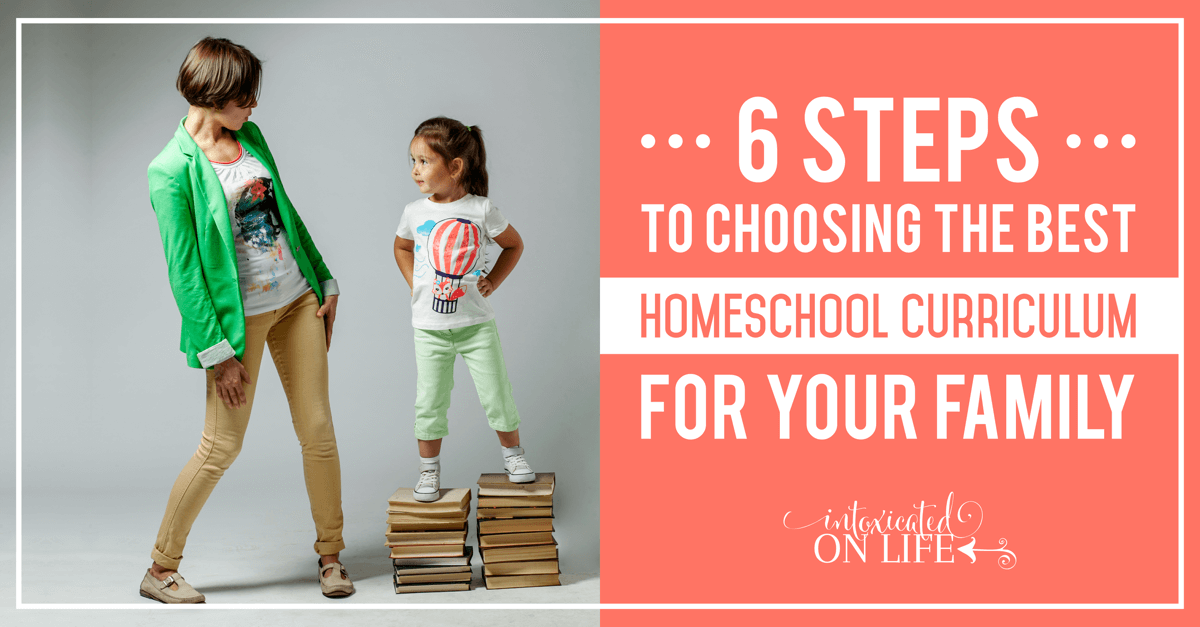 Step 4. Ask Your Child's Input
If your child doesn't seem interested in learning, ask them what they want to study! Just because you have a plan in mind, doesn't mean it will work with your child.
That doesn't mean you throw out core subjects or a topic you feel the Lord leading you to teach, but it does mean listening to your child.
Maybe they want to study honey bees, frogs, and flowers. Make some fun outdoor unit studies that work in science, geography, spelling, and whatever else you can think of to combine. These can be done during a week you need a lighter load or as a reward for finishing their studies or as your approach to a child-led homeschool.
Step 5. Determine Your Subjects and Approach
Now comes the time to narrow down your subjects and the approach with which you will teach. Your subjects need to reflect what the Lord has led you to teach, as well as what your children mentioned.
Even though you may be teaching the same subjects to everyone, the approach may vary for the year or even day-to-day, if you're teaching in a group setting.
And don't be afraid to change up your approach in the middle of the year (or sooner) if you find its not working. Pray for guidance and He will lead you.
Step 6. Research
After I have done all of the above, its time to pull out the computer and start researching! This is, quite honestly, my favorite part.
This year we attended two different homeschool conventions, having already done the first 5 steps, and I was psyched. I couldn't wait to see what the Lord would put in our path for the upcoming year. We found our new math curriculum at one convention (a subject that has been a source of struggle this year). And at the other convention we found a wonderful biblical history curriculum we think will work nicely for our oldest (and hopefully the younger ones too).
I recommend researching online the products you're interested in and also seeking out other homeschool families that can give insight on curriculum choices. These two combined with prayer are the best way I have found to get the best curriculum for our family.
Our Homeschool Science Curriculum: Journey Homeschool Academy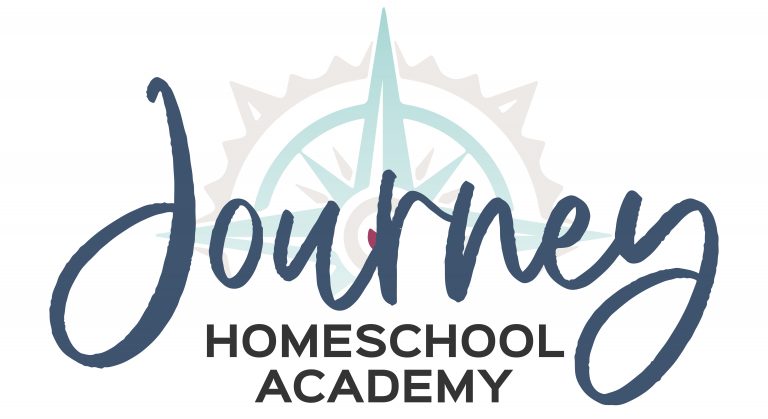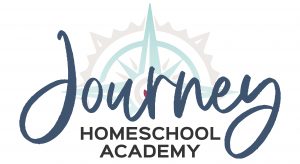 Did you know that we have created our own homeschool science curriculum? Journey Homeschool Academy is a video-based homeschool curriculum with courses for astronomy, biology, chemistry, and more for students from elementary through high school. Head over to the Journey Homeschool Academy website to learn more.
How do you choose curriculum for your family?