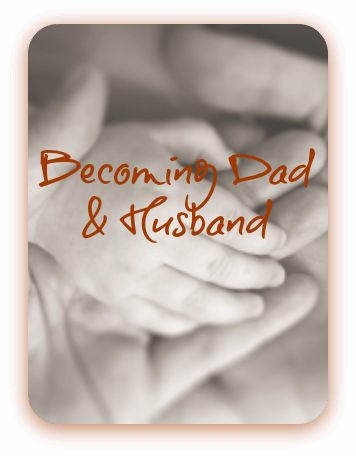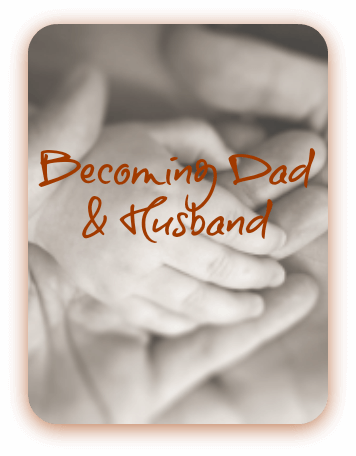 Six years ago today I met the woman of my dreams. A couple weeks before, we found each other on eHarmony, and we arranged to meet for our first date. Trisha and I continued to date for several months, and less than seven months after our first date, we were married.
When I met Trisha, she was a single mother of a three-year-old. (Her first husband died when their son was only seven months old.) As our dating relationship progressed, as we got more serious, the sobering thought kept returning to my mind: I could be this little boy's dad some day.
On Christmas Eve 2007, I proposed to Trisha at a family party. That night I pulled little Bradley aside and told him I would be marrying his mommy and that I would be his new dad. It didn't take him long to get used to the idea. He began calling me "Daddy" that night.
What was it like becoming husband and dad at the same time? 
It Had Its Challenges
We didn't have dedicated time to just be husband and wife. Most of my friends who got married in their mid-20s waited at least a year or two before they started having kids. I've often wondered what it would be like to be a DINK couple (dual income, no kids). I've wondered what it would be like to just enjoy coming home to my wife, to have the time to just be "us." (God willing, I'll get to experience this when the nest is empty.)
I had to overcome a huge learning curve. Going from bachelor to husband and father in a matter of months was a very big adjustment. My nightly rituals of pizza parties with college students and falling asleep to Conan O'Brien was replaced with cleaning up Duplos and reading aloud children's Bible stories. I quickly saw all my character defects magnified by the responsibility, which forced me to rise to the occasion and grow up fast.
It Was Full of Blessings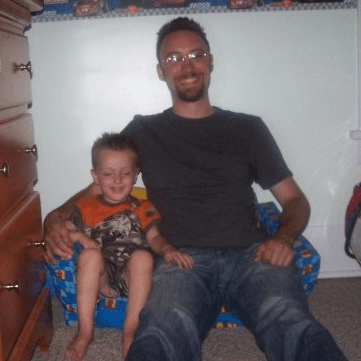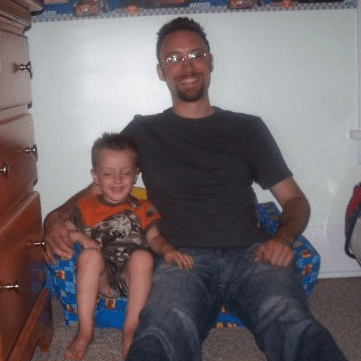 I fell in love with Trisha as a mom, not just as a woman. I knew Trisha and Bradley were a package deal when I met her on eHarmony, and while I had never dated a single mom, I was up for the experience. What I didn't expect was how much I would come to love Trisha for her motherly instincts. When I saw her and Bradley interact, something in me said, "This is the kind of woman I would want to be mother to my kids." Her patience, kindness, tenderness, and discipline inspired me and made me love her all the more.
I fell in love with a little boy. Trisha introduced me to Bradley on July 4, 2007, sometime shortly after our first date. Over the months that followed, I became more and more convinced that I would love to be a dad to this intelligent, goofy, tenderhearted 3-year-old. He definitely won my heart.
I became a little boy's answer to prayer. Bradley had been praying for a new daddy months before I came along. It was humbling to think that I could be that answer to prayer, and it has been an honor every day since then to have this responsibility.
---
So, if you're one of those guys who thinks single mothers have too much baggage, get over yourself and open your mind to the possibility that you could be missing the best thing that could ever happen to you.