Dragging into the doctors office, I once again brought the same complaints I had on prior visits.
Weight gain
Dry skin
Body aches
Extreme fatigue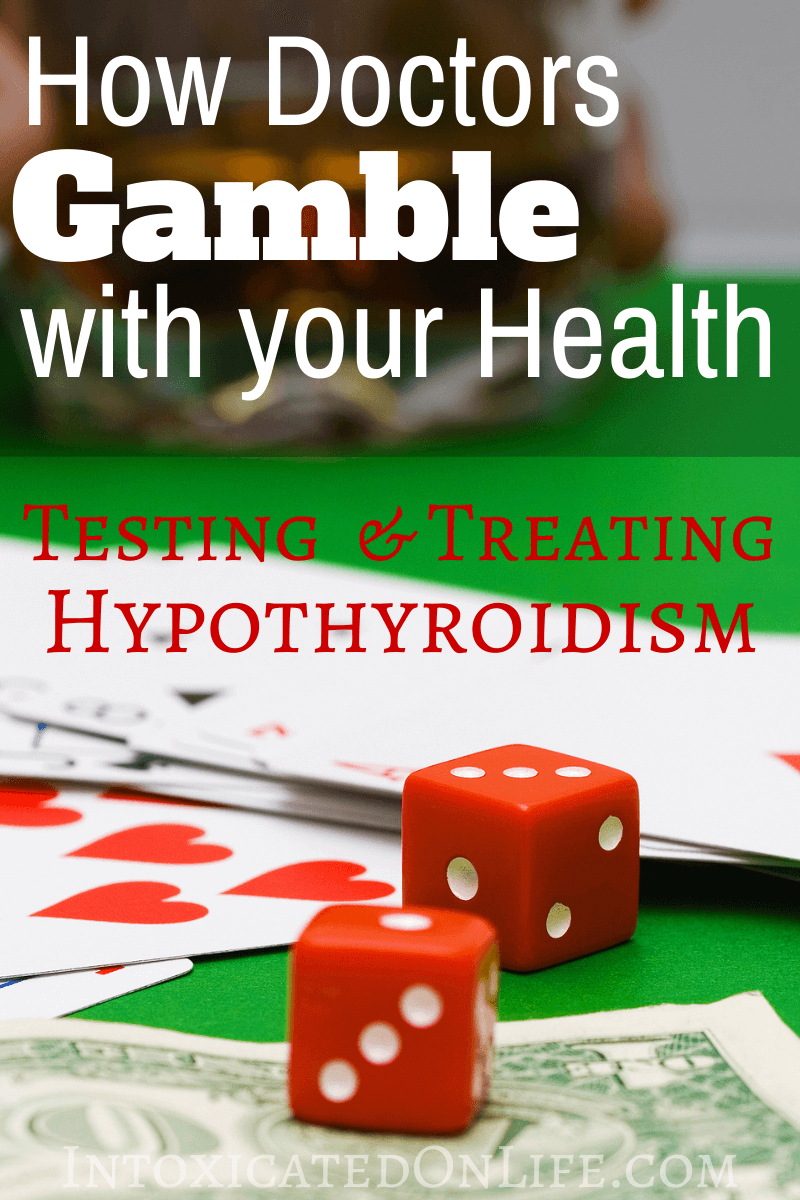 I was only 22, I was too young to be feeling this way.
But still, once again I was met with the same old response. "There's nothing wrong with you. You're perfectly healthy."
Except this time, I was armed with information. I had a checklist the nutritionist sent me with. It was a checklist that screened for hypothyroidism and I had checked 2/3 of the boxes on the page. I also had a list of tests I wanted the doctor to run (I had no idea what these were at the time, just that the nutritionist recommended them). 
The doctor scoffed. She didn't believe anything was wrong with my thyroid and she responded that she certainly wasn't going to run those tests. She acquiesced and ran one of the test on the list, modern physicians gold-standard for thyroid function: the TSH test.
Thankfully, my levels came up abnormal and we began treatment for hypothyroidism. I also promptly began a search for a new doctor who would listen to me and partner with me. In addition to this, I also began to delve into research on hypothyroidism—causes, treatments, and tests.
What I found was surprising. No, shocking. The beloved TSH test that doctors rely upon so heavily for screening and treatment of thyroid disorders is a faulty test. In many individuals, it's useless.
Wondering what tests your doctor should order? Be sure to check out my guest post over at Whole New Mom:
You may also want to check these out:
"3 Steps to Finding an AWESOME Doctor to Treat Hypothyroidism"
"Could Wheat Be Destroying Your Thyroid?"