All this week we'll be bringing you different themed Christmas gift guides. We hope they will make finding gifts a little bit more painless and you'll find some new ideas that you may not have thought of before!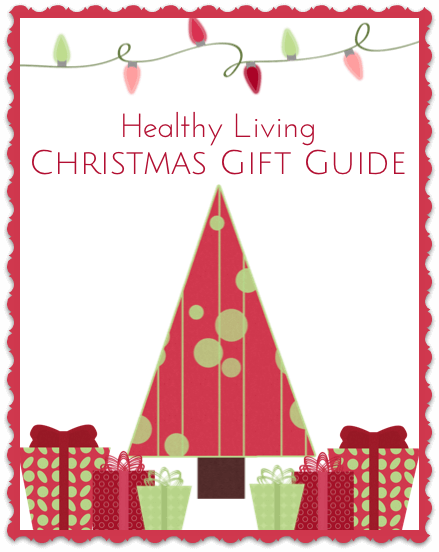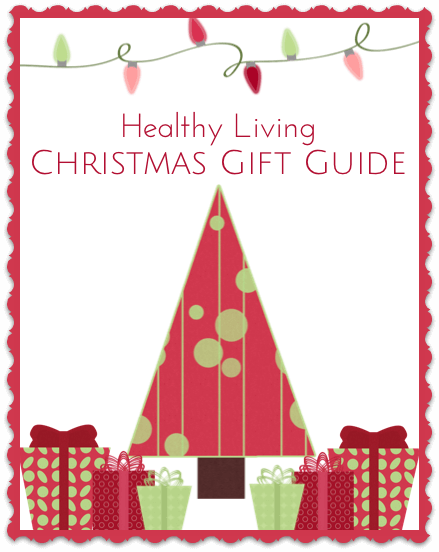 Today, we're bringing you the healthy living Christmas gift guide! There are some gifts in here and some fun little items for stocking stuffers or gift baskets..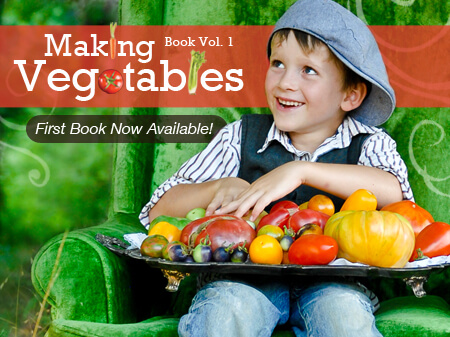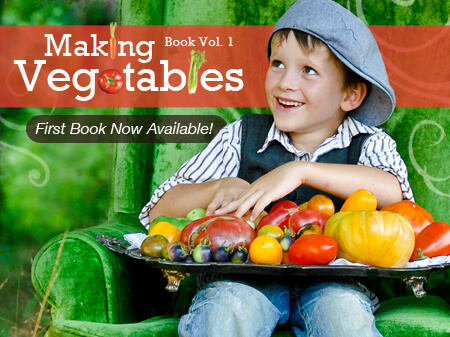 When I opened this book, I was expecting it to be informative, but I didn't anticipate the beautiful pictures that graced the pages. If you know someone who is interested in growing their own organic nourishing veggies, THIS is the book to get them.
Making Vegetables covers a wide array of topics that even the newest gardener can appreciate. This book may just have me convinced to try my hand at gardening next year. I think the more I peruse it, the more fascinated I am with the process of growing vegetables. Be sure to pick up a copy of Making Vegetables from the Bulk Herb Store for a beautiful and functional Christmas gift.
.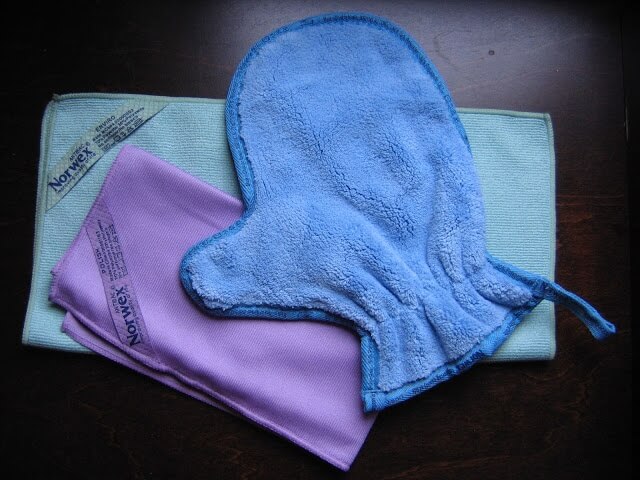 Wait up now, cleaning supplies for Christmas? Yes, that's right! For the woman who is trying to cut down or eliminate harsh household chemicals, this is the gift for her! This package from Norwex comes with 3 different items: the microfiber envirocloth, window cloth, and dusting mitt. Much of your household cleaning can be done with nothing but these items and a spray bottle of water.
I didn't believe it. That is, I didn't believe until I saw it. I have a mirror that I have found impossible to clean to a streak-free finish. Or maybe I should say this mirror WAS impossible to get a streak-free finish on until I used these Norwex cloths. I love the ease with which these Norwex cloths clean without the use of chemicals.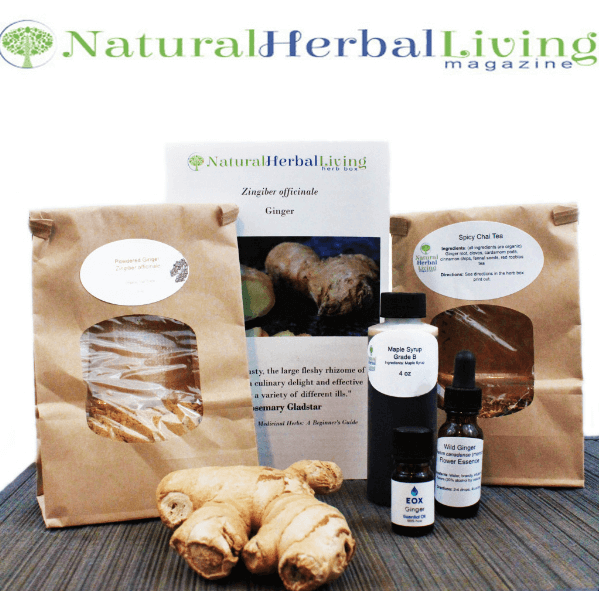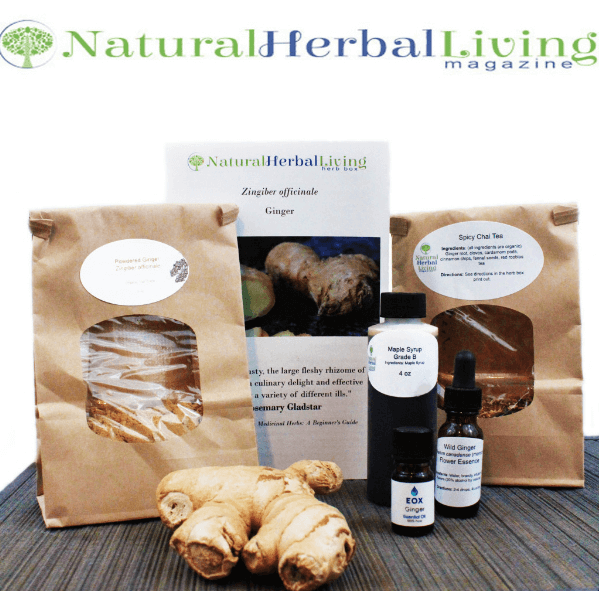 Open up a box of fun every month. Natural herbal living puts together monthly herb boxes as well as magazines hilighting those herbs. When I opened up my ginger box I was giddy with excitement as I dug around in the box and found more and more fun items.
Each month, is something new, but the following were included in the ginger box:
Fresh ginger
Powdered ginger
Spicy Chai Tea
Maple Syrup
Ginger Essential Oil
Wild Ginger Flower Essence
Booklet on ginger and how to use each of the ingredients
I love that the booklet included in the box gave me recipes for ginger tea, candied ginger, ginger chai tea, ginger flower essence, tips for using the ginger essential oil and the powdered ginger. Your loved one would be delighted to see a box of these goodies from Natural Herbal Living show up on their front door, or better yet buy them a year-long subscription to remind them how much you love them all year long!
.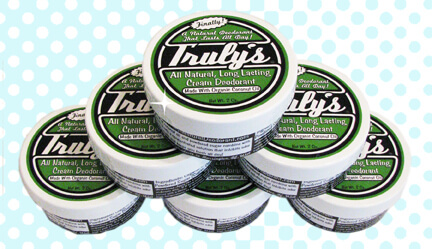 Deodorant for Christmas? Yes. This makes an awesome stocking stuffer. We've been using Truly's for a while and can attest to the fact that not only does it contain simple, all-natural ingredients, but it also works!
We've recently become very concerned about all of the chemicals in a lot of personal care products and deodorant is no exception. In fact, there are 5 ingredients found in many deodorants and antiperspirants that are particularly bothersome. Use Christmas as an opportunity to make the switch to healthy deodorant. Buy a 6-pack and put one in each of your family members stockings or in a gift basket!
.
T-Tapp: Basic Workout Plus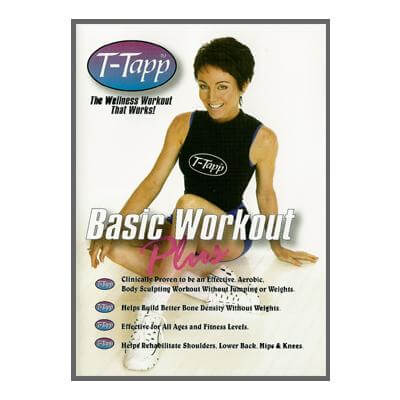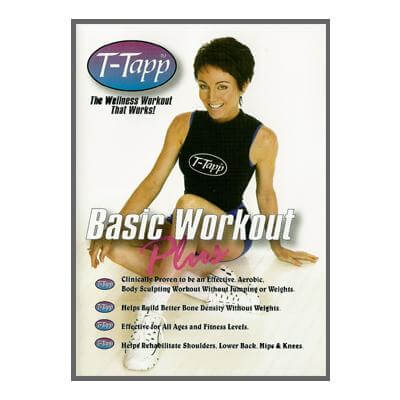 Ready to get in shape? This workout is a great option for busy mom's. It takes just 15 minutes, you don't need any special equipment, and it's easy on the body. It may sound too easy, but it's not. Let me tell you, I was able to work up a sweat and some sore muscles.
I really was astounded when I used the T-Tapp Basic Workout Plus at how good of a workout I could get with the movements taught in this program. My 9-year-old son has also had a great time trying to keep up with the workout. I'm excited to see where this workout DVD will take me. Pick this up for that busy lady who is ready to get in shape, but doesn't feel like she has the time or energy!
.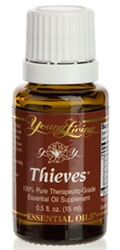 I have very recently begun to delve into the world of essential oils. I'm a bit of a skeptic of alternative healing, but if it works I'd much rather use natural remedies than prescription drugs and surgery. From the research I've done, Young Living appears to one of the reputable essential oil companies, so I've been happy to give some of their products a try.
Young Living carries a number of different products besides just bottles of essential oils. They also carry roll-on essential oils geared towards certain ailments, waterless hand purifier, and more. I was particularly excited to try the antibacterial and antiviral Thieves essential oil as it's known to be useful for quite a number of ailments including: cold sores, sinus infections, cough relief, arthritis pain, and much, much more.  I haven't had a chance to try it out for all of these, but I'm happy to have it on hand so I can try it out when I do need it! So, looking to give someone you love a gift that packs a powerful punch, be sure to check out what the Young Living store has to offer!
.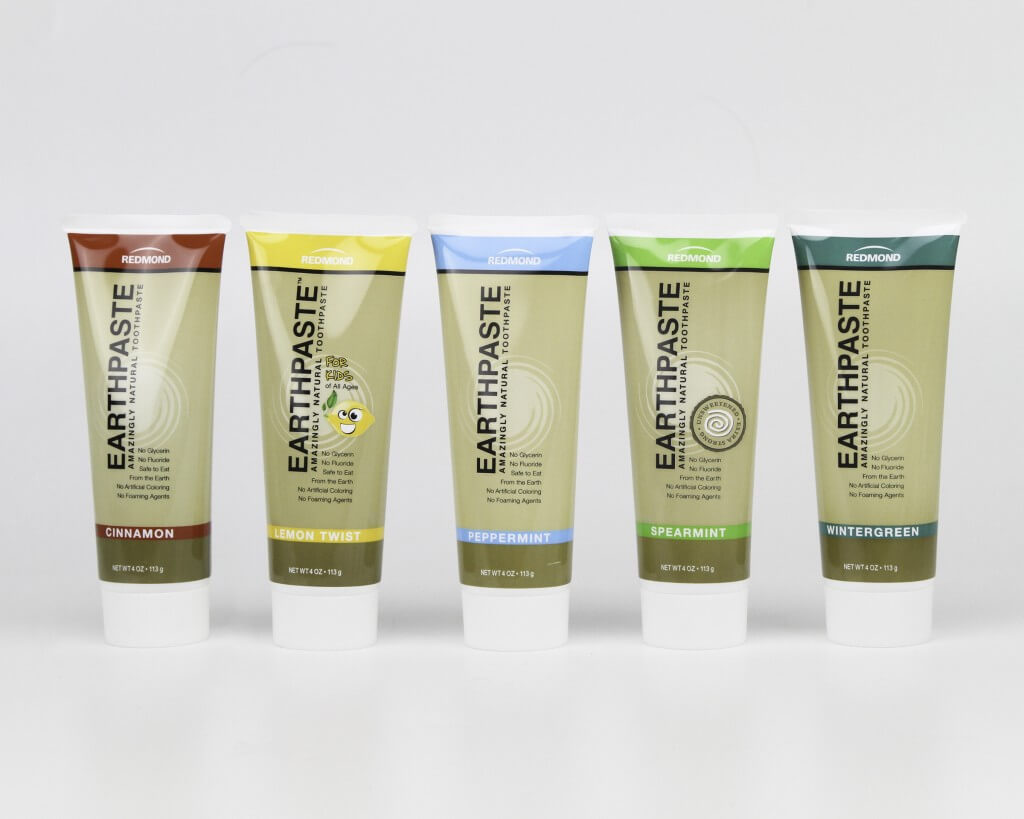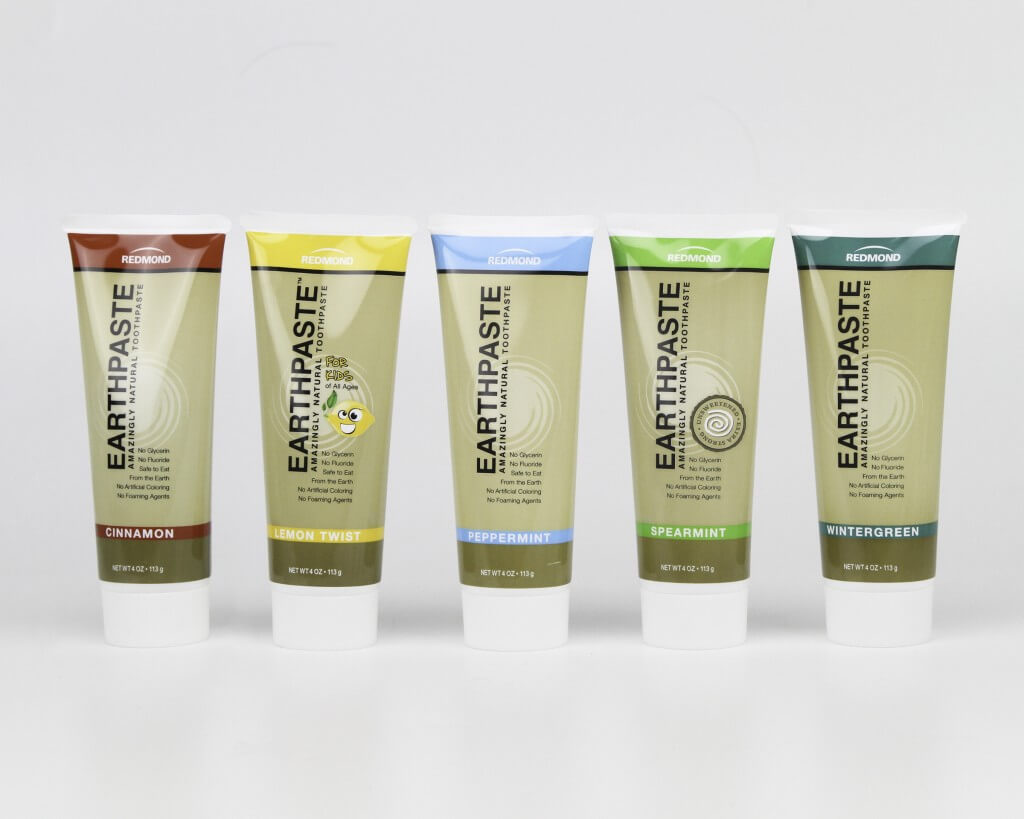 Are you concerned about the chemicals in your toothpaste? I know I have been! Certainly there must be a more natural alternative. There is. You can make your own toothpaste, or you can buy Earthpaste.
Earthpaste is a natural toothpaste made with just a few simple ingredients, formulated to clean and help remineralize teeth. Not only do I feel good about letting my kids use it, they like too! It comes in five tasty flavors. Pick up one of each and stuff a bottle of Earthpaste in each of your family member's stockings!