I plan. I dream. I look through online catalogs. I browse curriculum websites. I make my lists. Two lists. Every year, there are two lists.
One list is the "must have" curriculum list.
The other list is the, "If the budget allows" curriculum list.
Do you have these lists too? There are always those pieces of curriculum I'd really love to buy, but just can't always justify the expense if they're not a part of our core curriculum.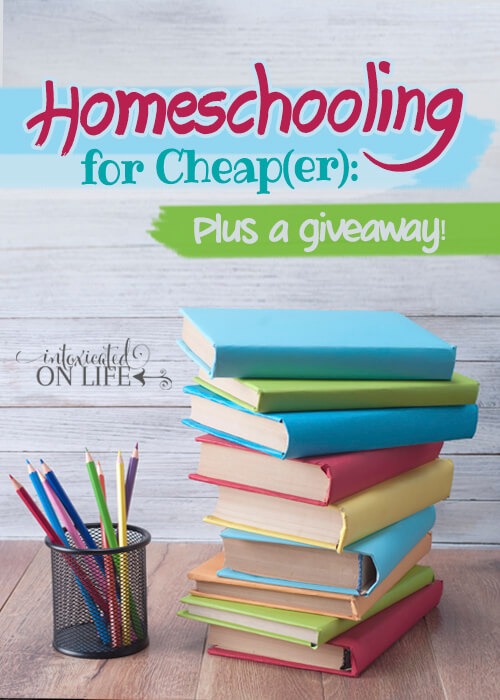 This year though, you and I don't have to choose. This year, we can build a bundle of curriculum for one itty bitty price. Yes, you BUILD your own bundle. You can pick out exactly what products you want and pay one set pre-determined major-bargain price. Or, you can choose to purchase some of the 19 themed bundles. Trust me, you don't want to miss the Build Your Bundle Sale.
I wish I could tell you all the details of the bundle right now and give you a list of all the great curriculum in the bundle, but I can't. I'm bound to secrecy…for a few more days. 🙂
To celebrate the upcoming Build Your Bundle Sale, there's a special pre-sale giveaway for 3 bundles of your choice AND a special coupon code for everyone!
Enter this giveaway for a chance to win any 3 of 19 individual bundles. We cannot tell you what products are in the bundles just yet, but just know, THEY TOTALLY ROCK!
There are several individual bundles, priced starting at $10. The 2015 Build Your Bundle Sale will consist of the following bundles, plus, of course, the BUILD YOUR OWN OPTIONS!! These bundles are full of products from popular publishers!
Preschool-Kindergarten
1st-3rd grade (2 bundles!)
4th-6th grade (2 bundles!)
Middle School
High School
Charlotte Mason
Notebooking
Copywork

Unit Studies
Just for Boys
Just for Girls
Character Bundle
Just for Moms (2 bundles!)
Fine Arts
Special Needs Bundle
Non-Faith Based/Secular Bundle
You can receive a coupon code, just for giving us your email address! Refer friends for additional savings. Enter your email address to get a coupon code you can use when the 2015 Build Your Bundle Sale starts!
The Build Your Bundle Sale is ONE-WEEK ONLY – May 25th – June 1st 2015.
Don't miss the BIGGEST homeschooling sale of the year. When you enter the giveaway OR enter your email for a coupon code, we will be sure to send you a reminder email so you do not forget.
Sharing at A Look at The Book, Juggling Real Food and Real Life, Kitchen Fun With My 3 Sons, Pam's Party & Practical Tips, A Mama's Story, What Joy Is Mine, Mom's the Word I Love to Hear, and Time-Warp Wife.