I've been on a gluten-free and "grain-light" diet for quite some time now. I eat far fewer grains than the average American. Recently, my Health Coach said it's important for me to go 100% grain-free. With a groan…I acquiesced. I knew it was coming. I just wasn't ready for it.
Looking for gluten-free recipes and resources? This Everything Gluten Free page is a library of everything gluten free we've worked on.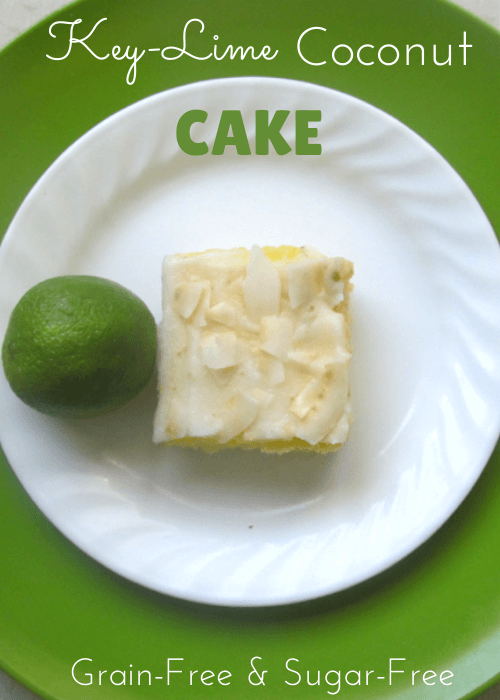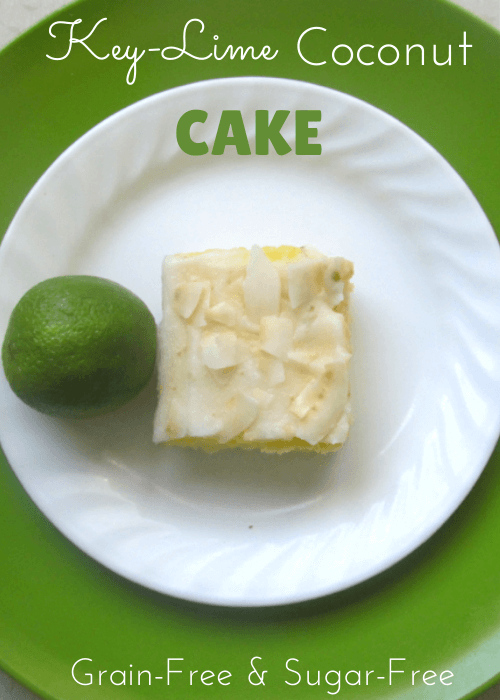 But, I'm more ready for it than some. I have plenty of experience cooking with grain-free flours like coconut-flour and almond-flour (here is a great beginners guide to coconut flour). I've even developed many grain-free recipes. I have loved standing up to the challenge to creating great-free alternatives for some of our favorite recipes.
I'm not gonna lie: even with healthy alternatives there was a slight learning curve for our taste buds. It hasn't always been fun telling my kids they can't have their old go-to gluten-filled snacks. 
More than just making grain-free equivalents for foods we already enjoy, I love creating new recipes. I was inspired to create this recipe based on my husband's love for key-limes.
Coconut Key Lime Cake Recipe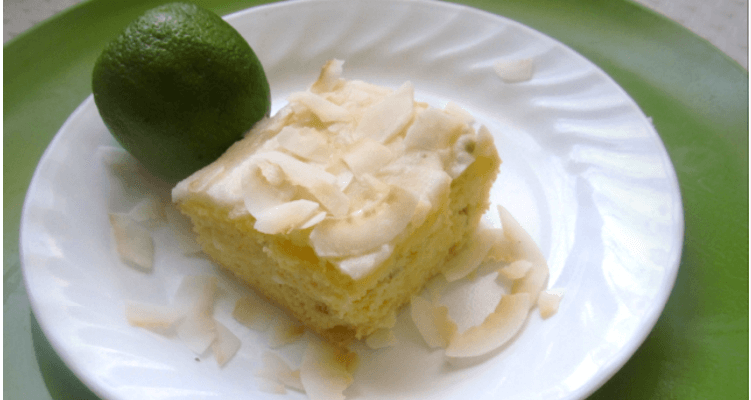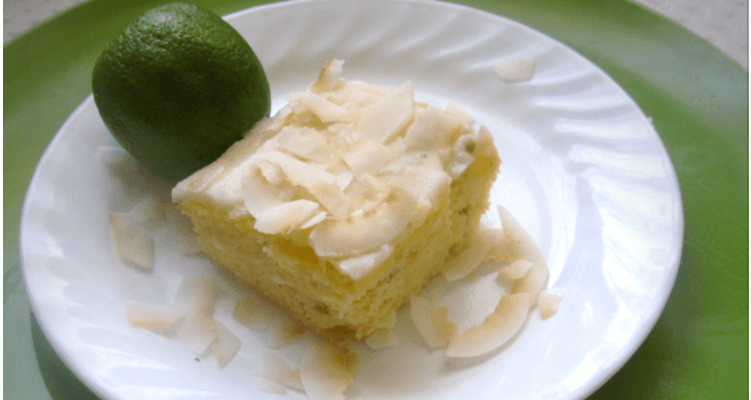 .
Grain Free Goodies Cookbook: FREE!
If you are looking for more Grain-Free recipes, grab your FREE copy of Grain-Free Goodies!