Looking for gluten-free resources? This page is a library of everything gluten free we've worked on.
Gluten free tips? Check.
Gluten free resources. You got it.
Gluten free recipes? Oh yeah!
I've gathered them all together in one easy-to-read page. Bookmark or pin this page for easy access!

Gluten Free Resources
Are you looking for tips for going gluten free? This is the section you've been waiting for. Or maybe you have questions about how gluten-free meshes with a Bible that talks a whole lot about bread. We've included info on a Biblical perspective on gluten here too.
From information on modern gluten-based diets, staying gluten free on a budget, tips for gluten free restaurants and traveling, and comparing modern wheat to Biblical wheat — we've included it all. , I even included some gluten free playdough recipes and tips (because I know there's a whole lot of gluten-free kids missing their play dough!).
Tips for Going Gluten Free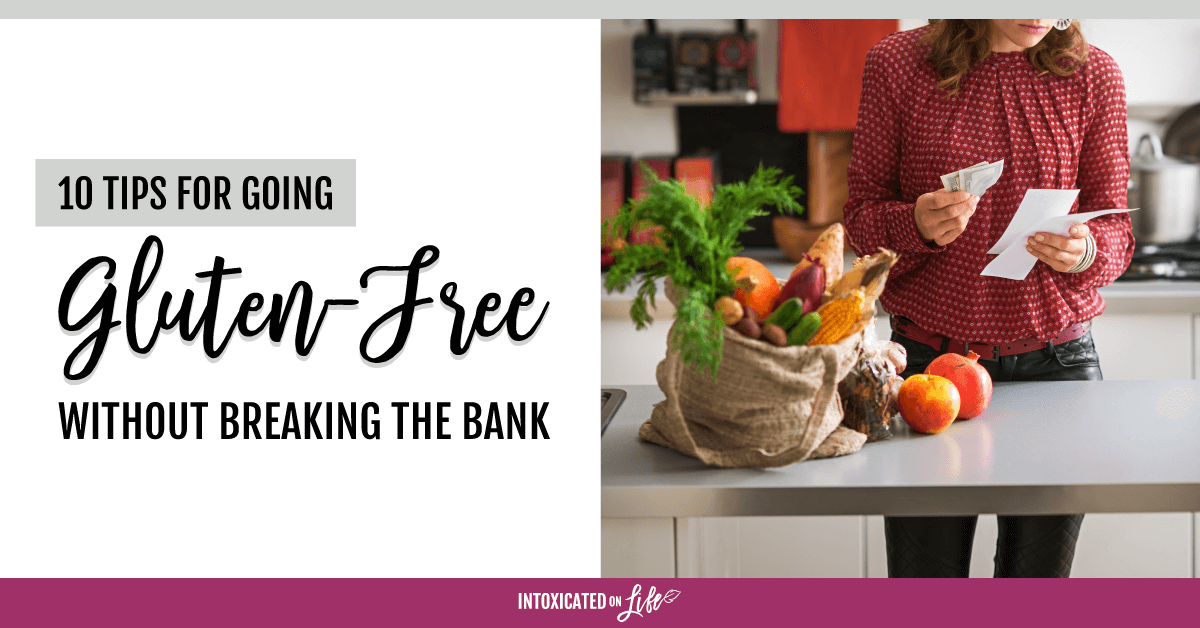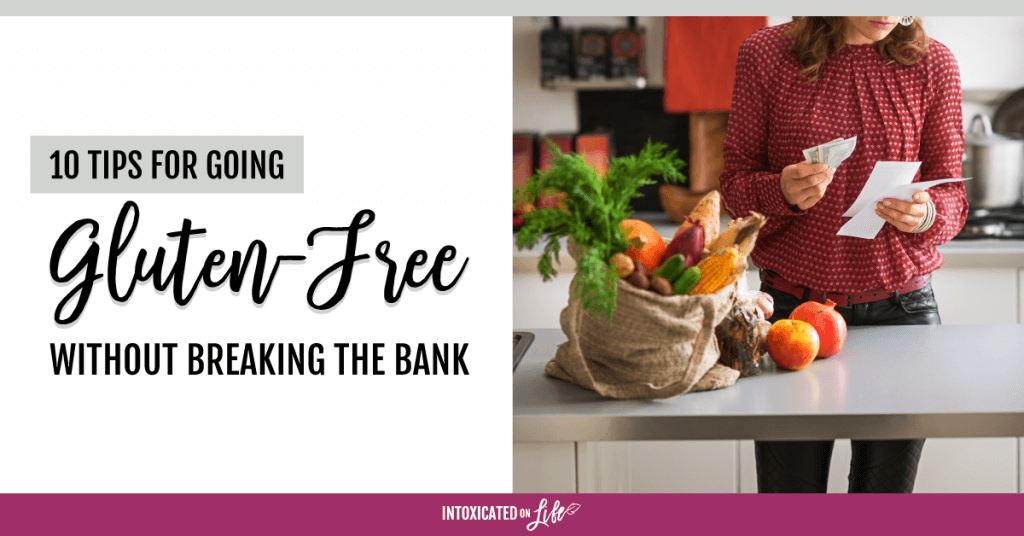 Gluten Free on the Go!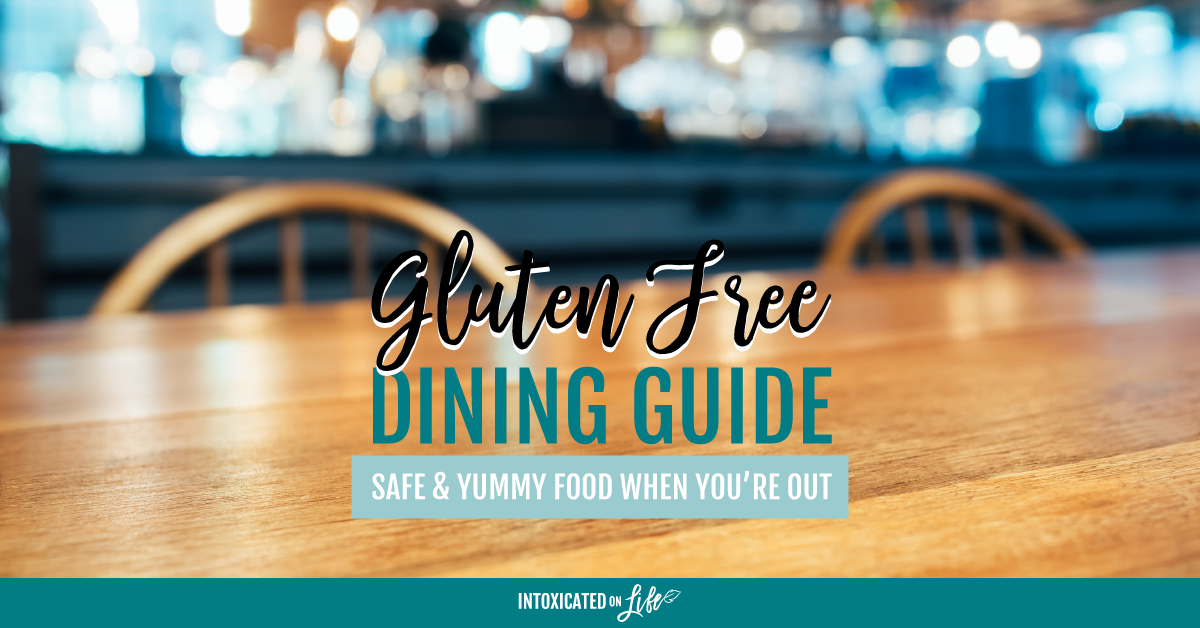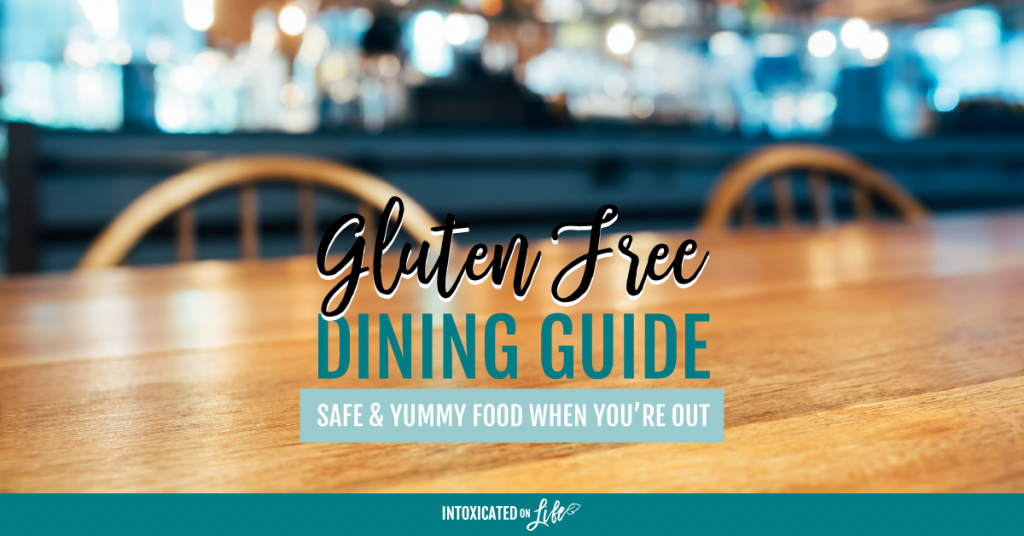 Gluten Free and the Bible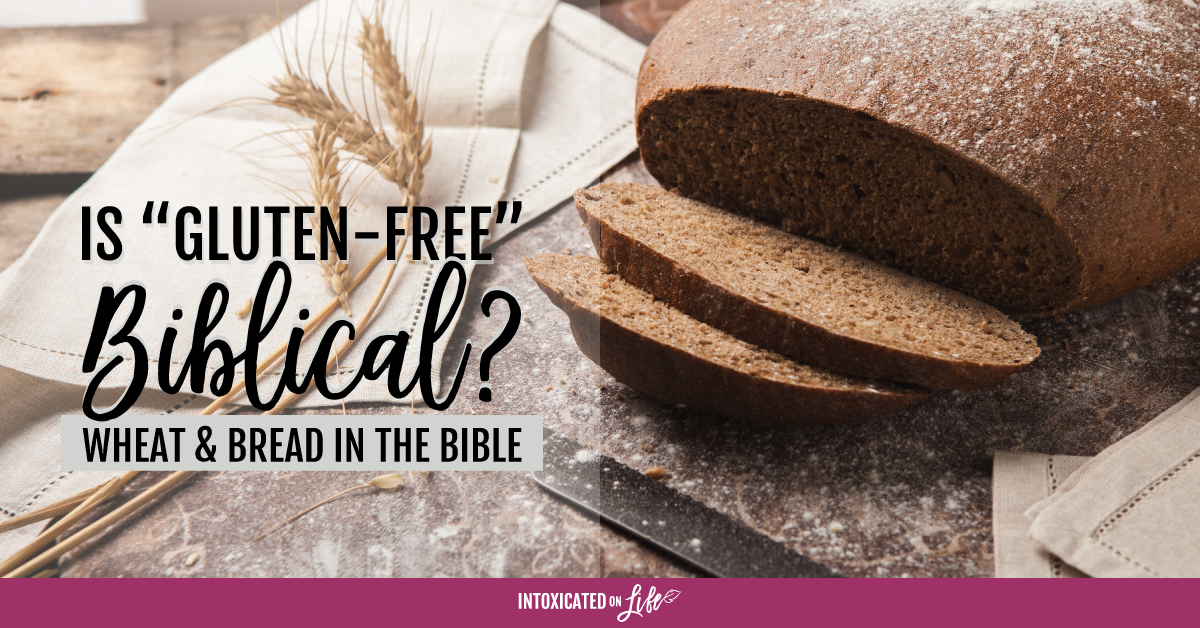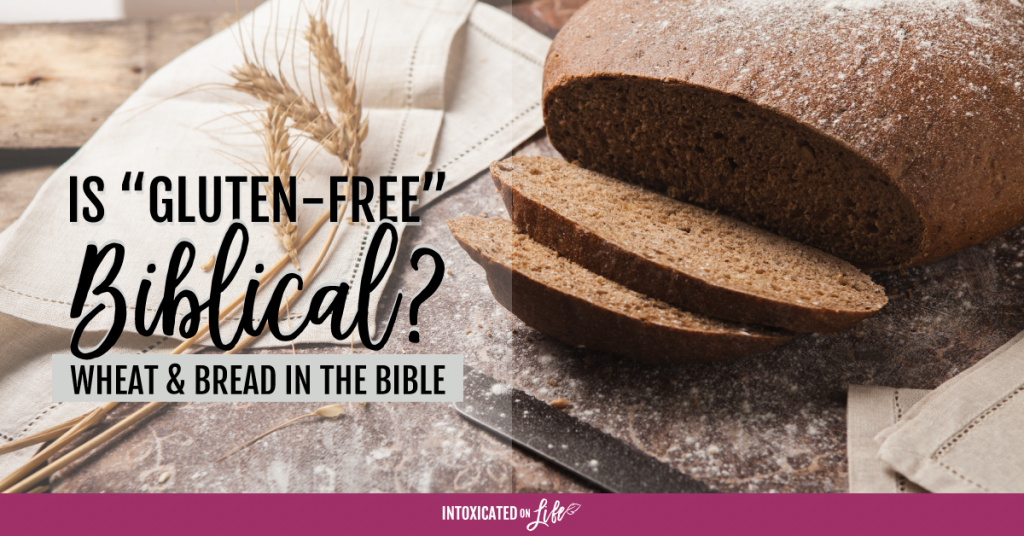 Misc.
Gluten Free Recipes
Creating a gluten free kitchen space is imperative when you're getting started on your gluten free diet. You'll also find gluten-free recipes in every category here: appetizers, snacks, side dishes, breakfast, main dishes, dessert, drinks, holiday ideas and recipes, party tips, and more.
Your Gluten Free Kitchen: Tips and Basics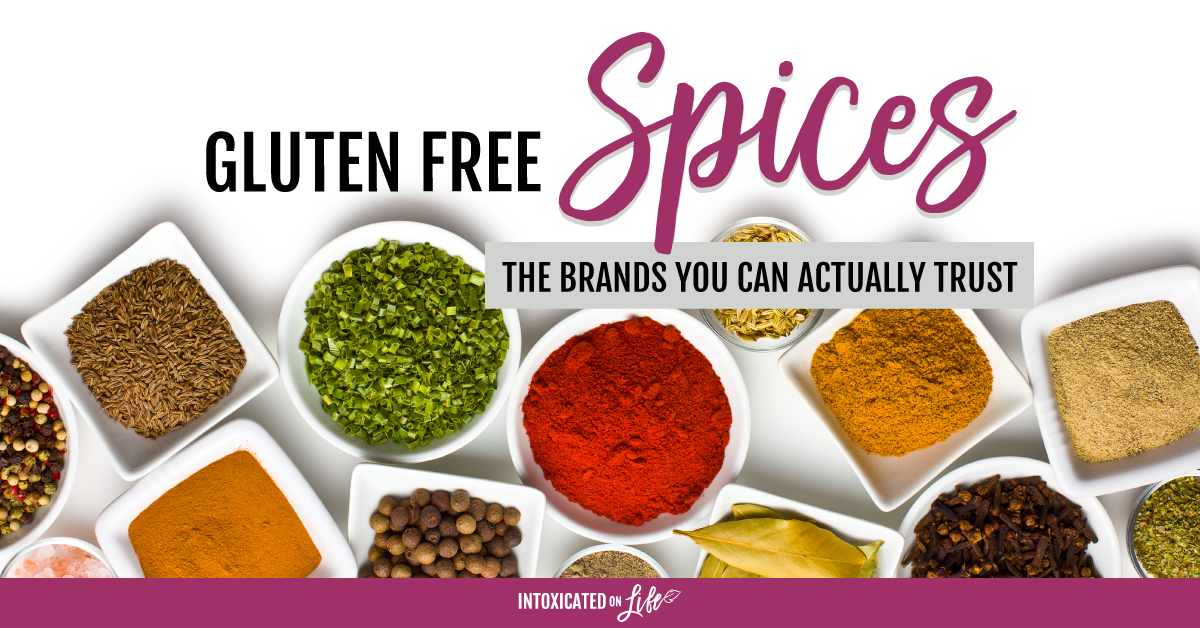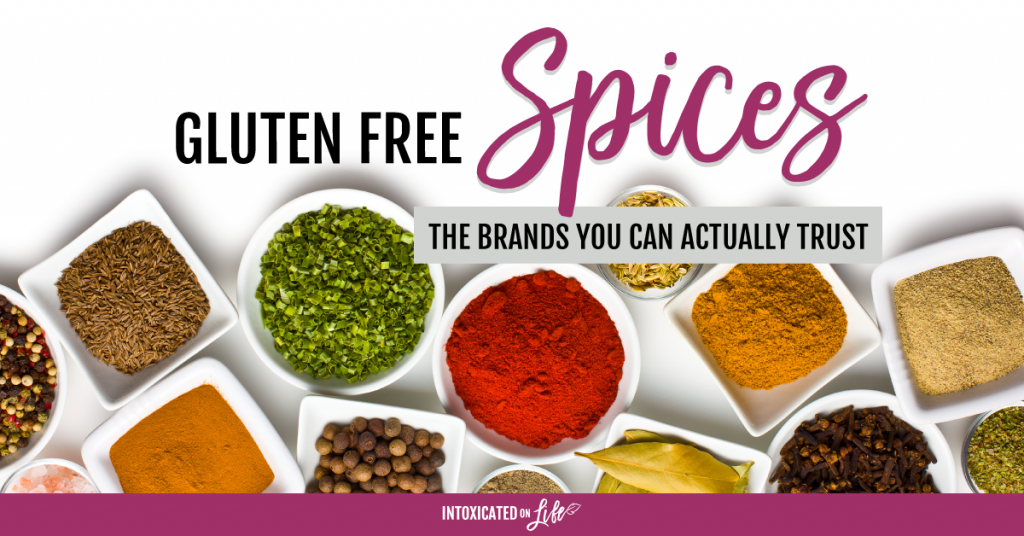 Gluten Free Sauces & Seasonings
Gluten Free Appetizers, Snacks, and Side Dishes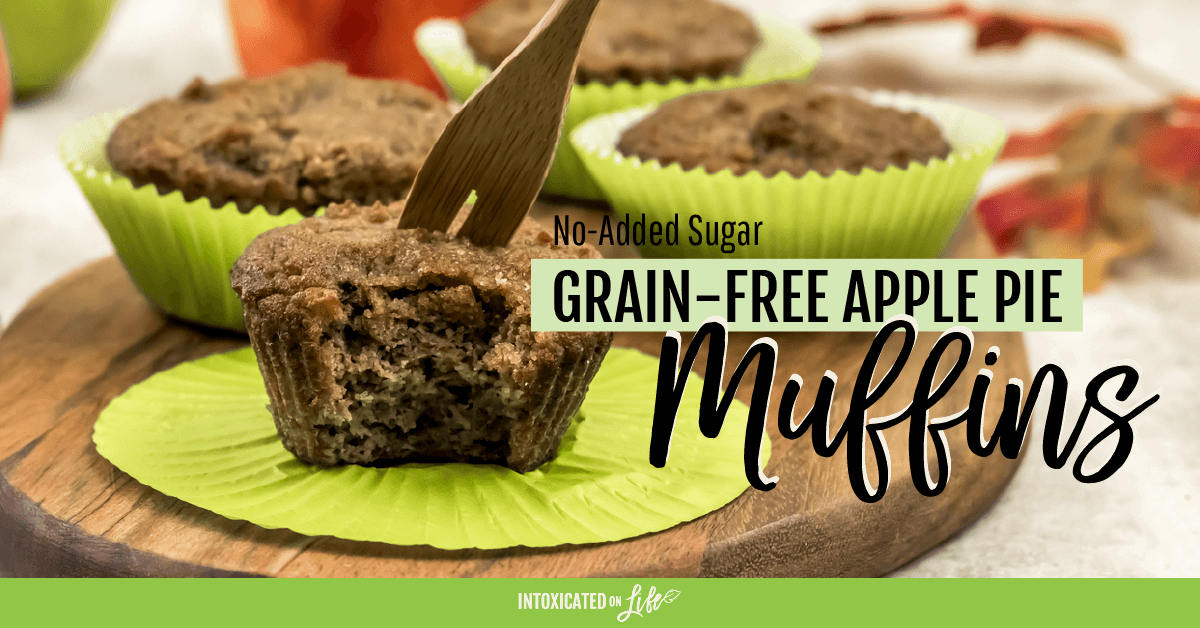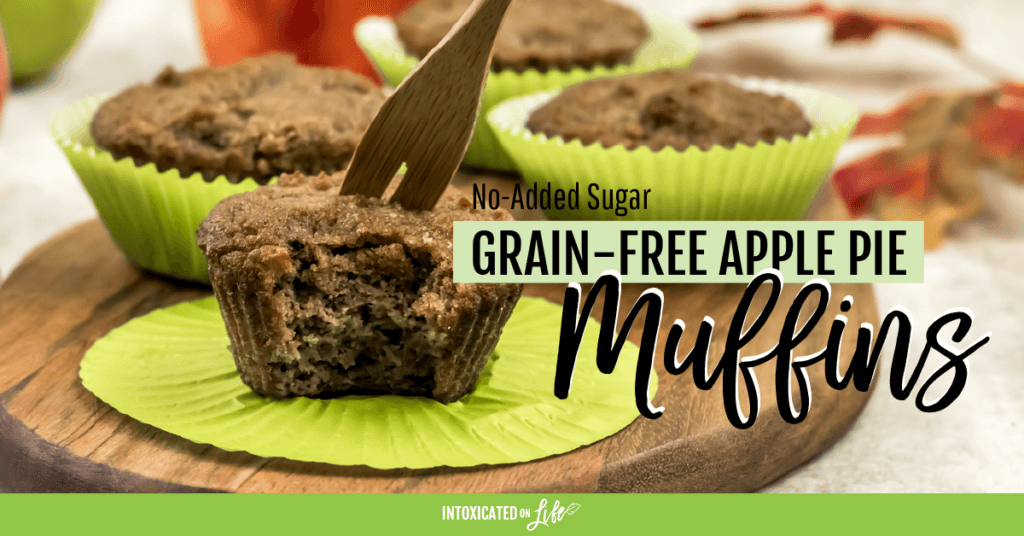 Gluten Free Breakfast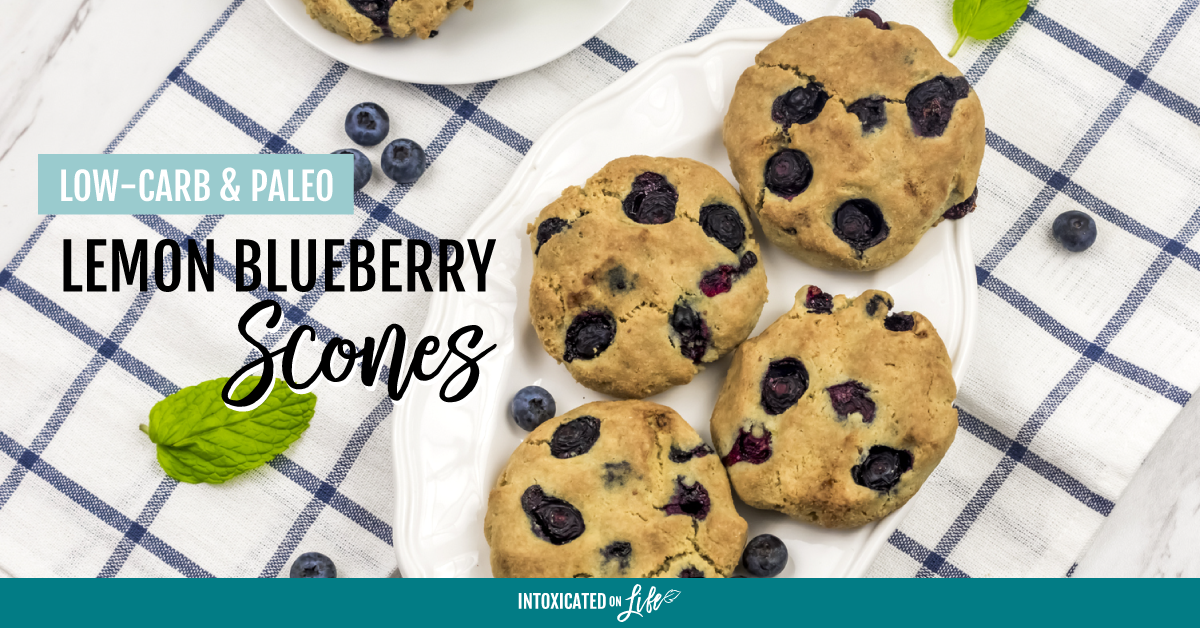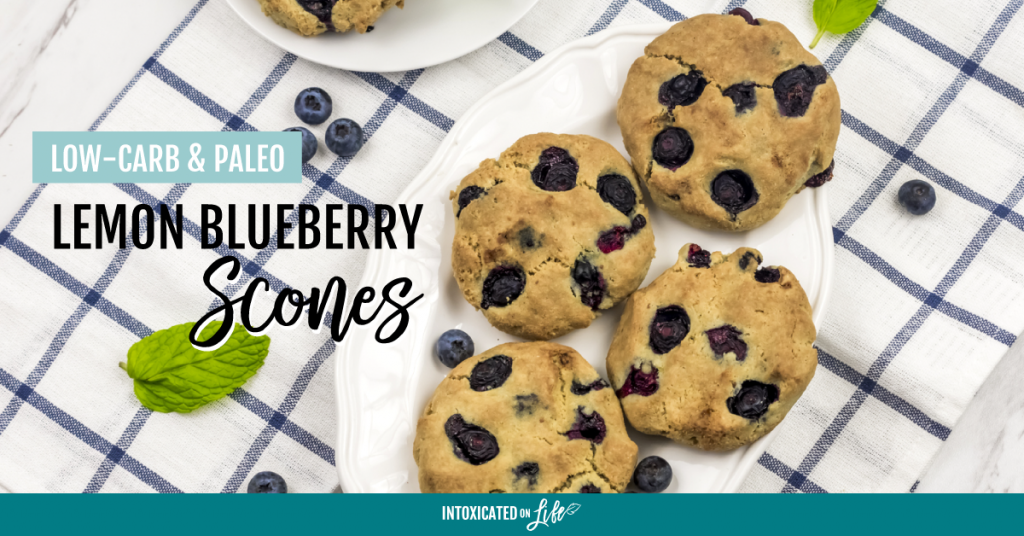 Main Dishes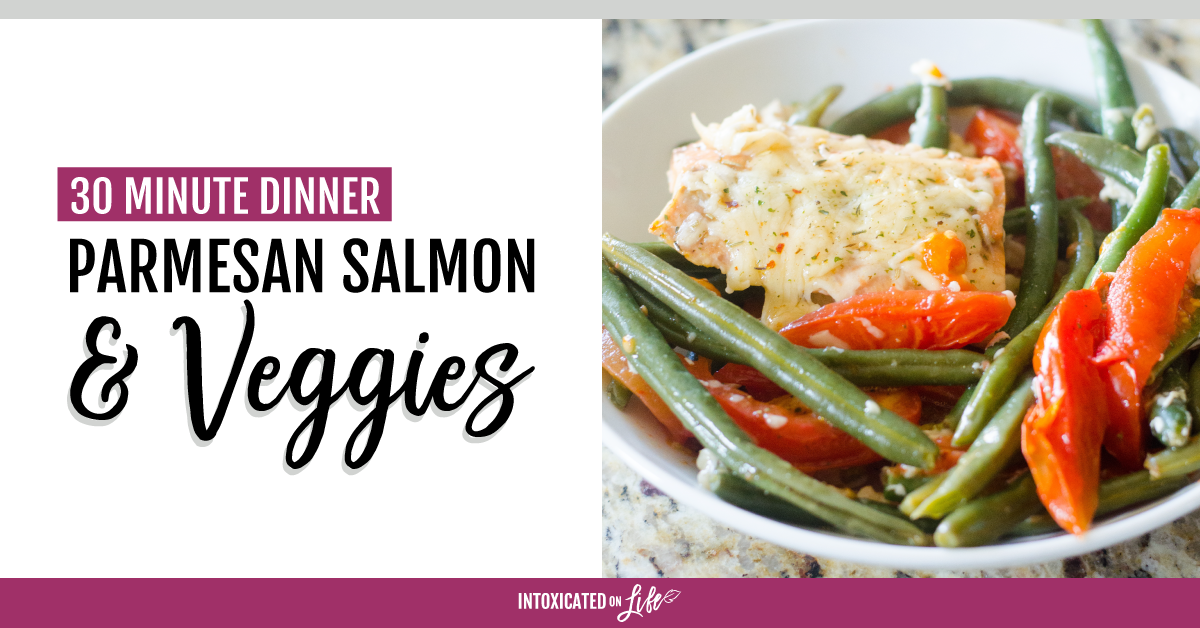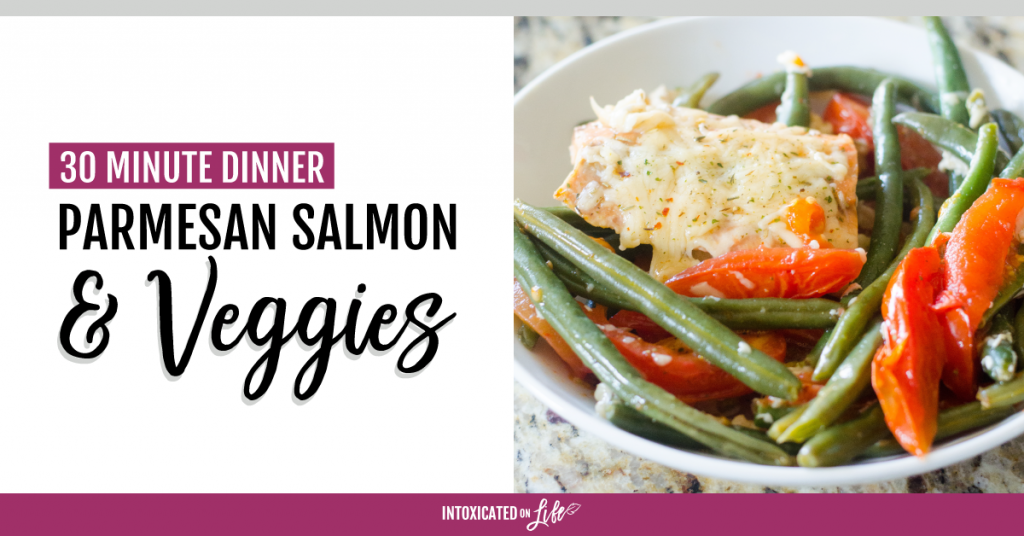 Gluten Free Desserts Galore!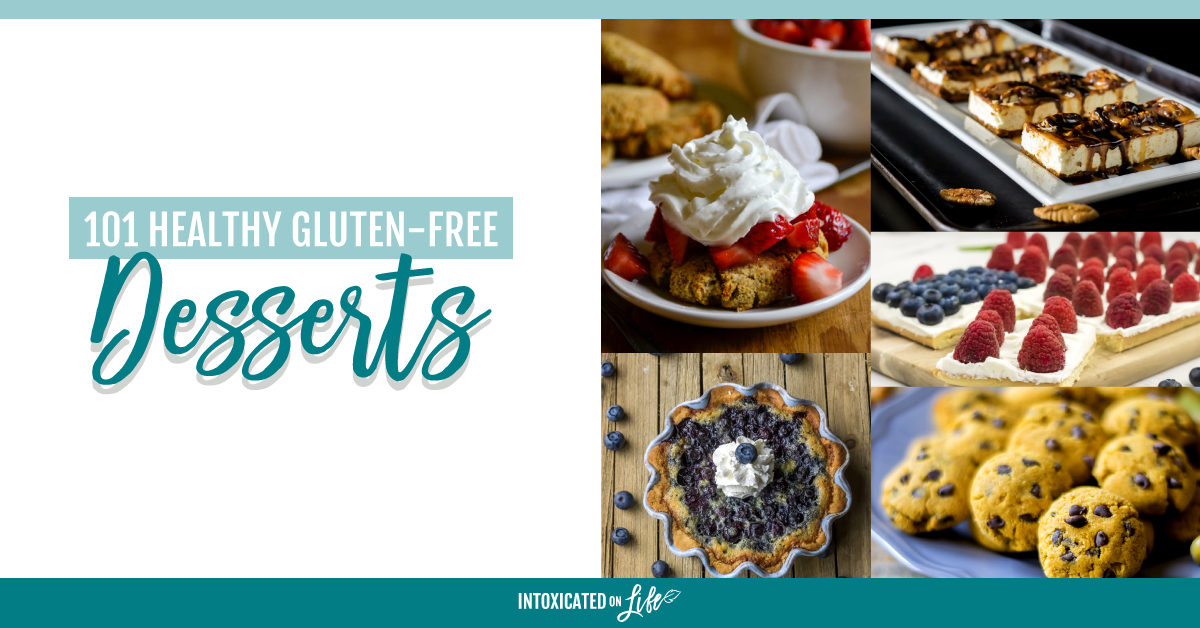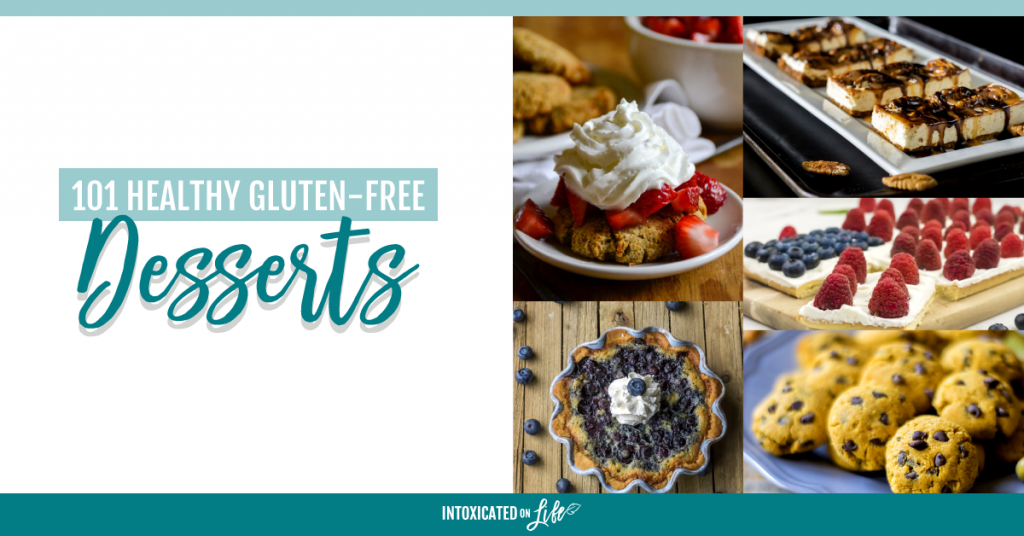 Gluten-Free Cookies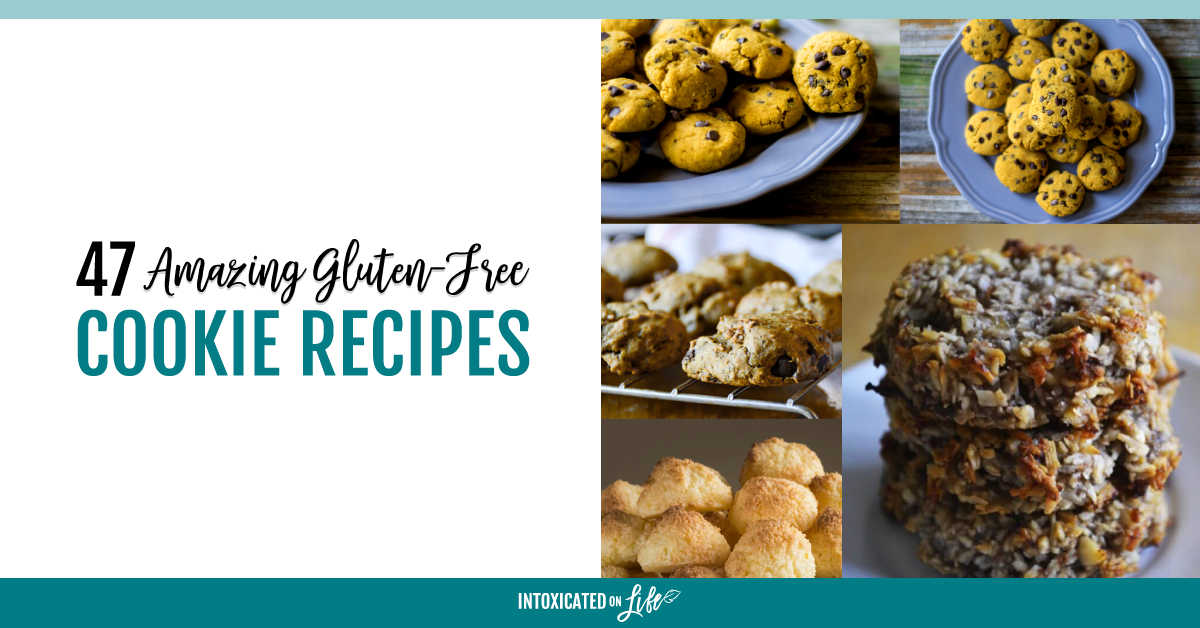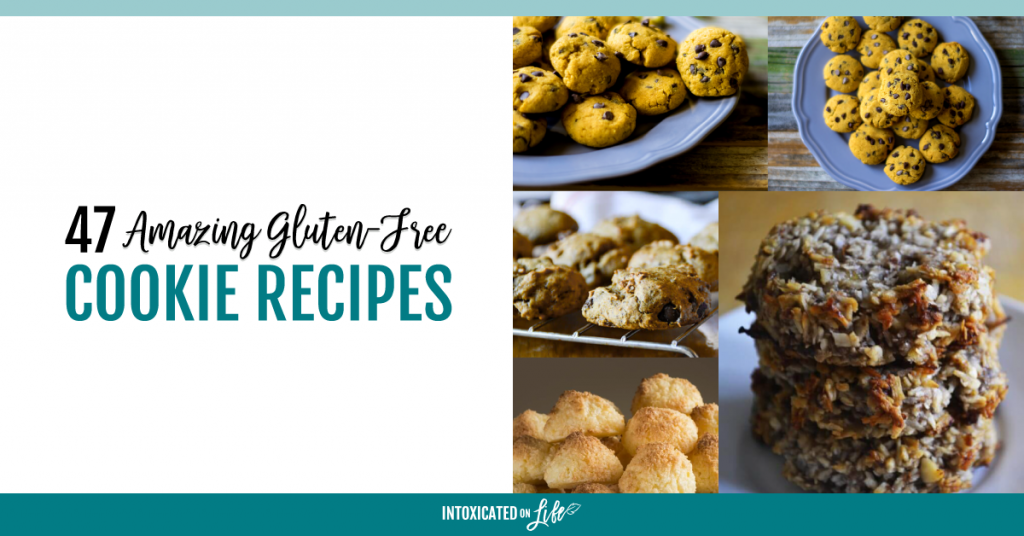 Gluten-Free Drinks
Holidays, Party, and Round Up Recipes