Ever since I released my parent-child Bible study, The Talk, I've had some great conversations with parents about their challenges and successes talking to their kids about sexuality. Many parents want to know how they should start talking to their younger kids about sex, intuitively knowing they shouldn't save all the education about it for some awkward conversation during puberty.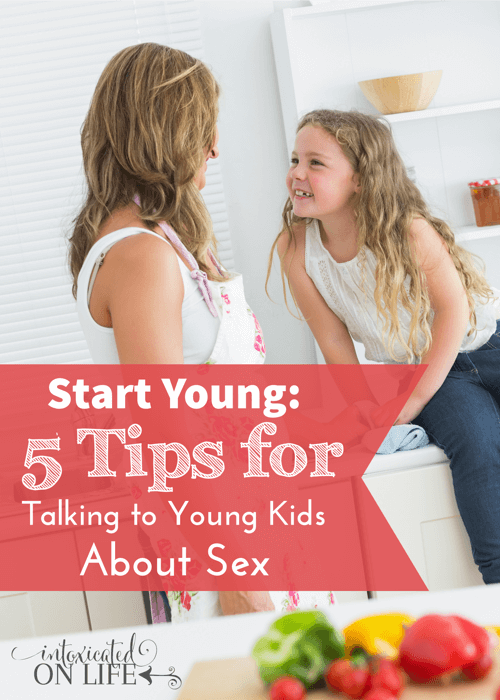 Sheila Gregoire from To Love, Honor, and Vacuum told us this is a question she gets a lot from her readers as well. Sheila does a great job asking Christians the right questions about sexuality—a topic that can and does become taboo in church circles. We applaud the work she is doing.
I recently wrote an article for Sheila's site, How to Talk to Young Kids About Sex: 5 Critical Reminders. I hope is brings some clarity to the subject of talking to kids ages 4-7 about sexuality.