Our over-sexualized culture is always communicating its values to our kids. The last thing our children need when it comes to the subject of sex is our silence.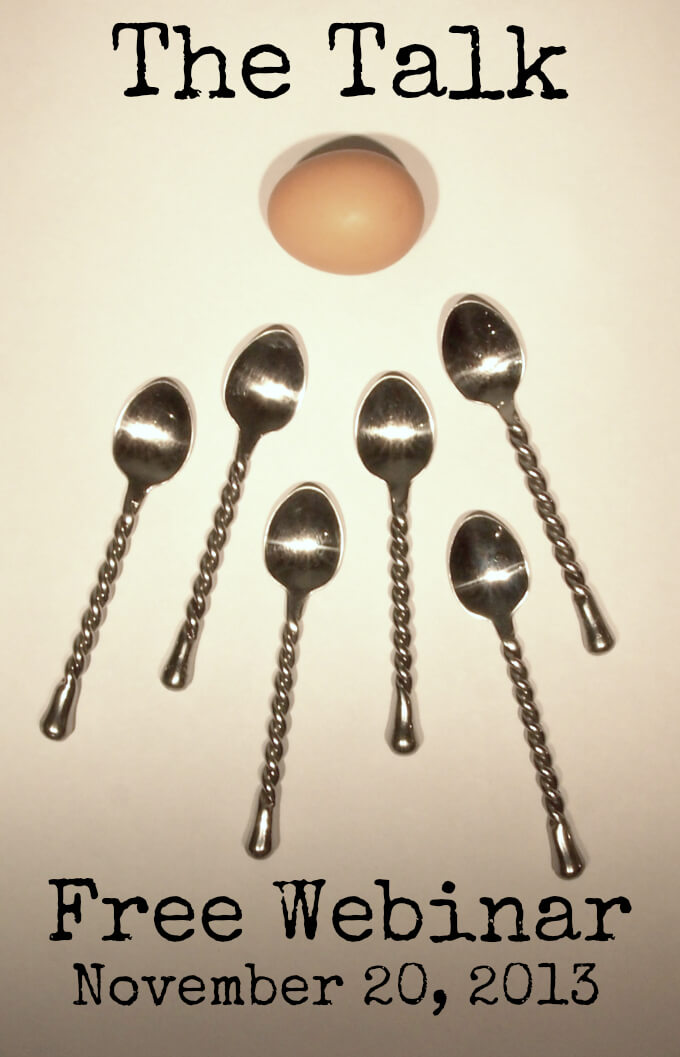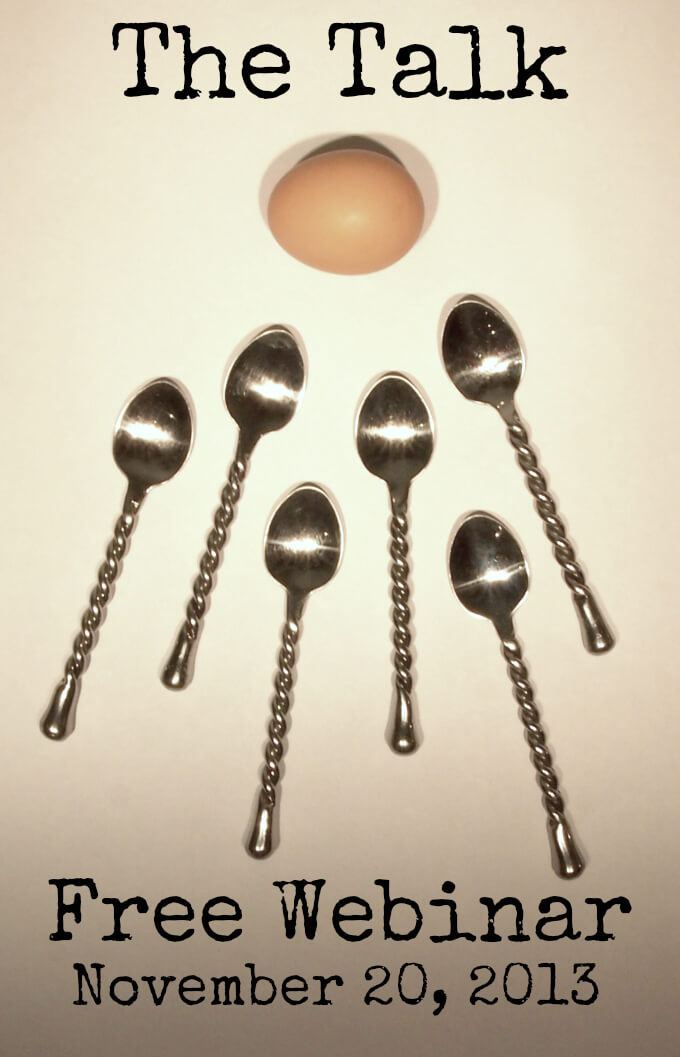 Listen to our free 90-minute webinar about how to have practical conversations with your kids about biblical sexuality. The focus of the webinar will be talking to children in the middle childhood years (ages 6-10) but will be valuable for parents with kids of all ages.
Gain Access to the Webinar Below
About the Panelists

Luke Gilkerson is the one of the primary educators at Covenant Eyes. He is the author When Your Child is Looking at Porn, Your Brain on Porn, and other books about the impact of pornography on our minds, families, and culture. Luke has written two devotionals for families and is the proud father of four boys. Luke and his wife Trisha blog at intoxicatedonlife.com.

Jennie Bishop is an international speaker and the best-selling author of children's book, The Princess and the Kiss, a book that teaches young children the gift of sexual purity. She is the founder of PurityWorks and discusses her purity training method in Planned Purity for Parents. Jennie is mother to two young women and has been married to Randy for 23 years. You can learn more about her at jenniebishop.com.
.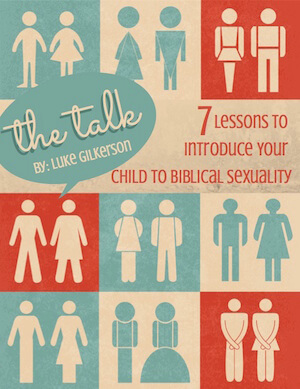 Download our new family Bible study, The Talk: 7 Lessons to Introduce Your Child to Biblical Sexuality. This series of studies, all anchored in the Scriptures, is designed to help parents to talk meaningfully with children about sex.
Several lessons are filled with colorful, child-friendly illustrations of internal anatomy, as well as diagrams that teach children about how life begins and how babies develop in the womb.