Living gluten-free in a gluten-filled world can be tough. We gluten-freers need to stick together. We need help finding tasty, healthy recipes. We need encouragement when we feel tempted to indulge in an extra-large pizza. We need gluten-free resources.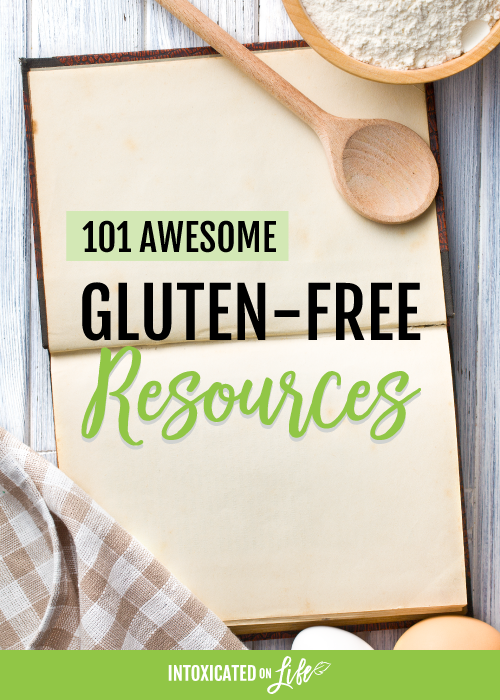 That's why I've put together this list of fantastic resources. Below your find cookbooks of every stripe (for breakfasts, breaks, make-ahead freezer meals, slow cooker meals, desserts), informative books on the whys and hows of gluten-free living, and some great blogs that are always coming out with gluten-free recipes and ideas. But first, I want to tell you about a resource I've put together just for you!
Grain Free Goodies: Favorite Grain-Free and Sugar-Free Recipes from our Kitchen to Yours
This cookbook is filled with grain-free and sugar-free recipes that have been kid-tested. The recipes have been approved by my whole family. The book also includes printable recipe cards.
.

.
Cookbooks: Sweets & Desserts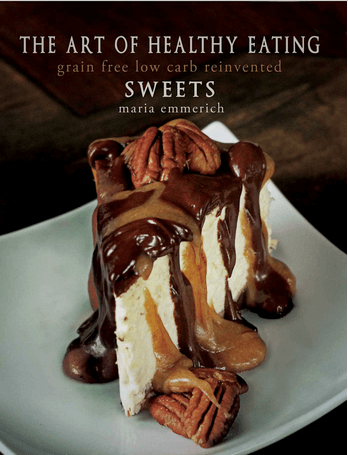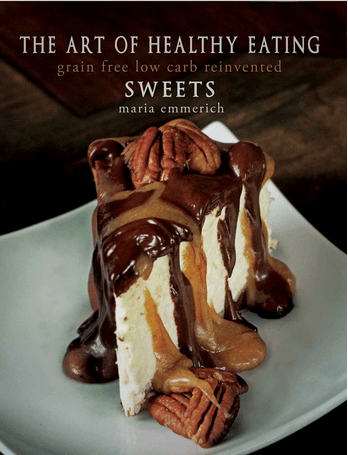 1. The Art of Healthy Eating: Sweets
3. The Sweeter Side of Candida
5. The Joy of Gluten-Free Sugar-Free Baking
.
.
Cookbooks: Slow Cooker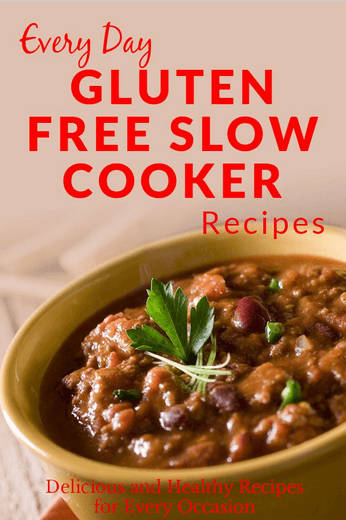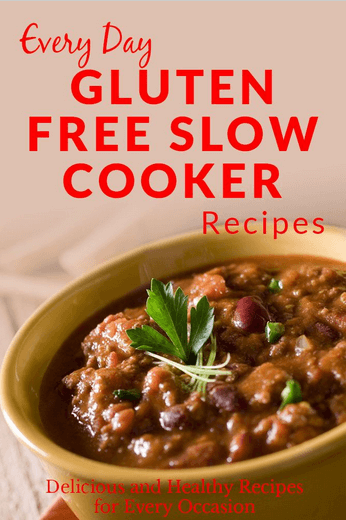 6.The Art of Healthy Eating: Slow Cooker
7. The Paleo Slow Cooker: Healthy, Gluten-Free Meals the Easy Way
8. Everyday Gluten Free Slow Cooker Recipes
9. Easy Paleo Slow Cooker Meals
10. Everything Gluten Free Slow Cooker Cookbook
.
.
Cookbooks: Breakfast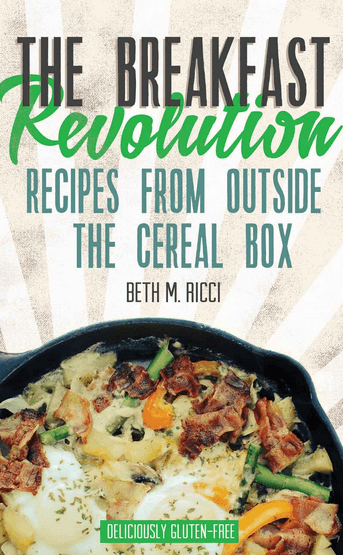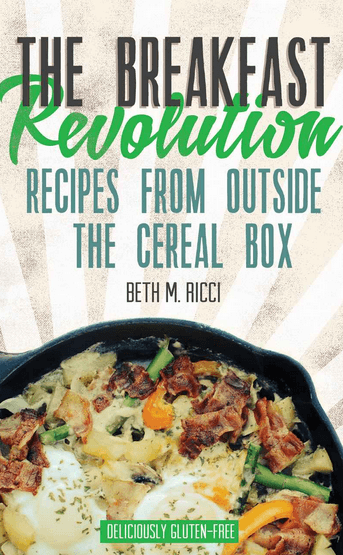 11.Awaken: 30 Egg-Free & Grain-Free Breakfasts
12. The Breakfast Revolution: Breakfasts from Outside the Cereal Box
13. 25 Healthy Gluten Free Breakfast Recipes
14. Gluten Free Breakfast Brunch and Beyond
15. Fun and Fabulous Grain Free Breakfast Recipes
.
.
Cookbooks: For Kids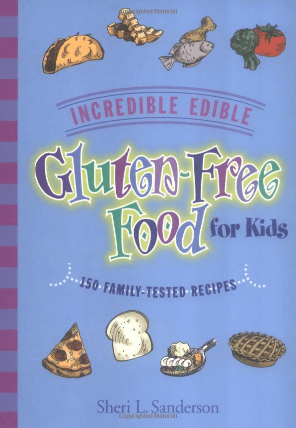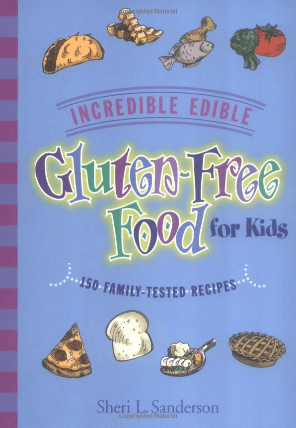 16.Gluten Free Real Food Recipes for Kids

17. Eat Like a Dinosaur: Recipe & Guidebook for Gluten Free Kids
18. The Art of Healthy Eating: Kids
19. Gluten Free Recipes for Kids: Fun Eats from Breakfast to Treats
20. Incredible Edible Gluten-Free Food for Kids
. 
.
Cookbooks: Baked Goods and Bread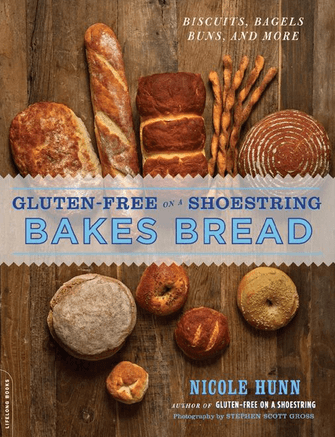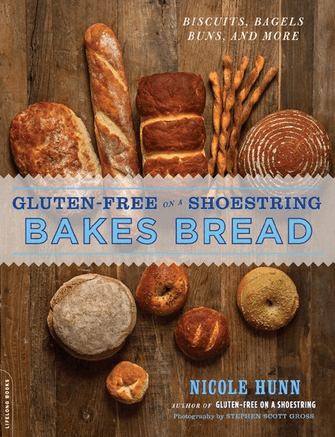 21.Gluten Free on a Shoestring Bakes Bread
22. The Gluten Free Gourmet Bakes Bread
23. The Gluten-Free Almond Flour Cookbook
24. Paleo Bread
25. The Spunky Coconut Gluten-Free Baked Goods and Desserts: Gluten Free, Casein Free, and Often Egg Free
.
.
Cookbooks: Make Ahead Freezer Meals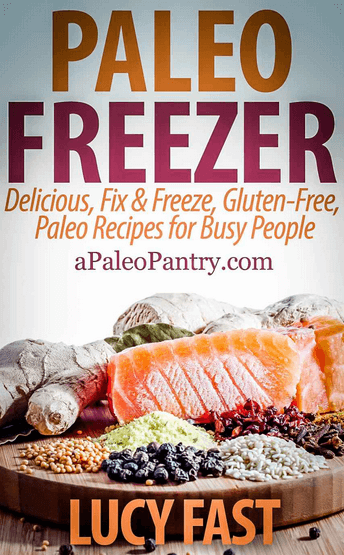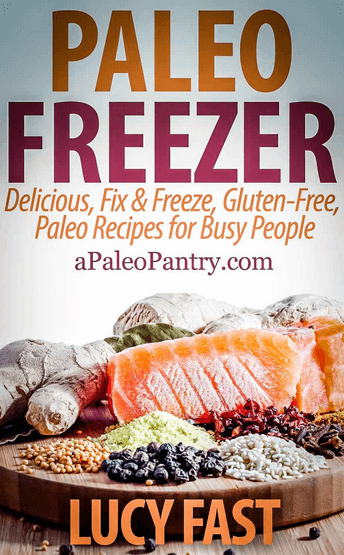 26. The Paleo Meal Prep Cookbook
28. Make Ahead Paleo
29. Paleo Freezer: Delicious, Fix & Freeze, Gluten-Free, Paleo Recipes for Busy People 
.
.
Cookbooks: General
31.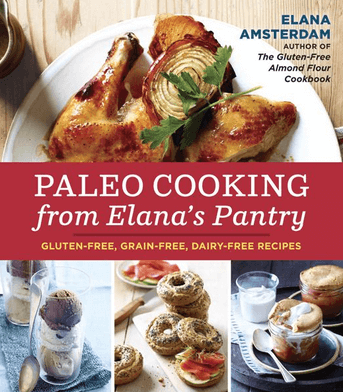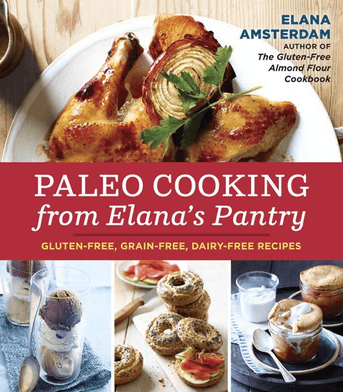 Against the Grain: Delicious Recipes for the Whole Food and Grain-Free Diet
32. The Art of Healthy Eating: Savory
34. Against All Grain: Delectable Paleo Recipes to Eat Well and Feel Great
35. Practical Paleo
36. Paleo Cooking from Elana's Pantry
37. Well Fed: Paleo Recipes for People Who Love to Eat
.
Cookbooks: Speciality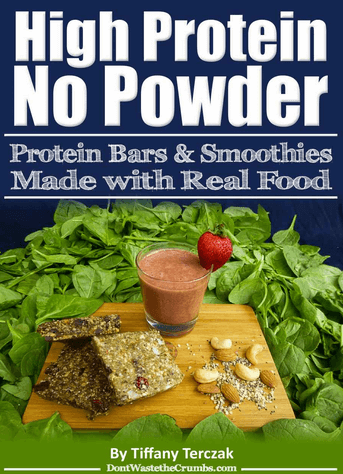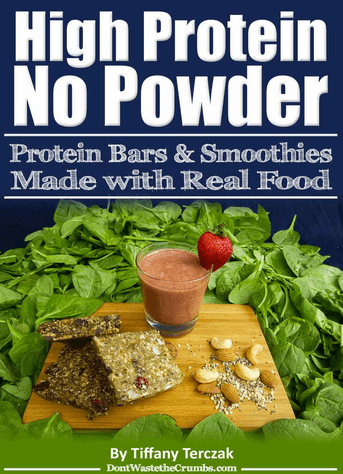 39. High Protein No Powder: Protein Bars and Smoothies Made with Real Food
. 
Informational Books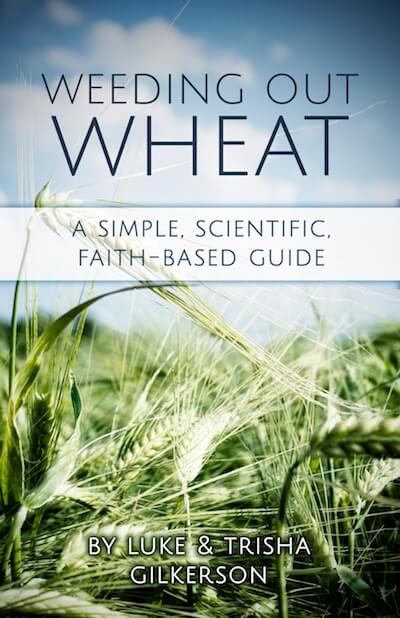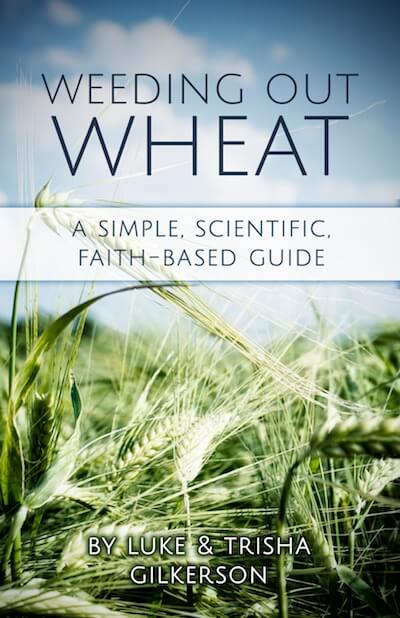 41. Weeding Out Wheat: A Simple, Scientific, Faith-Based Approach
42. Wheat Belly
43. Grain Brain
.
Blog Posts: Gluten Free Living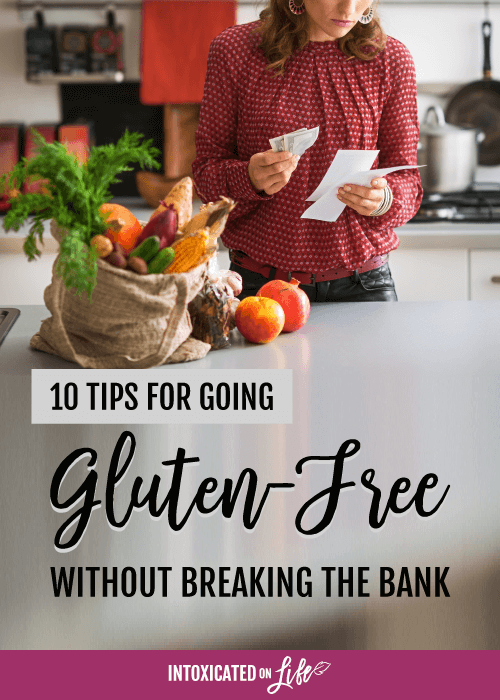 45. Going Gluten-Free? How to Survive Wheat Withdrawal
46. Living Gluten-Free in a Gluten-Filled Family
47. 10 Tips for Going Gluten-Free on a Budget
48. Should I Try a Gluten-Free Diet?
49. How Can I Test for Gluten Intolerance?
50. Yes, God is OK With Your Gluten Free Diet
51. Is Gluten-Free Biblical? Wheat and Bread in the Bible
.
Blog Posts: Why Go Gluten Free?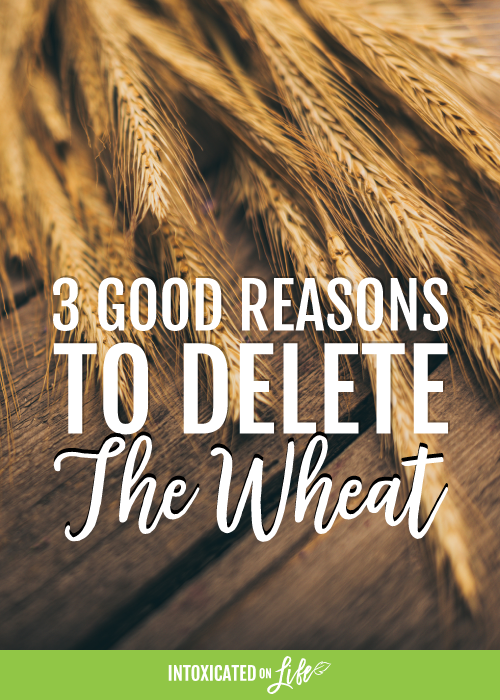 52. Could Wheat Be Destroying Your Thyroid?
53. Gluten-Free Guide for Beginners
54. 5 Ways Modern Wheat is Different Than Biblical Wheat
55. Why is Wheat Bad for You? 3 Reasons to Delete the Wheat
56. 5 More Surprising Reasons to Give Up Wheat
.
Awesome Gluten Free Pinterest Boards!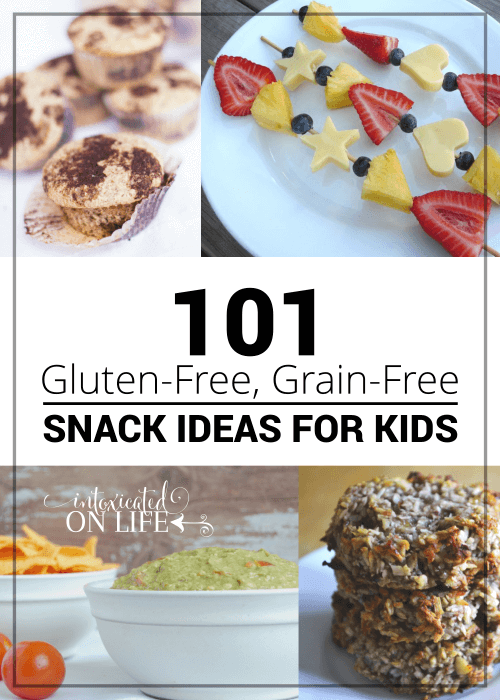 57. Sugar-Free, Gluten-Free Desserts
58. Whole Natural Food Recipes
59. The Gluten-Free Experiment
67. Gluten-Free, Grain-Free or Paleo Recipes
.
Fantastic Gluten-Free Blogs
68. Grassfed Mama
70. Whole New Mom
73. Bravo for Paleo
76. Jackie Ourman
78. Rachel's Nourishing Kitchen
79. Red and Honey
81. Edible Harmony 
83. Gluten Free Mom
85. Fresh is Real
86. Ragdoll Kitchen
87. All Day I Dream About Food
88. One Vibrant Mama
89. Sondi Bruner
92. Grace Cheetham
93. The Blender Girl
94. Yummy Universe
95. With Food + Love
96. Fearless Dining
98. Elana's Pantry
100. Worth Cooking