If you're looking for a memorable, family-friendly, and educational experience in the New Orleans area, the Audubon Aquarium of the Americas is top-notch. And if you're in Louisiana in the summer, you'll know staying inside, out of the heat, is the best place to be.
My family was recently given complimentary tickets to enjoy the aquarium, and the whole family enjoyed it—even our two-year-old twins.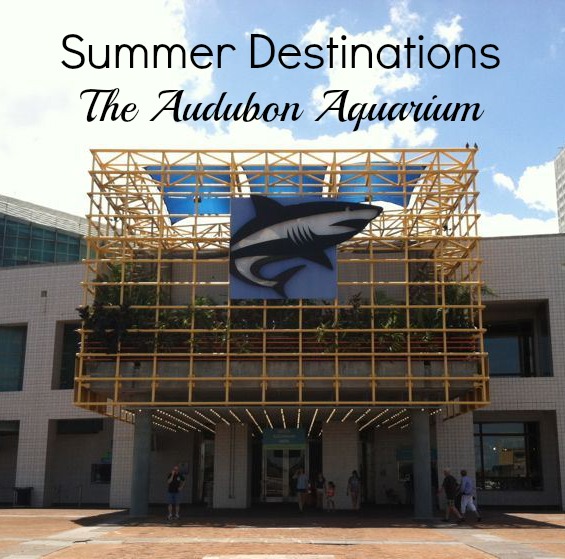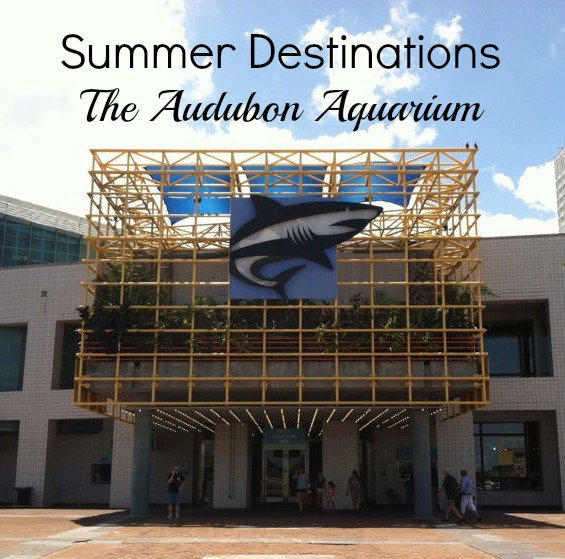 The Audubon Aquarium, Insectarium, and IMAX Theater are located along the waterfront of the Mississippi River near the French Quarter. It was a quick walk from public parking as we strolled by the Riverwalk to get to the aquarium. Coming into the building, we were impressed right away. Every square-inch of the building had something fun and educational to offer.
What I Liked
1. Kid-friendly environment: The whole building is an educational experience for children. Signs and plaques offered educational tidbits for kids of all ages.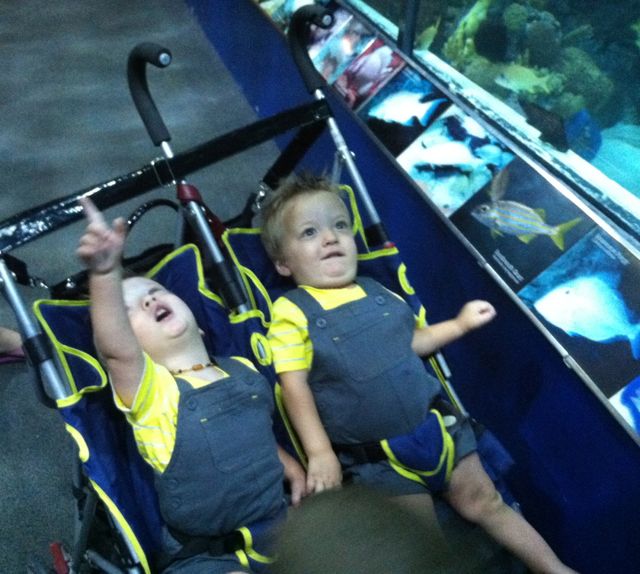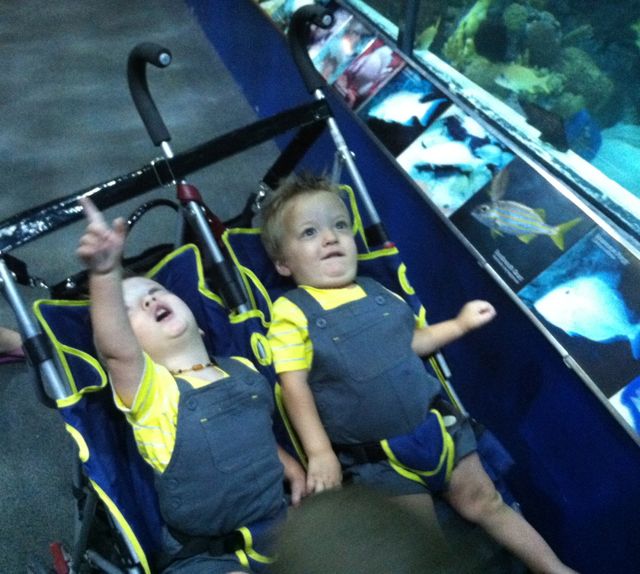 2. Clean, well-kept attractions: Every tank is obviously cleaned regularly to give viewers pristine visibility of all the aquatic life.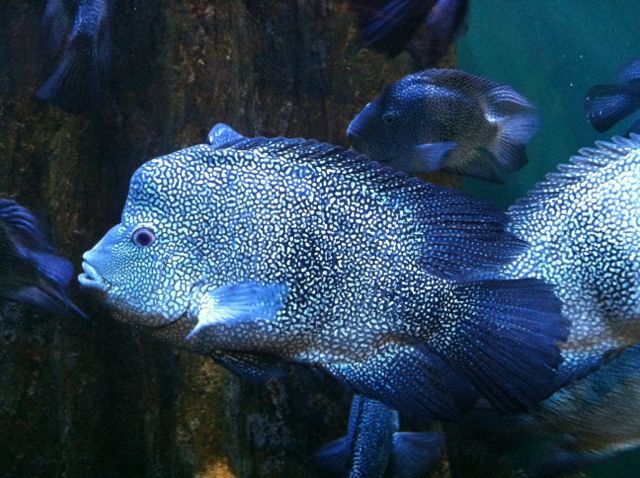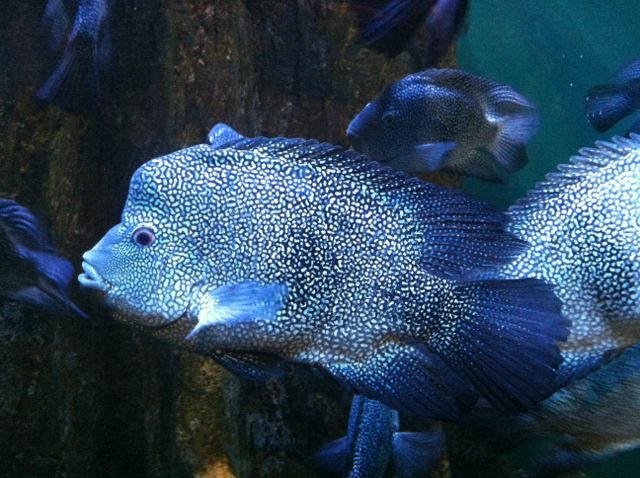 3. Great variety of animals: We saw a wide variety of fish, sharks, stingrays, seahorses, sea turtles, and jellyfish, as well as a variety of other amphibians, rainforest birds, reptiles, penguins, and otters.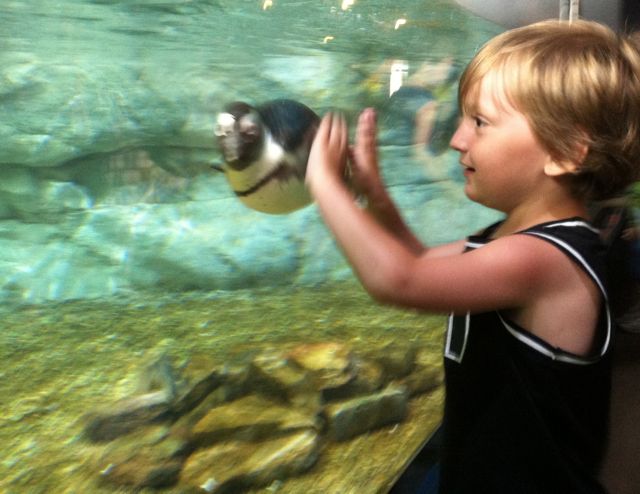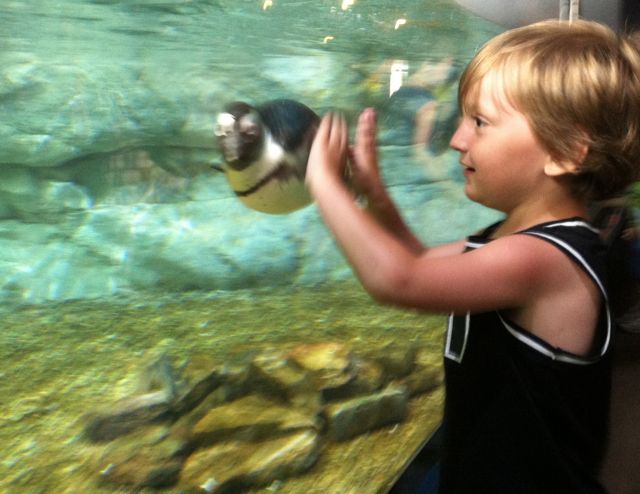 4. Interesting presentations: We had an opportunity to watch them feed a number of their larger species, including some of their large sharks, stingrays, and turtles. This presentation happened at their Gulf of Mexico exhibit: a 17-foot-high, 400,000-gallon tank filled with ocean life.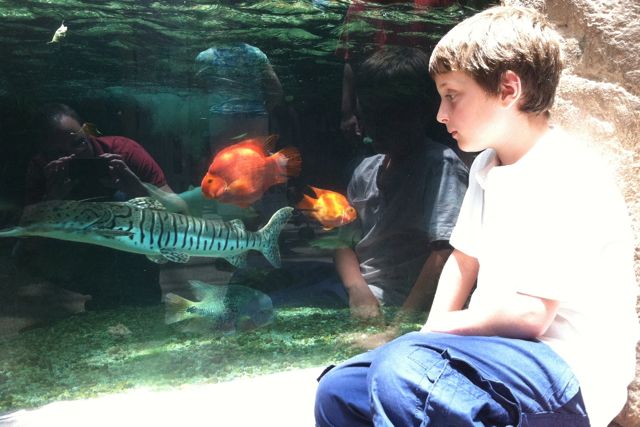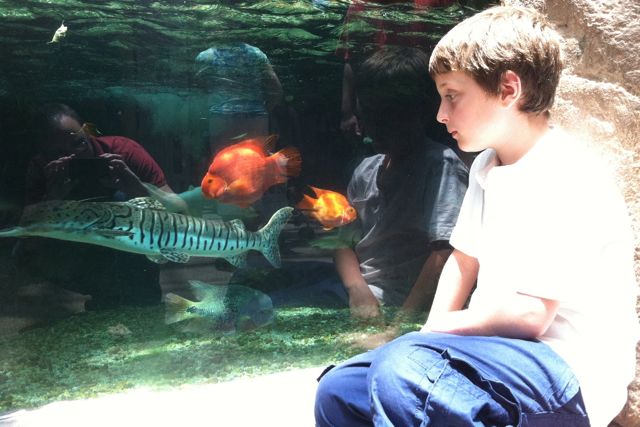 5. Variety of exhibits: The aquarium has many exhibits showing the variety of ecosystems around the Americas: life on the Mississippi River, Tropical sharks, a seahorse gallery, a gallery for jellyfish, life in the Amazon rainforest, a replica of a Caribbean reef, as well as galleries for frogs, penguins, otters, and others.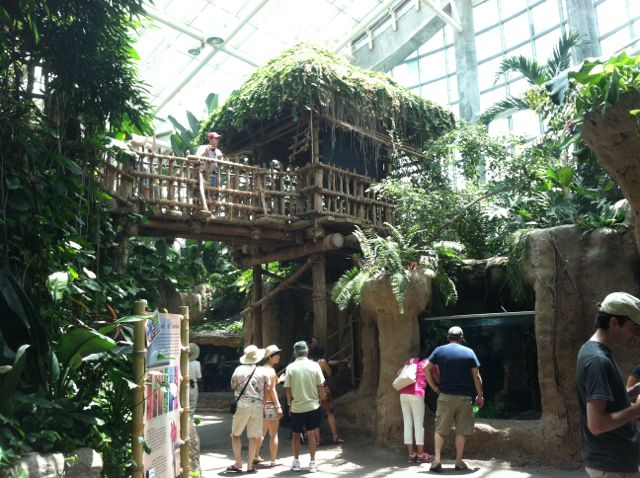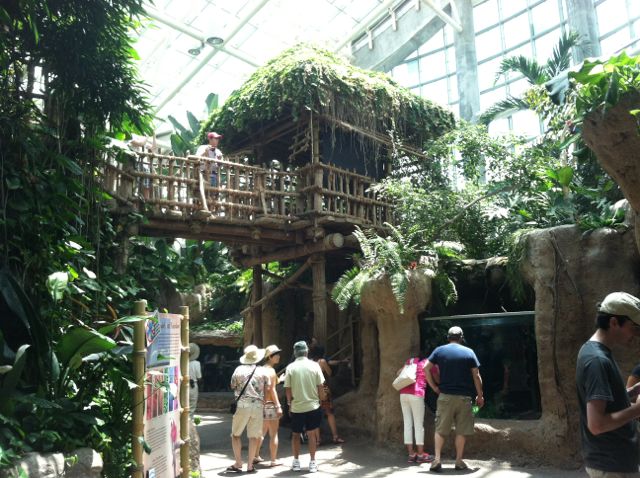 What I Didn't Like
I really only have one complaint: for the size of aquarium, it is a bit pricey. For my brood of 4 kids and 2 adults, it costs about $110. This wouldn't be all bad if the aquarium was larger, but it only took us about 2 hours to get through the whole thing. If you live near New Orleans, perhaps getting a membership to the Audubon Nature Institute would be more worth it. Or if your kids aren't as young as mine, perhaps planning your trip around some more of the programs and shows will extend your time there.