The other day I was driving around with my kids, and one of my nieces was with us. She got to talking about how she really hates learning her times tables. Who can blame her? Multiplication and division facts can be a burden to learn.
I shouted to my 8-year-old twins in the back of the van, "Hey guys, what's 7 times 8?"
They replied back, "56!"
"How do you know that?" I asked.
Their cousin laughed at their reply, "Because Mrs. Week and Mrs. Snowman were driving one mile over the speed limit. The speed limit was 55 miles an hour, so they were going 56."
Um…what?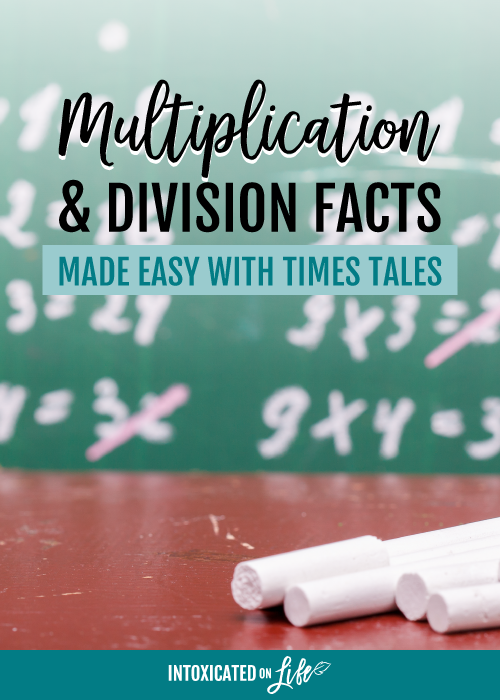 Learning Multiplication and Division Facts Through Visual Memory
Before I explain the rather ridiculous story above, first, an important word about visual memory.
For thousands of years, masters of memory have taught the power of our visual memory—far more powerful than any other form of memory we do.
It's same method Cicero used to memorize his speeches.
It's the method medieval scholars used to memorize entire books.
It's the method "competitive memorizers" use today to memorize the order of an entire pack of shuffled playing cards in 5 minutes.
The premise is this: if we use our imaginations to make mental associations between some fact you want to memorize and some visual story or image, you tend to memorize it far, far easier.
How "Times Tales" Works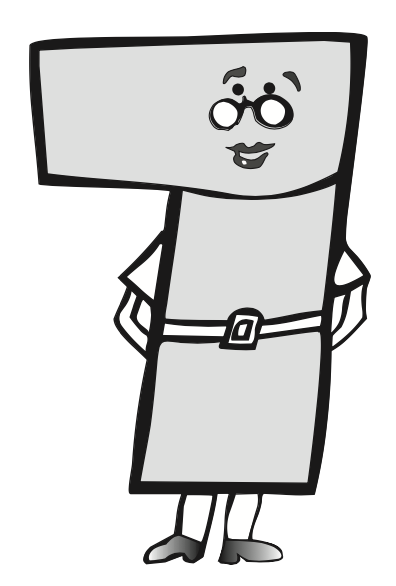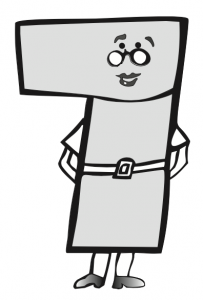 Tapping this ancient practice, kids use the power of story and simple imagery to memorize multiplication and division facts.
Let's take the above example…
Digits are assigned a character that looks like that digit. For example, the character Mrs. Week looks like a number 7, but with little arms and legs. Mrs. Snowman looks like a number 8, with a goofy little hat and apron.
These characters are put into a story. Mrs. Week and Mrs. Snowman were driving one mile over the speed limit, and they got putted over by the police. The speed limit was 55 miles an hour, so they were going 56.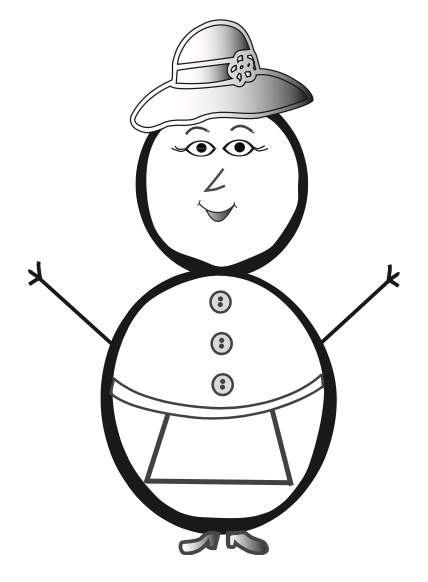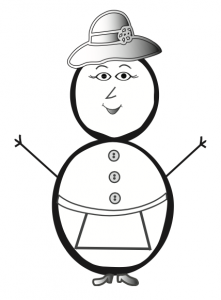 Pretty silly, right? But let me tell you—it works!
In fact, part of the reason it works is because it's silly. With these memorable characters and simple stories, kids learn math facts fast.
Multiplication and Division Facts: Learning the "Times Tales" Way
All of our kids we've homeschooled so far have used Times Tales to memorize their multiplication and division facts.
We used it with our oldest back when they just had DVDs.
We used it with our other kids now that they have downloadable videos.
And it couldn't be simpler to use. Just have your child watch the video and follow along with the prompts. That's it. The video teaches the stories for you and then quizzes your kids.
The videos cover the multiplication and division facts that are hardest to memorize—the upper times tables—3×6, 3×7, 3×8, 3×9, 4×6, 4×7, 4×8, 4×9, 6×6,6×7, 6×8, 6×9, 7×7, 7×8, 7×9, 8×8, 8×9, 9×9. It also includes bonus division problems.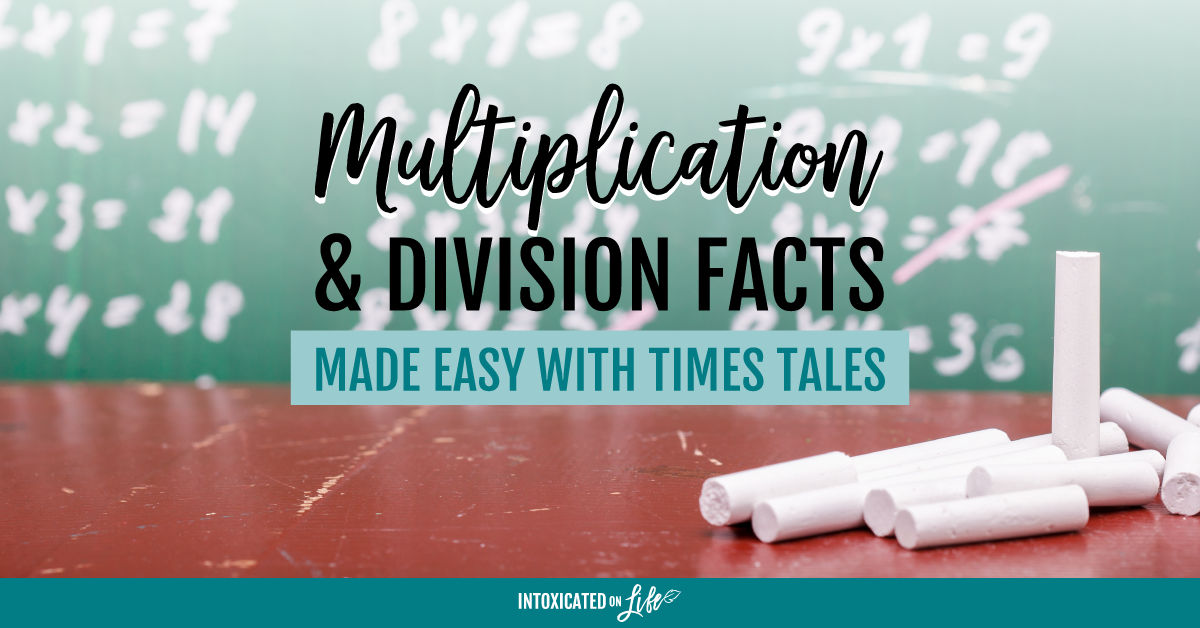 Why Use Times Tales?
It works!
Choose which one you want: the DVD or the video download.
It can be used over and over with every child in the family.
It comes with extra resources that can be printed out: flashcards, dice game, quiz sheets, and crossword puzzles.
By the end of that car ride, my niece was ready to ask her mom to get Times Tales for herself.
So, if your child is struggling to learn multiplication and division facts, Times Tales is really a great way to go.