Maybe it's just me, but I have the hardest time buying Christmas gifts for the men I know. I can't ever think of anything fun or unique. We set out to do what I thought would be the impossible, but we did it. We came up with a Christmas guide to bless the great dads in our lives.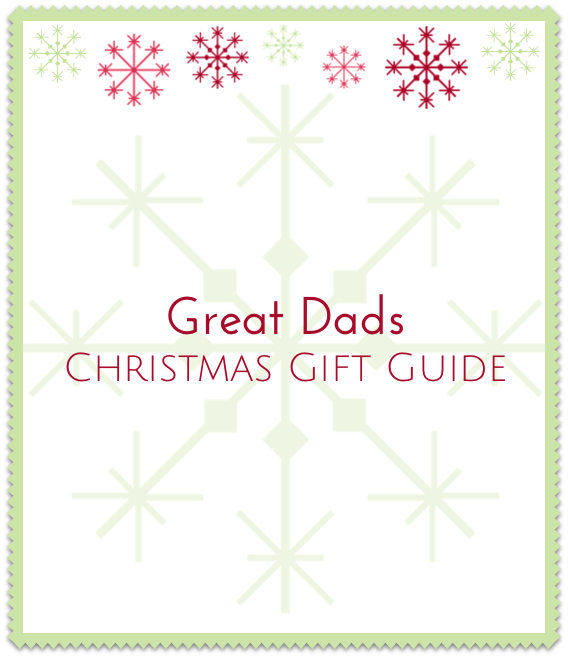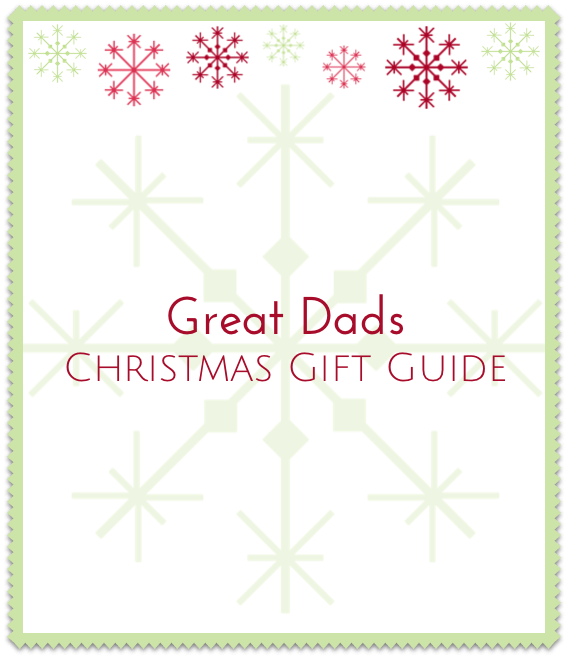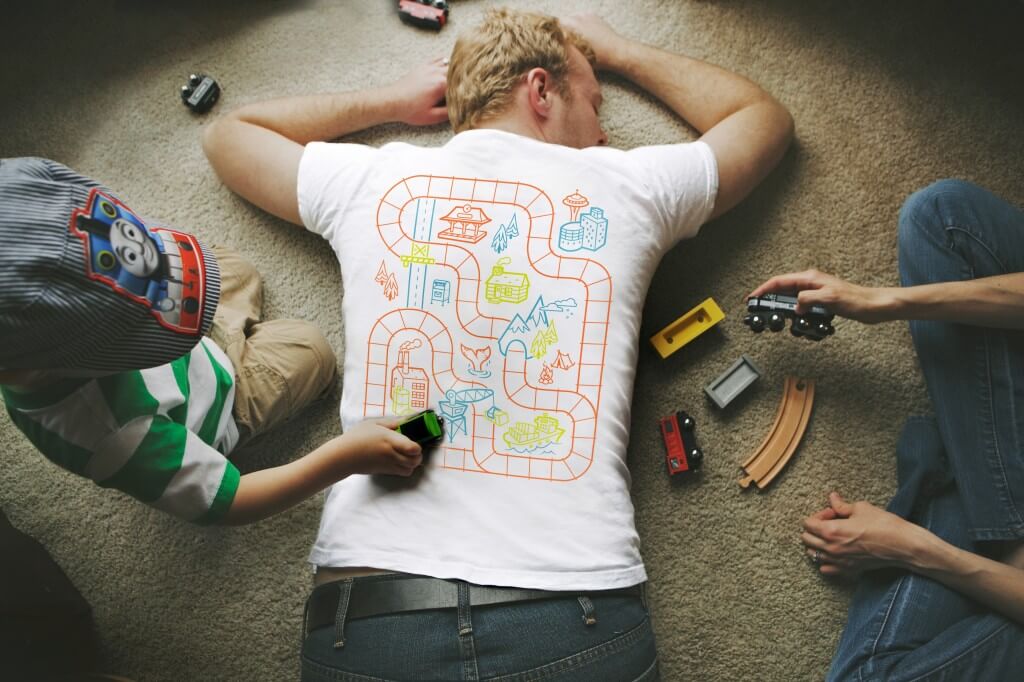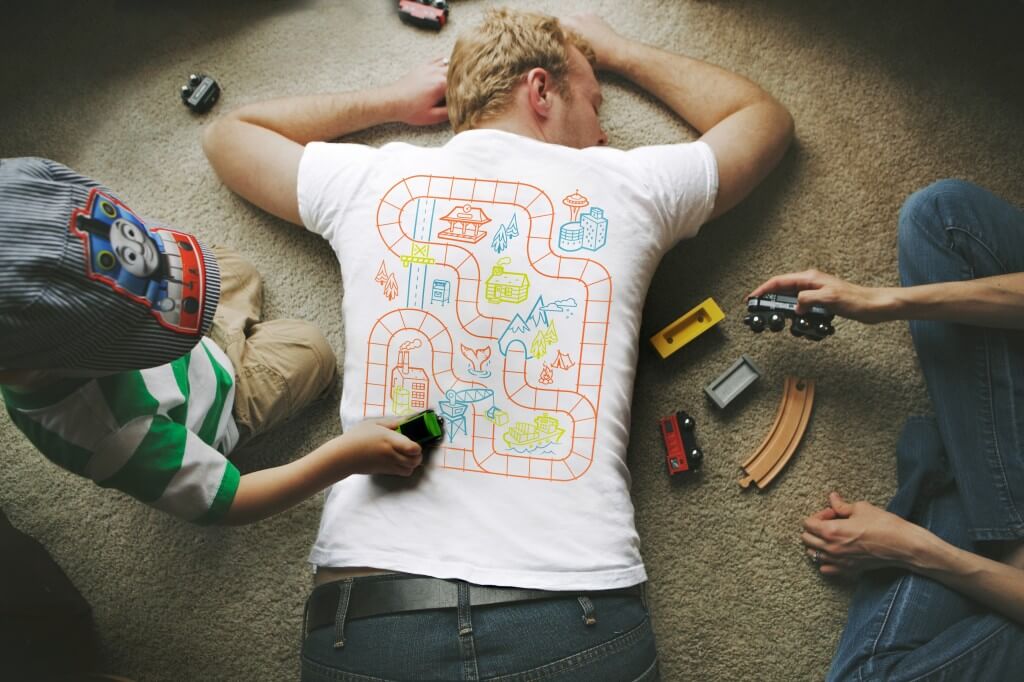 Is it a shirt for dad or a play-mat for kids? It's both! Kids will have fun giving this to dad or grandpa as a Christmas gift. This is a gift that can inspire the whole family to play together. Break out the cars and trains! Plus, Dad will get a (relaxing?) massage in the process.
We love the creativity behind this shirt. BKYKid has both car and train-track shirts. They are available in sizes Small – 3X and they also have organic cotton options! Watch out though, if you have 4 boys like we do Dad might get mauled! Grab a t-shirt from BKYKid—it's sort of like a gift for dad and the kids.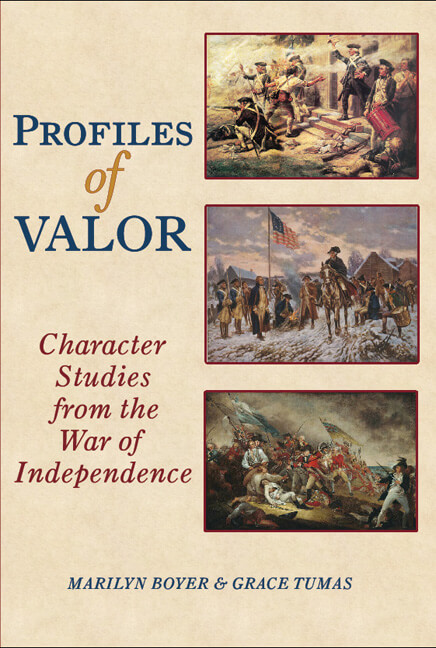 We love war history. While the massive loss of human life in war is a great tragedy, wartime also allows men and women to demonstrate a valor that is inspiring. This is why we have enjoyed Profiles of Valor by Marilyn Boyer so much. This book contains brief biographical sketches and stories of 40 historical figures associated with America's War of Independence—figures like George Washington, Martha Washington, Benjamin Franklin, James Madison, Rev. James Caldwell, Alexis de Tocqueville, Colonel Henry Knox, Ethan Allen, and more.
Each chapter in Profiles of Valor defines a specific character quality, gives a corresponding Bible memory verse, tells a short story about each historical character, and a short list of reading comprehension and discussion questions. The books do more than just teach about character in a concrete way: they also infuse kids with patriotism and gratitude for the sacrifices others have made for our freedom. Dads will love reading this aloud to their kids.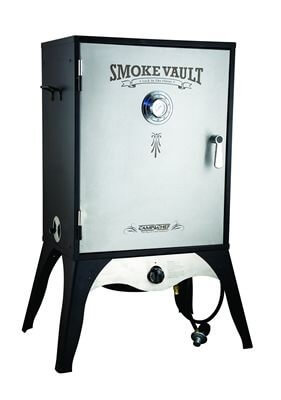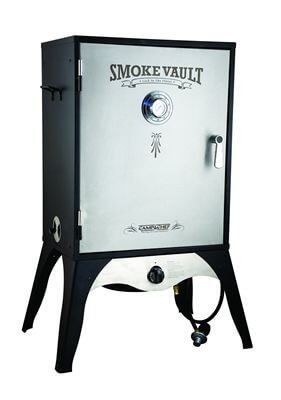 Our family is carnivorous. We love meat. We love it even more when it is smoked. Our propane smoker has treated us very well and has been easy to use. Propane smokers tend to be easier to regulate heat (compared to hardwood or charcoal smokers), and they tend to heat up faster (compared to electric smokers). Propane smokers aren't quite as hands-off as an electric smoker, but not nearly as involved as hardwood.
We've used our smoker to do Boston butt pork roasts, smoked turkeys, briskets, bratwursts, and whole chickens—often using a homemade rub, apple wood for smoke flavor, and Creole butter as an injector. Fan-freaking-tastic. Your dad or husband will enjoy experimenting with different cuts of meat, recipes, different woods, rubs, and injectors, and your family will love eating the results from a propane smoker (unless, of course, you're a vegetarian family, in which case we don't know why you read to the end of this review).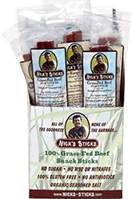 What guy wouldn't be happy with a hunk of meat for Christmas? And this is one beef stick you can feel good about giving to your guy!
Nicks Sticks are made with 100% grass-fed beef or free-range turkeys. There aren't any additives you have to be worried about—no MSG, no gluten, no sugar, no food coloring. They're made from just meat and Redmond's Organic Seasoning Salt.  The turkey and the beef are both good, but our family likes the beef best. Nick's Sticks are great to put in your guy's stocking, but really will make a great snack for anyone in your family!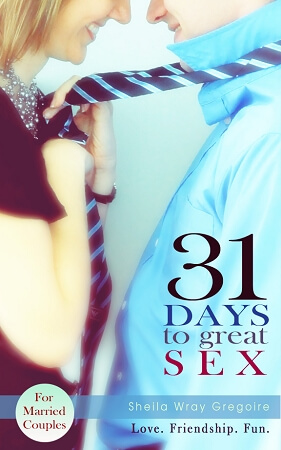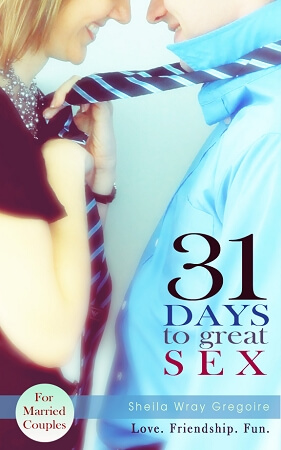 If you want to put a big grin on your hubby's face, this is the gift to do it. 31 Days to Great Sex promises to enhance your intimacy and help you rediscover fun. This book is great for newlyweds and equally helpful for couples who have been married for a while.
Each chapter, Sheila address a topic, like "Embracing the Skin She's In" or "How Do You Decide Your Sexual Boundaries?" Then she follows it up with a challenge and conversation prompts. This book is available in paperback format or as an ebook. Buy 31 Days to Great Sex for your hubby and commit to reading through it with him!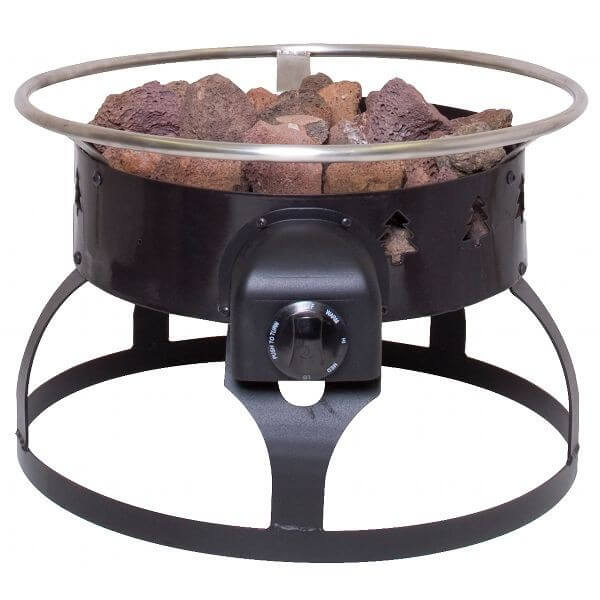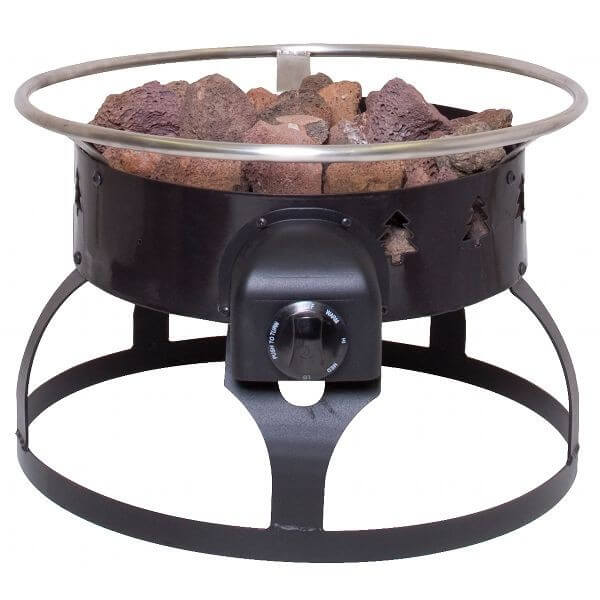 We love sitting around a warm fire on a cool night, but we're usually too lazy and too impatient to chop wood and get a fire going. This is why we enjoy the Redwood Portable Propane Fire Pit. Because it uses propane, it starts right up. It comes with a 12 pound bag of lava rocks, which are great for distributing heat.
The Redwood also comes with four roasting sticks, a carrying case for easy movement, and a stand for your propane tank. This portable propane fire pit will make a great dad gift and something that will bless the whole family.