How do you praise God in when the storms of life hit? Not if, but when—because they surely will. How, when you are diagnosed with a debilitating disease, when you lose a child or a spouse, when you have wayward children, when the pain and pressure builds to a seemingly unbearable level can you still praise God?
How do you defeat hopelessness?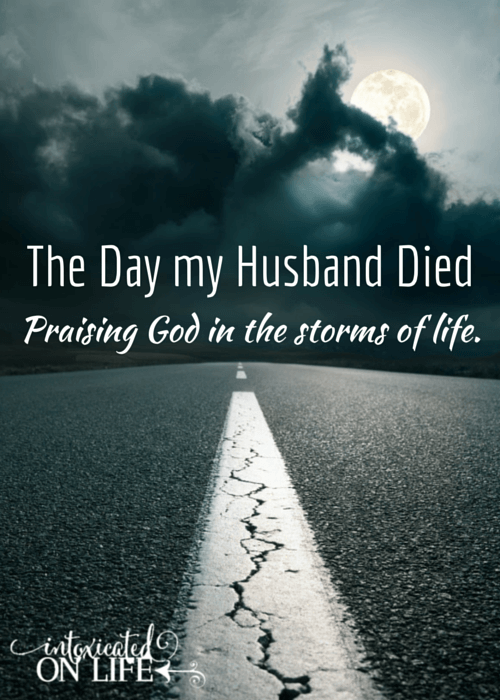 Those of you who know me, know I've been through two very difficult storms in my life. Today is the anniversary of one of those events: the day my first husband, Jason, died in a car accident.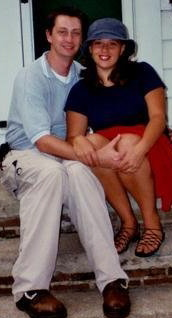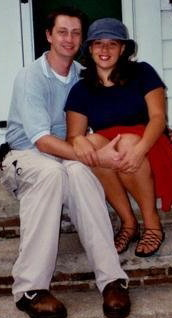 Ten days after my 25th birthday, I was talking to Jason on my cell phone. He was transporting a load of Christian literature on a foggy day to Christian Resources International.
We were talking about when he was getting home, what we were going to do that evening, and why he was later than expected. I was anxious for him to get home. We had been gone for several days, so we hadn't had any time to ourselves recently.
Right in the middle of our conversation there was a scream. 
At first I thought it was a joke.
But when there was no response I was scared.
People talking in the background. Despite my cries into the phone, nobody ever picked up.
A long night ensued. My mom came and kept me and Bradley, who was just 7 months old, company. I held Bradley close and paced the floor.
I watched the news. I learned that at the time I had lost contact, there had been a 200 car pile-up on his route. I repeatedly called the hospitals where those who were wounded in from the 200 car pile up had been taken.
I worried about the worst, but hoped for the best…until I saw the flashing police lights through my window.
I was is shock. I was devastated. My best friend and only man I had ever loved was gone. It was worse than any nightmare I had ever had.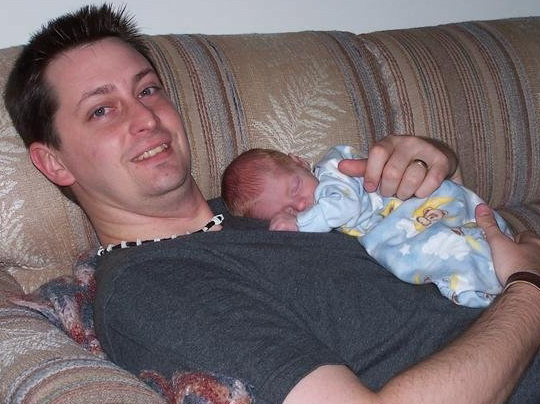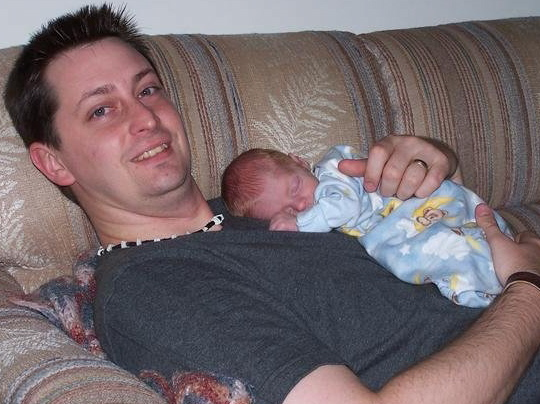 Knowing who your God is
I believe the key to surviving any storm is to know who God is and what He promises before the storms hit.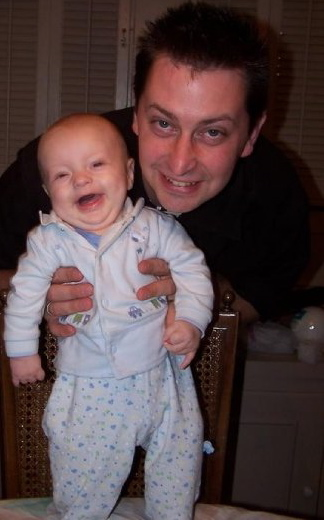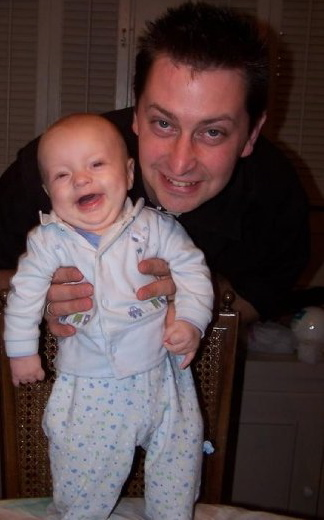 One of the verses that I knew and leaned heavily upon was Romans 8:28,
And we know that for those who love God all things work together for good, for those who are called according to his purpose.
A few things to note about this Scripture:
It does not say all things work together for good for everyone. They work together for good for "those who are called"—God's children. If I was not a child of God and could not rest in this promise, I do not know how I would have made it through this period of my life.
The verse does not say that all things work together for our happiness. It says all things work together for "good"—and we are talking about God's definition of good, not ours. God is working in his children's lives—through joys, pains, despair, trials—to conform us into his image.
I know as sure as the sun shines that more trials will come my way. I pray during these times (and during the times of rejoicing) God will work in my life to make me into the image of Christ. If you belong to God, be comforted in your sorrow, know: "He will wipe away every tear from their eyes, and death shall be no more, neither shall there be mourning, nor crying, nor pain anymore, for the former things have passed away" (Revelation 21:4).
For those of you experiencing dark, stormy days, I pray you're able to find find joy in your sorrow. Comfort in God's arms.