I was walking through a store yesterday and my eyes were accosted by all things green.  Shirts emblazoned with words like "Lucky," "Beer," or "Kiss me, I'm Irish."
It's my strong suspicion that Maewyn Succat—a.k.a. Saint Patrick—never would have imagined what the anniversary of his death would one day become.
I'm not going to suggest we should get rid of our shamrock and leprechaun decorations, because quite frankly St. Patrick's day has become a day more about Ireland in general than it's patron saint, but we're amiss when we ignore the saint completely.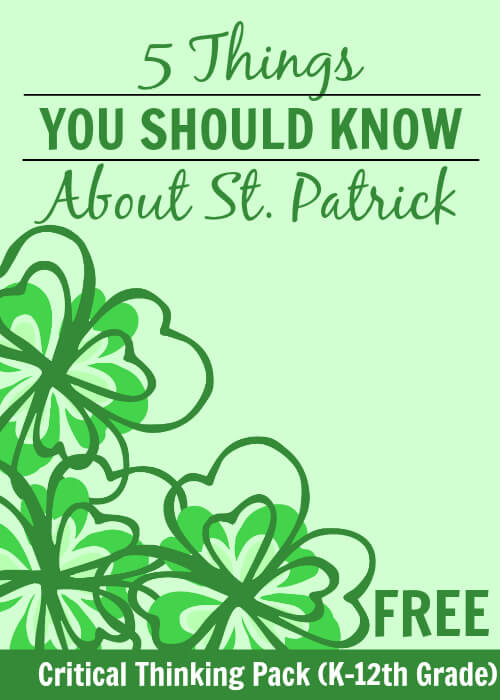 5 Things You Should Know About St. Patrick
1. Did you know St. Patrick wasn't even Irish? He was born in 387 AD in England during the time of Roman rule.
2. He was captured by Irish pirates at the age of 16 and sold into slavery. It was during his captivity that he became a Christian.
3. He was able to escape back to England 6 years later, after having a vision in which God told him a boat awaited for him. When he returned to England and became a bishop, he later felt a call to return to Ireland to convert the pagans there.
4. Later, Saint Patrick had to beg the church to send him to Ireland. At this point in history converting pagans wasn't a high priority. He didn't let opposition stop him though. He had a burden for the people of Ireland, and persisted until he was able to go back.
His missionary work was a turning point in Irish history, and is why he's so revered today.
5. Oh and he didn't actually drive the snakes out of Ireland, in fact snakes have never been indigenous to Ireland. It's believed this legend was merely a symbol of St. Patrick bringing Christianity to Ireland and proverbially driving out the pagans.
Saint Patrick is an inspirational, and quite frankly cool, person in history. A quick study on his life is definitely worth it.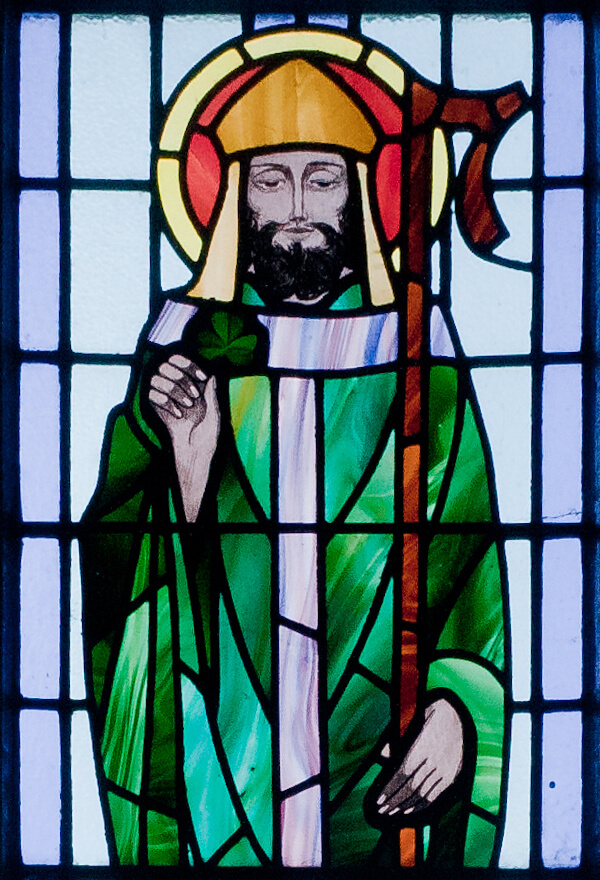 CC Image Source
Free: St. Patrick Critical Thinking Packet
You can download a free printable, critical thinking packet, by clicking here. (Seriously just click the link and you'll get it, no signing up for anything, because I'm feeling extra nice today.)
Your students will need to do a bit of research on Saint Patrick first before they'll be able to answer the questions in the packet.
St. Patrick Study Resources
Here are some resources to get you started.
The following videos are all short and fast paced.  You could feasibly watch one a day the week of St. Patrick's day. There is overlap in the material covered, but each video is unique. You might want to preview them first. I'd be comfortable with my six year old watching any of them, but that's just me.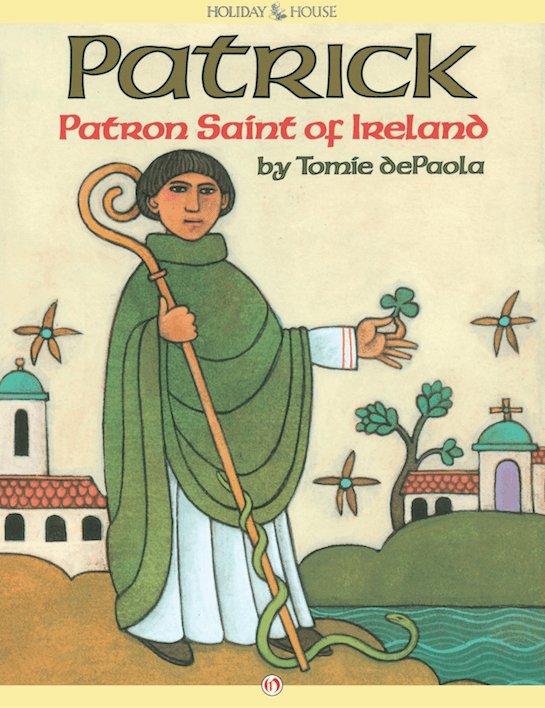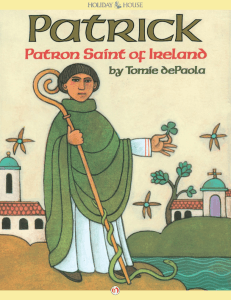 After watching these videos, your children should be able to meaningfully answer the questions in this packet. If you'd like to go deeper, here's a few more resources you can purchase on Amazon:
The packet is designed not so your students will be able to regurgitate facts back about Saint Patrick, but to guide them into meaningful analysis of his life.