As kids get older, I find it's a bit more difficult to find gifts for them that won't completely break the bank. I like to focus on gifts that aren't media or electronics too—gifts that stimulate their mind and imagination! Below are some fantastic unique gifts for kids in the 8-11-year-old range.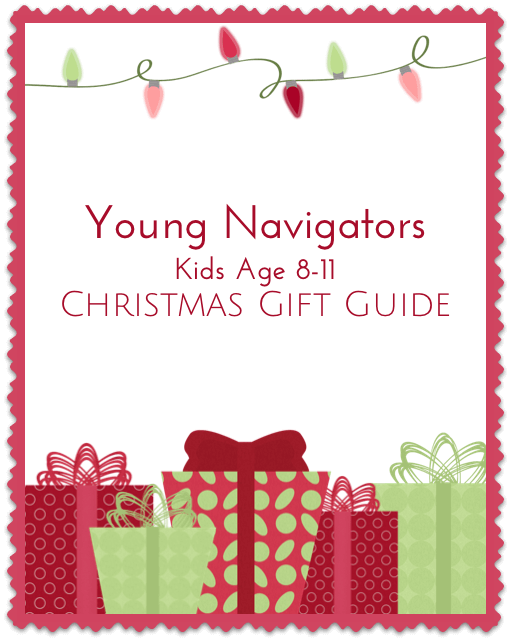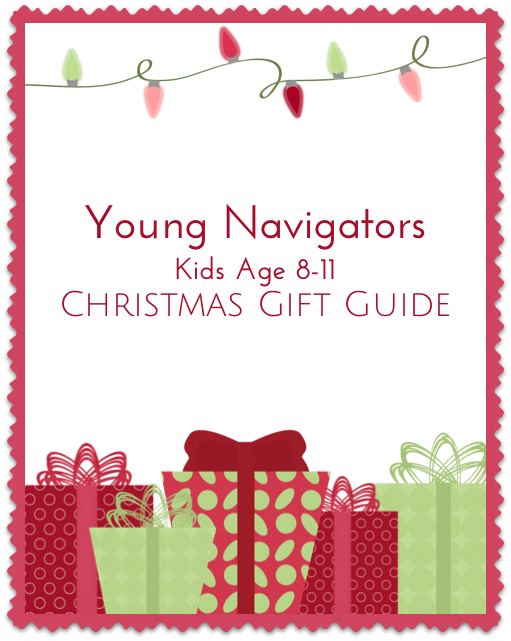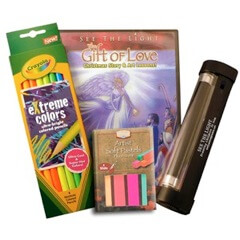 I've been a fan of See the Light ever since I had the opportunity to review their Art Class DVD. This set has not been a disappointment! My kids are mesmerized by the talented artists on this DVD. Your kids, especially your artistic kids, will absolutely fall in love with this DVD.
This DVD contains over 2 hours of material. It has a lesson on creative lettering, chalk art techniques, and a colored pencil drawing lesson. There are also bonus features I know you'll love. The deluxe gift set includes the DVD, pocket black light, eXtreme colored pencils, and fluorescent chalk to make this a joyous gift for your kids!
You can purchase this set at a discounted rate for a limited time for just $25 and receive free shipping! Use the code "GIFT" Expires 12/7/13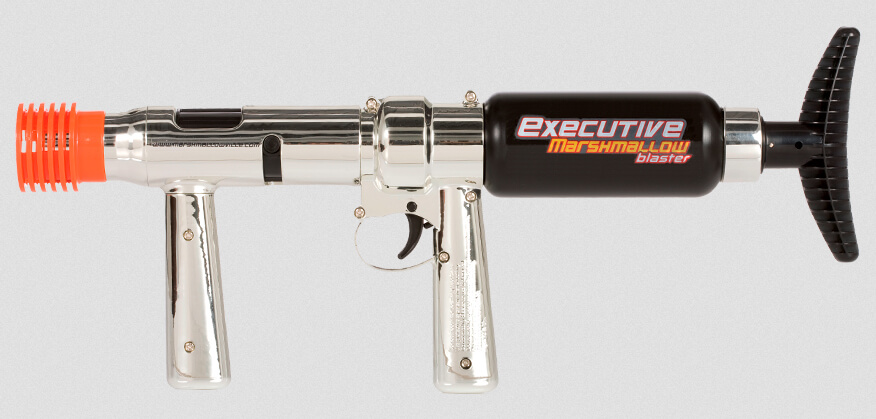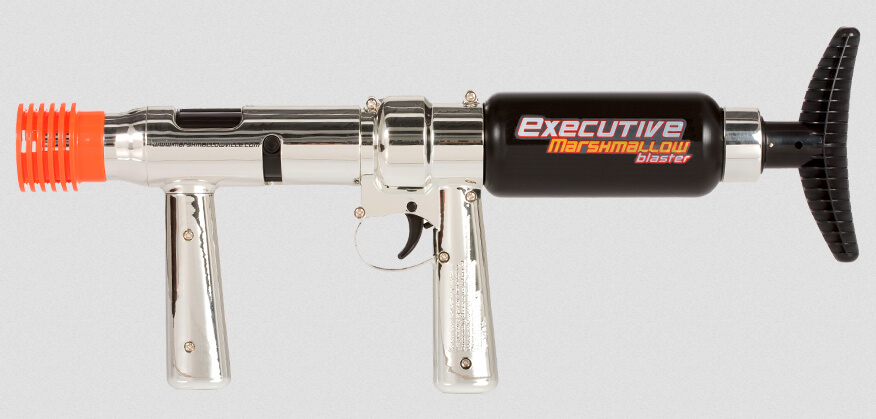 We're not crazy about marshmallows at our house, unless they are being shot from a gun. The Executive Elite Marshmallow Blaster trumps other marshmallow shooters available in the JM Cremp's catalogue—such as their big Mazooka or their pink Cheetah mini-marshmallow shooter. This one hurls marshmallows accurately up to 40 feet. It's cooler than a Nerf gun and you can eat your ammo when you're done.
Our kids love this thing. Buy your kids some marshmallow blasters from JM Cremps for the holidays. It is the best use of high-fructose corn syrup and sugar we've seen yet.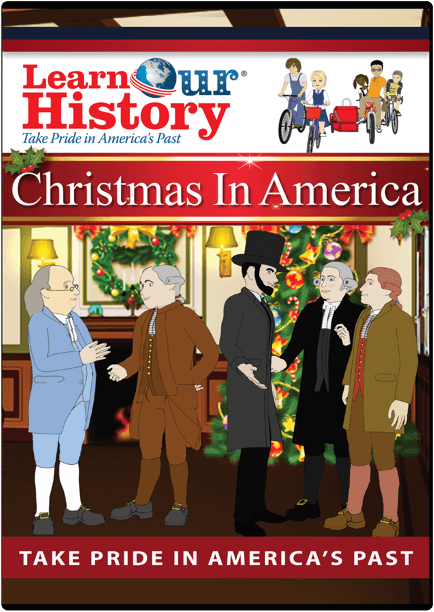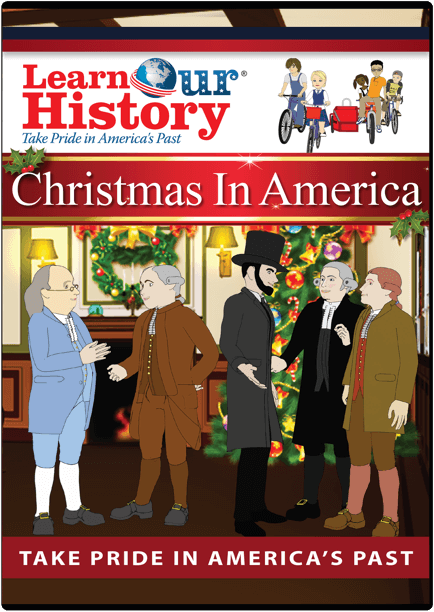 Learn Our History, is founded on the belief that our history serves as a compass for our future. Through short animated DVDs, kids watch an entertaining cast of time-traveling teenagers as they meet with famous historical figures and learn about American history in an up-close and personal way.
The primary lesson of "Christmas in America." episode is that the principle of "the separation of church and state" wasn't intended to exclude religion from the public sphere. Holidays like Christmas and Hanukkah are part of our national heritage.
Our kids enjoyed the watching this and found the story engaging. As an added bonus, Learn Our History is giving away this DVD right now—just pay for shipping and it is yours. Learn Our History is a subscription service: you'll get a new DVD every month (unless you opt out).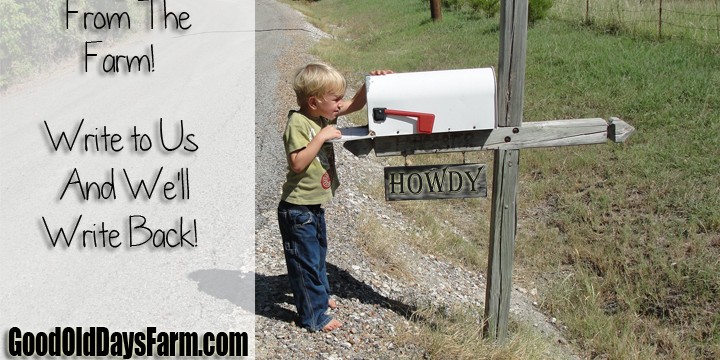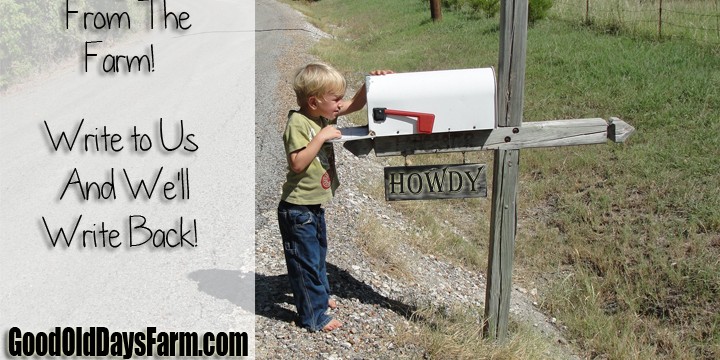 We want to own and operate a farm about as much as we want a hole in the head, but truth be told, the there are "perks" we wish our kids could experience. We want our kids to know the value of a manual labor, to know where their food comes from, to know the virtues of patience and total reliance on God. This is why we're excited about the mail club from Good Old Days Farm.
Letters from the Farm is a subscription service. Every month you get a personalized letter in your mailbox from a real farm family. Your kids will get to learn about the adventures of farm life, how food is grown, and farm animals, complete with color pictures. Subscribers get access to more pictures and other freebies on their website. Plus, the Good Old Days Farm promises to write back to any child who writes to them—a real pen pal. This sort of subscription service will help your kids learn about a different way of life and encourage a love for writing.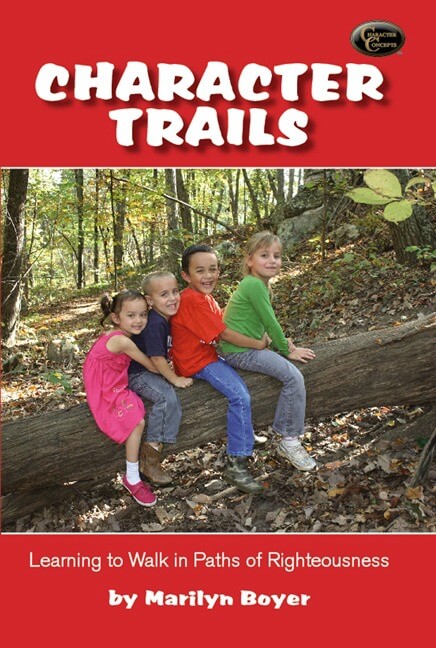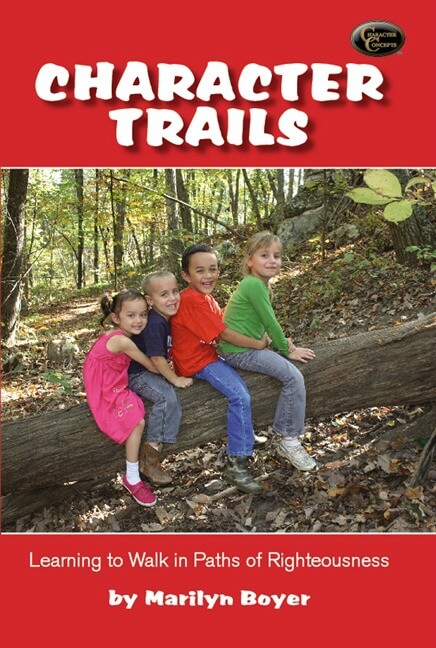 Teaching good character qualities can sometime be too abstract for a kid unless you give them some concrete examples. This is why we love Character Trails by Marilyn Boyer. She walks kids through several virtues (like attentiveness, boldness, decisiveness, joyfulness, generosity, etc.) using three kinds of stories for each virtue: a story from the Bible, a story from history, and then a story from the author's own grandchildren.
First, kids love listening to these stories: they are engaging and very relatable. Second, we love that character traits are matched to historical examples. We feel like our kids get a more well-rounded, integrated education this way. Third, the stories about Marilyn's grandchildren help kids easily relate each virtue to something they can understand: the world of kids.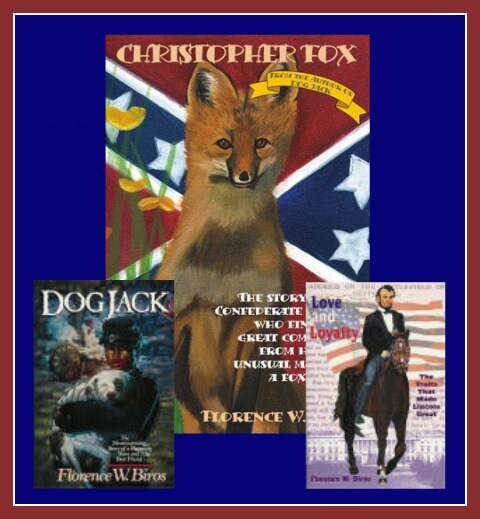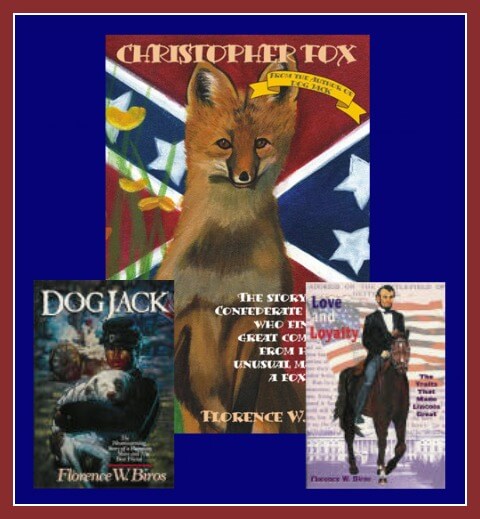 Your children will delight in these heart-warming stories set during the period of the Civil War. Dog Jack follows the story of the Union Mascot and Christopher Fox follows the story of the Confederate Mascot.  Love and Loyalty is a novel based on factual events in the life of Abraham Lincoln. This book includes speeches and writing from our 16th president along with stories from some of those who were closest to him.
Our 9-year-old has not yet read these books, but he was thrilled to see them sitting on the counter! These books fuse the 2 things he enjoys most—history and good story-telling.
Christmas Special: 45% off the package of 3 civil war novels for ages 9 and up (Christopher Fox and Dog Jack stuffed mascot included)! Use the coupon code: HSG45. Call to order these delightful books: 1-800-358-0777 or see them here.