I've gathered together five reasons homeschoolers should use report cards as well as some free printables for you to use.
Some states require homeschoolers to submit reports for everything – curriculum, lesson plans, progress reports and even semester report cards – for every grade, not just high school. But what about those states who don't? Should we still record grades?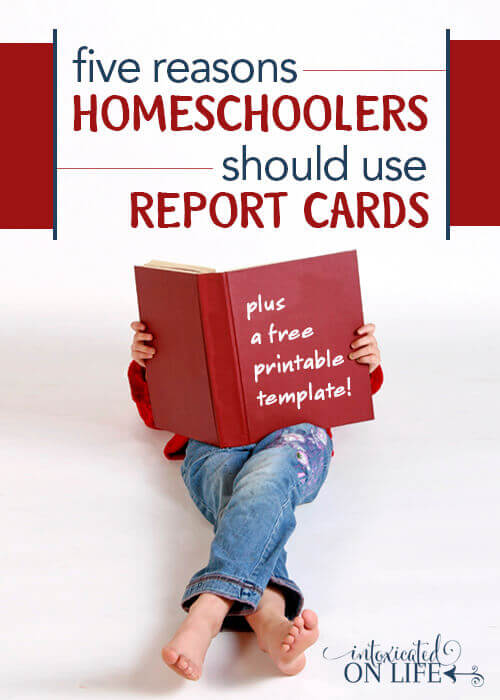 I will admit, we have homeschooled in two states and neither of them required reports to be submitted. However, from the very beginning, our oldest has always wanted to know his grades.
So I have graded papers. Every year. Most of the time I just grade the tests, because life is busy and the tests tell me what I need to know.
But he needs…no, wants more.
5 Benefits and Reasons Homeschoolers Should Use Report Cards
My son truly wants to know how he's doing on his tests so he can improve and work harder. Over the years, we have worked on his attitude when he misses a question or doesn't do as well as he thought.
Tracking his grades has helped him visually see how much he has indeed improved and been a great asset to his learning. It has even propelled him forward when he thought he was doing horrible.
So, I began thinking about why homeschoolers should use homeschool report cards. Is is really that important to record their grades? What are the benefits of keeping records, even if they are just for yourself? What are the reasons homeschoolers should use report cards?
1. Track Progress
Even though we are not required to track or submit grades, I find it very helpful to track my children's progress with grades. It's not so much the grades that are important to me, as the information they provide.
I can see the areas we are succeeding in and the areas we need to work on more. It also shows me (and the student) how far they have come when we've been working on improving in an area. It really is encouraging to see how far they have come in their homeschooling journey!
2. Incentive or Rewards
Now I'm not talking a bribery here, although I'm not above using bribery when necessary. I'm talking about incentive to work hard and keep their grades up. Incentive to gain more knowledge.
We give incentives at our house for the number of books they read, so why not on their grades? If they have worked really hard to ace their next math test, reward their hard work!
I suggest sitting down with your spouse and each child to determine the goals they should work toward. Then set rewards and incentives for reaching that goal.
This not only builds their confidence, it also pushes them to work hard and always do their best. If those goals aren't working, be sure to get together to reevaluate. I would never use incentives or rewards to demean a child or make them feel stupid. Incentives are meant as encouragement, not harm.
3. Bragging Rights
Okay, so not bragging really, but most grandparents like to spoil their grandkids. And giving money, gifts or treats for good grades is just one way. So why not record those grades for them to see? You can even email or snail mail the grades out to them so they can see the grades for themselves and treat their grandkids to something special!
4. Memories
I still have my old report cards and enjoy looking back at them to reminisce and see what my teachers said about me. It's fun to see what they said about me, how people saw me and how I improved over the years. I want to be able to show my kids how they have improved and changed in their homeschooling years. Report Cards are perfect for scrapbooks.
5. Encouragement
I find it very encouraging to see just how far my children have come when I look back over their grades. Those tough days when no one wants to cooperate, Mister Bull thinks math is going to ruin his life, Mister Mouse can't stand another letter practice sheet, Miss Priss can't hold her pencil tight enough and Punkin is getting into everything under the sun!
Report cards provide encouragement for those mornings when you want to load them up and put them on the bus, because you've obviously failed. That's when you pull out the report cards and see that not all mornings days are bad and you really are teaching them what they need to know.
Printable Report Cards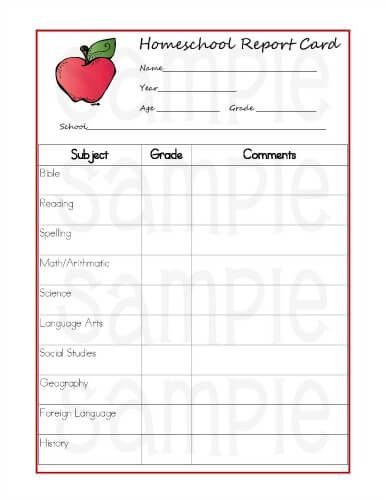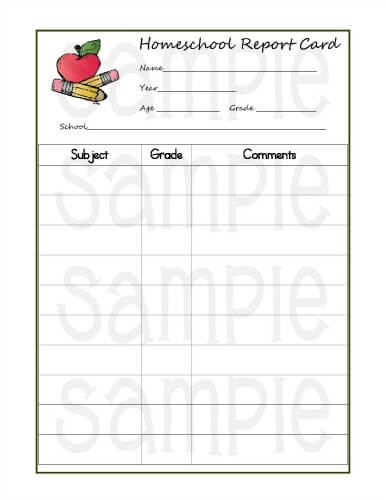 When I realized the reasons homeschoolers should use report cards, I knew that I wanted to start using report cards in our homeschool and I scoured the internet.
I have looked everywhere for printable report cards, but nothing quite fit the bill. So, I decided to create some of my own and share them with you all today!
Included in this set are several different styles in both blank and pre-made formats. I created cards with the subjects we teach already included in the form. But I also know some people don't teach all those subjects or you might want to use them for your younger (or older) children, so the blank ones are perfect for you.
Do you use report cards while you homeschool? Tell me why or why not in the comments below!
I hope this list of reasons homeschoolers should use report cards was inspiring for you. The printable report cards were also provided for inspiration. I have lots of extra homeschooling inspiration for you in this homeschooling segment of my website. Enjoy!
Our Homeschool Science Curriculum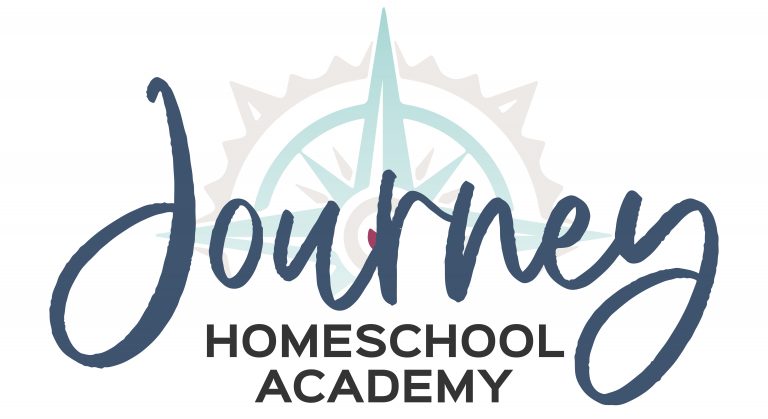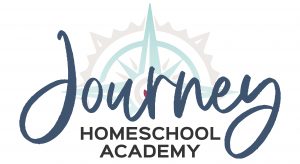 Did you know that we've created our own homeschool science curriculum at Journey Homeschool Academy? We have astronomy, biology, chemistry classes, and more for students from elementary to high school that is designed to keep your kids engaged with videos, interesting lessons, and at-home science labs. You can view our full curriculum here.
Want more homeschooling resources? Check out this list: