Essential oil's are a wildly HOT topic. And for good reason. Put simply—they work. They work and you can use them along with better dietary and exercise patterns, to contribute to disease prevention and better health. This of course could contribute to avoiding costly prescriptions, caustic chemicals, and toxins.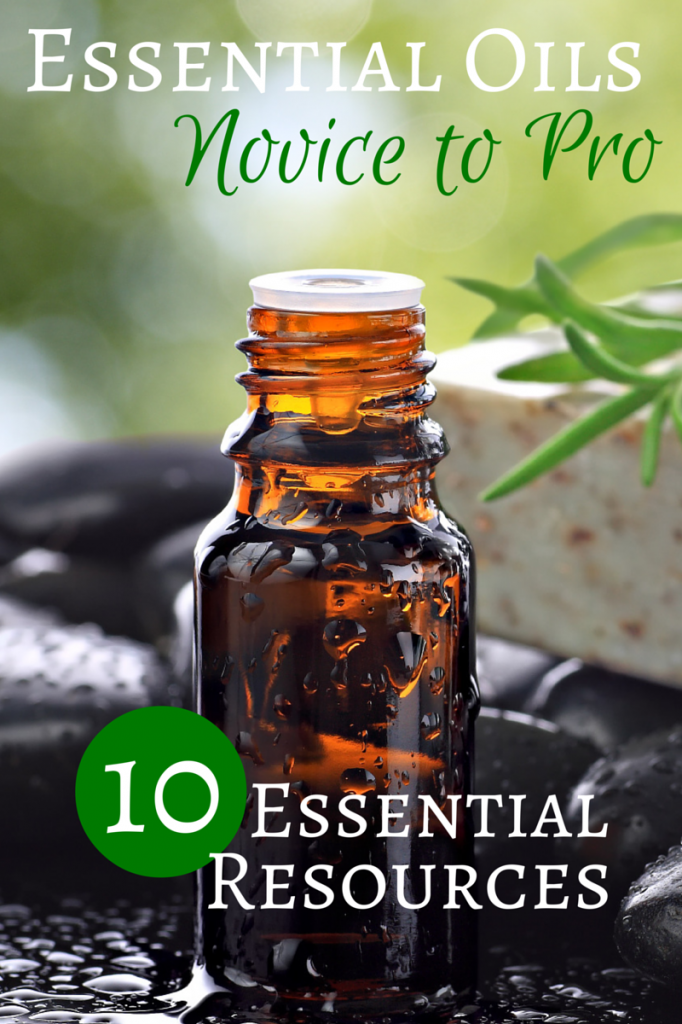 Our Skeptics Guide to Essential Oils series has been one of our top series of posts over the last several months. This series has worked to help demystify essential oils: how they work, how to choose a company, who the real authorities on essential oils are, and the truth about aromatherapy certification.
It isn't enough though. You might be convinced that essential oils could benefit you, but how do you get started? You shouldn't just be using essential oils willy nilly, without knowing what you're doing.
Learn more about my favorite essential oils in this post.
I've compiled a list of 10 resources that will take you from essential oil novice to pro. You just have to put in the time, and you'll know what all of the terminology means, the best ways to apply oils for your situations, what carrier oils to use, how to use oils with your kids, in your home, and in your beauty care products. Ready…set…go!
Your Essential Education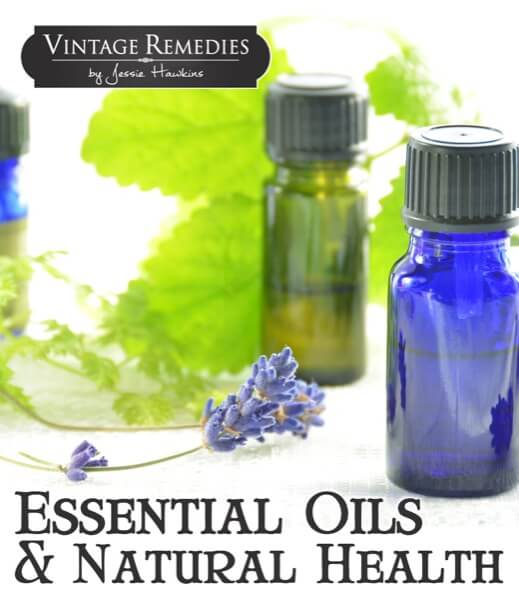 1. Essentials of Essential Oils ($2.99). If you know very little about essential oils, this is the place to start! Pick up this little book and read it cover to cover. It's an easy read, but will give you a great introduction to the essentials of essential oils. You'll learn methods of application and use, what carrier oils to use, how to store your oils, how to get started, and more practical tips. This is a must have book for the beginner.
2. Vintage Remedies Essential Oils & Natural Health eCourse ($95). Do you want to go deeper in your essential oil education? This course from Vintage Remedies gets into the nitty gritty of how and why essential oils work (based on scientific evidence). It includes over 3 hours of lecture, plus video demonstrations, 45 essential oil recipes you can download via a PDF file, and a personal course instructor who will answer your questions and guide you through the course. Ready to move from beginner to pro. This is the tool for you.
Using Essential Oils: Natural Remedies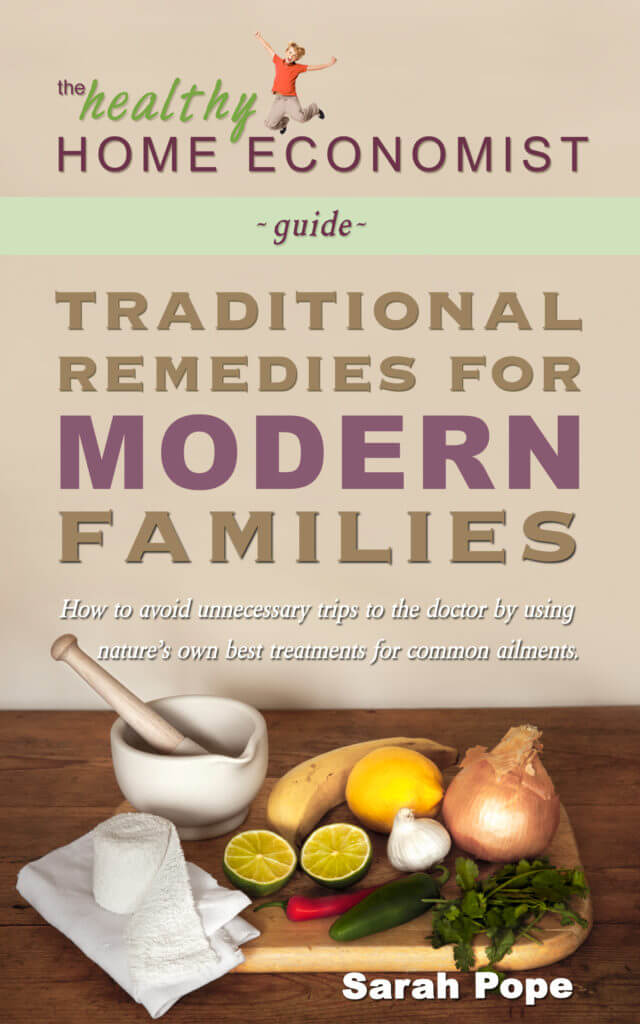 3. DIY Natural Remedies ($9.99). This book goesd through the basics of using essential oils for natural remedies. What works best for which ailment. You'll also find recipes for: diaper salve, sleep balm, headache balm, dandruff shampoo, sunburn spray,  and more.
4. A Practical Guide to Children's Health ($17.95).  Looking for practical ways to treat your children's illness, naturally? This book will show you how to use essential oils (and other methods), to beat typical childhood illnesses.
5. Repelled! ($1.99) Mosquitos. Everywhere! This summer was terrible for mosquitos here in Michigan. Avoid toxic chemicals, and learn to use essential oils for your mosquito repellant instead.
Using Essential Oils: Beauty Applications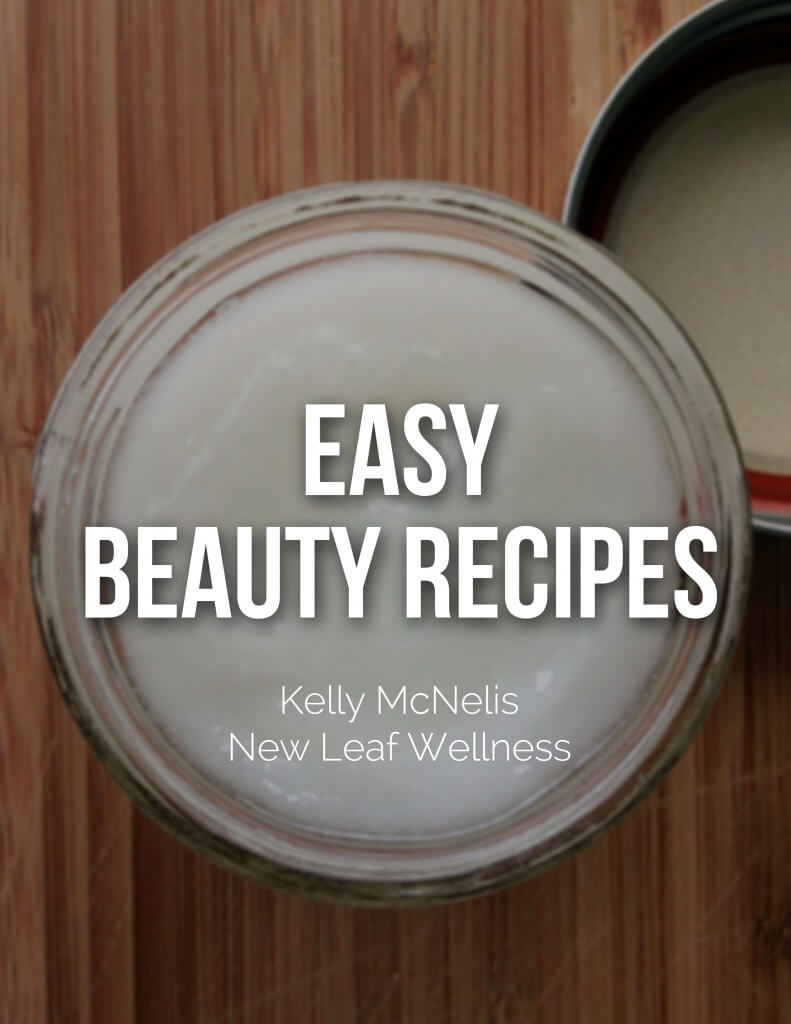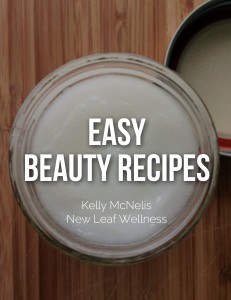 6. Easy Beauty Recipes ($5.99). This book is your guide to using essential oils in your favorite beauty products: chapstick, sugar scrubs, lotion bars, lip balm, body butter, perfume sticks, and more! Also included are super cute labels for your products.
7. DIY Face Masks and Scrubs ($5.99). Essential oils are a great addition to make-at-home face masks and scrubs, BUT you must use caution when using them. This book will give you all of the safety info you need on using essential oils in face masks and scrubs. You'll also receive numerous recipes to get you started!
Using Essential Oils: Non-Toxic Cleaning
8.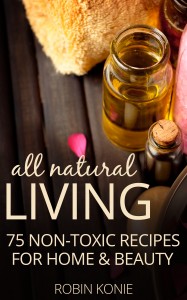 All Natural Living: 75 Non-Toxic Recipes for Home & Beauty ($2.99). This book boasts an impressive number of recipes, many of which feature essential oils. From air freshener, to bathtub scrub, bleach alternative, oven cleaner, and wood polish – if you can't find the recipe here you probably won't find it anywhere!
9. A Simply Homemade Clean ($6.95). If you want to learn about the building blocks of homemade cleaners, this is the place to start. Along with essential oils, you'll learn more about vinegar, baking soda, and other ingredients used in natural cleaning recipes. You'll also be delighted to find numerous recipes for homemade cleaners.
10. DIY Natural ($9.99). Household Cleaners: You'll be walked through a list of essential oils and their beneficial cleaning properties. You'll be given recipes to use in the kitchen, bathroom, laundry, wooden surfaces, windows, and more!
I know you're going to love these resources. I've already begun to use some of them in my home. If you're ready to take the plunge and get started using essential oils in your home these are the resources for you!
Interested in essential oils? Let's talk! Click here to learn more about essential oils and how to find good-quality oils for your family.
Use Essential Oils Safely and Confidently with Your Family
Would you like a resource to help you learn to use essential oils with your family? Download this free 3-page printable:
Basic guidelines for using essential oils around kids
A list of safe, kid-friendly oils essential oils
Helpful essential oil recipes
Click the link or image below to download the 3-page Mom's Essential Oil Cheat Sheet. I'll follow it up with more resources and free printables to help you on your essential oil journey. Grab your copy now!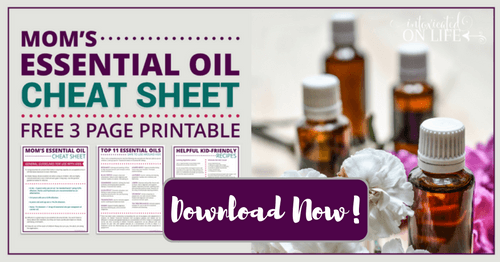 *FDA disclaimer: "These statements have not been evaluated by the Food and Drug Administration. This product is not intended to diagnose, treat, cure, or prevent disease."