"…anything and everything which can be usefully committed to memory should be memorized at this period, whether it is immediately intelligible or not." (Dorothy Sayers)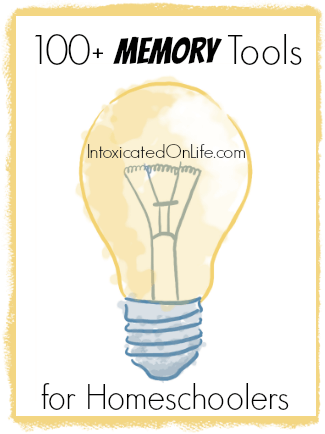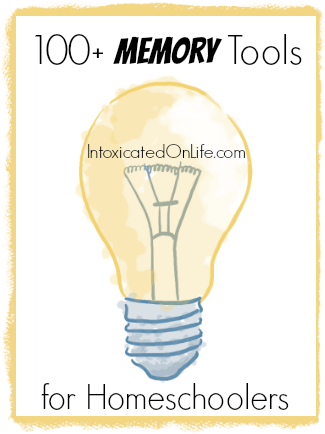 In the early years of a child's education, it is an ideal time to dedicate to the rote memorization of facts. In later years, the child can begin more analysis and synthesis of those facts, but while they are young and their minds are ripe for new information, we can stuff them full. Rote memorization of facts is a key component to a classical model of education.
There are many tools are available for parents who want to help their children memorize Bible verses, math facts, famous speeches, states, capitals, poetry, science facts, historical events, phonics, grammar, and spelling rules.
Below you'll find links to more than 100 books, flash cards, memory systems, music, apps, DVDs, online programs, and games that will aid you and your children in memory work.
.
Memory Work for Different Subjects